3 Reasons Why Most Kenyans Are Still Hesitant About Investing in Bitcoin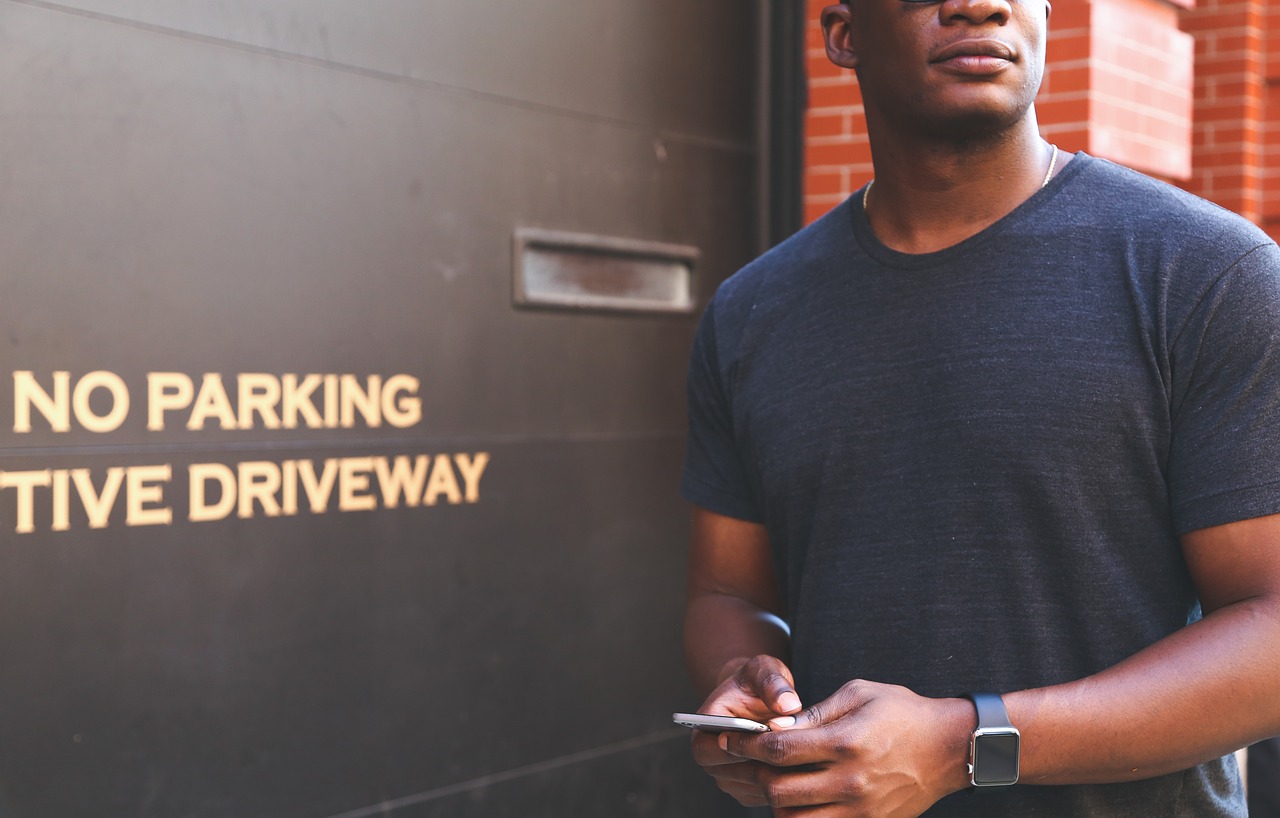 The value of one bitcoin currently stands at over $10,000, making it the largest and most valuable cryptocurrency in the world. According to bitcoin.com, 12,000 bitcoin transactions take place every hour and 80,000 bitcoin tweets are sent per day. These figures are an indicator of the extent of bitcoin's popularity.
Kenya has a growing bitcoin community. Although small – compared to some of its international counterparts – it consists of bitcoin startups, regular meetups, a dedicated co-working space, investors, and enthusiasts. However, the majority of Kenyans are still hesitant when it comes to buying bitcoin as an investment for three main reasons. 
Zero Support from the Central Bank of Kenya
In December 2015, the Central Bank of Kenya (CBK) stated,
"Virtual currencies such as Bitcoin are not legal tender in Kenya and therefore no protection exists in the event that the platform that exchanges or holds the virtual currency fails or goes out of business."
In an attempt to further dampen bitcoin adoption, the CBK instructed local banks from doing business with bitcoin startups. For example, the Kenyan bitcoin startup BitPesa was prevented from serving Kenyan customers. Elizabeth Rossiello, CEO of BitPesa, stated:
"We have been working closely with the Nigerian Central Bank and have a great dialogue with other Central Banks in East, Central, and West Africa, but we have still made little progress in Kenya, which remains the strictest jurisdiction in Africa."
Another bitcoin startup, Kipochi, sought support from the CBK and M-Pesa but little or none was given. As a result, Kipochi died in its infancy. In an article by one of the founders of Kipochi, Pelle Braendgaard details the challenges he faced trying to push bitcoin in Kenya.
Bitcoin's Volatility
The value of one bitcoin has increased wildly since 2009 but with wild swings in both directions. For instance, the value of one Bitcoin in January 2017 was $1000. By June, the value had appreciated to $3,000 only to fall to $2,000 a month later. In September, the value rose to $5,000 then dropped to $3,200 a fortnight later. Currently, the value of one bitcoin is over $10,000. Thus, these fluctuations do not inspire confidence in conservative investors who prefer low volatility and steady price growth. 
Insecurity and Lack of Consumer Protection
Unfortunately, the world of digital currencies is full of scammers and hackers looking to get ahold of your bitcoin and there is no consumer protection for bitcoin users in Kenya.
The lack of regulations and consumer protection has even encouraged the pyramid scheme MMM to run its business in the country unperturbed. Consequently, until virtual currencies are regulated, Kenyans will continue to be wary of investing in bitcoin as many have been burned by bitcoin scams that are all too prevalent these days. 
Is There a Future for Bitcoin as an Investment in Kenya?
According to The Star Kenya, the CBK and the Capital Markets Authority (CMA) plans on discussing cryptocurrency regulation in early 2018.
"The joint financial specter regulators forum intends to meet in the first quarter of 2018 to review oversight of fintech solutions from a holistic perspective that covers all five subsectors in the financial market: banking, insurance, capital markets, pensions, and saccos," says Luke Ombara, the director of the Capital Markets Authority. Ombara also said that digital currencies and distributed ledger technology will be reviewed under banking.
If Kenyan regulators issue cryptocurrency regulations or provide supportive guidance for the use of bitcoin, perhaps then more Kenyans will feel encouraged to invest in bitcoin and other digital currencies. 
Kenyans that want to learn more about bitcoin and blockchain technology can attend the Nairobi Bitcoin Meetup tomorrow at the Marble Arch Hotel.
Almost a Quarter of High-Tech Consumers in South Africa Now Own Cryptocurrency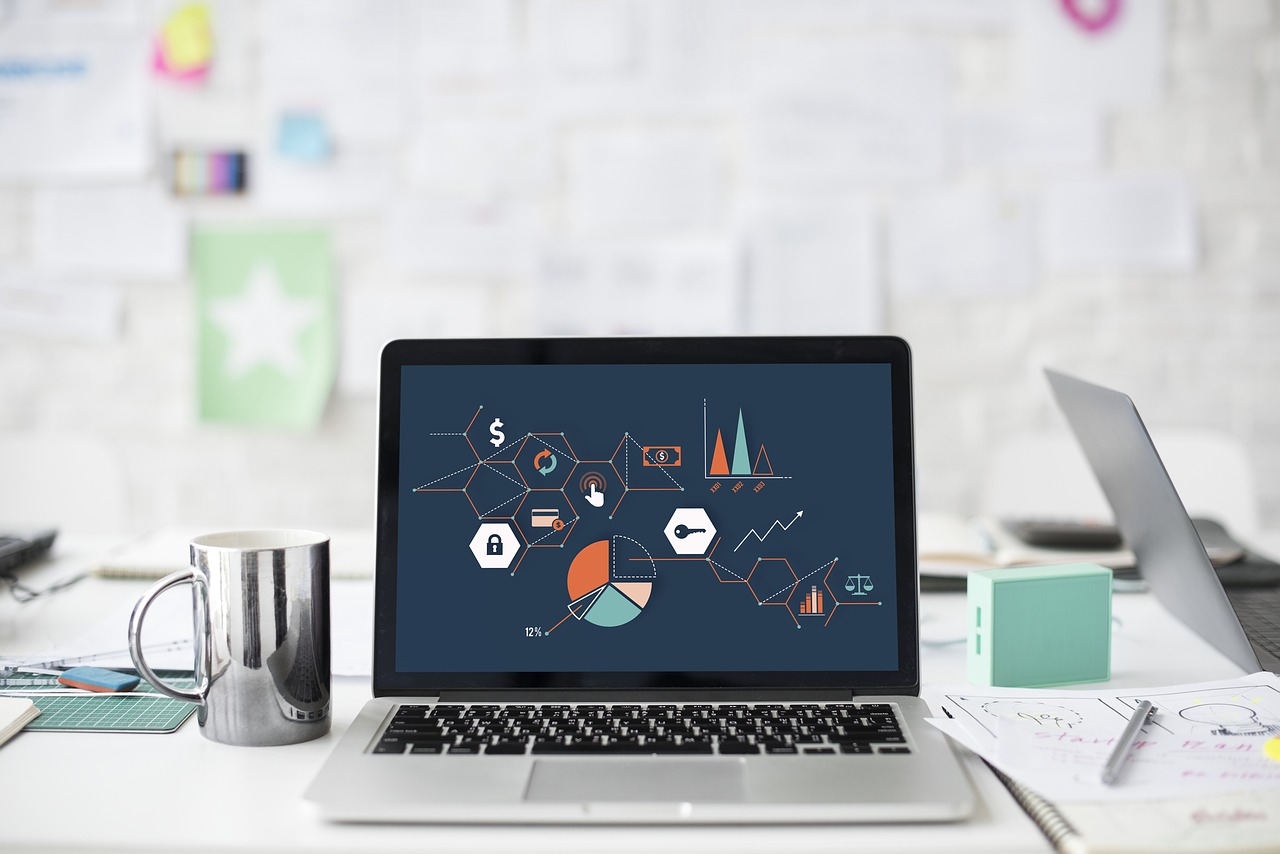 A new study titled "Digital Lifestyle Measure report" conducted by MBIT found that 23 percent of high-tech consumers in South Africa own at least one cryptocurrency, with bitcoin being the most common holding. 
New Report Shows High-Tech Consumers Hold Crypto
In the"Digital Lifestyle Measure report" report, each level of tech consumer (high, medium, and low) was grouped according to DM segmentation. A high-tech consumer is identified and tagged as a "DLM5 consumer", and for the low-tech consumers, a "DLM1 consumer" was used. 
To place each of the participants in the right groups, the survey made use of a question and answer (Q&A) method. Each person was categorised according to how well they were able to answer the provided questions. The questions mostly focused on their private digital lifestyle and technological gadgets they own and can operate well.
The result of this survey shows that only six percent of the low-tech consumers (DLM 1) own crypto, while 23 percent of high tech consumers own cryptocurrencies. The remaining percentage was then shared in the order: DLM 2: seven percent, DLM 3: twelve percent, and DLM 4: eight percent.
The report also stated that of the DML5 population, about 42 perfect of them are of the notion that cryptocurrencies are here to stay. Same goes for 30 percent of the DLM 4 consumers group.
Conversely, 41 percent of the low-tech consumers (DLM1 consumers) did not know what cryptocurrencies are all about, according to IOL. 
From the DLM 3 consumer group, about 34 percent of them cannot say what the future looks like for cryptocurrencies but 26 percent of them claimed cryptocurrencies to be the "future of financial transacting."
The report has further shown that high tech consumers who are continually paying for something electronically, are more likely to buy crypto in the long run.
Based on the google trends data, South Africa currently has the highest levels of interest in bitcoin across the world. Hence, it should come as no surprise that tech-savvy South Africans are the ones investing in digital currencies and tokens. 
Ecobank Report: Most African Regulators Are Taking a "Wait and See" Approach to Cryptocurrency Regulation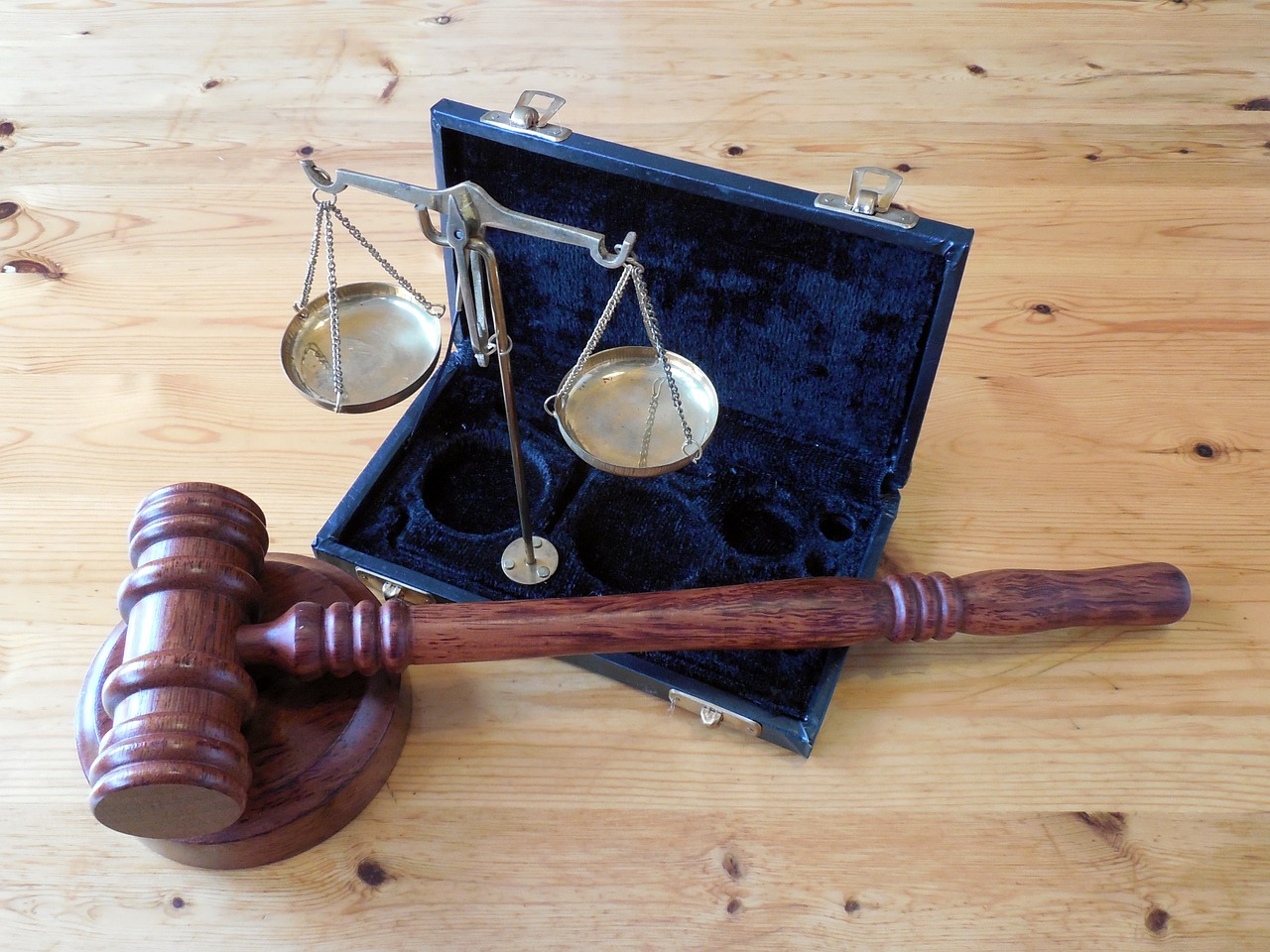 While there has been a substantial increase in the adoption of cryptocurrencies in Africa compared to three years ago, there has been minimal effort from African countries to try and regulate cryptocurrencies despite their increased use in various African nations according to a new report by Ecobank.
Ecobank tracked "the current state of cryptocurrency regulation in all markets in Sub-Saharan Africa" through the regulatory responses that have been issued by central banks or financial regulators. In the report, the pan-African bank found that most African regulators are taking a "wait and see" approach when it comes to cryptocurrency regulation.
The report stated: "Many African governments and regulators recognise both the risks and the potential positive impacts of cryptocurrencies, and some also appreciate the difference between cryptocurrencies and the underlying blockchain technology. But they have been reticent in authorising cryptocurrency transactions, and mostly remain apprehensive about the potential risks. African countries appear to be looking to their neighbours to regulate and innovate first, and learn from their mistakes, rather than being the first mover."
The reported noted that the main reason why African governments were being skeptical about licensing the use of cryptocurrencies was their citizens getting overexposed to cryptocurrency investments and there being a future crash that would cause a ripple effect in the broader economy.
African Regulators' Stance
Out of the 39 jurisdictions surveyed, more than 21 countries in the region are yet to make a public declaration on the use of cryptocurrencies.
So far, there have been three countries that have taken a stance on cryptocurrency. Namibia tops the list having banned the commercial use of digital currencies. However, South Africa and Swaziland are the only two countries in Sub-Saharan Africa that have adopted "a generally favourable and permissive stance, but without full legality".
The remaining countries fall somewhere in between and "refuse" to directly regulate cryptocurrencies claiming that bitcoin and other digital currencies "operate in the grey area between legality and illegality" and have issued warnings to their citizens and investors against using or investing in them. The bank also noted that conversations regarding the speculative nature and instability of cryptocurrency prices have overshadowed their benefits and the potential they bring.
The bank went ahead to note: "Unfortunately, the spectacular rise and fall in the traded value of cryptocurrencies has drowned out broader discussion on the potential benefits this new technology could bring. The transformational impact that could be delivered by tokenising products and services on the blockchain has been compared to that of the Internet. Crypto tokens and currencies could enable consumers to transact instantly, cross-border and for free, provide them with KYC-compliant digital IDs, and incentivise their behaviour and change the way they engage with governments & service providers."
Ecobank will continue to track cryptocurrency regulation in Sub-Saharan Africa and provide regular updates that will reflect the regulation progress in the African nations.
Paxful Continues #BuiltWithBitcoin Charitable Initiative in Africa with the Construction of a Second School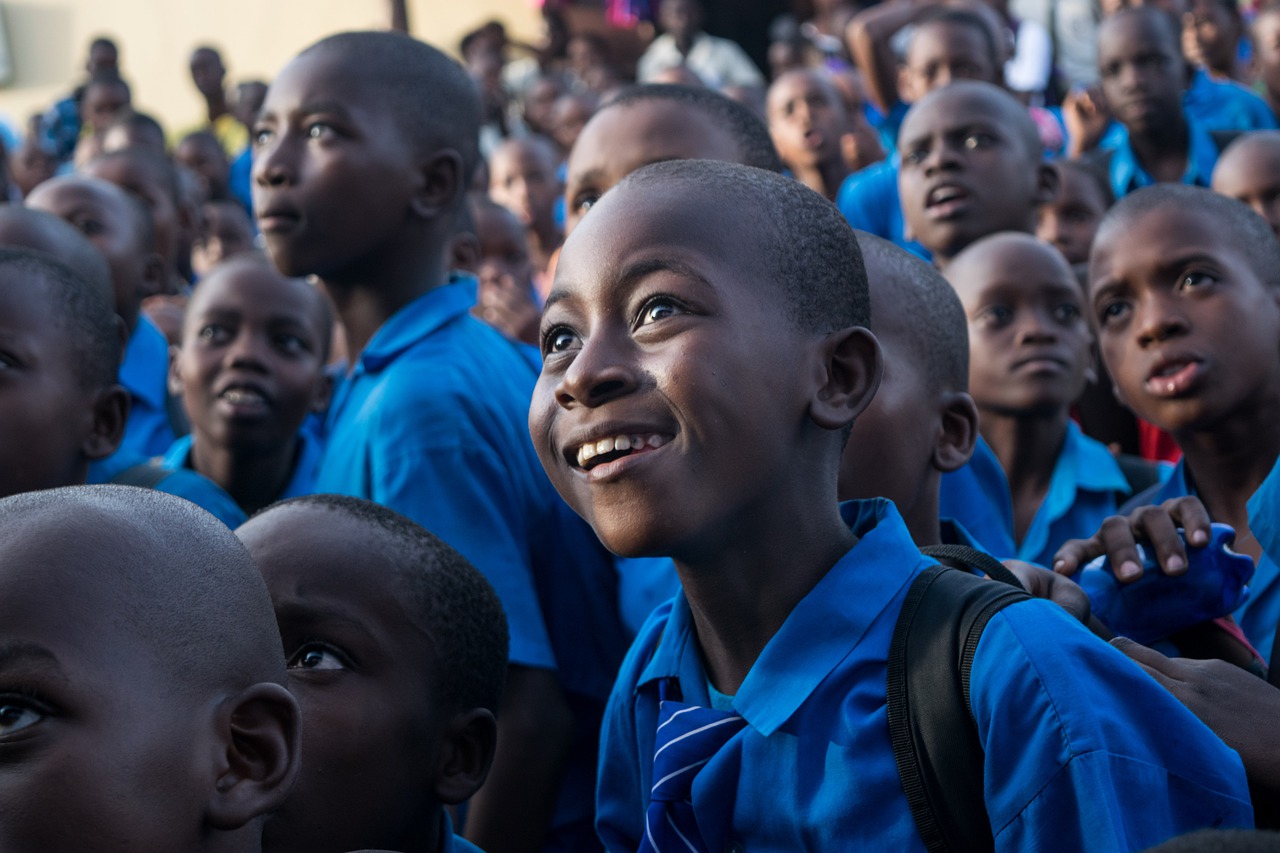 Peer-to-peer bitcoin exchange Paxful announced the newest chapter in its #BuiltWithBitcoin charitable initiative: the construction of a school in Rwanda – for students aged six to fifteen – in the Nyamata Sector of Rwanda's Bugesera District. This will be the second bitcoin-funded school that Paxful has raised funds for.
Continuing its partnership with NGO Zam Zam Water, Paxful has kickstarted the project with a $20,000 donation. The total construction cost of the school is estimated to be $100,000. The remaining balance, Paxful hopes, will be raised through its fundraising campaign.
Donations can be made via Bitcoin, Bitcoin Cash, Ethereum, Litecoin, and Dash.  Paxful will match all community donations until the $100,000 goal is met.
"The #BuiltWithBitcoin initiative is a testament to the power of cryptocurrency," said Ray Youssef, CEO of Paxful. He added:
"We firmly believe that it can improve lives and make the world a better place."
The planned school is expected to be almost twice the size of the first bitcoin-funded school and will serve up to 300 primary school students upon completion. Furthermore, the school will include a cafeteria, a 35,000-liter potable water well, solar panels for sustainability, and many other resources for the education and enjoyment of students, staff, and faculty, according to a company press release.
"Education is a crucial tool for helping those in developing nations increase their standard of living, so we are very pleased to partner with Paxful to serve these bright young students," said Yusuf A. Nessary, founder and president of Zam Zam Water. He added:
"This is only a small glimpse into what we can and will continue to do with the power of cryptocurrency."
Paxful began the #BuiltwithBitcoin initiative in 2017 to promote philanthropy and charity within the cryptocurrency industry. The company plans to construct 100 African schools, as well as donate money for wells and other projects.
To contribute to #BuiltwithBitcoin, send all donations to Zam Zam Water:
BTC (Bitcoin): 3Q5CESP85hhXTLSy2HDbSyNchb5Bi8D7ku
BCH (Bitcoin Cash): 15YGniLxo77kfMUWGoRNT6ShUQC93MvaXg