Central Bank of Kenya Still Warns Against Bitcoin and Hints at Regulations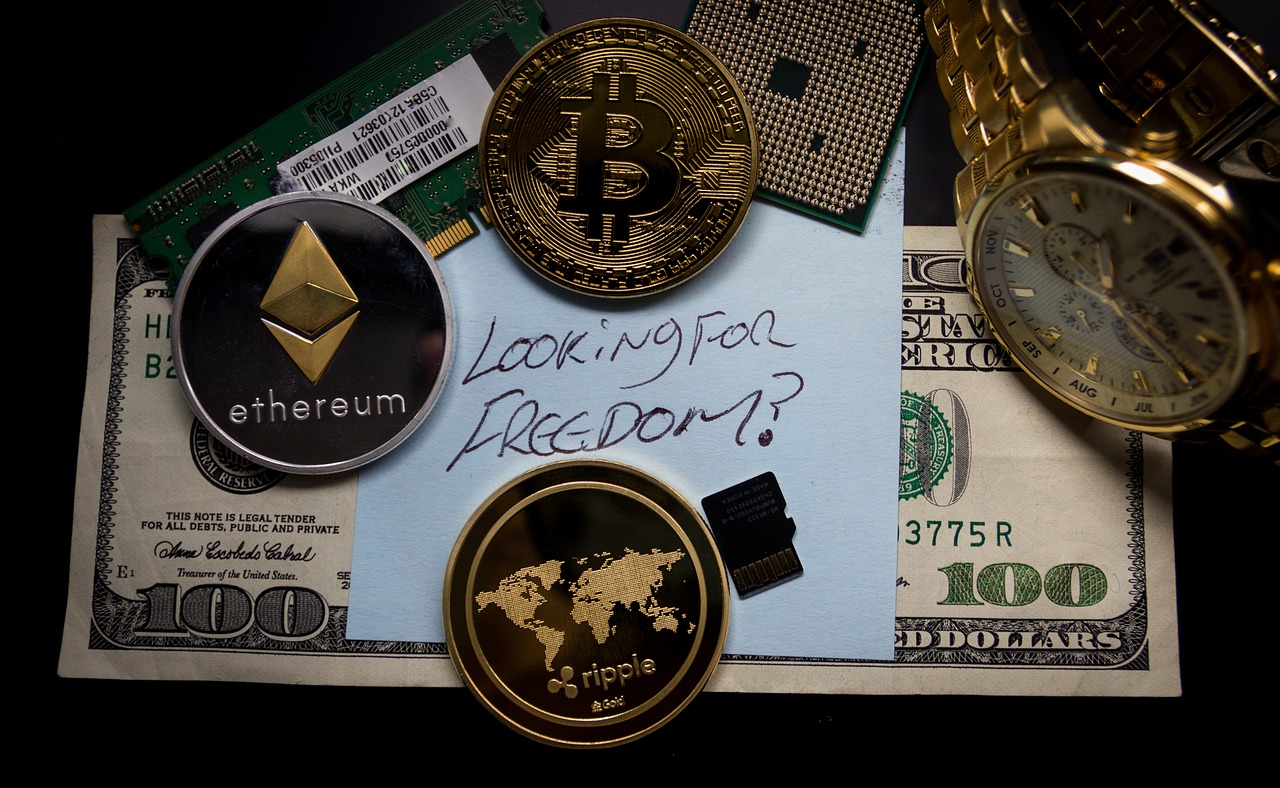 Since the first warning in 2015, the Central Bank of Kenya still maintains that cryptocurrencies are risky. The recent bitcoin dip from around 1.7 million to 1.1 million Kenyan shillings now makes the Kenyan regulator absolutely sure that you may lose all your money.
In a press briefing at CBK headquarters in Nairobi, Central Bank Governor Dr. Patrick Njoroge cautioned,
"If you want to invest in those things, know that it is a bubble of a kind. Be ready to lose all your money. It is dangerous."
Kenyans are among the highest bitcoin holders in the world per capita according to a Citibank report. In addition, bitcoin and blockchain events held in 2017 suggest an increasing interest in digital currencies in the country. For instance, during a blockchain conference at Metta Nairobi last year, a young man had travelled all the way from Kisumu – a distance of 350km – to learn about bitcoin. The increasing enthusiasm surrounding cryptocurrencies could be an indication that a significant number of Kenyans posses different views from those of the CBK.
What Could Cryptocurrency Regulation Mean to Startups in this Space?
"We have been looking into bitcoin and what it means to those who may want to put in their money," Dr Njoroge stated. This statement implies possible regulation plans by the CBK in the future. But what exactly does this mean?
"Bitcoin cannot be regulated; what you can regulate is what the companies that are involved in it do," ICT Cabinet Secretary Mucheru said in a recent interview. Bitcoin is a decentralised currency which means that it is not controlled by anyone. Therefore, possible regulation by the CBK means controlling the activities of virtual currency exchanges, initial coin offerings (ICOs), and blockchain startups only.
Unfortunately, regulation can either be good or bad for startups. For example, BitPesa, an FX and B2B payments platform that was started in Kenya, no longer accepts new Kenyan users because of regulatory prohibitions. BitPesa was prohibited from maintaining accounts with local banks, which prevents the startup from processing payments in KES.
As a result, regulation can disrupt business activities for cryptocurrency and blockchain startups. However, friendly regulations can also increase cryptocurrency use as seen in Japan. Nikkei reports, "Japan is fast turning into the world's top haven for cryptocurrencies […]."
We Accept Blockchain Technology
Most financial institutions around the world have accepted blockchain technology and the CBK has not been left behind.
"Blockchain technology is something that can be useful. We are not anti-technology. The issue is safety […]," the Governor said.
Whether the CBK is being objective or not in its warnings is a matter of personal opinion. However, before those regulations are laid down, crypto investors in Kenya will continue to enjoy a space where little to no monitoring is taking place.
Zimcoin Launches New Cryptocurrency Exchange in Zimbabwe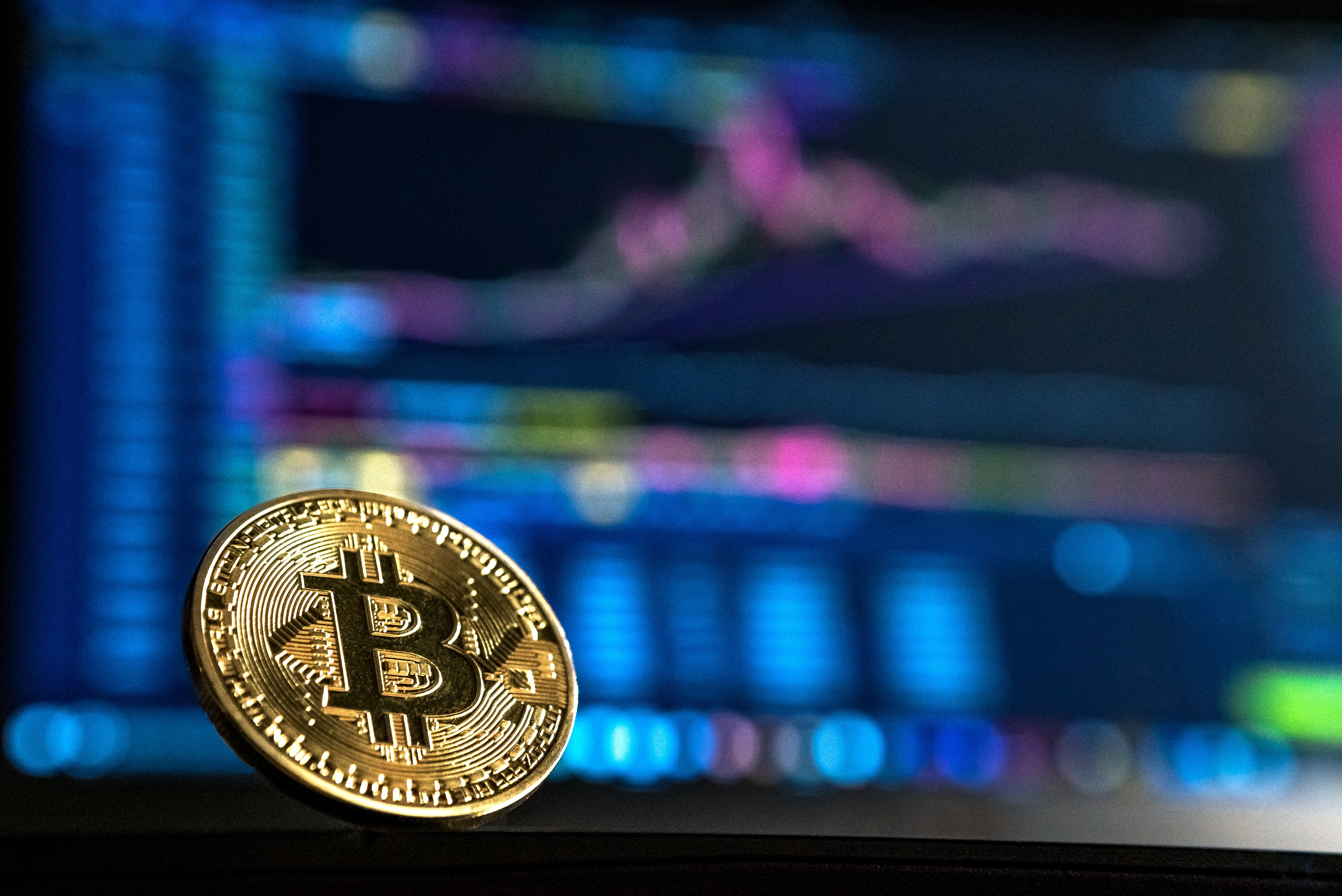 Zimbabwean blockchain technology company, Zimcoin, has launched a new digital currency exchange that will allow users to buy and sell bitcoin (BTC).
The Future of Zimcoin
Zimcoin hints at the possibility of much larger projects in the future with its bitcoin exchange acting as a gateway:
"At Zimcoin we want to provide Zimbabweans with access to the new decentralised internet. Bitcoin acts as a gateway to all the exciting projects happening in the cryptocurrency and blockchain world. Whether you want to engage with the prediction markets of Augur or invest in the Decentralised Autonomous Organisation Decree, Bitcoin is a great starting point. Here at Zimcoin, we provide a platform to buy and sell Bitcoin, as well as a place to find out about the blockchain projects we are excited about. So what are you waiting for? Sign up today and become a pioneer in Zimbabwe's love affair with Blockchain."
When Golix was operating in Zimbabwe they faced minor incidences of security breaches and scares. It seems that Zimcoin is learning from their mistakes and trying to avoid that from the start.
Zimcoin has already implemented two-factor authentication from day one, unlike Golix which only implemented a few years after operating. With Zimcoin's 2FA you are given two options; an email or using Google Authenticator. Though the email is less secure than Google authenticator, you do not have to download a separate application.
The exchange also logs out after a period of inactivity, which means incidents such as someone getting access to your computer because you've gone out are also unlikely as well.
The Challenges of Cryptocurrencies in Zimbabwe
Earlier this year, the Reserve Bank of Zimbabwe had classified operations by cryptocurrency exchanges as illegal in the country. This greatly affected Golix, Zimbabwe's largest crypto exchange, despite them winning interim relief.
According to a report by TechZim, Zimcoin is not overly concerned by this ban and say that they had been in communication with the RBZ since last year and feel that they will be able to operate without any trouble.
Meanwhile, Zimbabwe is struggling with its economy, and as its foreign reserves dwindle, which will likely positively affect Zimcoin's growth as more Zimbabweans start to look towards other currency alternatives. 
Despite all the challenges Zimbabwe faces with cryptocurrencies, the blockchain is gaining popularity in Zimbabwe. This is good news for companies like Zimcoin as they will hopefully face fewer problems than their predecessors.
Bank of Zambia (BoZ) Warns Against Using Cryptocurrencies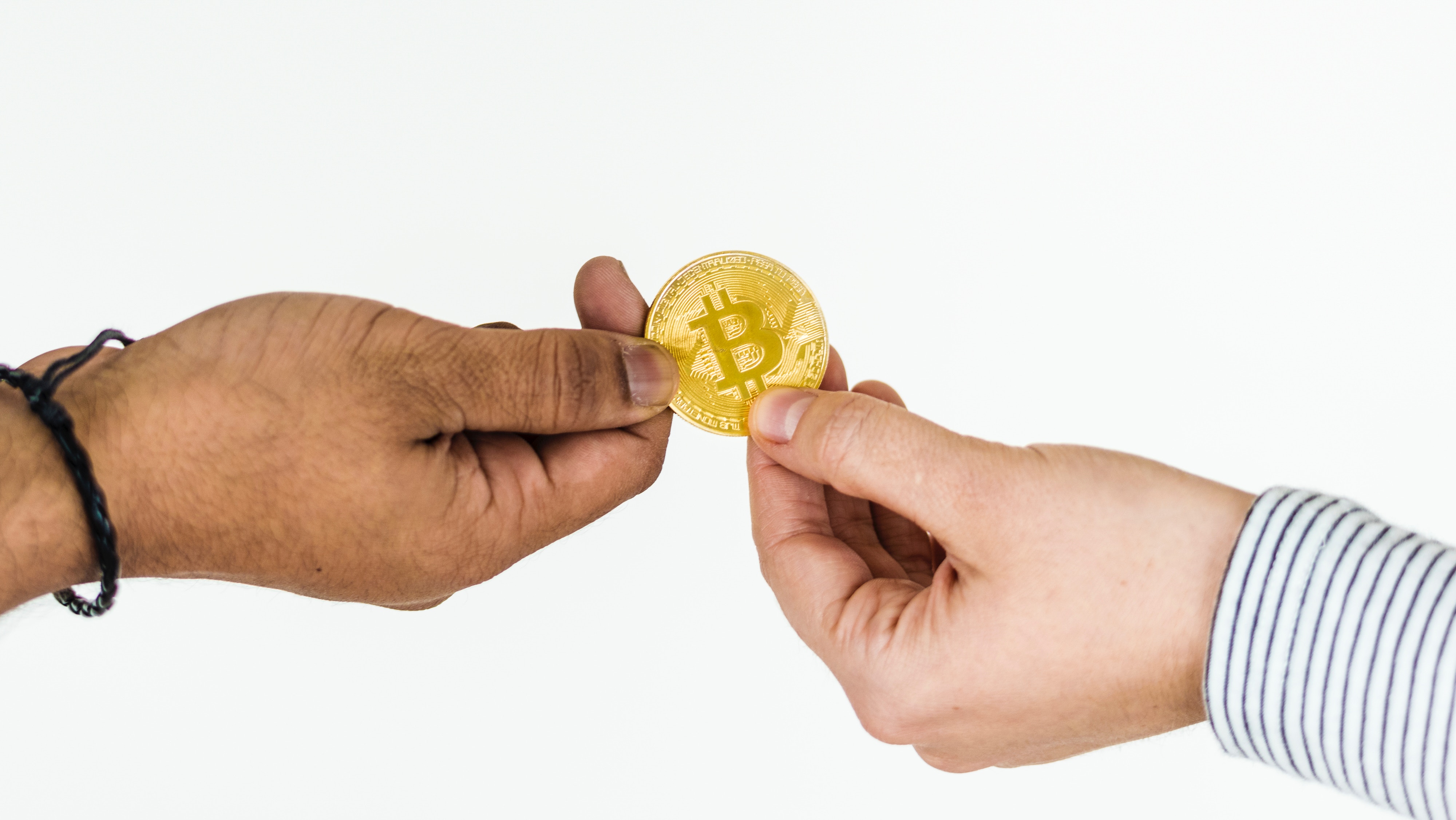 The Zambia central bank, Bank of Zambia (BoZ), has cautioned citizens about the use of digital currencies as they are not considered legal tender.
According to local media, the Bank of Zambia has received an increasing amount of inquiries about cryptocurrencies, which is a testament to the growing interest in bitcoin and its peers in the Southern African nation.
The central bank highlighted that there is no legal recourse for cryptocurrency holders or investors who lose money in this new digital asset class due to its unregulated nature.
Additionally, the Bank of Zambia stated that it does not oversee, supervise nor regulate cryptographic currencies and assets and that any actions in related to cryptocurrencies are performed at the user's own risk.
This statement echoes that of most African countries' regulators when it comes to bitcoin regulations.
In most of Africa, central banks are taking a wait and see approach to blockchain technology and cryptocurrencies in an attempt not to stifle innovation.
Binance Uganda Officially Launches and is Starting to Accept Deposits

In a statement on its website, Binance Uganda announced that is officially opening its doors on October 17, 2018, when it will start accepting deposits in Ugandan shillings (UGX), bitcoin (BTC) and ether (ETH).
Uganda's First Local Fiat-to-Crypto Exchange
Binance Uganda is the first local fiat-to-crypto exchange in the East African nation and marks a milestone in Binance's push into the African market.
Binance Uganda users can now complete full account verification and are able to start depositing funds in UGX, BTC and ETH starting from 2018/10/17 10:00 AM Uganda Time (EAT).
The first available trading pairs on Binance Uganda will be BTC/UGX and ETH/UGX trading pairs. The start time for trading will be released in a later announcement.
Until the launch of Binance Uganda, local bitcoin investors had very limited options to convert their shillings into bitcoin or other digital assets and vice versa.
Peer-to-peer trading platforms such as LocalBitcoins and Paxful have failed to take off in Uganda and international exchanges do not accept Ugandan shillings as a currency, which has left Ugandans to largely trade via WhatsApp and Telegram on a peer-to-peer basis.
With the launch of Binance Uganda, it will be interesting to see how the local cryptocurrency community evolves and whether bitcoin and ether will be accepted as legitimate investment assets by the country's wider investor base.