New Cryptocurrency Exchange Styx24 Launches in Zimbabwe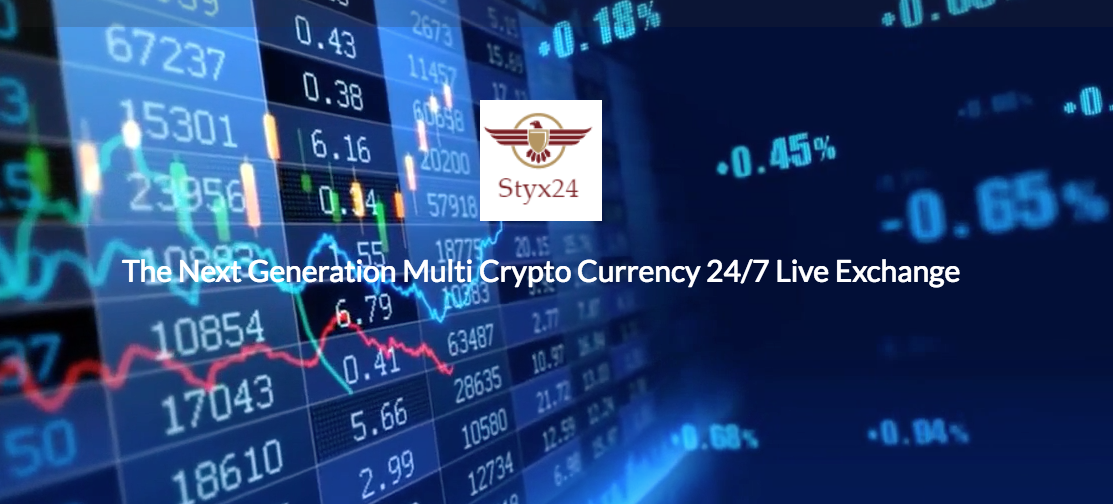 A new digital asset exchange has been launched in Zimbabwe. The new exchange named Styx24 aims to provide Zimbabweans with an alternative trading platform to the country's most popular digital currency exchange Golix.
A series of worrisome events, such as numerous times when the site was offline for a substantial amount of hours without warning, has led to a decrease in consumer confidence and subsequent dissatisfaction with Golix's platform. This is something that Styx24 aims to do better. 
The southern African nation has been struggling with a crumbling economy and high levels of hyperinflation. This state of affairs has encouraged many of its citizens to look to cryptocurrencies, especially bitcoin, as a way to hedge themselves against falling local currency values. Moreover, as the supply of US dollars within the country is limited, Zimbabwean businesses are increasingly using bitcoin as a payment system to facilitate international trade. 
With the substantial demand for digital currencies in Zimbabwe, Styx24's founder Tatenda Mabungu explained the need for another exchange stating:  
"Monopolies tend to be arrogant. We wanted to break that. The other exchange has been hacked many times; their website is poorly developed (for example, their trading page does not auto-refresh); has a lot of bugs, security vulnerabilities, they take a long time to respond to support tickets and they delay processing Bitcoin and US dollar withdrawal requests."
On the day of its launch, Styx24 had 18 new user signups. Now, just a week later, the platform already has over 200 registered users. Tatenda believes that this goes to show that there is a market gap that Styx24 will help fill.
"I believe that competition will benefit Zimbabweans since it results in lower transaction fees, better customer service, and fosters innovation."
In order to begin trading on the Styx24 platform, users only need to deposit a minimum amount of ten dollars. As is the case with Golix, the platform carries a premium on bitcoin prices. The premium varies between 40-60 percent of the global price. The transaction fees on Styx24 are structured on a sliding basis ranging from one to two percent of the value of the trade.
The Gweru-based exchange supports bitcoin (BTC), litecoin (LTC), and Dash (LTC). Mabungu is quick to state that the exchange stores its cryptocurrency assets in a cold wallet to maximise security.
"Ninety-five percent of all the bitcoin (on Styx24) is kept in a safe secure cold wallet at any given time to minimise losses in the event of a hack or security breach."
While this is a standard operating procedure for reputable exchanges globally, it is important to note that the founder uses his personal account to handle all trades and withdrawals for the platform. He explains this is the case because of a countrywide challenge with regards to new bank account registrations for bitcoin businesses. While that may be an understandable predicament, this is an issue the company must resolve very quickly, if it wishes to be considered as a serious exchange in Africa. 
Binance Launches Fiat-to-Crypto Exchange in Uganda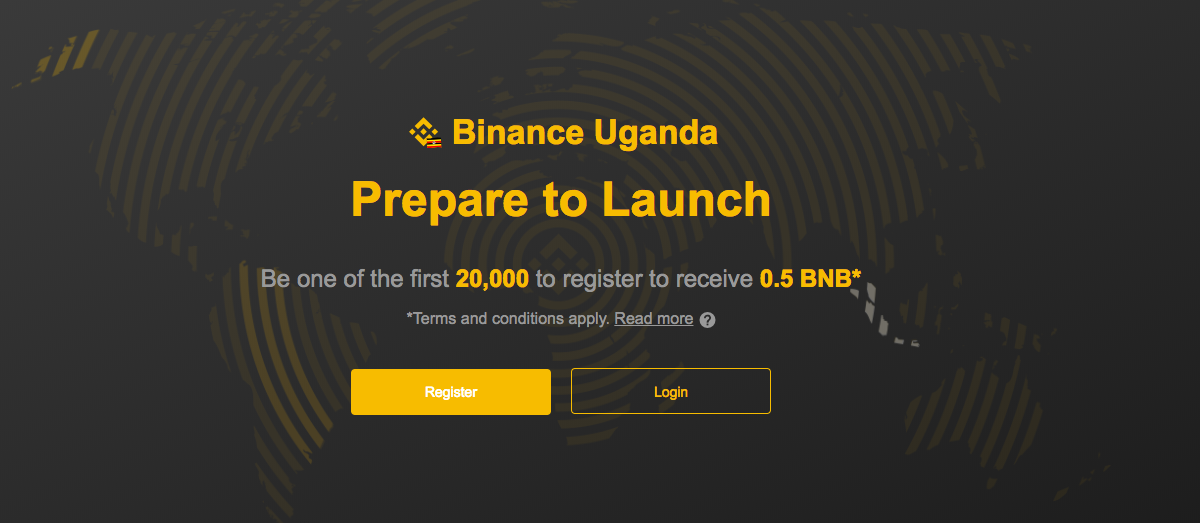 Global bitcoin exchange Binance has launched a new fiat-cryptocurrency exchange in Uganda. The exchange will also be offering a reward of 0.5 BNB to the first 20,000 users that register on the site as part of its promotion in Uganda.
The announcement comes nearly two months after Binance partnered with Crypto Savannah, Made in Africa initiative, and Msingi East Africa to promote economic development in the East African country.
Changpeng Zhao and Yi He founded Binance in 2017 and raised $15 million through an initial coin offering for its ERC20 token BNB in July of the same year.
The exchange plans to move its offices to the island nation of Malta after the implementation of stricter regulations in China and Japan. In January 2018, Binance was the largest crypto exchange with a market capitalisation of $1.3 billion.
Binance in Uganda
Binance will also offer its Ugandan users a month of zero trading fees when trading goes online. The exchange will announce the opening for trading at a later date.
Users can find out if they have won any rewards by logging into their accounts and accessing 'Distribution History' in the Account Center. In addition, users will be required to complete ID verification to be able to withdraw funds from Binance.
Ugandan users will enjoy an exchange that offers fast transactions of up to 1.4 million per second and state-of-the-art storage technology for utmost security. The exchange also provides 24/7 customer support and has a user-friendly interface.
The presence of Binance in Uganda aims to boost financial inclusion in the country, which has increased from 28 percent in 2009 to 54 percent in 2013 according to its national financial inclusion strategy 2017-2022.
LINE Corp to Launch Cryptocurrency Exchange BITBOX in July for Global Trading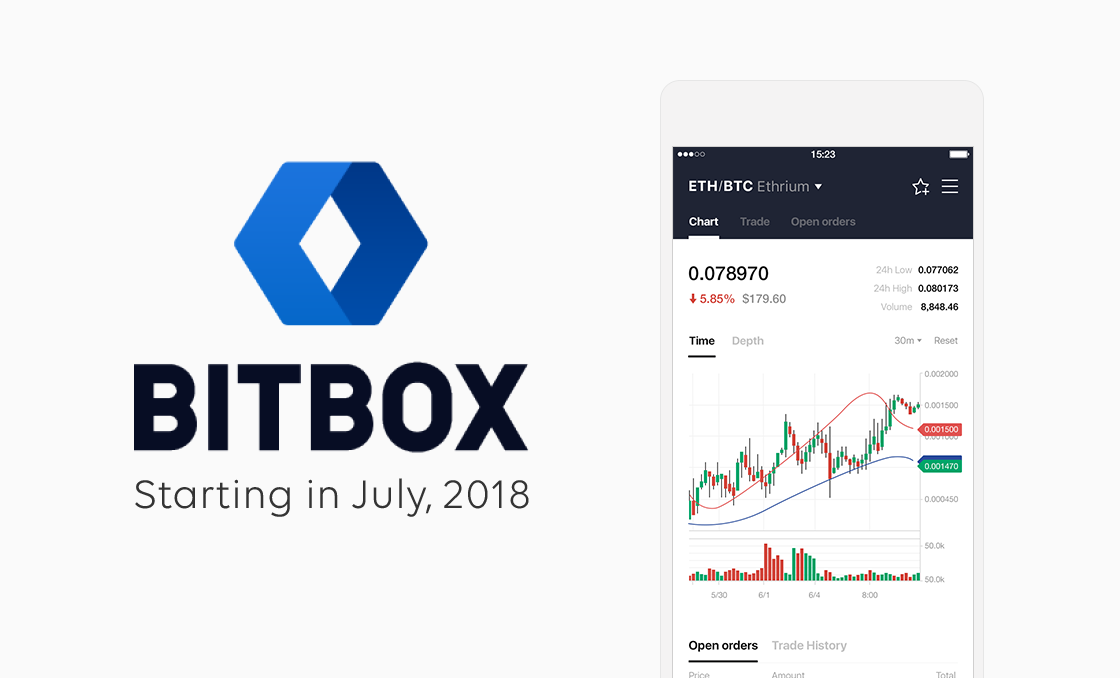 The developers of popular messaging app LINE and LINE Group's cryptocurrency and blockchain company LVC Corporation have announced that they are set to launch a new cryptocurrency exchange called BITBOX in July 2018. The Japan-based firm made the announcement during the LINE Conference 2018 held in Tokyo.
The New BITBOX Exchange
BITBOX will offer over 30 high-demand cryptocurrencies to users globally with the exception of Japan and the US. The exchange will trade coins such as bitcoin, ether, litecoin, and bitcoin cash while charging low trading fees of 0.1 percent. BITBOX will support 15 languages, according to the company press release.
The selected cryptocurrencies for the exchange have undergone an extensive screening exercise and have been picked by an internal committee, promising users a convenient and safe trading experience. LINE will also incorporate its top security standards to the cryptocurrency exchange.
LINE Corporation CEO Takeshi Idezawa said:
"As a key part of LINE's new financial services, BITBOX shows our commitment to fulfilling the growing demand for more diverse financial options. With BITBOX, LINE users will be able to access cryptocurrencies more easily, while also being assured of state-of-art security measures to protect their assets."
Nigerians Have Invested Over $5m in Cryptocurrencies Despite Regulator Warnings Says KureCoin Hub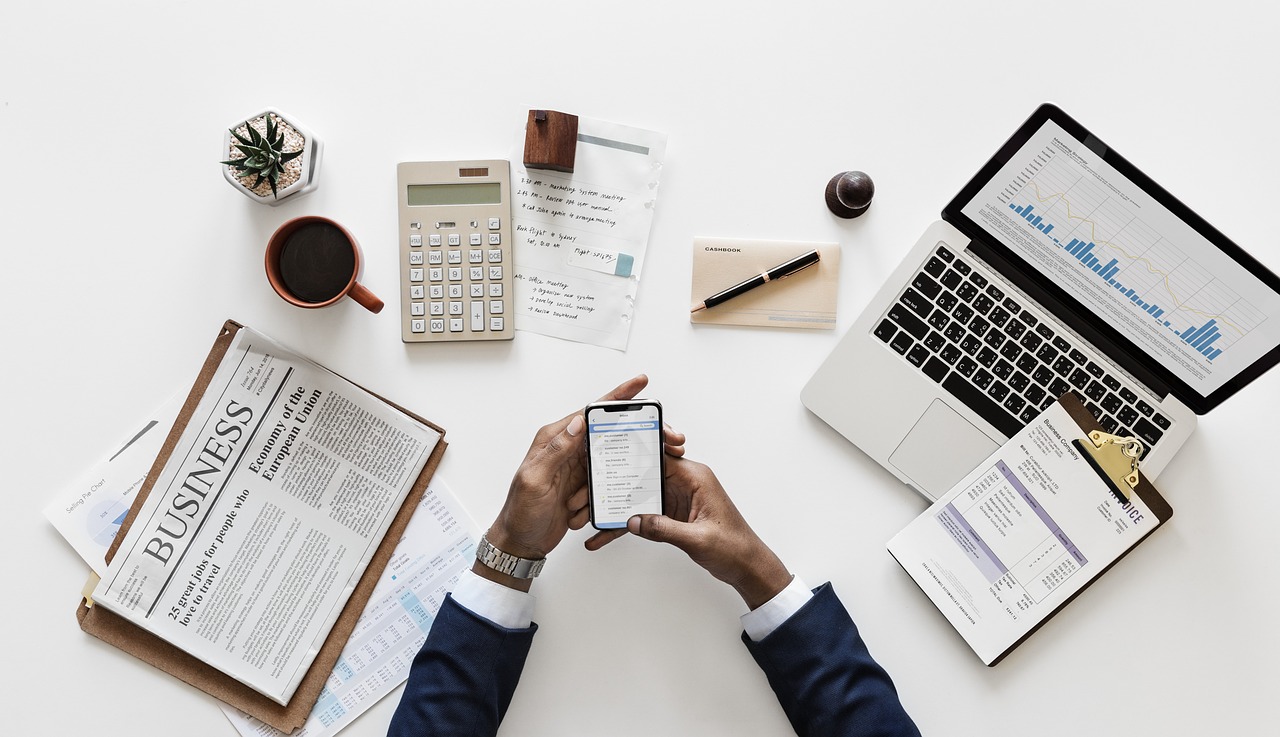 Nigerians have invested over five million US dollars in the cryptocurrency market in the last couple of years according to data from Nigerian cryptocurrency platform KureCoin Hub.
The data shows that Nigerian retail investors are investing heavily in the cryptocurrency market despite warnings from the Central Bank of Nigeria (CBN) and Nigeria Deposit Insurance Corporation (NDIC) against investing in an unregulated market.
KureCoin Hub's co-founder and CEO Tega Abikure has criticised the stance regulators have taken and argues that the country will lag behind as other countries enjoy the benefits of blockchain technology and cryptocurrencies. Abikure told New Telegraph:
"It is not a matter of whether the government likes it; it is about whether they need it. I am not sure the internet was liked when it first came. […] It is not a matter of whether they are going to embrace it; it is about when they are going to do so."
Abikure observed that other countries such as Uganda and South Africa have already taken steps towards adopting blockchain technology while Kenya is pushing forward with a functioning blockchain taskforce.
"Nigeria is being left behind," he noted.
The Blockchain as a Source of Foreign Direct Investments
Abikure also believes that blockchain technology could be a major source of Foreign Direct Investments (FDIs) in the next five to ten years. In addition, he is of the opinion that a lot of money is being made in cryptocurrencies on the continent with most of it leaving Africa's economy.
On one of the benefits of blockchain technology, he said: "[The blockchain] is completely transparent and cannot be changed; it can be used to create a decentralised system of payment where the taxpayer had an unhindered access to the collector which is the government. It enhances revenue collection and removes the challenges of remittances."
Blockchain technology can also improve the banking sector, the electoral process, the use of donations in charitable projects, and the supply chain, among many other use cases.