South African Revenue Service Proposes Cryptocurrency Tax Regulations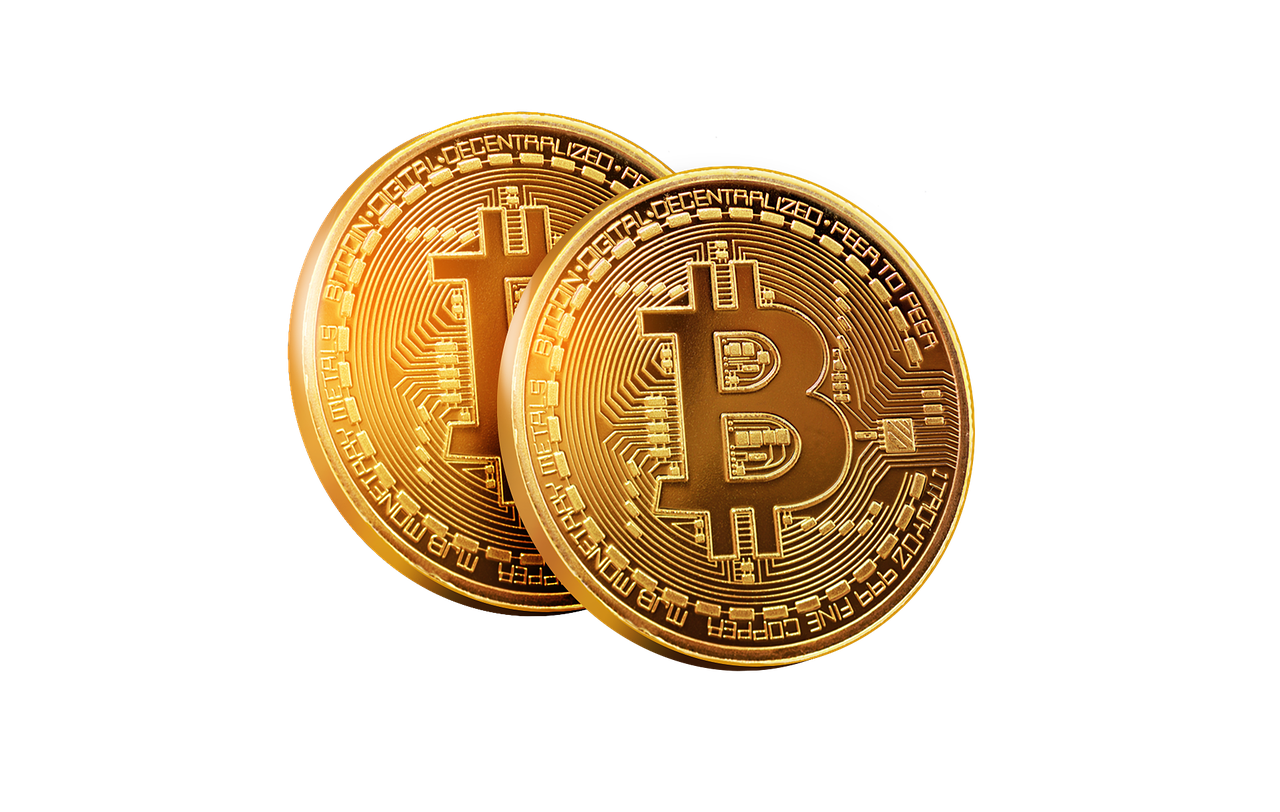 The South African Revenue Service (SARS) has recommended draft regulations that will guide how cryptocurrency tax will be applied in the country. In April this year, SARS introduced cryptocurrency tax laws requiring South Africans to pay income and capital gains taxes.
"The onus is on taxpayers to declare all cryptocurrency-related taxable income in the tax year in which it is received or accrued. Failure to do so could result in interest and penalties," SARS said in a statement dated April.
During that time, the revenue body said it would use the existing tax framework to guide the taxation of cryptocurrencies as opposed to creating a new one.
In South Africa, cryptocurrencies are regarded as intangible assets instead of currencies because the Income Tax Act in the country has not defined the word 'currency.'
The Proposed Draft Regulations
In the proposed draft regulations, SARS will still consider cryptocurrencies as intangible assets. That means that cryptocurrencies will continue to attract income tax and South Africans will be required to declare their cryptocurrency losses and/or profits when declaring their taxable income.
In April, SARS said it was yet to establish a Value-Added Tax (VAT) for crypto. "The 2018 annual budget review indicates that the VAT treatment of cryptocurrencies will be reviewed. Pending policy clarity in this regard, SARS will not require VAT registration as a vendor for purposes of the supply of cryptocurrencies."
In the draft regulations, SARS notes that since it has exempted cryptocurrencies as financial services, they will not charge VAT on the "issue, acquisition, collection, buying, selling or transfer of ownership of any cryptocurrency."
"No VAT will be levied on any cryptocurrency, but SARS deems a cryptocurrency as assets of an intangible nature and therefore SARS will continue to apply normal income tax rules to cryptocurrencies. Affected taxpayers are obliged to declare cryptocurrency their capital or revenue gains or losses as part of their taxable income," a partner at Hogan Lovells in South Africa, Natalie Napier, said.
Prior to April, SARS's interest in taxing cryptocurrencies triggered the debate of whether cryptocurrency gains would be interpreted as income or capital.
Senior Lecturer in the School of Accountancy at the University of the Witwatersrand, Asheer Jaywant Ram observed: "I think there is enough interest and there is enough scope for SARS to be looking into this space, but now the question becomes – because SARS is really under pressure to reduce that deficit – are they really going to accept taxpayers declaring their gains as capital gains tax or are they going to just say it is all revenue in nature?"
SARS has now made its stand clear regarding capital and income tax with the draft regulations. The revenue body also wrote in an earlier statement:
"Cryptocurrencies are not regarded by SARS as a currency for income tax purposes or Capital Gains Tax (CGT). Instead, cryptocurrencies are regarded by SARS as assets of an intangible nature."
According to Techweez, the proposed tax regulations are a sign that the South African government is supporting cryptocurrencies as opposed to other African countries that are banning their use.
Zimcoin Launches New Cryptocurrency Exchange in Zimbabwe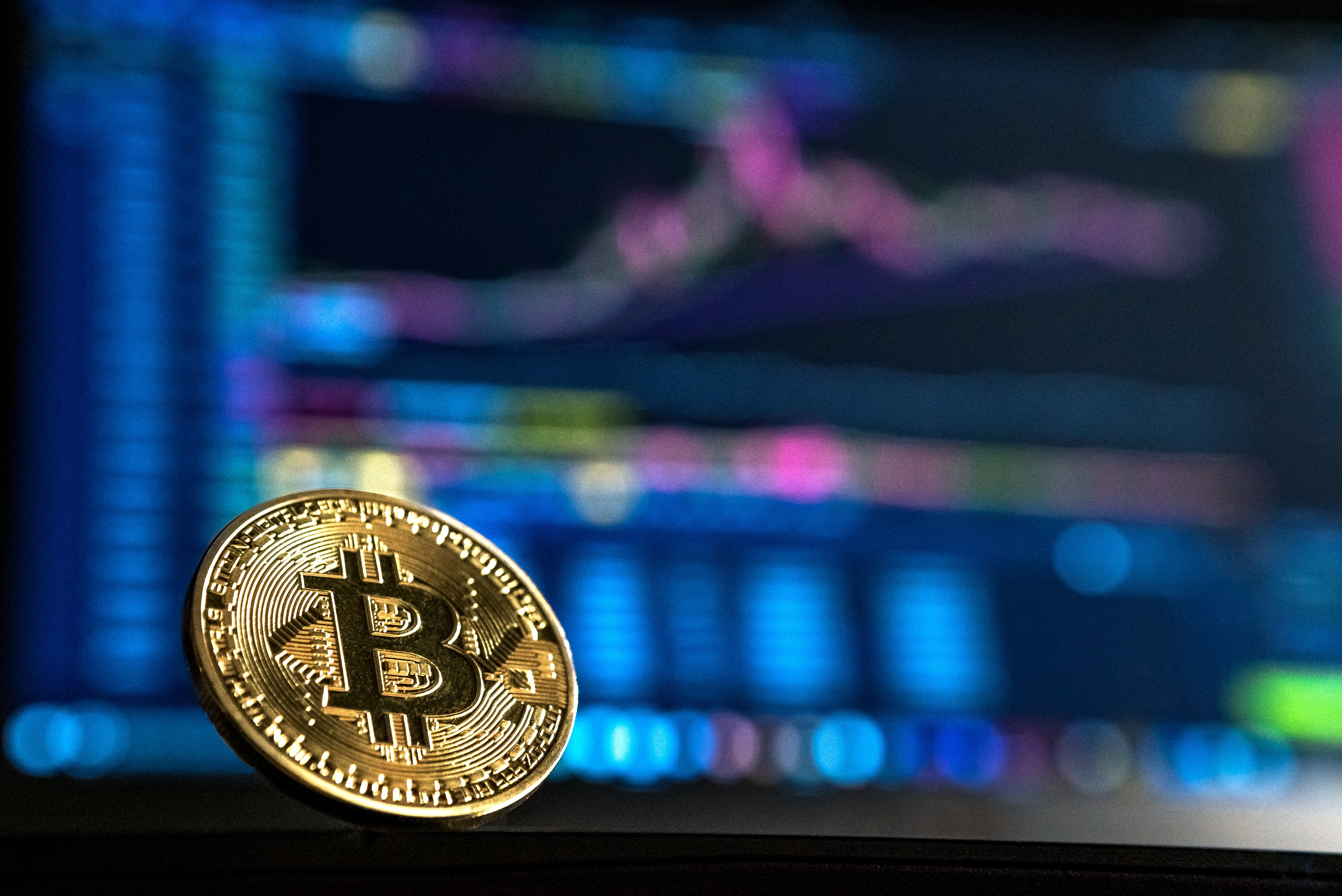 Zimbabwean blockchain technology company, Zimcoin, has launched a new digital currency exchange that will allow users to buy and sell bitcoin (BTC).
The Future of Zimcoin
Zimcoin hints at the possibility of much larger projects in the future with its bitcoin exchange acting as a gateway:
"At Zimcoin we want to provide Zimbabweans with access to the new decentralised internet. Bitcoin acts as a gateway to all the exciting projects happening in the cryptocurrency and blockchain world. Whether you want to engage with the prediction markets of Augur or invest in the Decentralised Autonomous Organisation Decree, Bitcoin is a great starting point. Here at Zimcoin, we provide a platform to buy and sell Bitcoin, as well as a place to find out about the blockchain projects we are excited about. So what are you waiting for? Sign up today and become a pioneer in Zimbabwe's love affair with Blockchain."
When Golix was operating in Zimbabwe they faced minor incidences of security breaches and scares. It seems that Zimcoin is learning from their mistakes and trying to avoid that from the start.
Zimcoin has already implemented two-factor authentication from day one, unlike Golix which only implemented a few years after operating. With Zimcoin's 2FA you are given two options; an email or using Google Authenticator. Though the email is less secure than Google authenticator, you do not have to download a separate application.
The exchange also logs out after a period of inactivity, which means incidents such as someone getting access to your computer because you've gone out are also unlikely as well.
The Challenges of Cryptocurrencies in Zimbabwe
Earlier this year, the Reserve Bank of Zimbabwe had classified operations by cryptocurrency exchanges as illegal in the country. This greatly affected Golix, Zimbabwe's largest crypto exchange, despite them winning interim relief.
According to a report by TechZim, Zimcoin is not overly concerned by this ban and say that they had been in communication with the RBZ since last year and feel that they will be able to operate without any trouble.
Meanwhile, Zimbabwe is struggling with its economy, and as its foreign reserves dwindle, which will likely positively affect Zimcoin's growth as more Zimbabweans start to look towards other currency alternatives. 
Despite all the challenges Zimbabwe faces with cryptocurrencies, the blockchain is gaining popularity in Zimbabwe. This is good news for companies like Zimcoin as they will hopefully face fewer problems than their predecessors.
Bank of Zambia (BoZ) Warns Against Using Cryptocurrencies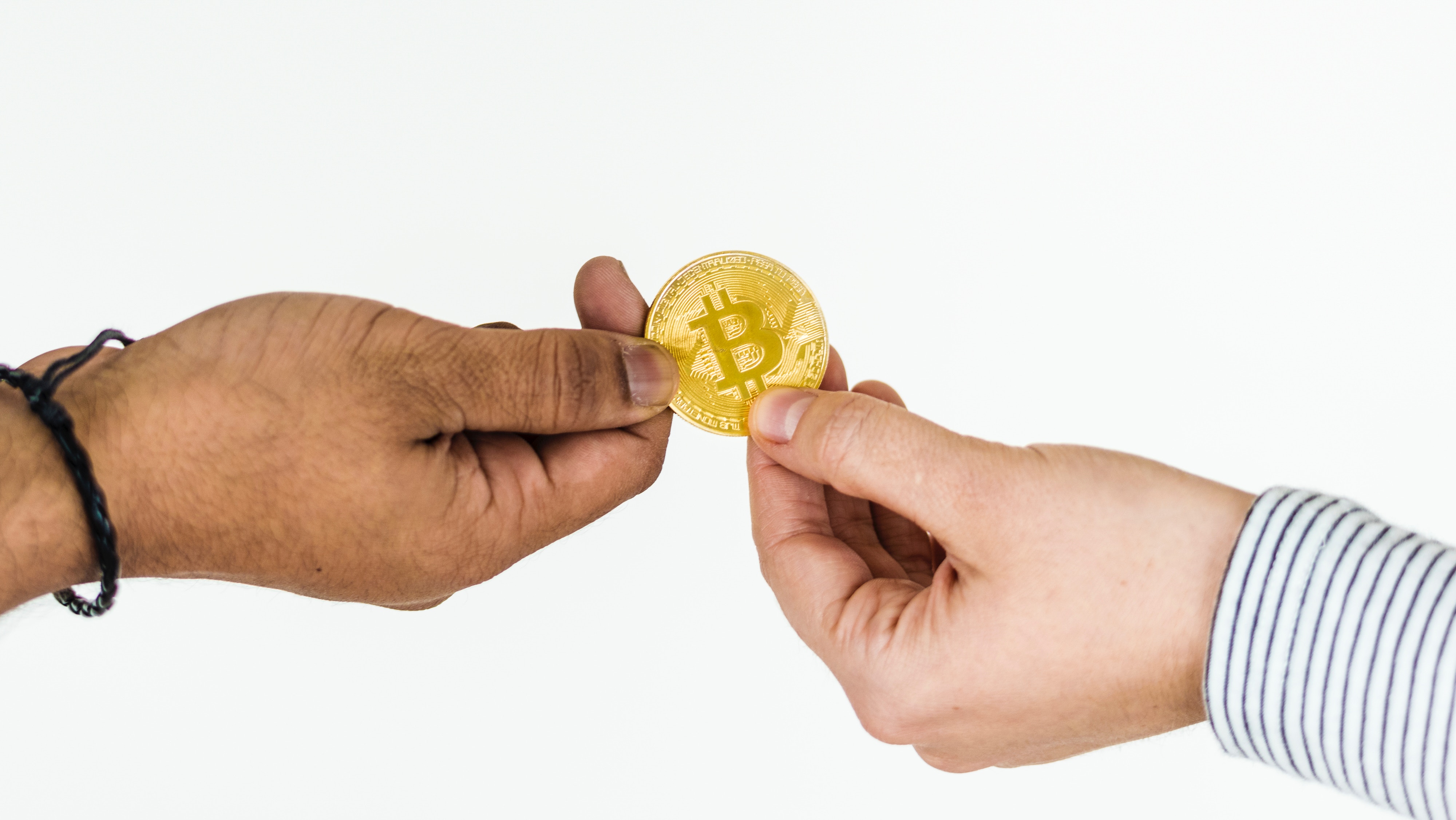 The Zambia central bank, Bank of Zambia (BoZ), has cautioned citizens about the use of digital currencies as they are not considered legal tender.
According to local media, the Bank of Zambia has received an increasing amount of inquiries about cryptocurrencies, which is a testament to the growing interest in bitcoin and its peers in the Southern African nation.
The central bank highlighted that there is no legal recourse for cryptocurrency holders or investors who lose money in this new digital asset class due to its unregulated nature.
Additionally, the Bank of Zambia stated that it does not oversee, supervise nor regulate cryptographic currencies and assets and that any actions in related to cryptocurrencies are performed at the user's own risk.
This statement echoes that of most African countries' regulators when it comes to bitcoin regulations.
In most of Africa, central banks are taking a wait and see approach to blockchain technology and cryptocurrencies in an attempt not to stifle innovation.
Binance Uganda Officially Launches and is Starting to Accept Deposits

In a statement on its website, Binance Uganda announced that is officially opening its doors on October 17, 2018, when it will start accepting deposits in Ugandan shillings (UGX), bitcoin (BTC) and ether (ETH).
Uganda's First Local Fiat-to-Crypto Exchange
Binance Uganda is the first local fiat-to-crypto exchange in the East African nation and marks a milestone in Binance's push into the African market.
Binance Uganda users can now complete full account verification and are able to start depositing funds in UGX, BTC and ETH starting from 2018/10/17 10:00 AM Uganda Time (EAT).
The first available trading pairs on Binance Uganda will be BTC/UGX and ETH/UGX trading pairs. The start time for trading will be released in a later announcement.
Until the launch of Binance Uganda, local bitcoin investors had very limited options to convert their shillings into bitcoin or other digital assets and vice versa.
Peer-to-peer trading platforms such as LocalBitcoins and Paxful have failed to take off in Uganda and international exchanges do not accept Ugandan shillings as a currency, which has left Ugandans to largely trade via WhatsApp and Telegram on a peer-to-peer basis.
With the launch of Binance Uganda, it will be interesting to see how the local cryptocurrency community evolves and whether bitcoin and ether will be accepted as legitimate investment assets by the country's wider investor base.