Best Bitcoin Affiliate Programs And Networks in 2022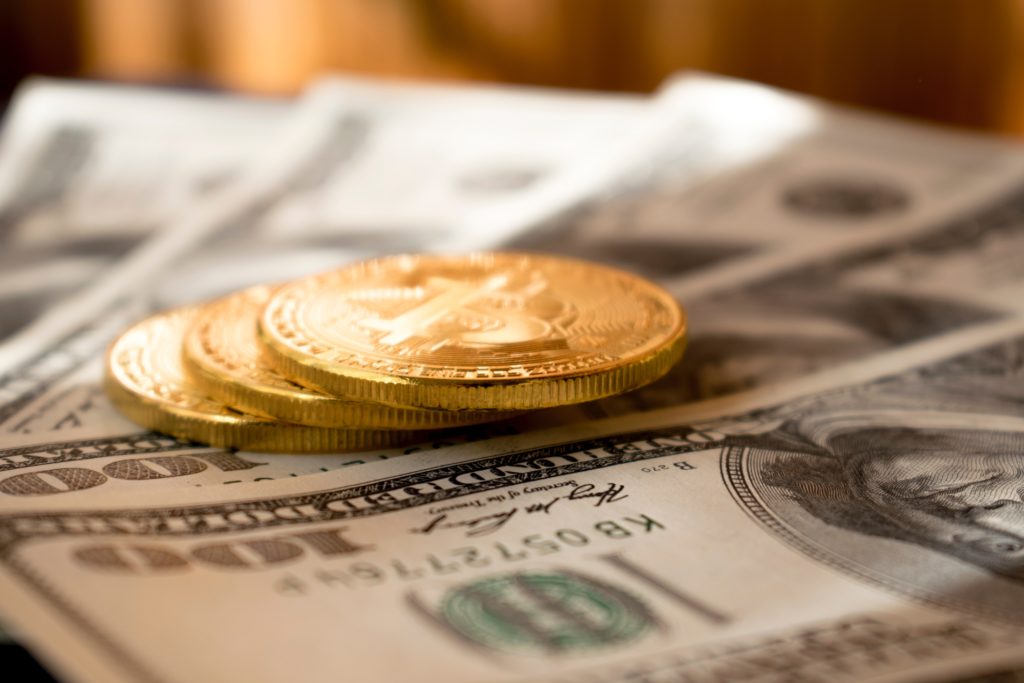 If you are looking for ways to make money with cryptocurrencies, bitcoin affiliate programs provide a viable option. In this guide, you will find a list of the best bitcoin affiliate networks that can help you generate passive income. 
What is Affiliate Marketing?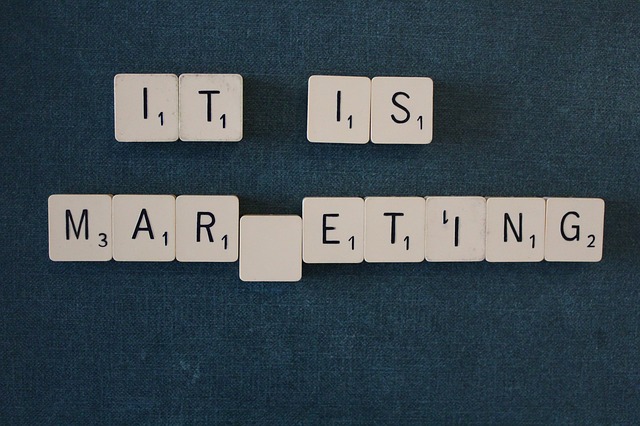 Affiliate marketing is the act of promoting an online product or service in exchange for a referral fee. This form of digital marketing also exists in the cryptocurrency ecosystem. 
Bitcoin affiliate programs allow you to earn free bitcoin by referring users to various cryptocurrency products such as exchanges, wallets, and cloud mining services. You can promote these products or services to your friends or on your blog or social media accounts.
Here are the most popular bitcoin affiliate programs listed in various categories.
Exchanges
Most bitcoin exchanges have a referral program where users are given a link to invite people to use the platform. A percentage of the trades done by the person is then usually given to you as a referral reward. Here are the top bitcoin exchange affiliate networks: 
LocalBitcoin.com
LocalBitcoin.com is a popular online marketplace for selling and buying bitcoin across the globe in a peer-to-peer manner. By referring users to sign up and trade on LocalBitcoins, you earn 20 percent of the user's trading fee on each trade (trading fee is 1 percent of the total trade amount), which is .20 percent of each trade. Commissions are earned for the first 3 months the individual signs up and payouts are made daily with no minimum threshold required for withdrawals.
Coinbase
Another popular cryptocurrency exchange, Coinbase allows people to buy and sell cryptocurrencies directly with a reliable and secure FAIT on-ramp. When you refer people through the Coinbase affiliate program, you receive 50 percent of trading fees from people you have referred for the first 3 months after referring them.
Paxful
Paxful is a peer-to-peer bitcoin marketplace similar to LocalBitcoins. The platform has one of the highest affiliate rewards on this list with up to 50 percent commission on people you refer for an entire year. Aside from the people you refer directly, Paxful also offers a 10 percent commission when the people you referred, refer other users.
Other exchanges with bitcoin affiliate programs include Binance, BitMex, BitPanda, Coinmama, and Coinsquare.
Hardware Wallets
Hardware wallet providers also run affiliate programs. These wallet manufacturers offer up to 25 percent commission on every device sold through your unique referral link or code. 
Ledger
Ledger is a hardware wallet for storing bitcoin and other cryptocurrencies offline. It offers a variety of hardware wallet products and an affiliate program to encourage sales. For every sale you refer, you get 10 percent of the sale, which you can withdraw after you have reached a 0.1 BTC threshold of cumulative referrals. 
Trezor
Trezor is another hardware wallet provider with a bitcoin affiliate program. It offers a higher 12 to 15 percent on all sales from your referral link. Trezor affiliate payouts happen monthly, through bitcoin or wire transfer. 
KeepKey
KeepKey is a multi-currency hardware wallet by Shapeshift. It provides a 25 percent bitcoin affiliate commission. KeepKey has less variety in terms of the product range with only one main hardware model compared to Ledger and Trezor products.
Sports Betting and Online Casinos
Gambling platforms that accept cryptocurrencies also have bitcoin affiliate networks that allow you to refer users to their platforms for a commission.
Sportsbet.io
Sportsbet.io is one of the most popular online sports betting platforms. It provides an extensive sportsbook offer, including live streaming of events, player's props, build a bet, and quick pick accumulators. Sportsbet.io's affiliate program provides up to 35 percent of commission on all bets placed by people you refer.
1xBit
1xBit also provides a referral program of up to 40 percent commission for each new customer introduced. Referral commissions on this platform last for a lifetime and payments are made weekly.
FortuneJack
FortuneJack is an online gambling site that offers dice games, casino, and sports betting. This online casino also offers an affiliate program. FortuneJack has a dynamic affiliate commission rate where your commission percentage increases as you refer more people. For instance, between 0 to 1 BTC worth of referrals, you will receive a 30 percent commission, while others with above 1 BTC worth of referrals will receive a 40 percent commission. 
NitrogenSports, OneHash, CloudBet, and a number of bitcoin dice games also have bitcoin affiliate programs.
Cloud Mining
You can also earn cryptocurrency by referring people to services that allow them to mine cryptocurrency online. Several reputable bitcoin cloud mining platforms offer affiliate programs.
Hahsflare
Hashflare is a cloud mining platform that offers you a 10 percent commission for referring users. What's more, Hashflare has a loyalty reward program for affiliates who have higher traffic and bring in several referrals. Referral income from people you refer to Hashflare lasts for a lifetime.
Genesis Mining
Unlike most bitcoin affiliate programs that pay you via bitcoin directly, Genesis Mining provides an upgrade in your cloud mining contract instead. When you refer people to the Genesis Mining platform and they purchase a cloud mining contract, you will both receive a three percent discount on the referral's purchase, and you will get an upgrade of 2.5 percent hashpower.
Bitcoin affiliate programs and networks are a good way to earn passive bitcoin income, but in case you are looking for quicker ways to get free bitcoin you can check out our guide to the Best Ways to Get Free Bitcoin (BTC).
To learn more about Bitcoin, download the Bitcoin Beginner's Handbook for free.