Top 7 Must-Have Cyber Security Tools for 2022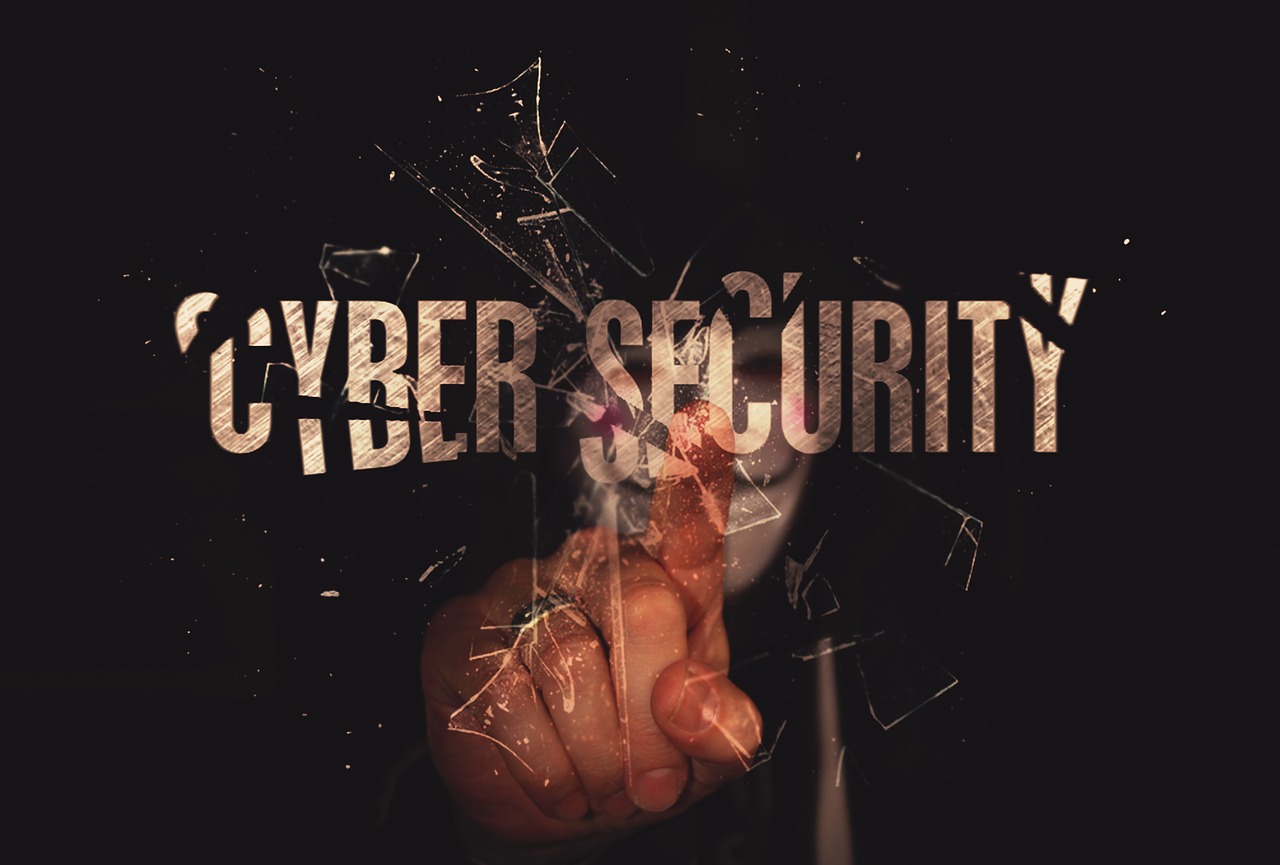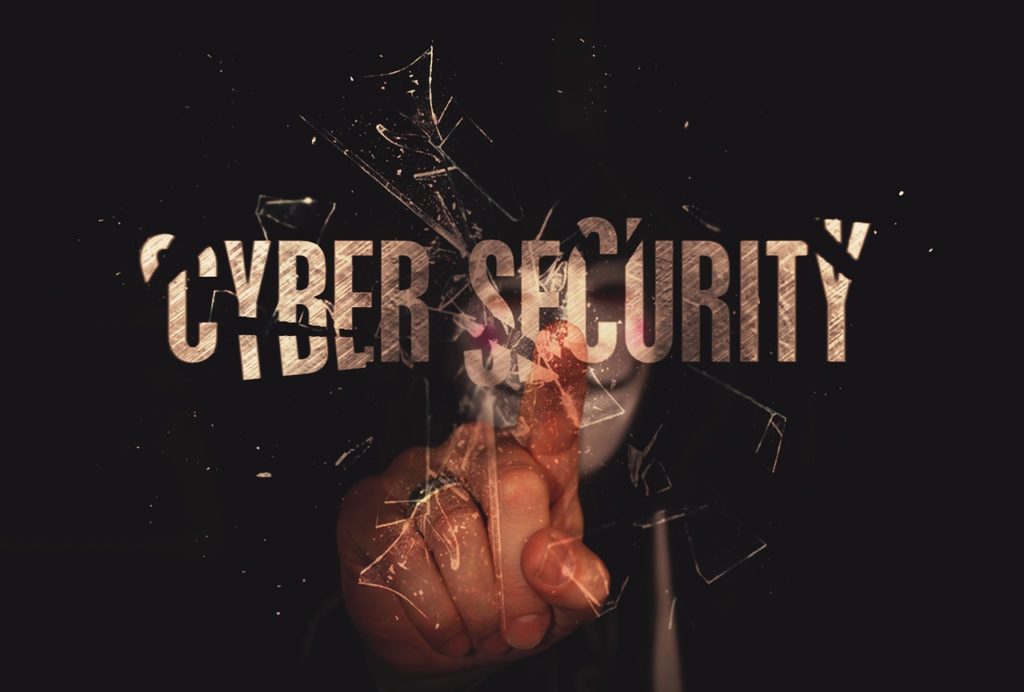 Technology is advancing rapidly and so are cyber security risks. As a result, companies and individuals are recognising the need to prioritise cyber security. In this guide, you will discover the top seven must-have cyber security tools.
Antivirus Software
When thinking about cyber security tools, antivirus software is the first thing to come to mind. This is a tool that most people install on their computers to protect files and personal details from malware.
Antivirus software works by scanning your computer or phone of any known threats. If it detects any threats on your files or computer programs, it disarms them or removes them from your device.
When purchasing an antivirus product, you should consider whether it offers features like email scanning, download protection, and spyware and malware scans. Moreover, read the product's privacy policy and find out whether it works for you. While cyber security tools are meant to protect users, they could be sharing your personal information. Therefore, you need to purchase antivirus software that protects your privacy.
Pros
Antivirus software protects you from malware
Prevents the expense that comes as a result of attacks such as ransom malware
Keeps your files and data safe
Cons
Not 100 percent foolproof. Hackers could find a way to bypass antivirus software
Could slow down your device
Examples of antivirus software include Avast, AVG, and Norton.
Internet Security Software
Internet security software is among the cyber security tools that you should acquire. While an antivirus protects you against threats such as malware, internet security software goes a step further and provides more protection. Besides anti-malware, anti-spyware, anti-adware, and email protection, internet security software also features a firewall, network monitoring tools, parental control, uninstaller, and memory clean-up.
Internet security software will scan for threats like antivirus software but it also monitors web traffic feeds and examines the URLs that you access to keep you from visiting harmful sites.
When buying internet security software, you should look for a product that offers protection suited to your needs. Furthermore, consider a product that offers protection for several devices.
Pros
Offers more features than antivirus software
Protects you from a wide range of threats including identity theft
You can use it in place of antivirus software
Con
Requires more memory to run on a device than antivirus software
Examples of internet security products include Bitdefender, Avira, and Kaspersky.
Encryption Software
Another must-have cyber security tool is encryption software. This tool provides data encryption thereby ensuring that your personal information is protected. The software encrypts your data so that it is inaccessible by unauthorised users.
Encryption software comes in handy if your antivirus or internet security software is bypassed by hackers. That means that even though hackers manage to access your data, they cannot read it since it is encrypted. Before purchasing encryption software, identify your security needs and acquire internet security or antivirus software first.
Pros
Secures data from unauthorised access
Stores passwords
Is available for mobile phones, computers, and removable devices
Con
Data recovery could be difficult
Examples of encryption software include VeraCrypt, AxCrypt, and CryptoExpert.
Virtual Private Network
One of the cyber security tools that offer privacy and security when online is a virtual private network (VPN). A VPN ensures that while you are accessing the internet using Wi-Fi, your privacy and security are protected.
A VPN works through the encryption and decryption of your data. When data transmits from your machine to a point in the VPN network, the VPN encrypts your data and sends it through the internet. Another point in the VPN network decrypts the data and sends it to a web server or an email server. The web server sends data to a point in the VPN network where it is encrypted. The encrypted data is then sent to another point through the internet where it is decrypted and sent to your machine. The VPN makes it appear like your device has the IP address of the VPN server, therefore, hiding your identity and location.
Before shopping for a VPN, consider the physical location of the VPN service and the device you want to use it with. Some VPNs offer anti-malware protection. So, if you want the added security, consider buying a VPN with this feature. Other aspects to examine include speed, privacy policy, and P2P functionality.
Pros
Protects your privacy and security online
Enables you to bypass geo-blocks
You can download content anonymously
Allows remote content sharing
Cons
Some VPN products might make websites like Netflix inaccessible
Could lead to IP and DNS leaks if not well configured
Examples of VPN products include NordVPN, TunnelBear VPN, and Proton VPN.
Intrusion Prevention System
When searching for cyber security tools for large enterprises, an Intrusion Prevention System (IPS) is a suitable option. IPS is a software application that monitors network and system traffic looking for suspicious activity and threats. Once the threats are found, it sends an alert to the IT staff and prevents the attack from taking place. An IPS could be used to monitor employees violating corporate security issues.
IPS software works by scanning the network for all threats. Some of the attacks it prevents include viruses, worms, denial of service, distributed denial of service, and various forms of exploits. The IPS prevents the attack by blocking the source's IP address, getting rid of the threatening content, and reconfiguring the firewall to prevent such an attack from happening in the future. A company can configure IPS software to protect the network in different ways.
Look for IPS software that caters to your company's needs when purchasing this cyber security tool. The software should also support your business network and both wireless and wired systems.
Pros
Automatically alerts network administrators to attacks
Blocks attacks.
Offers insight into real-time data
Cons
Detection of false positives
Requires high bandwidth and network performance
Examples of IPS brands consist of SolarWinds, Splunk, and McAfee Network Security Platform.
Penetration Testing Tools
Penetration testing is a process where ethical hackers carry out a cyber attack on networks to find weaknesses. These cyber security tools are suitable because they help businesses to discover unknown vulnerabilities in network and software applications that could lead to attacks.
A network professional begins by identifying attack scenarios and identifying possible network loopholes. He or she then launches that attack and uses the simulation results to recommend suitable network defenses.
Companies should hire certified professionals to conduct penetration testing. Additionally, you should evaluate their testing methodology, sample report, and security precautions. You could also buy penetration testing tools like Netsparker, Indusface, and Acunetix instead.
Pros
Identifies vulnerabilities
The simulation report offers specific advice
Cons
If done incorrectly, penetration testing could cause a lot of damage
If the test is not conducted under realistic conditions, the results could mislead a company
Packet Sniffing Tools
Packet sniffers are cyber security tools that diagnose network issues. Network professionals ethically use these tools to identify problems and solve them.
To detect issues, packet sniffers intercept network traffic to capture data which it then analyses. The tool then converts the analysed packet data into a readable format which the professional uses to locate the issue.
Some packet sniffers diagnose hardware problems while others are software applications. You should buy a packet sniffing tool that fits your needs and your skill-level to set it up.
Pros
Discovers network issues
Improves bandwidth
Improves security
Con
Hackers can use packet sniffers to capture sensitive information
Examples of packet sniffers include NetworkMiner, Fiddler, and NetFlow Analyzer.
Implementing any of the above cyber security tools is a crucial step towards complete cyber security health. However, you will need to keep track of the advancement of cyber risks so that you can update your security accordingly.