How to Buy Ethereum with PayPal in 2022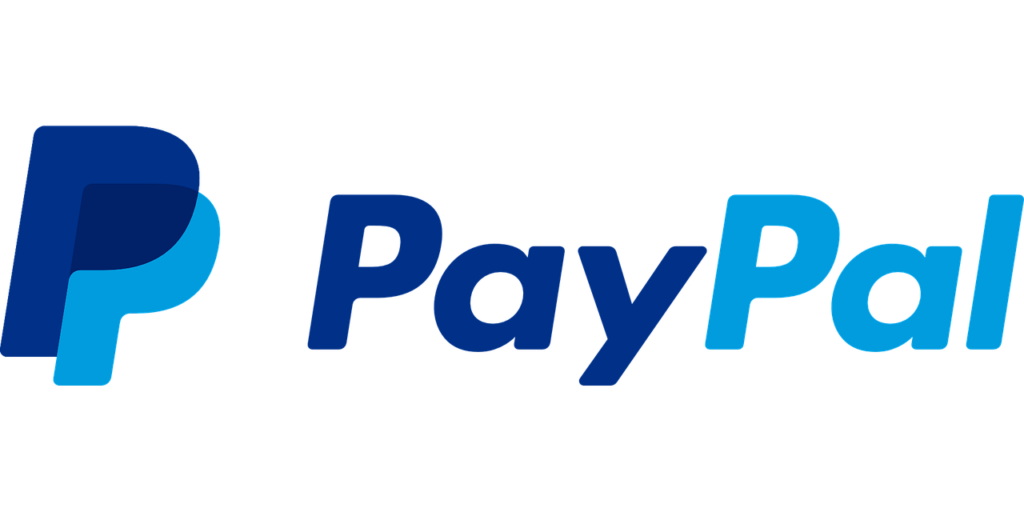 Access to cryptocurrencies is reliant on payment methods. Users want to know that they can visit a platform and buy crypto via any payment method, including PayPal. In this guide, you will find out how to buy Ethereum with PayPal.
What Do you Need?
Before you purchase the second-largest cryptocurrency by market cap, you will need the following:
A PayPal account: since you are using PayPal to buy ETH, you will need a PayPal account if you do not already have one. PayPal is a payment method that is straightforward to use. The platform will simply ask you to link a card to your account and you can start sending and receiving money. Also, PayPal links to mobile money service M-Pesa. So, users with access to this service can top up their PayPal accounts via their mobile phones or withdraw from PayPal directly to their phones.
A wallet: you will need a secure wallet to hold the ETH you buy. Examples of suitable Ethereum wallets, include MyEtherWallet and Trust Wallet.
Buy Ethereum with PayPal on LocalCryptos
LocalCryptos is a peer-to-peer marketplace where you can buy Ethereum with PayPal in 2020. Formerly known as LocalEthereum, this platform has been offering P2P Ethereum trading services since 2017. In 2019, the platform started supporting other cryptocurrencies, including bitcoin.
To buy ETH from LocalCryptos, follow these steps:
Create an account. All you require is a username, password, and email address. Your password is your private key. It will secure your wallet and messages. Therefore, you should not lose it.
Look for an offer that you prefer. You can use the filters to narrow down the search results to the country and the payment method of your choice. Moreover, you can sort the results by seller popularity.


When you find a seller that is accepting PayPal as a payment method, review their reputation. For instance, find out whether they are verified, how many trades they have completed, the volume they have traded, and the percentage of feedback they have received.
Open a trade to begin a conversation with the seller. LocalCryptos has an encrypted chat making it safe to share transaction and payment details. The seller will then put the agreed amount of ETH into an Escrow smart contract.
Once the status reads that the ETH is in Escrow, LocalCryptos will give you an hour or more to make the payment via PayPal. The seller cannot withdraw the ETH from Escrow before the countdown timer expires. When you complete the payment, click "Mark as Paid" to lock the ETH in escrow.
The seller will then confirm the payment and release the ether to you.
The ether will reflect in your LocalCryptos wallet and you can transfer it to another wallet if you choose.
If you want to buy bitcoin using PayPal, you can learn how to do that here!