Meet Africa's Blockchain Startups: Cryptogene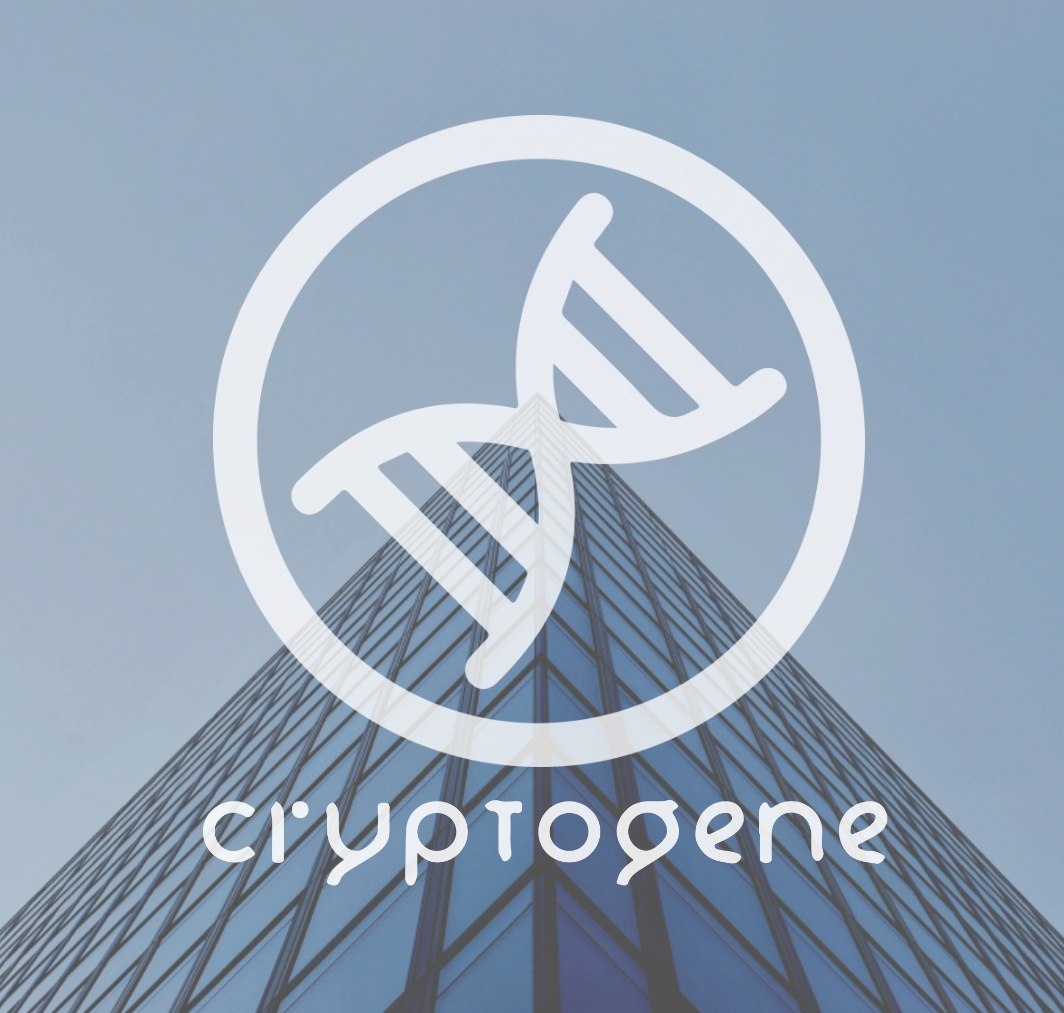 Cryptogene is a Nigeria-based startup that is building a hub to bring blockchain technology to the mainstream in Africa through education and the development of blockchain tools for individuals as well as organizations.
Cryptogene was founded in mid-December 2016 by a passionate crypto-enthusiast Bashir Aminu as a telegram community where people of all nationalities were welcome to share verifiable sources of information towards building interesting cryptocurrency and blockchain-based technologies.
In an interview with BitcoinAfrica.io, founder "Bash" (as popularly called by the members of Cryptogene's telegram group) explains how Cryptogene aims to utilize cryptocurrency and its underlying technology to improve business and social infrastructures in Nigeria and beyond.
BitcoinAfrica.io interviewed Bashir, co-founder of Cryptogene, to find out more about this new African blockchain startup.
How did you come to establish Cryptogene?
Last year in December, I had an argument with the billion coin (TBC) supporter about whether TBC was a viable cryptocurrency or not. This was a telegram group that I was in. After laying down my points and convincing everyone that it wasn't and was, in fact, a scam, I had a lot of messages from people asking me to create a group just for the cryptocurrency market, which I did on the 14th of December last year. That's basically how Cryptogene came to be.
What makes Nigeria the right place for this kind of innovation?
The blockchain can potentially transform the way we interact with each other and our environment. It could potentially revolutionize banking, government, etc. Nigeria is ripe because we currently have a lot of youths with great ideas and wonderful visions and no one to help them accomplish their goals. A lot of things are still based on who you know. Blockchain can eliminate that.
Centralization breeds corruption and abuse of power especially when you are dealing with centralized systems controlled by humans which affect the lives of many people
Take a look at resources for example. Imagine oil and gas were equally distributed or decentralized around the world. You would not have all these senseless wars or a handful of Nigerian families controlling all the oil wealth.
The future is about putting people and humanity first. This is what Cryptogene aims to achieve. It's meant to give everyone a fair chance. It doesn't mean there won't be competition or reward for hard work. It just means that everyone has a fair chance of succeeding if they put in the same amount of effort and time.
What are the areas of immediate focus for Cryptogene?
Right now, our focus is the following
1. Educate
2. Adopt
3. Implement
1. We educate citizens on what blockchain is all about. What its potential is and how it can help them in their daily lives and businesses.
2. We get into the adoption stage. After we have educated, we have to now convince them that what we've educated them on is actually worth it.
3. Implement. After education and adoption comes implementation. Getting things on the ground for blockchain and cryptocurrency use in real life cases.
What are some of the milestones you've achieved in your 6 months? And looking forward, what are you excited about?
Over the past 6 months, we've witnessed phenomenal growth. We've had upwards of a thousand sign-ups on cryptocurrency trading sites like Poloniex and Bittrex, and many of these signups come from people that came from a background of investing in HYIPs and other Ponzis. Cryptogene has been able to change their mindsets towards more use cases. The trading group has grown in leaps and bounds in just a few months. We also have the exchange. It has become a safe haven for buyers to meet sellers and conduct cryptocurrency transactions without fear of being scammed.
For the future, I look forward to a future in which Cryptogene will become a reference point for all cryptocurrency and blockchain activities in Africa and indeed the world at large. I see Africa as a hub for cryptocurrency, where the new generation of startups will spring up and take the world by storm.
It's been suggested that blockchain may be able to help solve long-standing problems in Africa, which area is Cryptogene interested in?
The economic development of many African countries is dependent on the success of local SMEs receiving the financial support they need to grow. This is where blockchain could prove particularly beneficial. Our platform would allow entrepreneurs share their ideas and get crowdfunded. This is our major play, which is why it's the final step in our roadmap. We intend to make sure we have enough people understand the potentials of blockchain technology so as to adopt and then finally implement it in their businesses.
What do you see as the biggest challenge to adopting blockchain technology in Nigeria?
I think the biggest challenge to adoption is regulation. The government has a huge role to play in getting this technology mainstream. Blockchain faces a hurdle in widespread adoption by pre-existing financial institutions if its government regulation status remains unsettled.
Are you optimistic about the future of blockchain technology in Nigeria and Africa in general?
Optimistic, yes. Blockchain is going to give Nigeria and indeed Africa what it lacks and has been hampering its development for too long.
1. Transparency: With more people getting to know the capability of the blockchain tech, it would not be long before the people demand such transparency in essentially everything, from the individual workplace to the affairs of the state thereby reducing corruption and eventually eliminating it.
2. Technology: It is arguably true that blockchain is the next technological revolution or fintech revolution and this means that Nigerians and Africans would have a stake in it and not be reduced to consumers but also contributors even at this early stage. We want innovative Africans that create and contribute positively to the growth of the world. An Africa that can look inward and solve its problems.
3. A Global Village: As is the aim of the internet and technology itself, Nigeria/Africa will be made into a more cohesive unit. This promotes peace as well as confidence in a stable business environment.
4. Economic advantage: With security and transparency, more entrepreneurs will seek ways to develop or invest in otherwise neglected sectors. Individuals also get to invest in sectors of their choice without being subjected to the popular corrupt oligarchy. This means an increase in economic and human value, combating poverty and promoting development.
You can find out more about Cryptogene and its activities on its website at Cryptogene.co.
Almost a Quarter of High-Tech Consumers in South Africa Now Own Cryptocurrency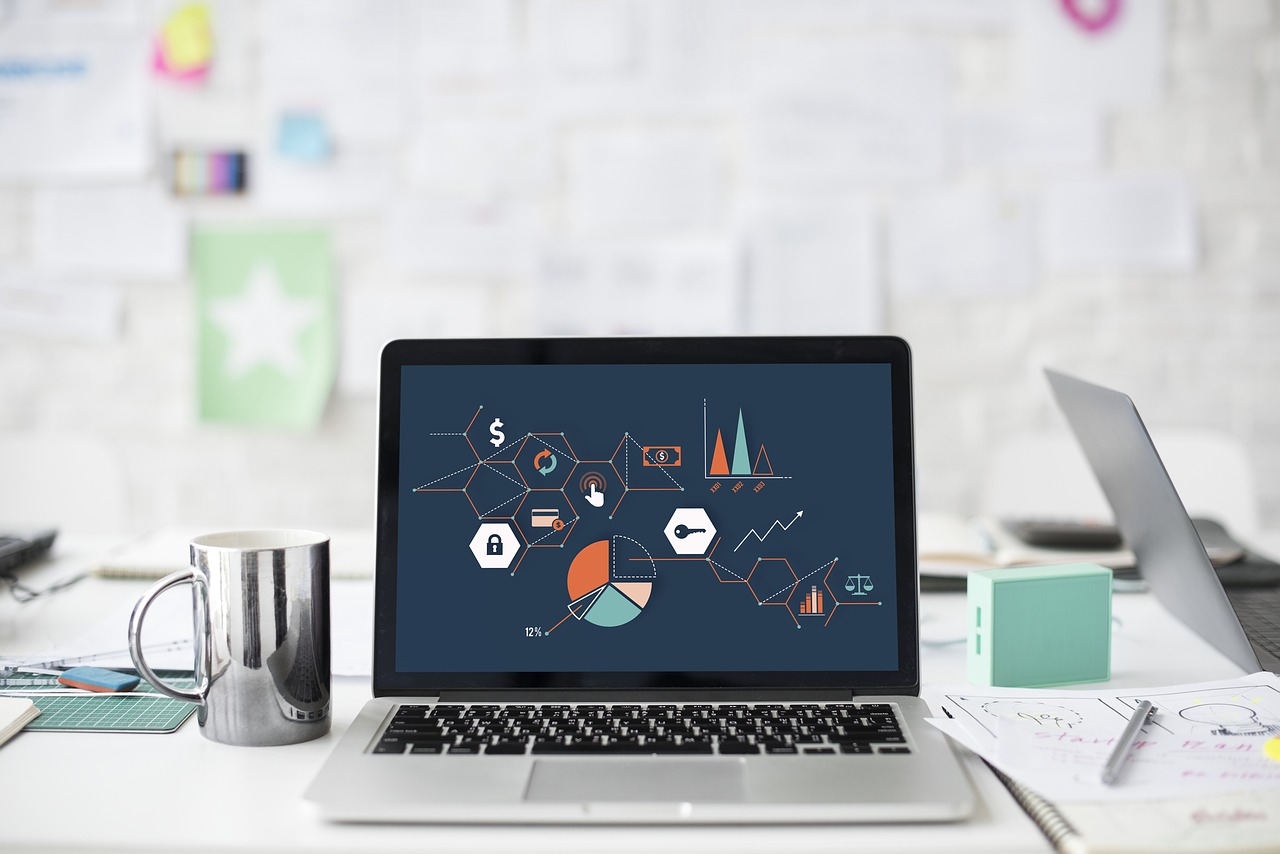 A new study titled "Digital Lifestyle Measure report" conducted by MBIT found that 23 percent of high-tech consumers in South Africa own at least one cryptocurrency, with bitcoin being the most common holding. 
New Report Shows High-Tech Consumers Hold Crypto
In the"Digital Lifestyle Measure report" report, each level of tech consumer (high, medium, and low) was grouped according to DM segmentation. A high-tech consumer is identified and tagged as a "DLM5 consumer", and for the low-tech consumers, a "DLM1 consumer" was used. 
To place each of the participants in the right groups, the survey made use of a question and answer (Q&A) method. Each person was categorised according to how well they were able to answer the provided questions. The questions mostly focused on their private digital lifestyle and technological gadgets they own and can operate well.
The result of this survey shows that only six percent of the low-tech consumers (DLM 1) own crypto, while 23 percent of high tech consumers own cryptocurrencies. The remaining percentage was then shared in the order: DLM 2: seven percent, DLM 3: twelve percent, and DLM 4: eight percent.
The report also stated that of the DML5 population, about 42 perfect of them are of the notion that cryptocurrencies are here to stay. Same goes for 30 percent of the DLM 4 consumers group.
Conversely, 41 percent of the low-tech consumers (DLM1 consumers) did not know what cryptocurrencies are all about, according to IOL. 
From the DLM 3 consumer group, about 34 percent of them cannot say what the future looks like for cryptocurrencies but 26 percent of them claimed cryptocurrencies to be the "future of financial transacting."
The report has further shown that high tech consumers who are continually paying for something electronically, are more likely to buy crypto in the long run.
Based on the google trends data, South Africa currently has the highest levels of interest in bitcoin across the world. Hence, it should come as no surprise that tech-savvy South Africans are the ones investing in digital currencies and tokens. 
Ecobank Report: Most African Regulators Are Taking a "Wait and See" Approach to Cryptocurrency Regulation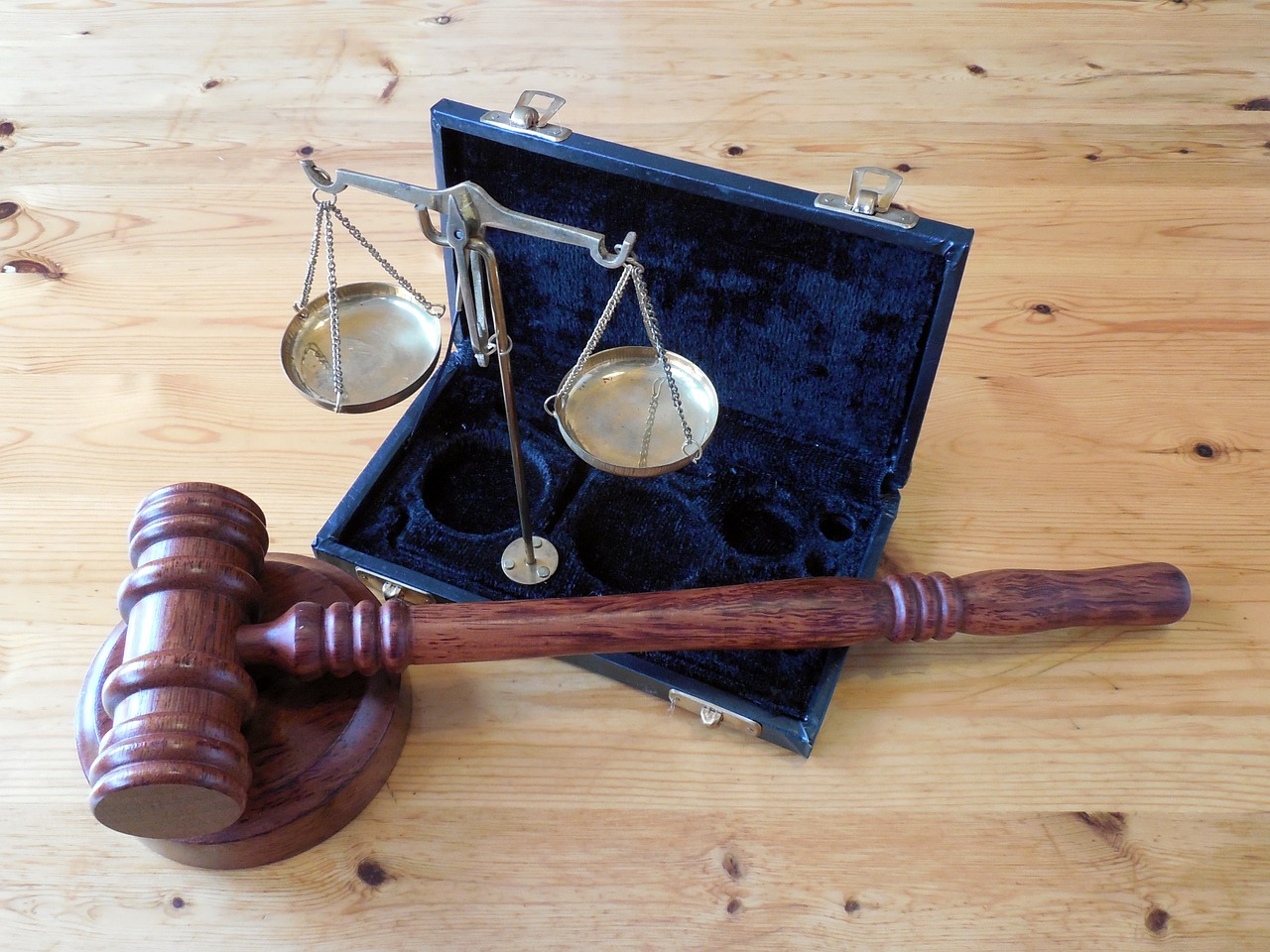 While there has been a substantial increase in the adoption of cryptocurrencies in Africa compared to three years ago, there has been minimal effort from African countries to try and regulate cryptocurrencies despite their increased use in various African nations according to a new report by Ecobank.
Ecobank tracked "the current state of cryptocurrency regulation in all markets in Sub-Saharan Africa" through the regulatory responses that have been issued by central banks or financial regulators. In the report, the pan-African bank found that most African regulators are taking a "wait and see" approach when it comes to cryptocurrency regulation.
The report stated: "Many African governments and regulators recognise both the risks and the potential positive impacts of cryptocurrencies, and some also appreciate the difference between cryptocurrencies and the underlying blockchain technology. But they have been reticent in authorising cryptocurrency transactions, and mostly remain apprehensive about the potential risks. African countries appear to be looking to their neighbours to regulate and innovate first, and learn from their mistakes, rather than being the first mover."
The reported noted that the main reason why African governments were being skeptical about licensing the use of cryptocurrencies was their citizens getting overexposed to cryptocurrency investments and there being a future crash that would cause a ripple effect in the broader economy.
African Regulators' Stance
Out of the 39 jurisdictions surveyed, more than 21 countries in the region are yet to make a public declaration on the use of cryptocurrencies.
So far, there have been three countries that have taken a stance on cryptocurrency. Namibia tops the list having banned the commercial use of digital currencies. However, South Africa and Swaziland are the only two countries in Sub-Saharan Africa that have adopted "a generally favourable and permissive stance, but without full legality".
The remaining countries fall somewhere in between and "refuse" to directly regulate cryptocurrencies claiming that bitcoin and other digital currencies "operate in the grey area between legality and illegality" and have issued warnings to their citizens and investors against using or investing in them. The bank also noted that conversations regarding the speculative nature and instability of cryptocurrency prices have overshadowed their benefits and the potential they bring.
The bank went ahead to note: "Unfortunately, the spectacular rise and fall in the traded value of cryptocurrencies has drowned out broader discussion on the potential benefits this new technology could bring. The transformational impact that could be delivered by tokenising products and services on the blockchain has been compared to that of the Internet. Crypto tokens and currencies could enable consumers to transact instantly, cross-border and for free, provide them with KYC-compliant digital IDs, and incentivise their behaviour and change the way they engage with governments & service providers."
Ecobank will continue to track cryptocurrency regulation in Sub-Saharan Africa and provide regular updates that will reflect the regulation progress in the African nations.
Paxful Continues #BuiltWithBitcoin Charitable Initiative in Africa with the Construction of a Second School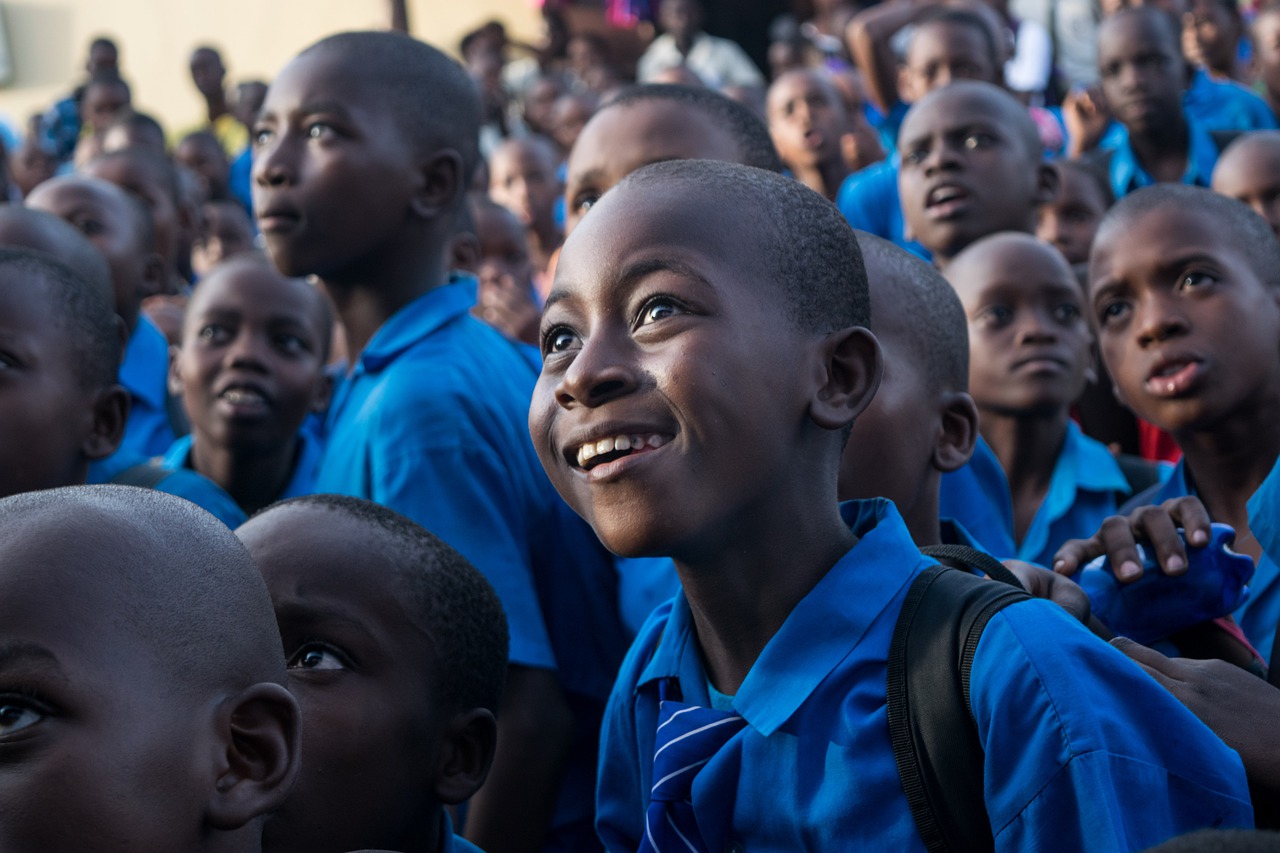 Peer-to-peer bitcoin exchange Paxful announced the newest chapter in its #BuiltWithBitcoin charitable initiative: the construction of a school in Rwanda – for students aged six to fifteen – in the Nyamata Sector of Rwanda's Bugesera District. This will be the second bitcoin-funded school that Paxful has raised funds for.
Continuing its partnership with NGO Zam Zam Water, Paxful has kickstarted the project with a $20,000 donation. The total construction cost of the school is estimated to be $100,000. The remaining balance, Paxful hopes, will be raised through its fundraising campaign.
Donations can be made via Bitcoin, Bitcoin Cash, Ethereum, Litecoin, and Dash.  Paxful will match all community donations until the $100,000 goal is met.
"The #BuiltWithBitcoin initiative is a testament to the power of cryptocurrency," said Ray Youssef, CEO of Paxful. He added:
"We firmly believe that it can improve lives and make the world a better place."
The planned school is expected to be almost twice the size of the first bitcoin-funded school and will serve up to 300 primary school students upon completion. Furthermore, the school will include a cafeteria, a 35,000-liter potable water well, solar panels for sustainability, and many other resources for the education and enjoyment of students, staff, and faculty, according to a company press release.
"Education is a crucial tool for helping those in developing nations increase their standard of living, so we are very pleased to partner with Paxful to serve these bright young students," said Yusuf A. Nessary, founder and president of Zam Zam Water. He added:
"This is only a small glimpse into what we can and will continue to do with the power of cryptocurrency."
Paxful began the #BuiltwithBitcoin initiative in 2017 to promote philanthropy and charity within the cryptocurrency industry. The company plans to construct 100 African schools, as well as donate money for wells and other projects.
To contribute to #BuiltwithBitcoin, send all donations to Zam Zam Water:
BTC (Bitcoin): 3Q5CESP85hhXTLSy2HDbSyNchb5Bi8D7ku
BCH (Bitcoin Cash): 15YGniLxo77kfMUWGoRNT6ShUQC93MvaXg