South African Central Bank Reports Successful Trial of Blockchain Project Khokha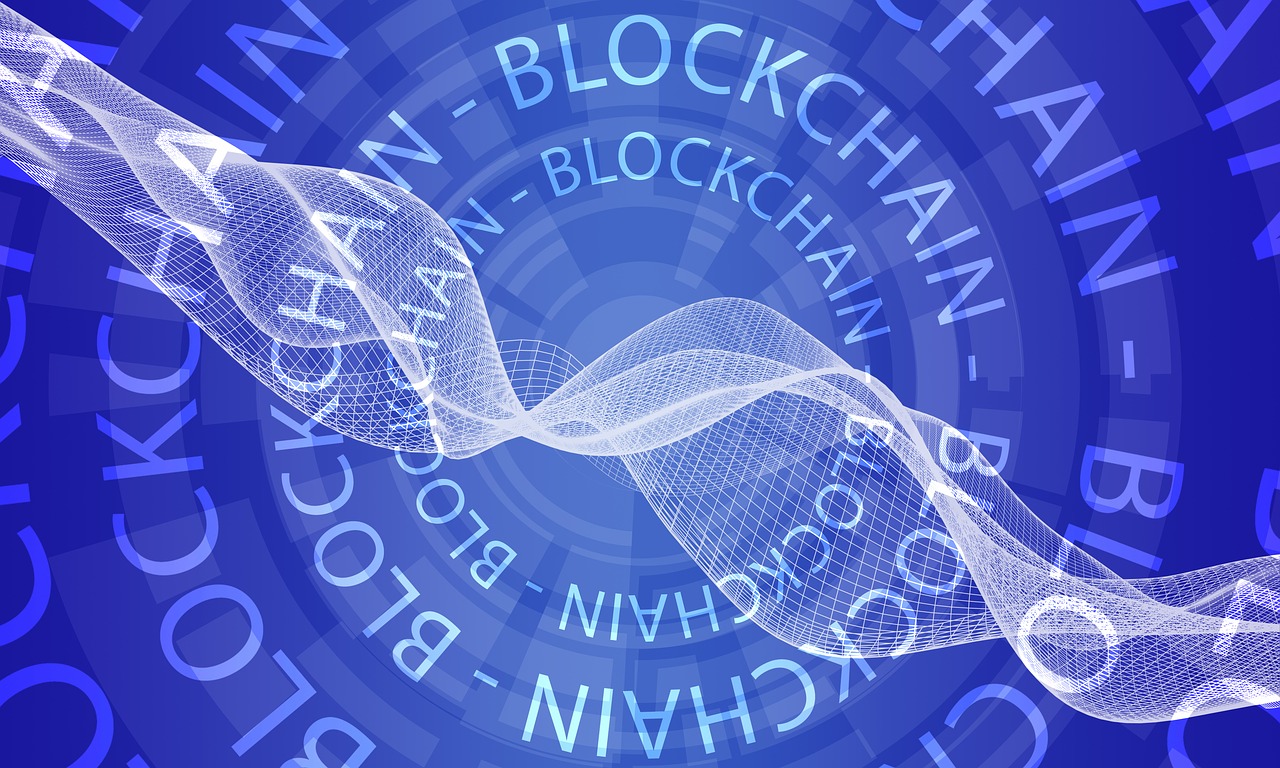 The South African Reserve Bank (SARB) has reported the success of Project Khokha's trial process, which aimed to build a proof of concept 'wholesale payment system for interbank settlement using a tokenised South African Rand on JPMorgan's Ethereum-based enterprise blockchain Quorum.
The project, which kick-started on January 2018 and was in operation for 14 weeks, was a collaborative process that involved a consortium of banks such as Absa, Capitec, Discovery Bank, FirstRand, Investec, Nedbank, and Standard Bank. Other partners were Ethereum-based blockchain technology company ConsenSys and PricewaterhouseCoopers.
In its report entitled 'Exploring The Use Of Distributed Ledger Technology For Interbank Payments Settlement In South Africa', Francois Groepe, Deputy Governor SARB says:
"Our goal with project Khokha is to contribute to the global initiatives which assess the application and use cases of distributed ledger technology (DLT) through this collaborative effort piloted by the South African Reserve Bank (SARB) together with the national banking community."
Khokha is the Zulu word for 'pay.'
Trial Results
The trial results show that the Quorum blockchain can process the usual daily volume handled by South Africa's Real-Time Gross Settlement System (SAMOS) of nearly 70,000 transactions in 75 minutes. On average, transactions were handled within two seconds and at a 100 percent settlement rate.
SAMOS is an interbank settlements system created on March 9, 1998, by SARB. The South African central bank owns and manages the system.
Some of the factors highlighted in the report that contributed to the success of the project include SARB's interest to discover more about DLT, the collaboration with ConsenSys, training of participants, and key stakeholder engagement.
ConsenSys brought onboard experience from working on Singapore's Project Ubin, an effort to digitise the country's currency on the blockchain.
Several Issues to Consider Before DLT Implementation
According to the report, Project Khokha brings to light several challenges that arise from setting up a DLT. The main considerations that need to be addressed are: "evaluation of supporting frameworks and other systems that integrate with the RTGS system legal, regulatory, and compliance factors."
The report also clarifies that the project does not wish to replace SAMOS. Rather, it aims to evaluate the use case of DLT in wholesale payments for interbank settlements and, therefore, build on and enhance the work done in other countries.
SARB has joined other central banks around the world that are experimenting with distributed ledger technology such as Brazil and Canada.
Blockchain Technology Key to Fighting Corruption in Ghana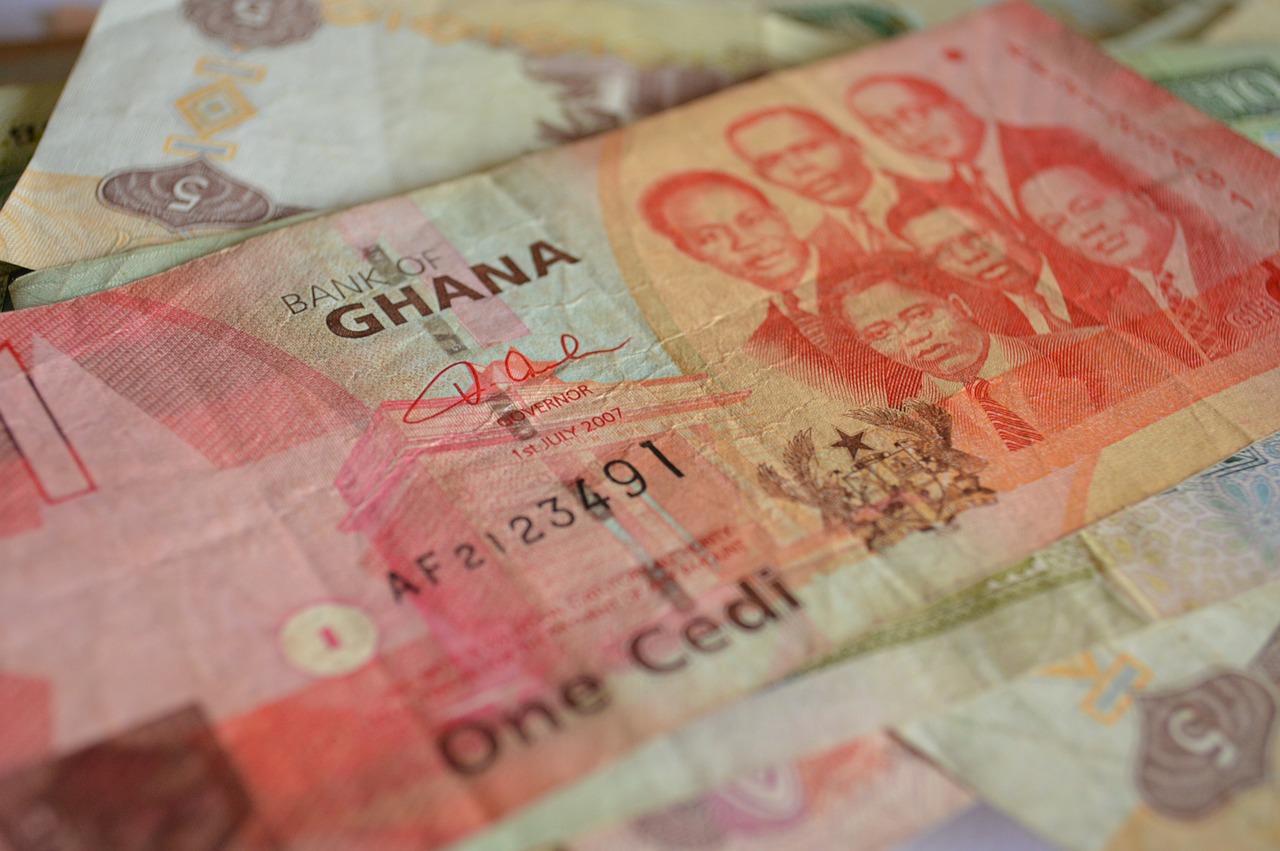 NikGroup, a consulting firm based in Ghana, wants to push for the adoption of the blockchain for social change as the government struggles to fight corruption in Ghana. 
Corruption in Ghana
The government of Ghana has a strong anti-corruption legal framework in place but faces challenges of enforcement. Corruption is illegal and both agent and principal are liable while the nationality of the offenders is irrelevant.
However, according to the CEO of NikGroup, Nick Owusu, due to ineffective mechanisms and systems, it is often difficult to trace and punish the offenders. This he blames on logistical and administrative challenges.
"Ghana has had to contend with the loss of state funds through the manipulation of documents, payroll fraud, fraudulent licensing, illegal transactions, abuse of contracts and office among others," Owusu stated.
Owuso's NikGroup is attempting to reverse this trend with the use of blockchain technology. According to Owusu, introducing a system to control these irregularities is a good move and that the blockchain revolution makes it difficult to manipulate data.
The Blockchain Technology Summit
The NikGroup will hold a Blockchain Summit with the theme "The Impact of Blockchain on Businesses for National Development". It is to take place on October 25, 2018, at 9:00 am at the Marriot in Accra. Owusu, also a motivational speaker, is expected to talk about how the blockchain can be used to fight corruption in Ghana.
Experts from industry and academia, policymakers in the public and private sectors, as well as key players in Ghana's financial sector will speak of the blockchain and how to adapt and explore this new technology to transform Ghana's economy.
NikGroup wants the summit to bring sanity into the system. It also wants to help bridge the financial gap between Ghana and the developed world as Ghana embraces this technology.
Topics at the summit include introducing the blockchain, its uses and applications, Bitcoin and its history, present and future, alternative coin offerings, basics to cryptocurrency trading, and emerging opportunities in the blockchain space for Africa.
eCampus Integrates Blockchain Technology in Its Latest Update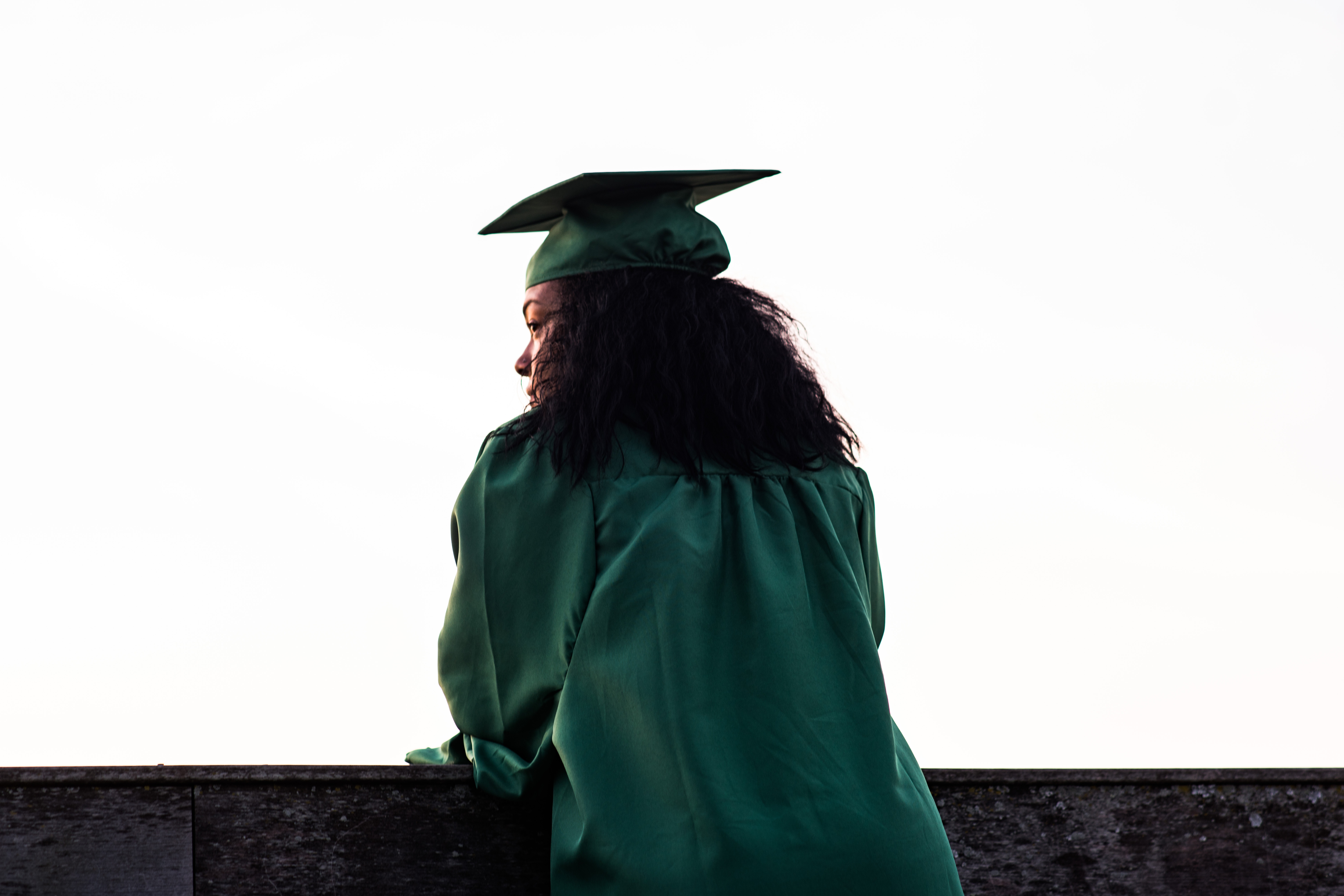 The eCampus app has integrated blockchain technology in order to allow students across Ghana to ascertain how prepared they are before taking an examination.
This latest update is designed to honour the memory of the past United Nation Secretary Kofi Annan and his positive involvement in the educational sector.
What is eCampus
The eCampus app is an education-focused mobile app, making use of blockchain technology, artificial intelligence, and machine learning to help students learn and prepare for upcoming exams. This is done using a rewarding, fun and responsive interface.
The lasted updates to the 3.0 version of the app include:
Blockchain Integration
Test Prep
Course Suggestions
Lab
Blockchain Integration
According to a blog post by eCampus, the blockchain Integration on the app makes it possible for app user to gain points from the general usage and interaction on the app. These points are expected to be exchangeable for service or products offered on the app.
Furthermore, certification can be generated using the points received on the app. The certificate is usually in form of a digital badge. This badge, in turn, can be used to secure employment outside the app.
Test Prep
The app makes it possible for a student to prepare for various national exams by letting them know how well prepared they are to take on such an exam. This is made possible using the test prep feature on the app. All that is required by the student is to select the type of test that intend to take and the app provides them with a test matching the examination.
Course Suggestion
For a student struggling with the choice of courses to undertake. The latest version of eCampus also possesses AI features, making it possible for it to suggest courses which are relevant to the students based on the profile of such student.
Labs (Beta)
This feature incorporates the use of virtual reality technology to help students explore numerous laboratory tests connected to their field of study.
eCampus version 3.0 is available on Google Play Store, Apple App Store, and Windows App Store.
Block Commodities and Pure Grow Africa to Launch First Crypto Project for Ugandan Farmers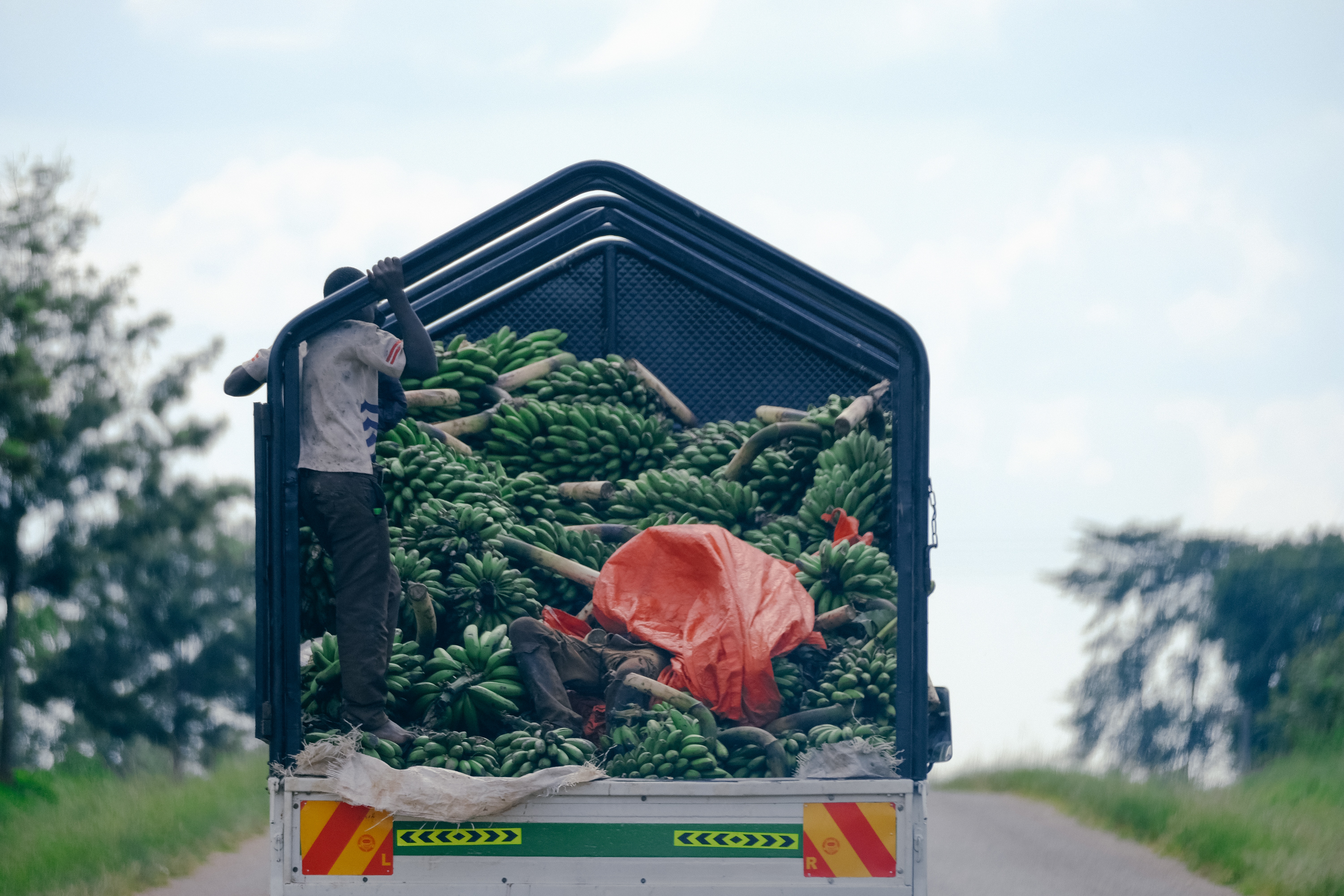 Block Commodities, a commodity trader operating in Africa, has announced a partnership with Uganda-based Pure Grow Africa to launch the first crypto project for Ugandan farmers. 
The Pilot Ecosystem
Block Commodities Limited, a London NEX exchange-listed company whose objective is maximising value through the blockchain ecosystem, has announced a partnership with Pure Grow Africa Limited (Pure Grow), a leading supplier of high-quality agricultural products based in Uganda. Block Commodities and Pure Grow are working together to bring the first pilot of a food project commodity cycle ecosystem.  
Pure Grow Africa, started in 2015 and focuses on promoting communities to sustainable agri-business and agro-value chain development. It supports farms in Africa by embracing modern technologies and applications to promote economic growth as well as creating community awareness and shared values. Farmers who are with the company strive to keep to the highest standards of food safety, environmental and sustainable policies. To start, Pure Grow will introduce 1,000 farmers and buyers to the Pilot Ecosystem.
Block Commodities will implement and support the ecosystem by providing finance and fertiliser products, as well as supplying the technology.
It will also coordinate loans in cryptocurrency – in the form of Dala tokens – for the already selected team of farmers, according to a company press release. This loan will provide the farmers with cash to purchase fertilisers cheaply and with better repayment plans, which will then enable the farmers to increase the production as well as to scale up and become commercial.
The Food and Agribusiness
Pure Grow's Director Bobby Juuko Kimbugwe, said: "We are placing smallholder farmers at the centre of our work; they are at the core of what we do. We want them to understand that they do not need to have money in their hands to be able to grow production. Block Commodities is the ideal partner to support growth in African farming."
Chris Cleverly, Executive Chairman at Block Commodities added that he was delighted about the partnership and hopes to support small-scale farmers and advance the ecosystem.
According to the African Development Bank, the food and agribusiness market is estimated to reach a value of one trillion dollars by 2030. Therefore, highlighting the great opportunity for African agriculture to become a leading player in this market. 
If the pilot phase succeeds, Block Commodities and Pure Grow will introduce the scheme to 50,000 more Pure Grow farmers. Further plans for the project are to expand and cover other countries in sub-Saharan Africa in due time.