Privacy Coin PIVX Announces Upcoming Launch of zDEX Exchange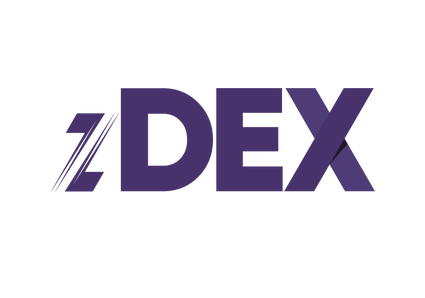 The PIVX team has announced the upcoming launch of its exchange called zDEX in the third quarter of 2018. The exchange is designed to withstand privacy coin regulations that are being mulled by regulators around the world.
The announcement comes at a time when Japan's Financial Security Agency (FSA) has prohibited the trading of anonymous cryptocurrencies while regulators in other jurisdictions are considering similar actions towards privacy-centric digital currencies.
PIVX, which stands for Private Instant Verified Transaction, is a privacy-focused cryptocurrency that enables users to make fast and anonymous transactions, gained popularity in early 2017 due to its strong community focus and lucrative POS staking feature that allows PIVX holders to earn passive income on the coins they hold.
In a press release, PIVX community leader Jim Haggerty said:
"It is unfortunate that financial regulators are using spurious arguments to justify banning cryptocurrencies that not only protect privacy but also protect the security and personal safety of its users."
Contrary to what regulators believe, privacy coins have a range of benefits for their users such as protecting users from being targeted for theft, the leaking of proprietary business information, the leaking of sensitive information, giving companies information on buying history, income, and wealth, and making users complicit in a crime by receiving blacklisted coins.
The zDEX Exchange
Unlike traditional exchanges, zDEX will offer more convenience, privacy, and security enabling users to buy and sell cryptocurrencies using PIVX's anonymous sub-coin zPIV.
zDEX will utilise the existing PIVX 2nd tier network to function. Moving forward, zDEX will be its own app and will include a growing number of tokens (starting with BTC, LTC, BCH, DASH, ZEC) and others as the project grows.
Using zDEX, users will not have to depend on the security of centralized exchanges and will not have to give the personal information usually required in anti-money laundering (AML) and know your customer (KYC) compliance. Furthermore, as zDEX will be a decentralized exchange, it will not hold user funds.
"If law-abiding citizens had access to privacy-focused cryptocurrencies, they would be able to benefit from their many legitimate and important use cases," said Haggerty.
Cryptocurrencies such as bitcoin have a public ledger, which means that transactions can be traced back to the owner.
"In a world where everything seems tracked, your money doesn't have to be," PIVX said in its press release.
With zDEX, PIVX will make greater strides in having the best possible technology while prioritising privacy. The exchange is currently in the development stage with testing expected to start soon ahead of the anticipated launch in the third quarter of 2018.
BitMinutes to Reduce Cost of Money Transfer With Blockchain in Nigeria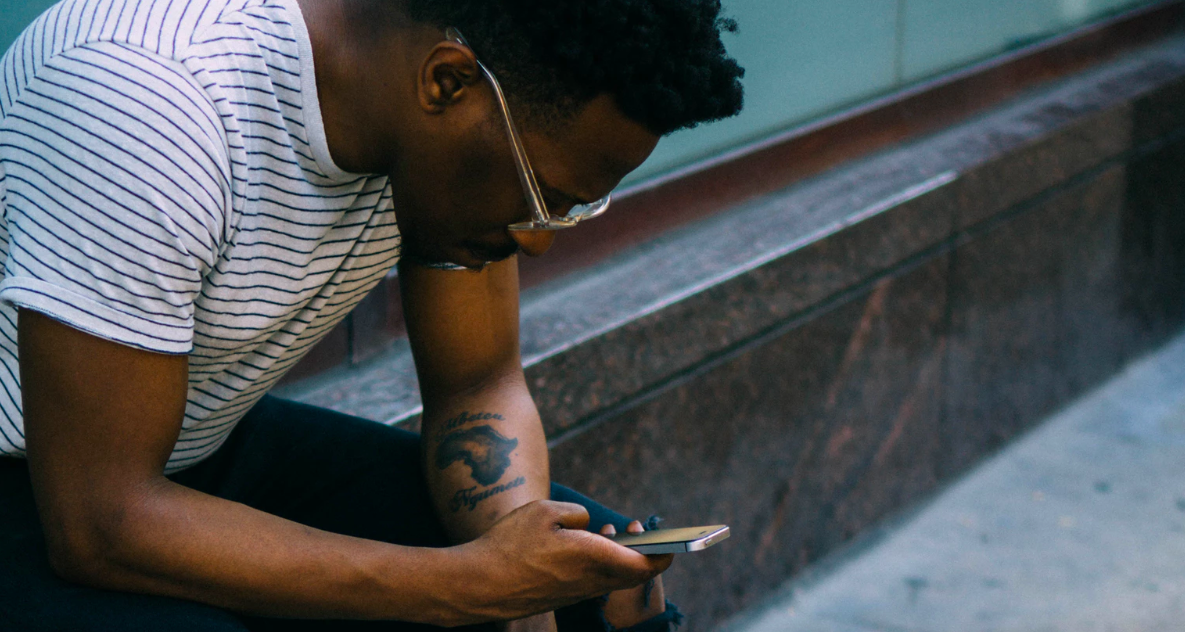 US-based blockchain company, BitMinutes Inc., has launched a blockchain token and an agent network in Nigeria to lower the cost of transferring money and to ease access to micro-loans.
BitMinutes Enters the Nigerian Market
In January, BitMinutes announced a partnership with BODC Trading & Investment Company in a bid to enter the Nigerian market.
BitMinutes would be offering people in the country the ability to purchase goods and services with BMTs, send them to friends and family, and convert unused mobile phone minutes into BMT which could then be turned into Naira for deposit into a bank account. Moreover, in the future, Nigerians will also receive access to micro-loans backed by BitMinutes tokens.
After just two months in the country, the CEO of BitMinutes, Tom Meredith, says adoption has been on the up, according to a report by Business Post.
"We're ecstatic that Nigeria's citizens have embraced the BitMinutes Nigeria program. They recognise that the economic incentives, including five percent cash back on purchases of BitMinutes and 12 percent annualised return on those BitMinutes that remain in their account, are very compelling propositions," Mr Meredith said.
Nigeria will serve as a trial point for BitMinutes before the company expands the business model across other countries on the continent.
The BitMinutes Token
BitMinutes token (BMT) is a prepaid airtime minute on the blockchain. The prepaid minute is a real asset that can be traded and, according to the company, is already traded informally by mobile phone owners around the world.
This token is a cryptocurrency that facilitates free peer-to-peer cash transactions to users' bank accounts and provides the ability to extend micro-credit and nano-credit to individuals and businesses that have limited access to capital and the traditional financial system.
The blockchain enables the tracking of token ownership and transactional records to build a credit score of users. And the inter-changeability between prepaid minutes and cash makes it possible to collateralise peer-to-peer loans.
BitMinutes' Business Model
BitMinutes deploys a Trusted Agent Network (TAN) model to provide a physical presence for the network. The BitMinutes Nigeria team will drive the effort to identify and manage TAN Agents, which would be mostly small businesses.
These agents sell BMTs that can be converted to phone minutes on different local carriers and also help users to convert unused cell phone minutes into BMTs, which could be used for payments of goods and services at TAN retailers. TAN agents would also facilitate the process of giving microloans to users. The TAN program already has over 100 agents.
"We have been very pleased with the interest of Nigerians, both in becoming trusted agents and BitMinutes account holders,"
said Ravi Narain, the Director of the BitMinutes Nigeria program.
With only 40 per cent of Nigerian adults having a bank account, blockchain use cases like BitMinutes could play a pivotal role in the financial inclusion programs of the Nigerian government.
Nigerians are already one of the top adopters of bitcoin on the continent, using the cryptocurrency primarily for investment and remittance purposes. According to a recent Luno survey, which sampled over 1,000 Nigerians, 70 percent buy cryptocurrency as a form of investment while only 30 percent use digital currencies for payment and remittance.
Nairobi Securities Exchange May List Africa's First Cryptocurrency ETF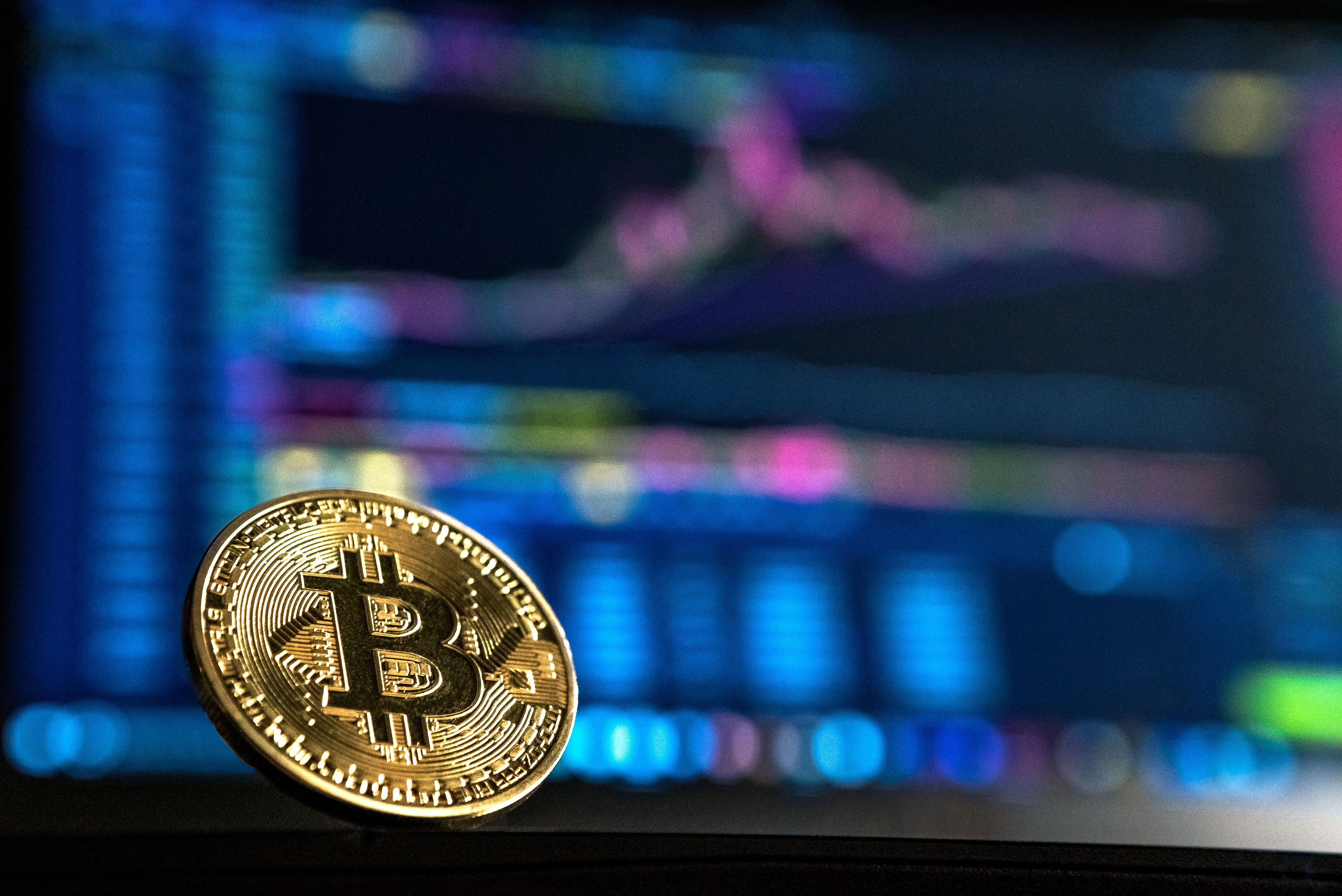 Kenya-based Badoer Group ADK ETF is gearing up to launch a crypto-based exchange traded fund (ETF) on the Nairobi Securities Exchange in the first quarter of 2019. If their application is successful, it would become Africa's first cryptocurrency-backed ETF.
Africa's First Cryptocurrency ETF
Badoer Group ADK ETF, a private company incorporated in October, is reportedly finalising an ETF listing arrangement on the Nairobi Securities Exchange (NSE), according to a report by Business Today.
If approved, the NSE would regulate Badoer Group ADK ETF, giving ordinary investors regulatory protection to invest in the asset. About 50 percent of the total ADK in supply, which is 12.5 million ADK, would be available for the ETF.
The founder of ADK, Ricardo Badoer, has reportedly met with the NSE's commercial director, Ms. Bahati Morara, and the head of Innovation and Project Management, Mr. Irungu Wagema to finalise the ETF listing arrangement.
The NSE is one of the leading securities exchange in East Africa with 66 listed companies and over $20 billion (KES 2.10 trillion) in market capitalisation.
Road to the First ETF
In 2018, there have been debates about whether or when a Bitcoin ETF will get launched. Many believe it will allow investors to diversify their investments without actually owning the assets tracked by an ETF. While others think it is just a distraction to the development of the technology.
Last month, the U.S. Securities and Exchange Commission (SEC) had stopped accepting public feedback on their Bitcoin ETFs policy review. The market regulator postponed decisions or denied applications to list various ETFs. The SEC cited issues like the volatility of bitcoin and rumoured manipulation of prices as obstacles.
However, in Sweden, XBT Providers already provide bitcoin and ether as exchange-traded products (ETP) on Nasdaq Stockholm, a major Swedish exchange. ETFs are one of the investment vehicles under ETPs.
Having crypto-based fund will make sense to many investors who were cautious of putting their money in an unregulated cryptocurrency market. ADK's anticipated move with an African-based ETF could open the market to a lot more African investors and institutions.
Egypt's Central Bank is Considering Issuing a Digital Currency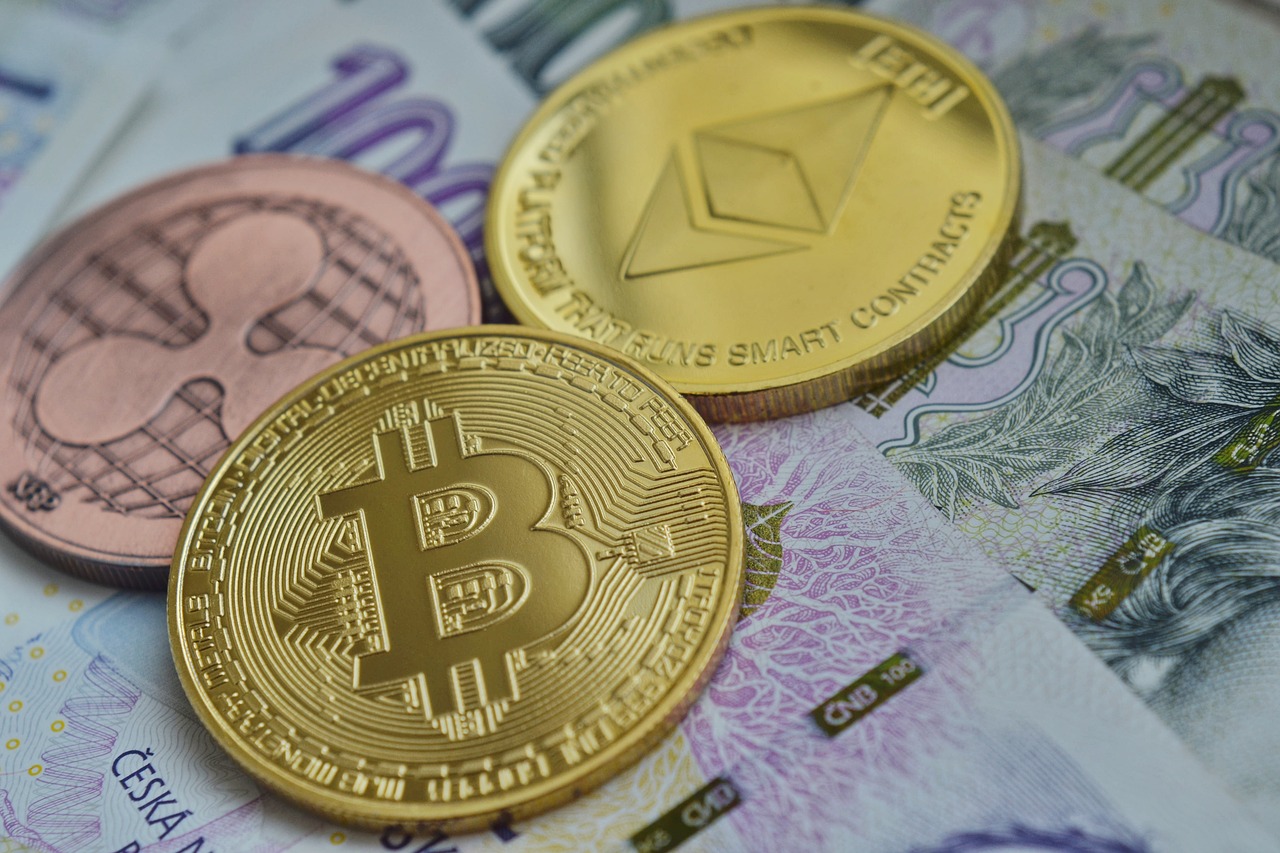 Egypt has reportedly joined the list of countries that have started studying the issuance of digital currency as an option or alternative for their fiat currencies. That makes Egypt one of the few sovereign countries in Africa to consider a national digital currency option, which is somewhat surprising given the country's negative stance towards cryptocurrencies.
The "Egypt Coin"
The Cairo-based news outlet, Amwal Al Ghad, reported that the sub-governor of the Central Bank of Egypt (CBE), Ayman Hussein, confirmed the prospect of government-issued virtual currency in a conference in Abu Dhabi. He said the bank is conducting a study in collaboration with some international financial institutions.
However, he did not disclose details about the proposed currency and did not address whether it would be traded between banks only or issued to the general public.
Amwal Al Ghad says the bank believes the digital currency could "lower the cost of banknote issuance and use of cash."
State-Issued Digital Currencies
Many central banks all over the world have considered issuing their own digital fiat money, rather than support cryptocurrencies like bitcoin.
In July 2016, the Bank of England became one of the first institutions to analyse the possibility of state-issued virtual currency. Followed by central banks in Canada, Russia, China and Sweden among others, as well as the European Central Bank.
However, Tunisia was the first country in the world to put their national currency on a blockchain in a trial in 2015. The eDinar initiative did not receive enough backing to go beyond proof of concept but highlighted the interest of central banks in testing a blockchain-based currency system.
The following year, various news media wrongly reported that the Senegalese government issued a digital currency on the blockchain. It had issued an e-currency, the eCFA, but it was not created on a blockchain.
Making State-Issued Digital Currencies Work
The use of this progressive financial technology is a positive step forward to help unbanked people in Africa. Also, it could aid electronic payments and support a cashless society.
Still, some people have questioned the approach of these countries. Centralised blockchains with power concentrated with the central banks could impose limitations on general adoption. The allure of the blockchain technology in the first place is decentralisation, giving people freedom from the traditional centralised banking system.
The impact of a central bank issuing its own cryptocurrency is potentially disruptive, even on the business model of commercial banks. The most practical approach for most central banks, it seems, is to restrict the use of cryptocurrency within an inter-bank context.