Kenyan Parliament Gives Treasury Cabinet Secretary Two Weeks to Decide Fate of Digital Currencies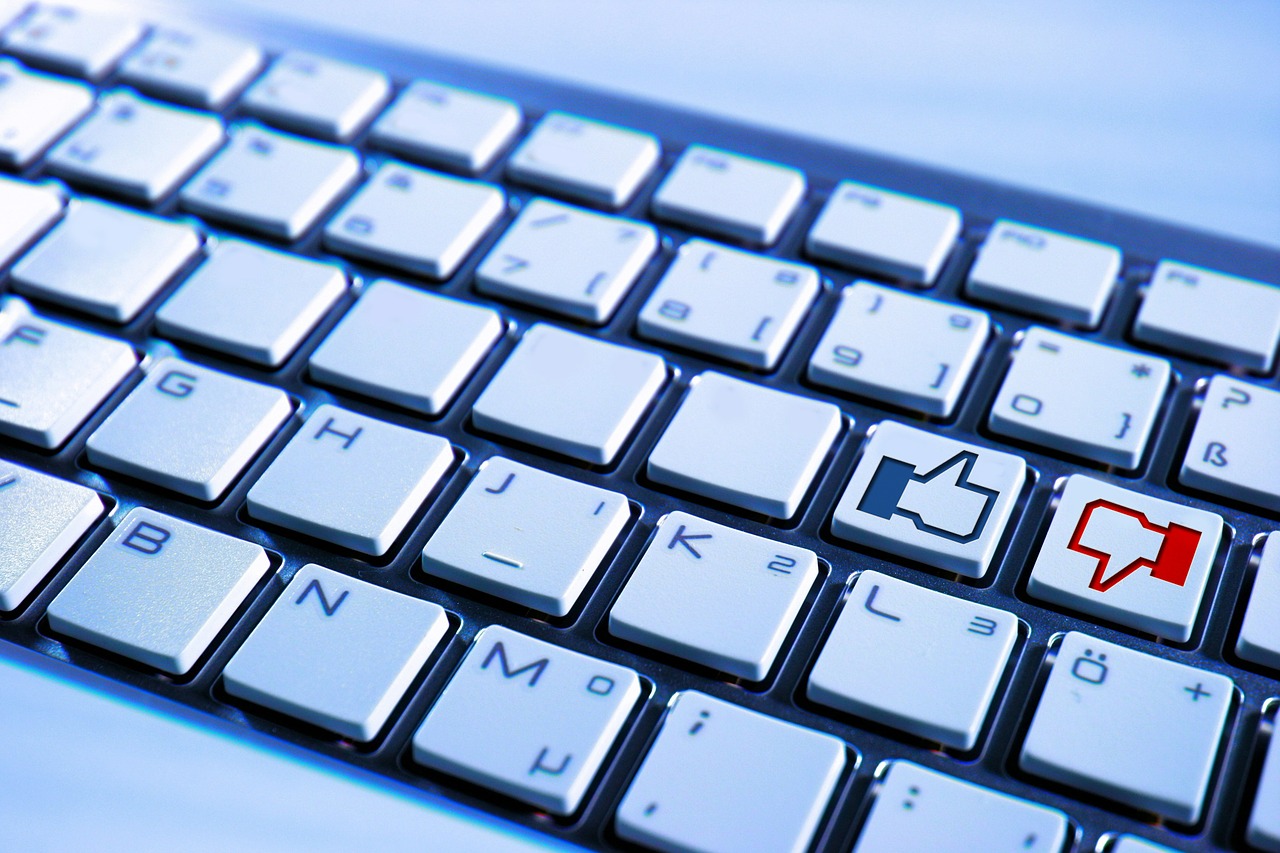 Kenya's Cabinet Secretary for the National Treasury, Henry Rotich, has been given two weeks by the Kenyan parliament to decide whether cryptocurrencies should be made legal tender in the country. Rotich was asked to explain why the Treasury and the Central Bank of Kenya (CBK) has allowed Kenyans to trade in cryptocurrencies, yet they are unregulated, have no proper license or taxation by the Finance and National Planning Committee.
Joseph Limo, the Committee chairman, said: "We are surprised to hear that even the CBK is not aware that there is a lounge at Kenyatta University, an ATM in town, and a hotel in Nyeri which trade in bitcoins. There is a bigger problem in Kenya since people are trading billions in virtual space yet the Treasury has not licensed and taxed it like trade in M-Pesa and bank transactions."
Cryptocurrencies are digital currencies that utilise cryptography for security and are not circulated by a state authority or central government. Because they are decentralised, cryptocurrencies give people the control over their digital 'cash' with no control from governments or any regulatory body.
The news comes at a time when the CBK has issued several warnings to the public and local banks not to deal with cryptocurrencies.
During the session, Rotich dismissed digital currencies terming them as unstable. He used bitcoin's price drop between 2017 and 2018 to explain the instability of cryptocurrencies. He went on to say that the government is yet to decide on whether cryptocurrency trading will be allowed in the country as it is still a developing technology and that there were ongoing discussions on how to regulate cryptocurrency trade so as to reduce risks such as money laundering globally.
According to BusinessDaily, Rotich concluded by saying:
"I am not aware of people operating locally. But I will endeavour to find out whether we have local exchangers. The issue of cryptocurrencies is evolving and we can take a position as a country. This is a delicate balance between supporting innovation and killing it."
Blockchain Technology Key to Fighting Corruption in Ghana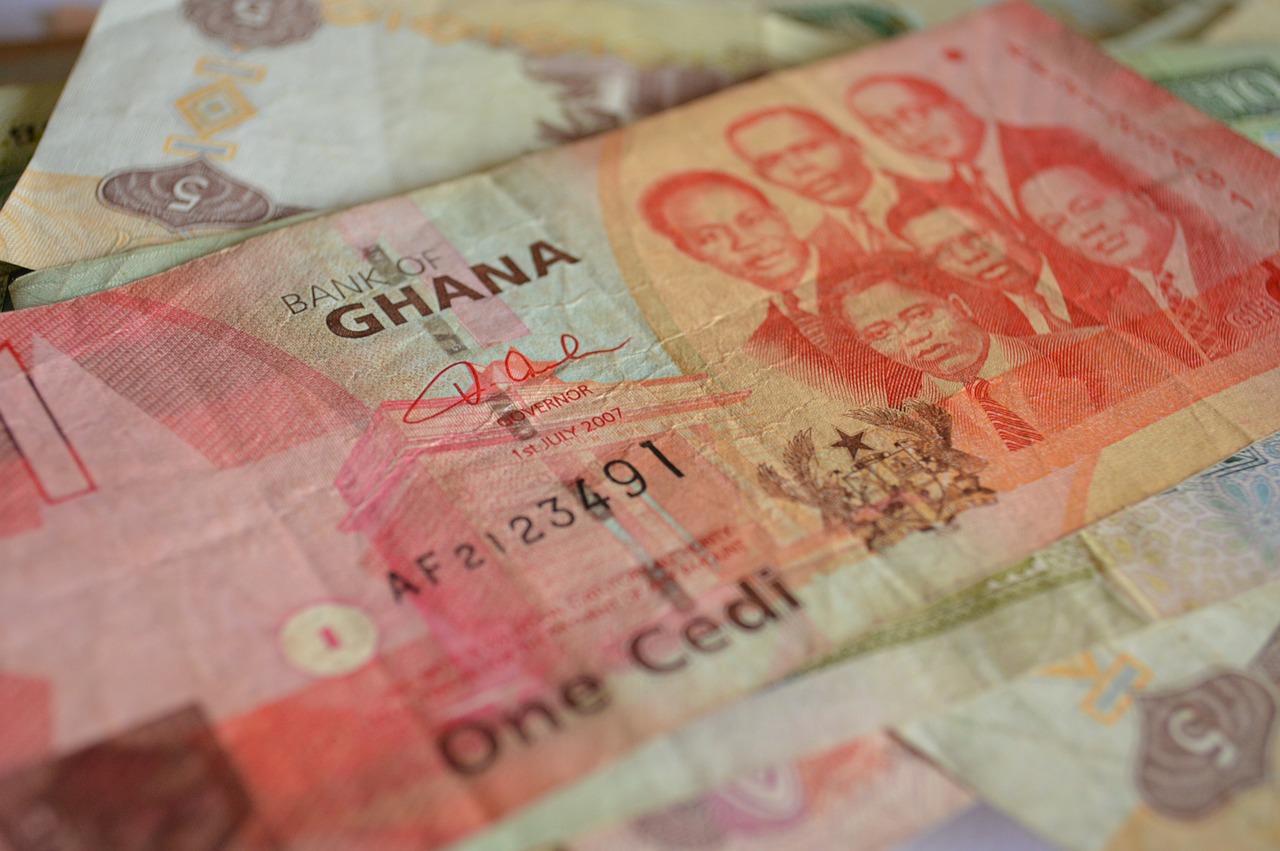 NikGroup, a consulting firm based in Ghana, wants to push for the adoption of the blockchain for social change as the government struggles to fight corruption in Ghana. 
Corruption in Ghana
The government of Ghana has a strong anti-corruption legal framework in place but faces challenges of enforcement. Corruption is illegal and both agent and principal are liable while the nationality of the offenders is irrelevant.
However, according to the CEO of NikGroup, Nick Owusu, due to ineffective mechanisms and systems, it is often difficult to trace and punish the offenders. This he blames on logistical and administrative challenges.
"Ghana has had to contend with the loss of state funds through the manipulation of documents, payroll fraud, fraudulent licensing, illegal transactions, abuse of contracts and office among others," Owusu stated.
Owuso's NikGroup is attempting to reverse this trend with the use of blockchain technology. According to Owusu, introducing a system to control these irregularities is a good move and that the blockchain revolution makes it difficult to manipulate data.
The Blockchain Technology Summit
The NikGroup will hold a Blockchain Summit with the theme "The Impact of Blockchain on Businesses for National Development". It is to take place on October 25, 2018, at 9:00 am at the Marriot in Accra. Owusu, also a motivational speaker, is expected to talk about how the blockchain can be used to fight corruption in Ghana.
Experts from industry and academia, policymakers in the public and private sectors, as well as key players in Ghana's financial sector will speak of the blockchain and how to adapt and explore this new technology to transform Ghana's economy.
NikGroup wants the summit to bring sanity into the system. It also wants to help bridge the financial gap between Ghana and the developed world as Ghana embraces this technology.
Topics at the summit include introducing the blockchain, its uses and applications, Bitcoin and its history, present and future, alternative coin offerings, basics to cryptocurrency trading, and emerging opportunities in the blockchain space for Africa.
RightMesh Partners with Golix Exchange to Improve Internet Connectivity in Uganda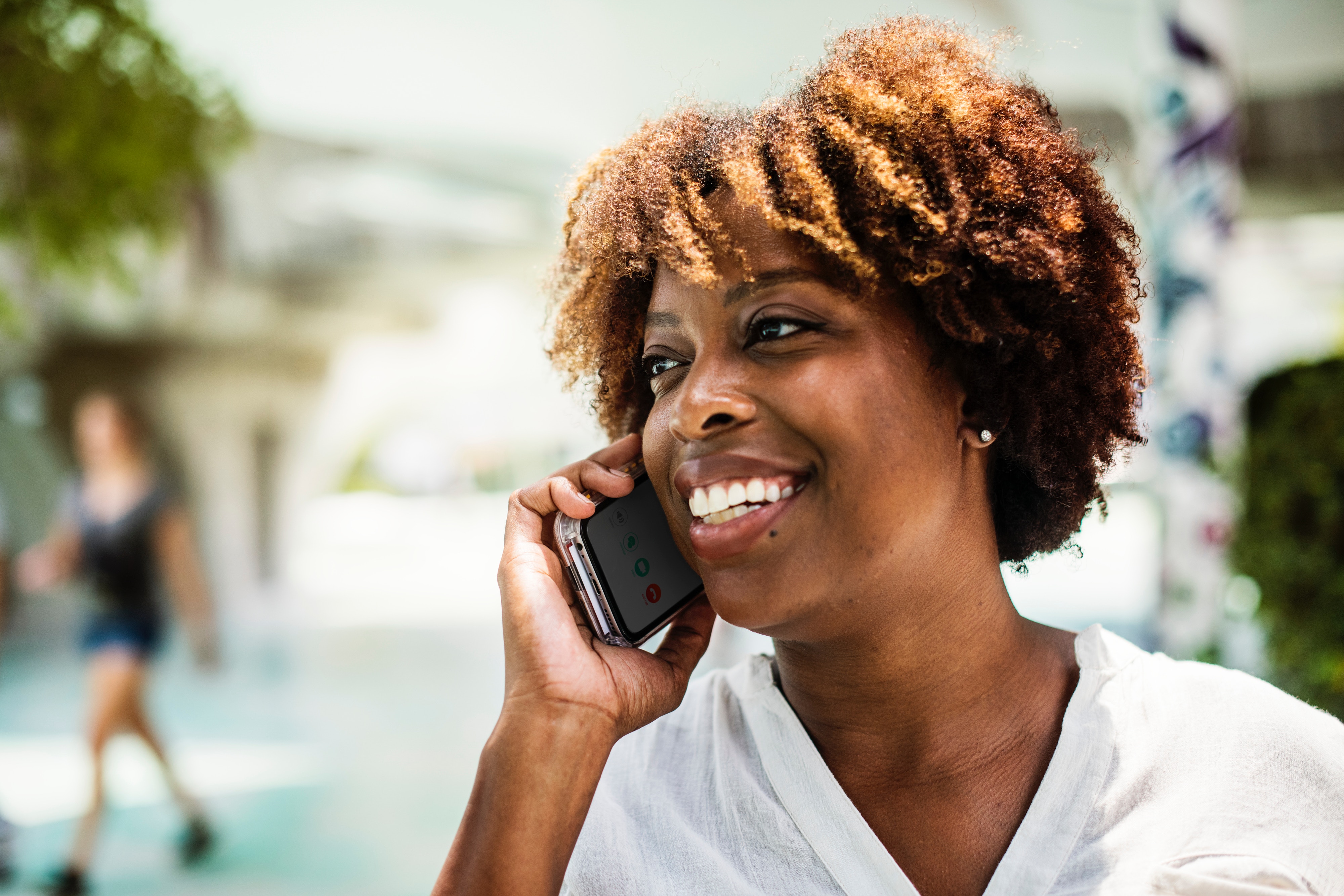 RightMesh, a connectivity company currently developing a decentralised mobile mesh network, announced that their RMESH tokens will now be listed on Golix in Uganda.
Golix, founded in 2014, is one of Africa's leading cryptocurrency exchanges with its headquarters in Zimbabwe. Golix joins RightMesh's mission of bringing online connectivity to the people of the African continent. This will be done by harnessing the combined power of a mobile mesh network, blockchain, and its own RMESH tokens within a self-forming, self-healing mesh network.
The integration of Rightmesh's software is easy in any application without additional hardware. The hardware infrastructure powering this initially is the individual users of Android phones.
In May this year, RightMesh announced the successful completion of a $30 million token sale.
"It's important for us to partner with like-minded companies focused on connecting the next billion users," said John Lyotier, RightMesh's co-founder.
"In order for us to start bridging the digital divide, we need people living in areas with poor infrastructure to have access to RMESH tokens so they can start connecting with each other using their smartphones," he added.
Lyotier said that Golix makes it easy for Ugandans to buy and sell cryptocurrencies. He also looks forward to working with them to have a real and lasting impact for people in the region.
Under the agreement, Golix users living in Uganda have access to the tokens, made available on September 10, 2018.
Uganda's Oppressive Social Media Tax
Since July 2018, Ugandans have had to pay a daily tax on social media apps due to an oppressive taxation law passed by parliament. These high costs of taxation have played a crucial role in limiting access to these important applications for many Ugandans. However, introducing a mobile mesh networking could avoid those high fees because data does not go through a central ISP. 
Golix CEO, Tawanda Kembo, said: "Internet connectivity in Africa has an interesting juxtaposition. The many that cannot afford internet connectivity mostly jump through hoops to get connections that are slow and have restrictions as to what content can be accessed."
"In Africa, it's very expensive to be poor. On the hand, the privileged few who can afford good subscriptions mostly underutilise their internet subscriptions and pay for more than they actually use. By reducing the cost for the former to get connectivity, and providing a benefit for the latter for sharing their connection, RightMesh solves this problem for both demographics. We have needed a solution like this in Africa for years," added Kembo.
Purchasing mobile data from others once the protocol goes live, will be done using RMESH tokens. They are planning to launch RightMesh Soft Mainnet and release its first commercially available app in Q1 of 2019.
eCampus Integrates Blockchain Technology in Its Latest Update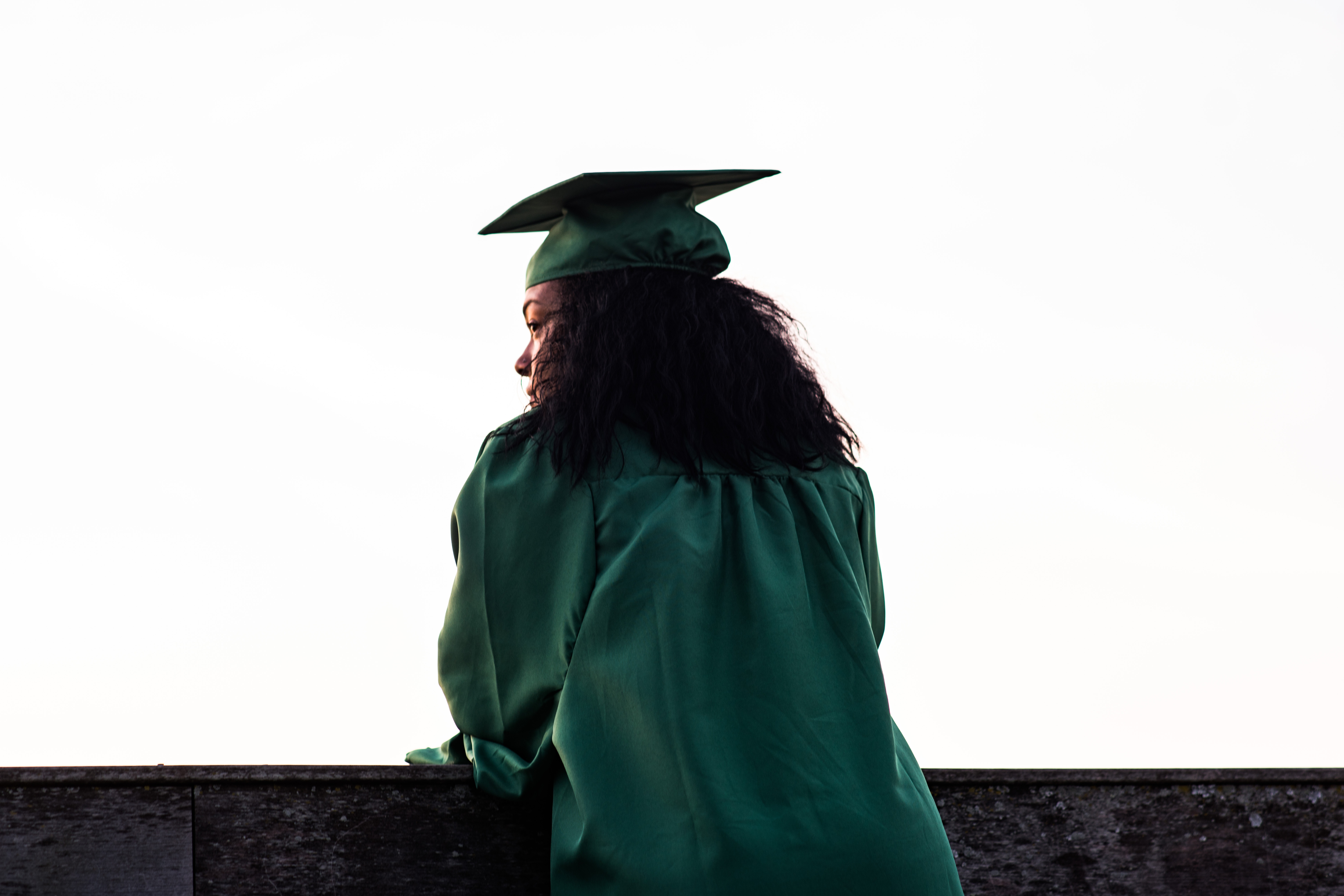 The eCampus app has integrated blockchain technology in order to allow students across Ghana to ascertain how prepared they are before taking an examination.
This latest update is designed to honour the memory of the past United Nation Secretary Kofi Annan and his positive involvement in the educational sector.
What is eCampus
The eCampus app is an education-focused mobile app, making use of blockchain technology, artificial intelligence, and machine learning to help students learn and prepare for upcoming exams. This is done using a rewarding, fun and responsive interface.
The lasted updates to the 3.0 version of the app include:
Blockchain Integration
Test Prep
Course Suggestions
Lab
Blockchain Integration
According to a blog post by eCampus, the blockchain Integration on the app makes it possible for app user to gain points from the general usage and interaction on the app. These points are expected to be exchangeable for service or products offered on the app.
Furthermore, certification can be generated using the points received on the app. The certificate is usually in form of a digital badge. This badge, in turn, can be used to secure employment outside the app.
Test Prep
The app makes it possible for a student to prepare for various national exams by letting them know how well prepared they are to take on such an exam. This is made possible using the test prep feature on the app. All that is required by the student is to select the type of test that intend to take and the app provides them with a test matching the examination.
Course Suggestion
For a student struggling with the choice of courses to undertake. The latest version of eCampus also possesses AI features, making it possible for it to suggest courses which are relevant to the students based on the profile of such student.
Labs (Beta)
This feature incorporates the use of virtual reality technology to help students explore numerous laboratory tests connected to their field of study.
eCampus version 3.0 is available on Google Play Store, Apple App Store, and Windows App Store.