Kenyan Parliament Gives Treasury Cabinet Secretary Two Weeks to Decide Fate of Digital Currencies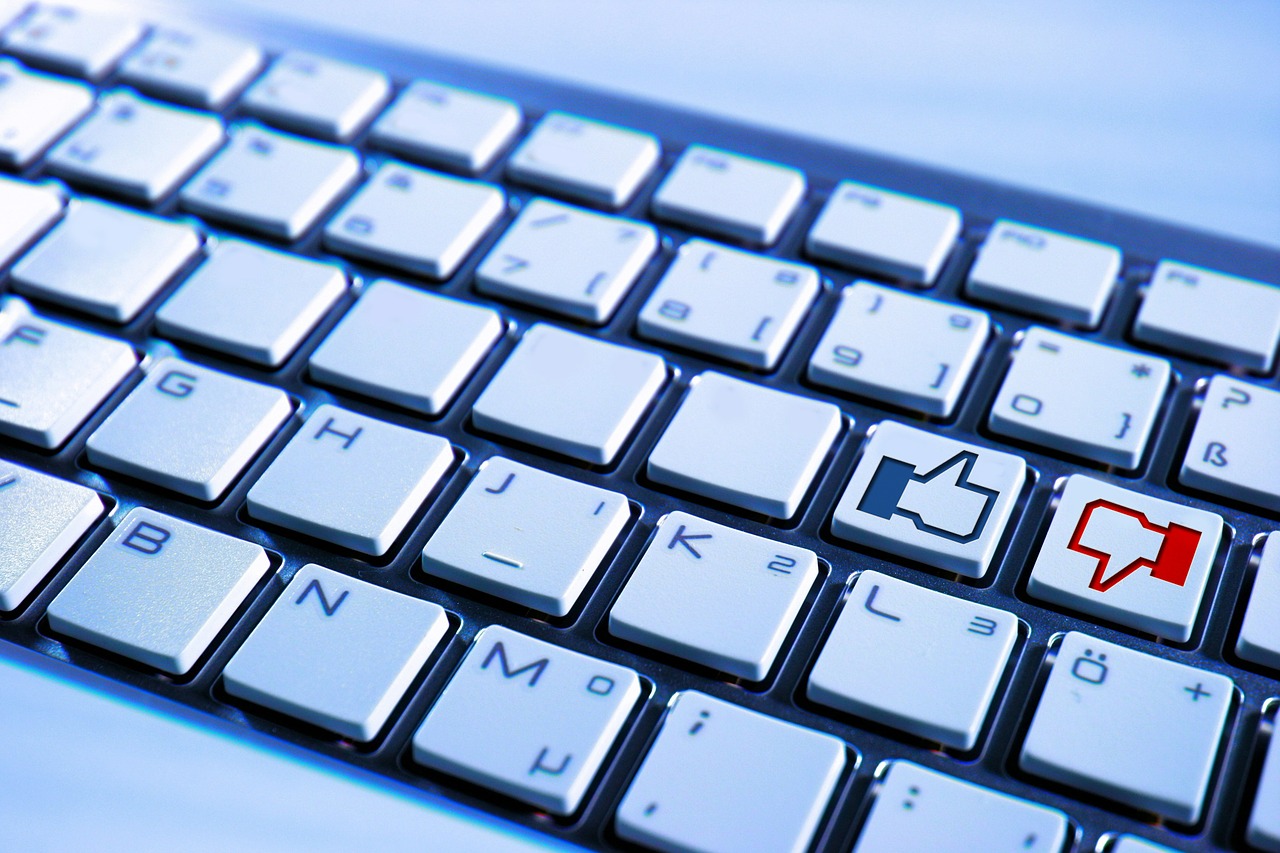 Kenya's Cabinet Secretary for the National Treasury, Henry Rotich, has been given two weeks by the Kenyan parliament to decide whether cryptocurrencies should be made legal tender in the country. Rotich was asked to explain why the Treasury and the Central Bank of Kenya (CBK) has allowed Kenyans to trade in cryptocurrencies, yet they are unregulated, have no proper license or taxation by the Finance and National Planning Committee.
Joseph Limo, the Committee chairman, said: "We are surprised to hear that even the CBK is not aware that there is a lounge at Kenyatta University, an ATM in town, and a hotel in Nyeri which trade in bitcoins. There is a bigger problem in Kenya since people are trading billions in virtual space yet the Treasury has not licensed and taxed it like trade in M-Pesa and bank transactions."
Cryptocurrencies are digital currencies that utilise cryptography for security and are not circulated by a state authority or central government. Because they are decentralised, cryptocurrencies give people the control over their digital 'cash' with no control from governments or any regulatory body.
The news comes at a time when the CBK has issued several warnings to the public and local banks not to deal with cryptocurrencies.
During the session, Rotich dismissed digital currencies terming them as unstable. He used bitcoin's price drop between 2017 and 2018 to explain the instability of cryptocurrencies. He went on to say that the government is yet to decide on whether cryptocurrency trading will be allowed in the country as it is still a developing technology and that there were ongoing discussions on how to regulate cryptocurrency trade so as to reduce risks such as money laundering globally.
According to BusinessDaily, Rotich concluded by saying:
"I am not aware of people operating locally. But I will endeavour to find out whether we have local exchangers. The issue of cryptocurrencies is evolving and we can take a position as a country. This is a delicate balance between supporting innovation and killing it."
New Global Cryptocurrency Exchange BITBOX Now in Operation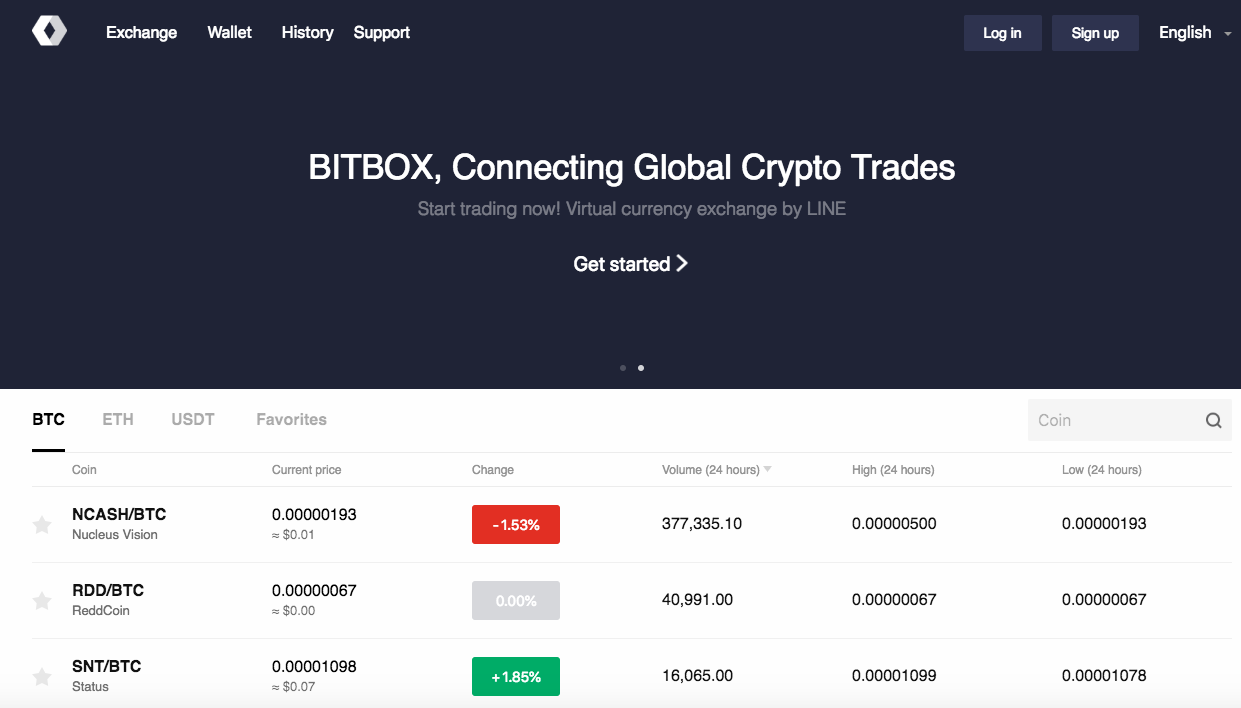 LINE Corporation has launched its new global cryptocurrency exchange BITBOX, which focuses on a user-centered experience, transparency, security, and "first-rate customer support."
LINE chief executive officer Takeshi Idezawa said: "LINE has built its reputation on providing a great social experience for our users, and now we intend to bring that know-how to the world of digital tokens with our BITBOX exchange. With BITBOX, we intend to have an exchange that is easier to use, while also ensuring we provide extremely strong levels of security."
LINE is offering a reward of $10 in August for the first two million users that register on BITBOX and, during the first month, registered users on the exchange will enjoy zero-free trading of all the available coins. The exchange has over 30 listed cryptocurrencies such as bitcoin, litecoin, ether, and bitcoin cash.
BITBOX is operated by Singapore-based LINE Tech Plus, a company under LVC Corporation and LINE Corporation. The launch of the exchange is part of LINE's finance-related strategy to become a global leader in the fintech sector. The exchange can be used in all countries apart from Japan, the US, and other restricted jurisdictions.
LINE Partners with BitGo
LINE has partnered with US-based blockchain security company BitGo to create a highly secure exchange by integrating its multi-signature technology.
BitGo CEO Mike Belshe said: "LINE and BitGo are both leaders in our industry and this partnership with BITBOX is an important step in bringing institutional investors the security, compliance, and custodial solutions they need. LINE has an established history of success in the global market. Together BITBOX and BitGo are committed to providing the most secure and reliable user experience in the digital token ecosystem."
BitGo offers a multi-signature, multi-coin, institutional-grade hot wallet that pairs with its cold storage custody allowing for simple and secure asset transfer between wallets. The multi-signature technology contains advanced configurations that keep assets secure as they move in and out of a wallet.
"LINE has a long-established reputation for cyber security and technological expertise, which it has brought to BITBOX. Security and risk management procedures have been designed to protect users' interests and to ensure the safe management of their assets," the corporation says in its press statement.
LINE is also focused on offering a transparent and trustworthy exchange where it evaluates cryptocurrencies before listing them. Its plans to launch the exchange were announced last month during the LINE Conference 2018 in Tokyo.
Crypto Investment Platform BitFund Launches in South Africa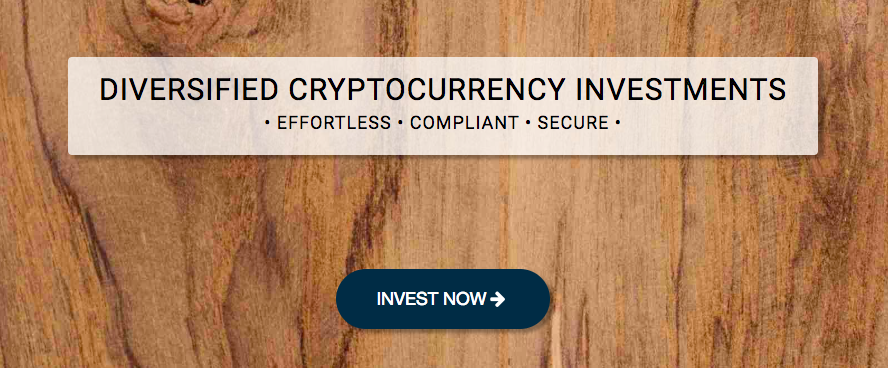 Cryptocurrency investment platform BitFund has launched in South Africa allowing investors an opportunity to invest in 20 of the largest cryptocurrencies.
Founded by Jonathon Ferrer, Bradley Goldman, Joshua Miltz, and Dean Joffe, BitFund provides investors with an easy-to-use single point entry to structure a portfolio.
Co-founder Joshua Miltz said: "In South Africa, the only safe and easy way to get investment exposure into cryptocurrencies is through buying bitcoin and ethereum and these are currently only available through a single exchange. Most potential investors lack the technical knowledge and confidence to manually purchase the lesser known cryptocurrencies on international exchanges, but BitFund makes it possible for them to do so."
Miltz claimed hundreds of investors have already signed up on the platform a day after the platform was launched on July 10.
The Crypto Investment Platform
BitFund has three pre-specified portfolios that include the balanced ten, the equal ten, and the capped 20.
The balanced ten holds the top ten cryptocurrencies weighted by their market capitalisation, the equal ten holds the leading ten cryptocurrencies with equal weighting of ten percent each, and the capped 20 holds the top 20 cryptocurrencies weighted by their market caps with a maximum of 15 percent for each currency. More experienced investors can also choose customisable portfolios on the platform.
"We provide relevant reporting to ensure auditability and transparency into portfolio holdings and rebalancing at a transactional level," said co-founder Ferrer.
BitFund manages the buying, selling, and safe transfer of crypto assets among the different portfolios and stores them securely in digital hardware wallets. The wallets are then stored in physical vaults for added security.
The Johannesburg-based startup is charging a flat yearly management fee of 2.4 percent and one percent exit fee on at least R1,000 ($75.32).
Regulatory Compliance
According to Miltz, the company has not registered with the Financial Services Board (FSB) since cryptocurrencies have not been defined as financial products. In addition, compliance with the Collective Investment Schemes Control Act has not been a requirement because investors will hold the portfolios themselves and will only use the platform to run them. However, he said the team is working with lawyers to ensure that they comply with the FSB and the Collective Investment Schemes Control Act when the law requires it.
"The company has an experienced team of financial, legal and technology experts who ensure that both the platform and its investors comply with local and international tax and regulatory frameworks," BitFund said in a statement.
In late 2017, BitFund received an unspecified amount of seed funding from LSD Information Technology founder Stefan Lesicnik, En-novate founder Natan Pollock, and Greymatter Thinking Consultancy founder Richard Cohen to fund its operations.
BitFund's investment platform could become a driver for further crypto investing in South Africa as it offers diversified portfolios, which facilitates the process of investing in the most promising digital assets.
Bitsoko's Frank Deya Discusses Ongoing Projects and Trends for Crypto in Kenya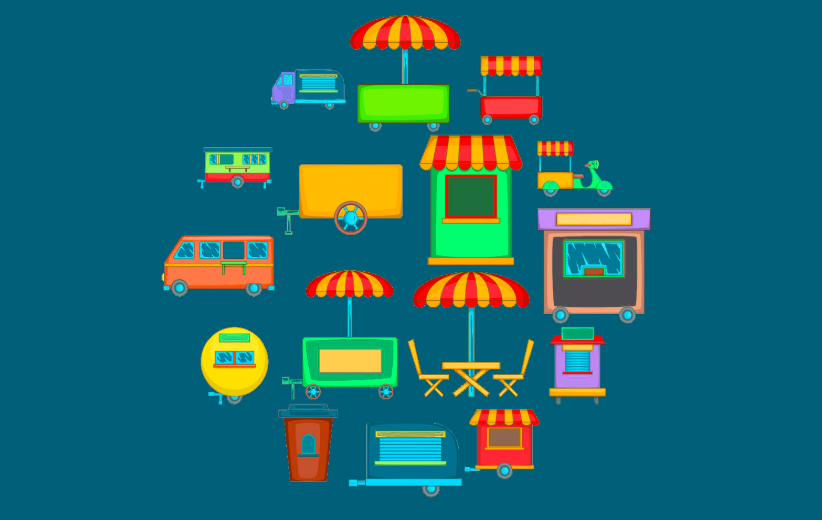 Bitcoin Africa sat down with Bitsoko CEO Frank Deya to discuss what the Kenya-based blockchain startup has been working on and what the future holds for the company and the market it operates in.
The Bitsoko App
Bitsoko is developing a mobile money wallet app and a point of sale (PoS) service that allows micro, small, and medium enterprises to promote sales through promotions and loyalties and manage their businesses online.
The Bitsoko app has not entered the Kenyan market formally yet but has been going through a pilot exercise that entails testing, debugging, and acquiring the "relevant data on the market demands and future consumer adoption."
The app allows merchants to accept payments for their goods or services via bitcoin or mobile money.
"I would say the interest [surrounding the app] has grown significantly and we are on the right path so far. The biggest challenge remains technical. We are, however, working around this by initiating collaborative programs with other blockchain developers. We are confident that scaling this service will not be a hurdle once we launch," said Deya.
The Bitsoko app allows merchants to receive customer feedback while offering customers loyalty points, promotions, and delivery options. The app also enables merchants to manage their inventory and to keep track of their bills.
Trends for Bitcoin in Kenya
Bitcoin and altcoins have been gaining popularity in Kenya as more people trade, hold, and use these currencies. However, Deya says the conversation is moving beyond bitcoin.
"At Bitsoko, we are placing our bets on tokenisation, which presents an opportunity for businesses to digitise their assets. It is an area we are very keen on pursuing, we want to 'tokenise Africa'.
"Tokenisation will lead to the creation of new wealth, enhance transparency, and seamless transfer of assets among other benefits," he added.
Regulating Cryptocurrencies Through Inclusive Participation in Kenya
The crypto space in Kenya remains unregulated. However, regulators have issued warnings against initial coin offerings (ICOs) and cryptocurrencies. Recently, the Kenyan Parliament gave the Treasury two weeks to decide the fate of cryptocurrencies in the country.
However, Deya is of the following opinion: "We acknowledge that regulators are looking after the interest of end users, which is important. However, I feel that it's too early to regulate the technology and many of its possible applications is still at a nascent stage. It is also imperative that developers, innovators, and the entire community are represented in the process. The blockchain is here to promote decentralisation and, therefore, no one party should or can have a monopoly. Inclusive participation will get us ahead much faster."
Inclusive participation could be helpful in ensuring that regulators get to protect consumers from the potential risks cryptocurrencies pose without compromising the livelihood of Kenyans in this space.
"The issue of cryptocurrencies is evolving and we can take a position as a country. This is a delicate balance between supporting innovation and killing it," Treasury cabinet secretary Henry Rotich said.
The Bitsoko Promise
Bitsoko intends to solve the problems of high mobile money fees and safety by offering transaction fees as low as 0.5 percent and providing users with their transaction history so that they can better manage their money. In addition, Bitsoko plans to offer users access to a wide range of financial and payment services through its mobile app.
"We are bringing together the versatility of blockchain-based technology and the good attributes of mobile money. To do this successfully, we are working with local industry players as well as merchants to make their services available on the payment network. By integrating specific services such as energy providers, paying bills, payroll solutions for merchants in Kenya, we hypothesise that these easy-to-use services will create a system that can support small-scale payments in all aspects of financial lives," says Bitsoko.
Despite the cautions the Central Bank of Kenya has issued against cryptocurrencies, the crypto space is growing in the East African nation unperturbed with projects such as Bitsoko working towards changing the mobile payments sector.