Kenyan Parliament Gives Treasury Cabinet Secretary Two Weeks to Decide Fate of Digital Currencies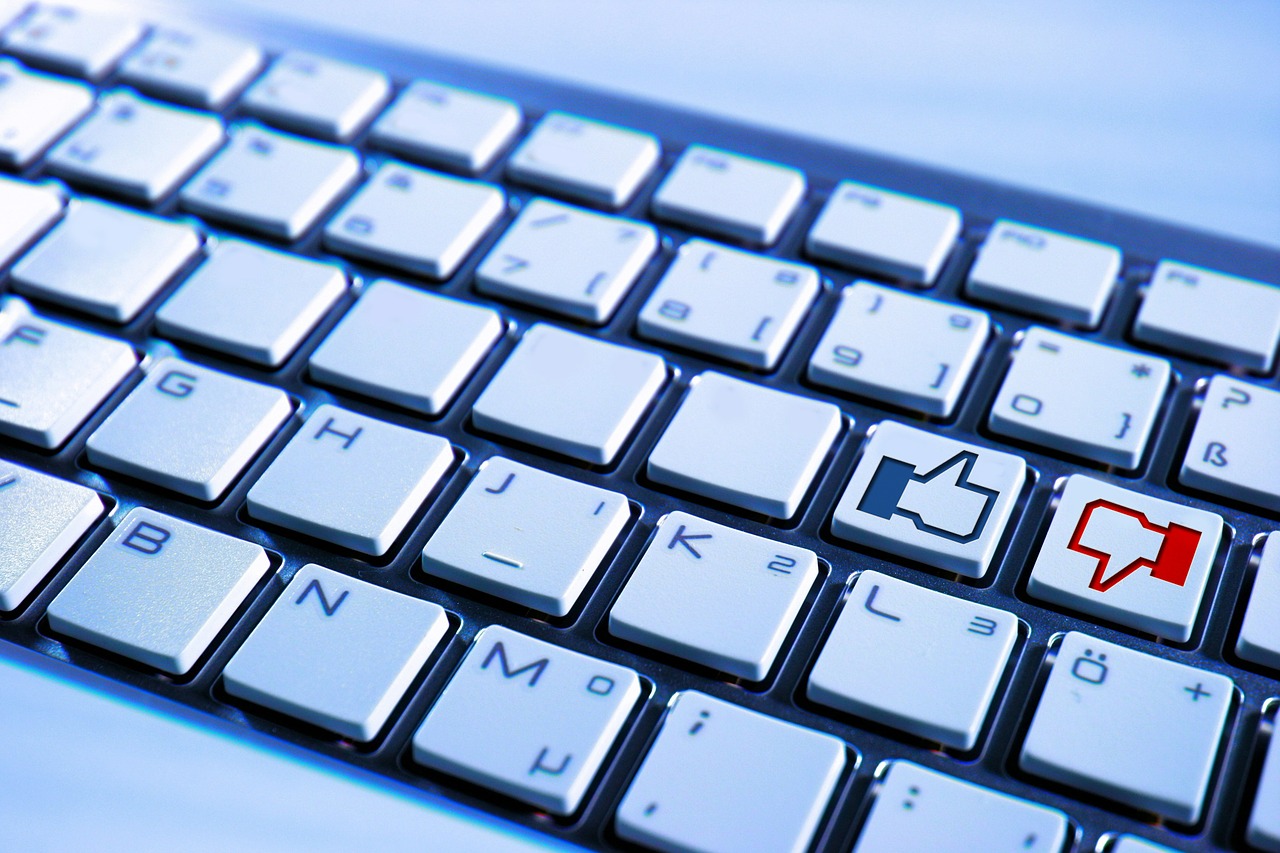 Kenya's Cabinet Secretary for the National Treasury, Henry Rotich, has been given two weeks by the Kenyan parliament to decide whether cryptocurrencies should be made legal tender in the country. Rotich was asked to explain why the Treasury and the Central Bank of Kenya (CBK) has allowed Kenyans to trade in cryptocurrencies, yet they are unregulated, have no proper license or taxation by the Finance and National Planning Committee.
Joseph Limo, the Committee chairman, said: "We are surprised to hear that even the CBK is not aware that there is a lounge at Kenyatta University, an ATM in town, and a hotel in Nyeri which trade in bitcoins. There is a bigger problem in Kenya since people are trading billions in virtual space yet the Treasury has not licensed and taxed it like trade in M-Pesa and bank transactions."
Cryptocurrencies are digital currencies that utilise cryptography for security and are not circulated by a state authority or central government. Because they are decentralised, cryptocurrencies give people the control over their digital 'cash' with no control from governments or any regulatory body.
The news comes at a time when the CBK has issued several warnings to the public and local banks not to deal with cryptocurrencies.
During the session, Rotich dismissed digital currencies terming them as unstable. He used bitcoin's price drop between 2017 and 2018 to explain the instability of cryptocurrencies. He went on to say that the government is yet to decide on whether cryptocurrency trading will be allowed in the country as it is still a developing technology and that there were ongoing discussions on how to regulate cryptocurrency trade so as to reduce risks such as money laundering globally.
According to BusinessDaily, Rotich concluded by saying:
"I am not aware of people operating locally. But I will endeavour to find out whether we have local exchangers. The issue of cryptocurrencies is evolving and we can take a position as a country. This is a delicate balance between supporting innovation and killing it."
Nigeria's Capital Markets Regulator to Create Framework for Cryptocurrency Regulation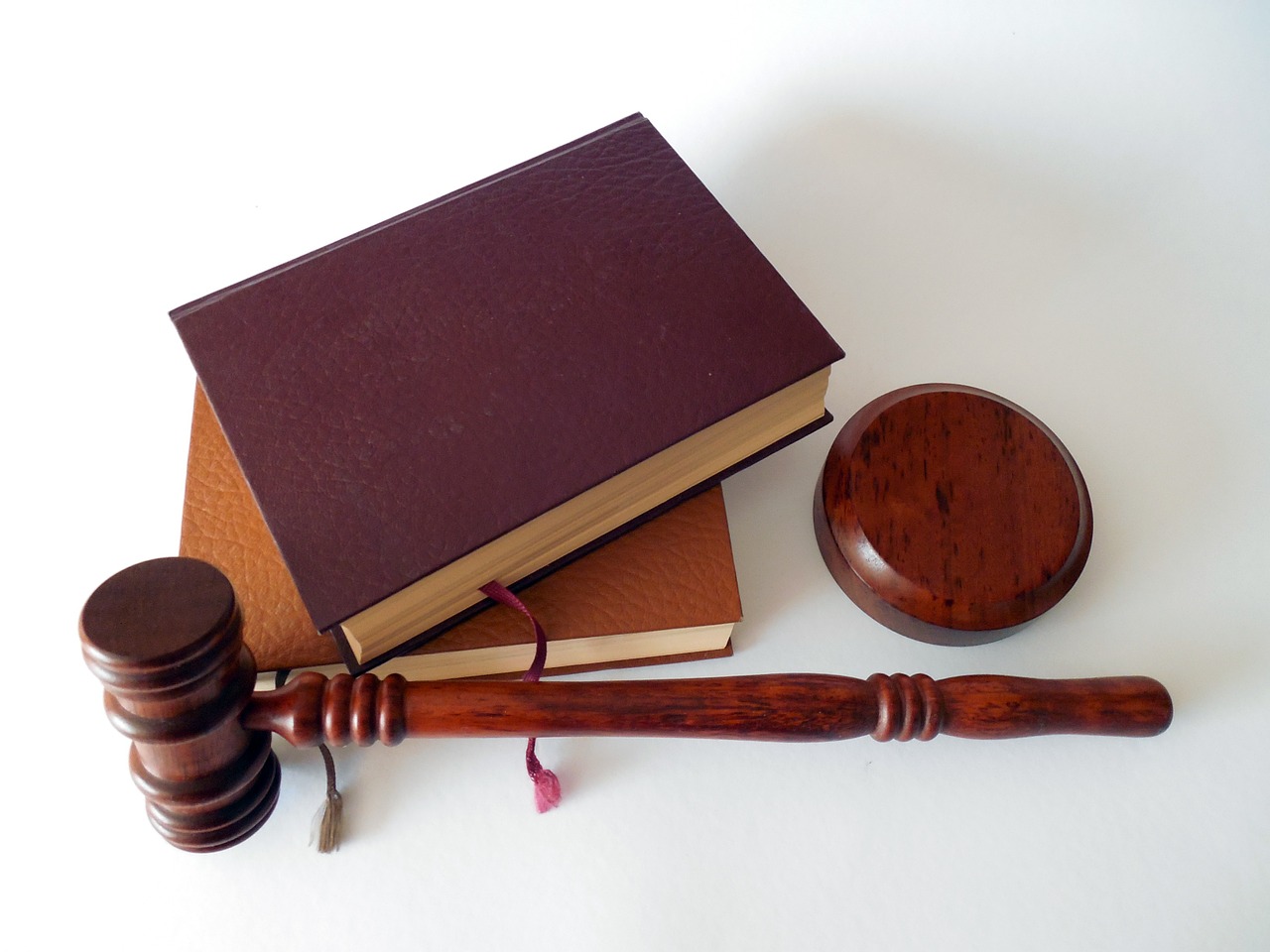 Nigeria's blockchain community and cryptocurrency exchanges could get a clear stance on the classification of cryptocurrencies from the country's Securities and Exchange Commission (SEC) before the end of the year.
A Framework for Cryptocurrency Regulation Is Coming
According to a report by Pulse, the regulatory institution is set to implement the roadmap for the fintech industry as it pertains to its capital markets. According to the roadmap, between the last quarter of this year and the first quarter of 2020, the SEC is expected to:
Decide on its preferred classification of cryptocurrencies (either as commodities, securities or currency).

Develop a framework for the regulation of Virtual Financial Assets (VFAs) and VFA Exchanges.

Issue guidelines and standards for whitepapers and ICOs.

Develop a framework for KYC and due diligence for cryptocurrencies, Virtual Financial Assets, tokens, and ICOs.

Define clear classification for tokens based on their unique properties. They could be payment tokens, asset tokens, utility tokens or others.  
The Acting Director-General of the SEC, Mary Uduk, revealed at a Capital Markets Committee briefing last month that the Working Group to drive the implementation of the roadmap would be chaired by Adeolu Bajomo, the Vice-President of the Fintech Association of Nigeria. 
Cryptocurrencies as Commodities or Securities But Not as Currency
One of the recommendations that stands out in the roadmap, which was prepared by a committee comprised of officials from the regulatory agencies, the private sector, and a member of the blockchain community, is for the SEC to recognise cryptocurrencies as commodities or securities, and not as a currency. This classification is expected to have tax implications for investors.
This recommendation is in line with the central bank's directive last year, which stated that "virtual currencies" were not a legal tender.
Cryptocurrencies have lacked a single, definite identity. For example, Germany is treating them as money and means of payment while the US uses the Howey test to decide whether a cryptocurrency is a security or not.
Crypto Adoption in Nigeria
Citigroup, a US investment firm, reported in January 2018 that Nigerians were the third-largest holders of bitcoin as a percentage of gross domestic product (GDP). The use has ranged from ­trading to making fast, low-cost cross-border transactions, saving on the high fees taken by commercial banks and traditional money-transfer services.
Nigeria has a fast-growing young population with a significant chunk below the age of 35. But there is still a small number of people with access to the financial system. Less than 50 million people with bank accounts in a population of over 180 million. Blockchain applications could be a great way to onboard millions of underserved people into the financial system.
With the SEC expected to take responsibility for the regulation of cryptocurrencies in the country soon, we can foresee more scrutiny of Nigeria's biggest crypto companies, which could lead to a more secure crypto trading ecosystem down the road. 
Black-Owned Blockchain VC Firm SADA Launches in South Africa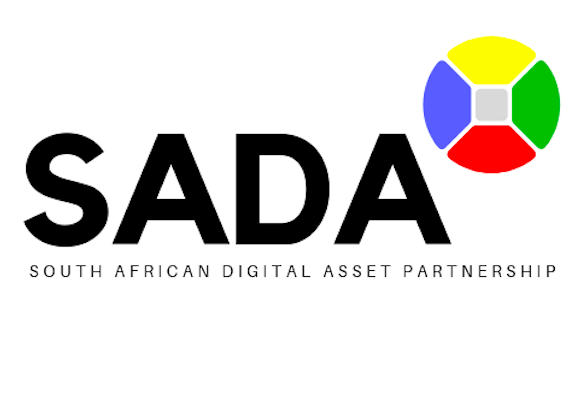 Blockchain VC firm South African Digital Assets Partnership (SADA) launched in South Africa. The venture capital company is black-owned and based in Sandton.
Supporting Blockchain Projects
South African Digital Assets Partnership aims to promote the adoption of blockchain technology and cryptocurrencies by supporting projects that solve African challenges. SADA concentrates on tokens, funds, businesses, and projects related to the blockchain and digital assets.
"SADA is incorporated to further build and invest in blockchain projects that seek to address Africa's needs for a far more efficient and transparent financial system while presenting an amazing opportunity for the people of our country and continent to be part of what we call the "6th Digital Revolution. We call it the "6th Digital Revolution" because we believe what cryptocurrencies and particularly bitcoin have done is position the world to transact and invest in a new digital world," Zamo Tshabalala, the CEO of SADA, said in a press release.
SADA's board is comprised of blockchain entrepreneurs such as founder and CEO of Cryptovecs John Lombela, co-founder of GA Capital Mendy Nkosi, and founder of Blueline Accounting Group Hein Schmidt.
SADA's Funds
Presently, SADA is running and managing five funds that strategically serve the diverse needs of investors not only in South Africa but on the entire continent.
"SADA focuses 100 percent on the rapidly evolving digital asset sector, maximising our investors' capital growth through a proprietary and actively managed investment strategy while placing a key focus on amazing projects and teams changing and improving the African economy through blockchain," Tshabalala asserted.
Africhain Fund is the entry-level flagship crypto 30 index fund for retail investors. The A-Team Capital Fund is the high entry-level flagship fund for financial advisors, high net worth individuals, investment companies, and fund managers.
SADA has invested in the Digital Rand through its Blockchain Fund. The Digital Rand is the first digital asset to be pegged 1:1 to the South African Rand.
Furthermore, SADA is guided by the relevant regulations in South Africa. According to an official statement, the company explained: "SADA has proactively aligned itself with regulation by being administered by an FSP registered entity, Olwevu Group, and is a member of many blockchain associations including South African Financial Blockchain Consortium (SAFBC) which boasts members such as MMI Holdings, Standard Bank, and other big financial players in South Africa. We understand the importance of regulation with the prevalence of scams that have swept through South Africa in the last four years."
First ETHGlobal Hackathon in Africa is Coming to Cape Town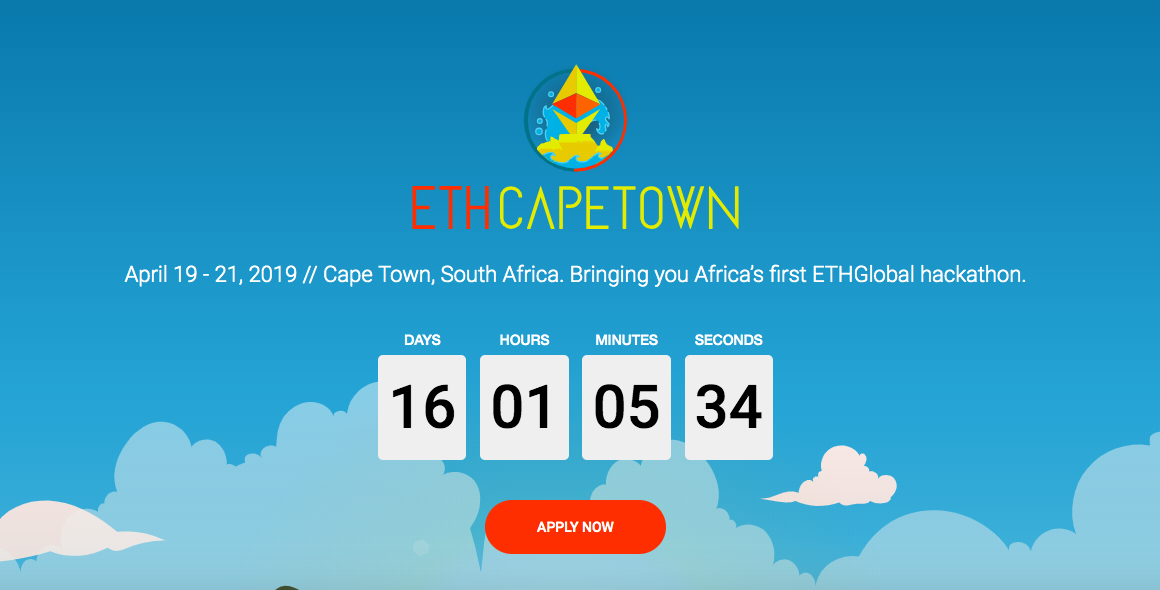 The first ETHGlobal Hackathon in Africa will be held on April 19 to 21, 2019 at The Lookout, V&A Waterfront in Cape Town, South Africa.
ETHCapeTown 2019
Organised by ETHGlobal and Linum Labs, the event dubbed ETHCapeTown will see more than 200 international developers, hackers, and blockchain enthusiasts gather to work together to create Ethereum-based decentralised applications (DApps).
ETHGlobal aims to build an ecosystem of Ethereum developers and entrepreneurs with support from the Ethereum Foundation. Linum Labs is a Swiss blockchain development company with an office in South Africa.
Kartik Talwar of ETHGlobal said: "Ethereum development is growing fast, and it is valuable for the developer community in Cape Town to get together, discuss ideas, and push the envelope on what they themselves can do. And this is one of the goals of the hackathon – to simply give developers a place and time to build what they want and to see where their ideas take them."
ETHCapeTown will bring together people from different backgrounds with a wide range of skillsets where they can share ideas and develop original blockchain-based solutions.
"One of the most notable things we have noticed in the space is the incredible capacity at which developers utilize new tools during time-sensitive environments at hackathons to deliver decentralised solutions that can have real-world impact," said Devon Krantz of Linum Labs.
Cape Town: Africa's Growing Tech Hub
According to Linum Labs, the ETHGlobal Hackathon will highlight that Cape Town is setting the path for innovation on the continent.
"The ETHCapeTown hackathon is again proving how Cape Town is pioneering the way forward for innovation in Africa. The city's local tech hub is alive, thriving, and hungry to grow and position itself as a leading destination for emerging technologies," Krantz stated.
Cape Town has hosted blockchain events such as the Blockchain Africa Conference and Connecting the Blocks, and is home to several notable blockchain startups.
The ETHGlobal Hackathon will be graced by Ethereum co-founder, Vitalik Buterin, who will be the first official judge of the ETHCapeTown 2019 Hackathon.
Hackathon attendees will be exposed to some of the leading minds in the global blockchain industry and have the opportunity to win prizes for the solutions they build. Registration for the ETHGlobal Hackathon is open now.