The State of the Blockchain in Uganda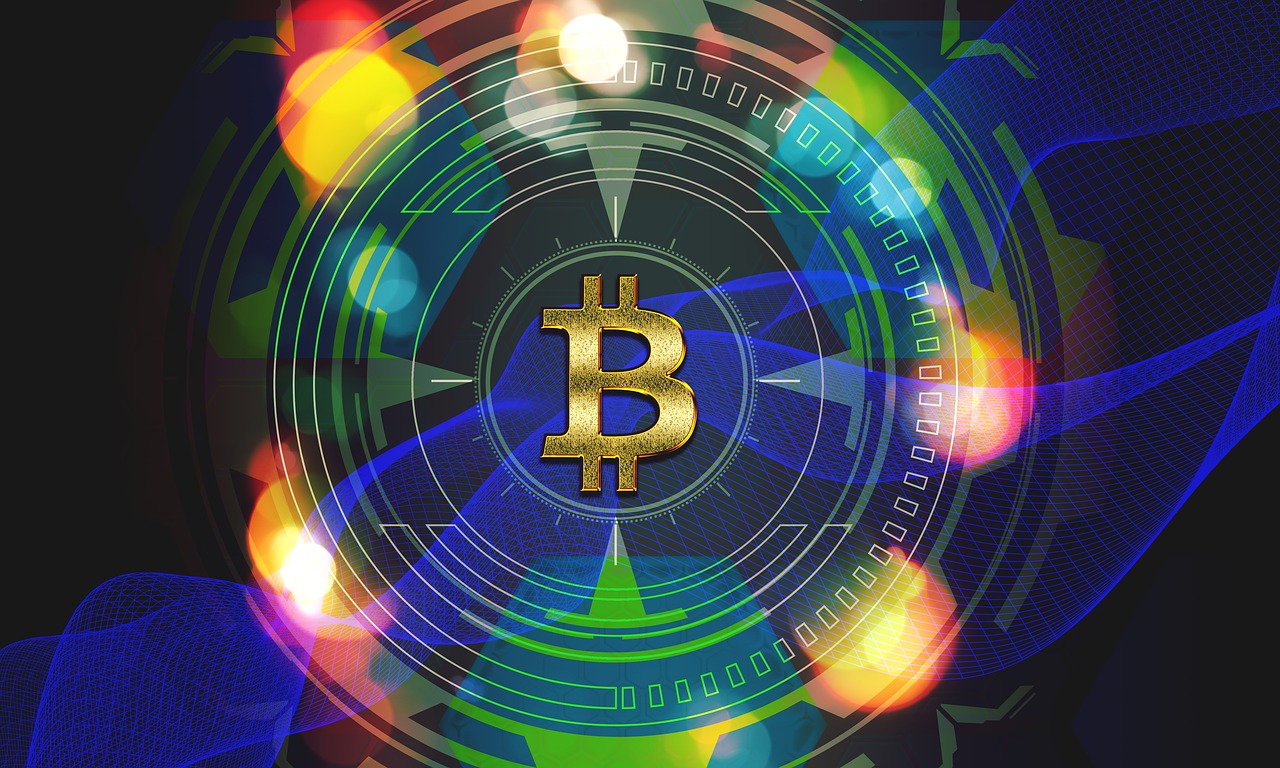 Uganda is home to a growing cryptocurrency community. The capital Kampala was host to the Africa Blockchain Conference in May, which attracted a number of local and international blockchain enterprises and highlighted the country's ambitions in becoming a blockchain hub. This article will explore the state of the blockchain in Uganda including the regulatory climate, notable startups and what the future may hold for the blockchain in the East African country.
The Potential for the Blockchain in Uganda
The blockchain is a decentralised, immutable and public digital ledger that records transactions across a distributed network of computers, which makes it de facto impossible to alter any records without altering all subsequent blocks or getting consensus from the network. Blockchain technology has gained global attention as it aims to build trust into systems used for transfer of value and any kind of data.
Digital currency adoption in Uganda has been on the rise with a number of investors, freelancers, and entrepreneurs in the space. In addition, the Blockchain Association of Uganda organises regular meetups and events where cryptocurrency enthusiasts can discuss opportunities and address challenges.
Regulatory Stance Concerning Blockchain Technology
Despite a growing cryptocurrency presence in the country, local regulators have not warmed up to the use of digital currencies. The Bank of Uganda has in the past warned against the use of cryptocurrencies like bitcoin citing the lack of consumer protections and a proper regulatory framework to govern their use. The central bank also warned investors about investing in MLM schemes like OneCoin, which are quite pervasive in Uganda.
However, things seem to be changing with policymakers and leaders looking to embrace blockchain technology and reap its benefits.
During the Africa blockchain Conference held in May the President of Uganda, Yoweri K. Museveni urged the Bank of Uganda to be more receptive about cryptocurrencies and to research on its potential benefits. He publicly endorsed blockchain technology explaining it would be useful for critical areas of the economy such as food production, service industry, manufacturing just to name a few.
Also, the Ugandan ICT minister announced at the conference the setting up of a Blockchain Taskforce to review the opportunities presented by blockchain, challenges, and advise the government on how best to utilize the technology. The setting up of the taskforce shows regulators in Uganda are becoming more receptive towards blockchain technology and its many applications.
Blockchain Startups in Uganda
There are a number of local and international startups that are harnessing blockchain technology to solve local problems in Uganda. While the Bank of Uganda's position on cryptocurrencies remains unchanged, the regulator has given cryptocurrency trading platforms some leeway to operate.
This has given local entrepreneurs an opportunity to open cryptocurrency exchanges to serve the growing retail market. One such exchange is known as CoinPesa. Founded in 2018, CoinPesa is a cryptocurrency exchange and wallet that was formed to serve the needs of the global market while also providing access for the African user. The Kampala-based startup seeks to solve problems African users face when using international exchanges such as high fees and need for bank accounts. The company improves the user experience by integrating with familiar local payment methods such as mobile money and agency networks. CoinPesa also plans to release a utility token to be used on the exchange through an ICO slated for Q3/2018.
Apart from local exchanges, Ugandans will soon be able to trade cryptocurrencies on the leading global digital currency exchange Binance. The platform has launched a new cryptocurrency exchange in Uganda that enables crypto-fiat trading in local currency. The move comes nearly two months after Binance formed a partnership with CryptoSavannah, Made in Africa initiative, and Msingi East Africa to promote development in Uganda.
Wala, a blockchain powered platform that intends to offer barrier-free banking solutions to the unbanked in emerging markets, launched its money transfer app in Uganda. The zero fee app provides users with access to remittance services, credit and savings solutions on the platform. The services are enabled by the Dala token, which facilitates near instant micropayments at no fees. The company partnered with Spire to pre-install Wala in over 30 million smartphones across its markets. In addition, Wala partnered with Block Commodities, FinComEco, and the Dala Foundation to lend $10 million worth of Dala tokens to small-scale farmers in Uganda.
CryptoSavannah is another blockchain organisation in Uganda that is at the forefront of spearheading initiatives that promote blockchain technology in Africa. The organisation is forming strategic partnerships with the government, private sector, and international sponsors to develop the local blockchain space and thus create jobs and opportunities.
The Future of Blockchain in Uganda
Warnings from regulators against the use of cryptocurrencies have not slowed down Ugandans' appetite for acquiring digital assets. With high unemployment rates witnessed among the youth in the country, many Ugandans are turning to digital currencies like bitcoin for investment and trading.
Furthermore, the Ugandan Government is looking to leverage blockchain technology to improve efficiency in public service delivery and provide easier access to critical public services.
In light of the success of the recent Blockchain African Conference in Kampala, combined with Binance's arrival in the country and the launch of several new local blockchain initiatives, it would not be surprising to see more local blockchain startups emerge as well as international blockchain startups entering this market. This, in turn, would help to boost digital currency adoption and the development of value-adding blockchain solutions for Ugandans.
Blockchain Technology Key to Fighting Corruption in Ghana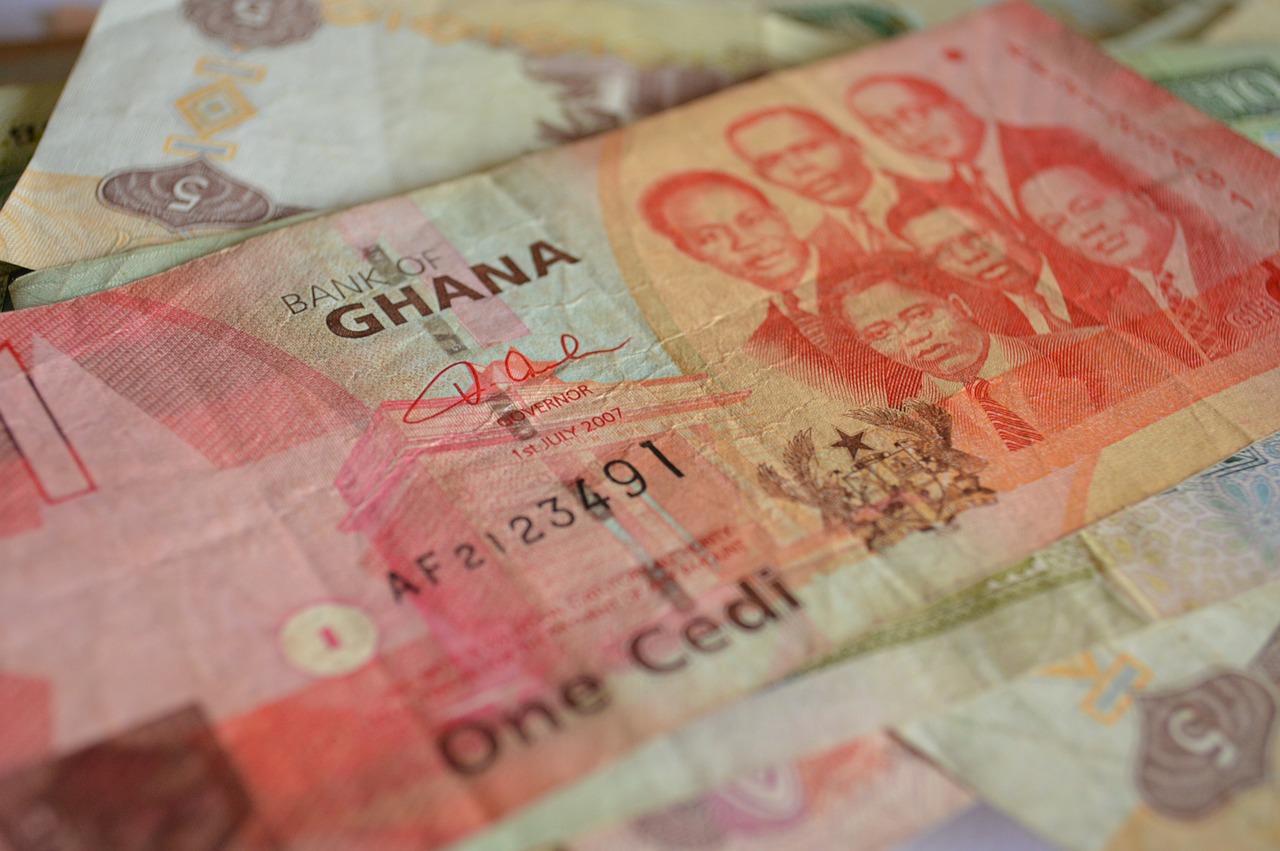 NikGroup, a consulting firm based in Ghana, wants to push for the adoption of the blockchain for social change as the government struggles to fight corruption in Ghana. 
Corruption in Ghana
The government of Ghana has a strong anti-corruption legal framework in place but faces challenges of enforcement. Corruption is illegal and both agent and principal are liable while the nationality of the offenders is irrelevant.
However, according to the CEO of NikGroup, Nick Owusu, due to ineffective mechanisms and systems, it is often difficult to trace and punish the offenders. This he blames on logistical and administrative challenges.
"Ghana has had to contend with the loss of state funds through the manipulation of documents, payroll fraud, fraudulent licensing, illegal transactions, abuse of contracts and office among others," Owusu stated.
Owuso's NikGroup is attempting to reverse this trend with the use of blockchain technology. According to Owusu, introducing a system to control these irregularities is a good move and that the blockchain revolution makes it difficult to manipulate data.
The Blockchain Technology Summit
The NikGroup will hold a Blockchain Summit with the theme "The Impact of Blockchain on Businesses for National Development". It is to take place on October 25, 2018, at 9:00 am at the Marriot in Accra. Owusu, also a motivational speaker, is expected to talk about how the blockchain can be used to fight corruption in Ghana.
Experts from industry and academia, policymakers in the public and private sectors, as well as key players in Ghana's financial sector will speak of the blockchain and how to adapt and explore this new technology to transform Ghana's economy.
NikGroup wants the summit to bring sanity into the system. It also wants to help bridge the financial gap between Ghana and the developed world as Ghana embraces this technology.
Topics at the summit include introducing the blockchain, its uses and applications, Bitcoin and its history, present and future, alternative coin offerings, basics to cryptocurrency trading, and emerging opportunities in the blockchain space for Africa.
eCampus Integrates Blockchain Technology in Its Latest Update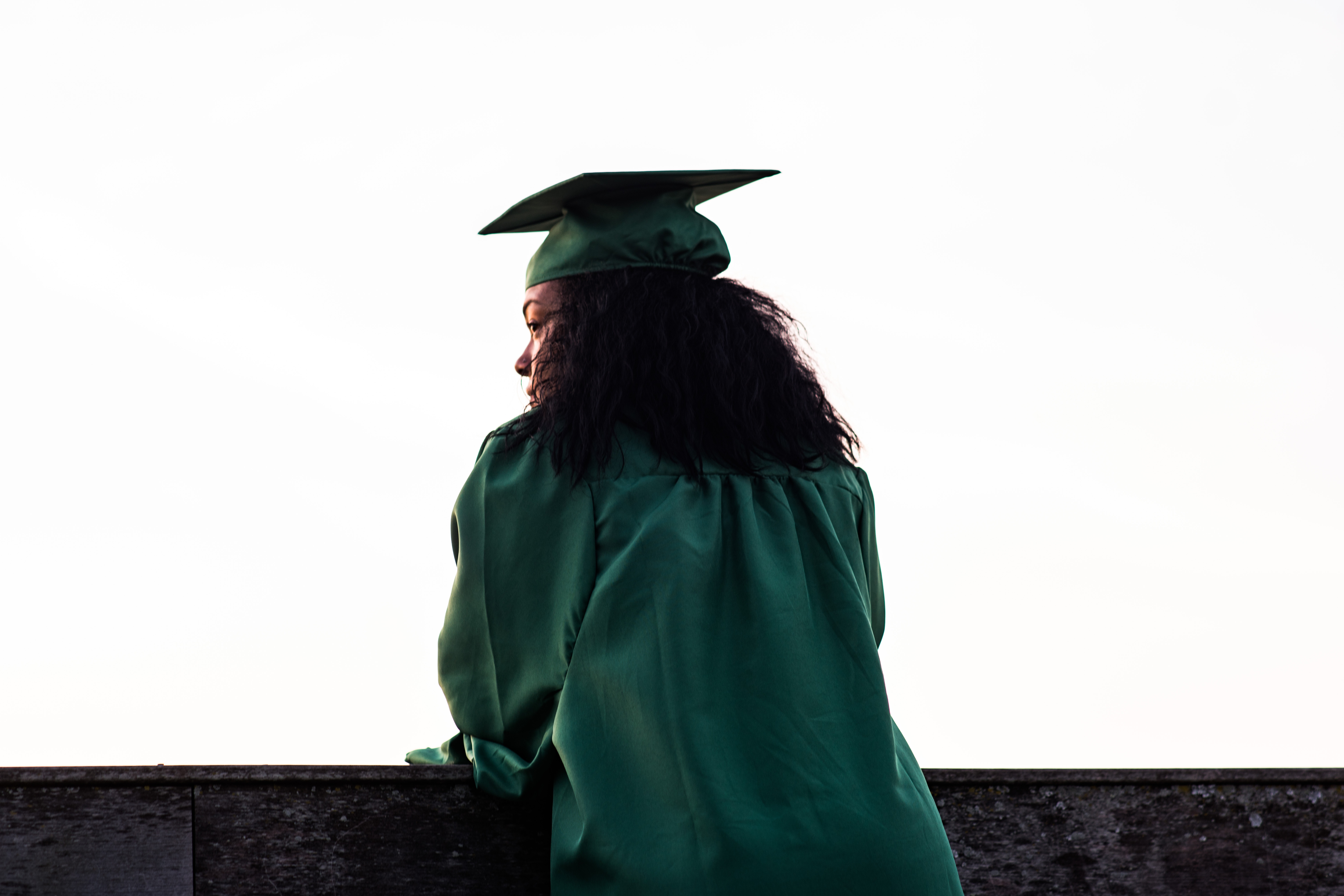 The eCampus app has integrated blockchain technology in order to allow students across Ghana to ascertain how prepared they are before taking an examination.
This latest update is designed to honour the memory of the past United Nation Secretary Kofi Annan and his positive involvement in the educational sector.
What is eCampus
The eCampus app is an education-focused mobile app, making use of blockchain technology, artificial intelligence, and machine learning to help students learn and prepare for upcoming exams. This is done using a rewarding, fun and responsive interface.
The lasted updates to the 3.0 version of the app include:
Blockchain Integration
Test Prep
Course Suggestions
Lab
Blockchain Integration
According to a blog post by eCampus, the blockchain Integration on the app makes it possible for app user to gain points from the general usage and interaction on the app. These points are expected to be exchangeable for service or products offered on the app.
Furthermore, certification can be generated using the points received on the app. The certificate is usually in form of a digital badge. This badge, in turn, can be used to secure employment outside the app.
Test Prep
The app makes it possible for a student to prepare for various national exams by letting them know how well prepared they are to take on such an exam. This is made possible using the test prep feature on the app. All that is required by the student is to select the type of test that intend to take and the app provides them with a test matching the examination.
Course Suggestion
For a student struggling with the choice of courses to undertake. The latest version of eCampus also possesses AI features, making it possible for it to suggest courses which are relevant to the students based on the profile of such student.
Labs (Beta)
This feature incorporates the use of virtual reality technology to help students explore numerous laboratory tests connected to their field of study.
eCampus version 3.0 is available on Google Play Store, Apple App Store, and Windows App Store.
Block Commodities and Pure Grow Africa to Launch First Crypto Project for Ugandan Farmers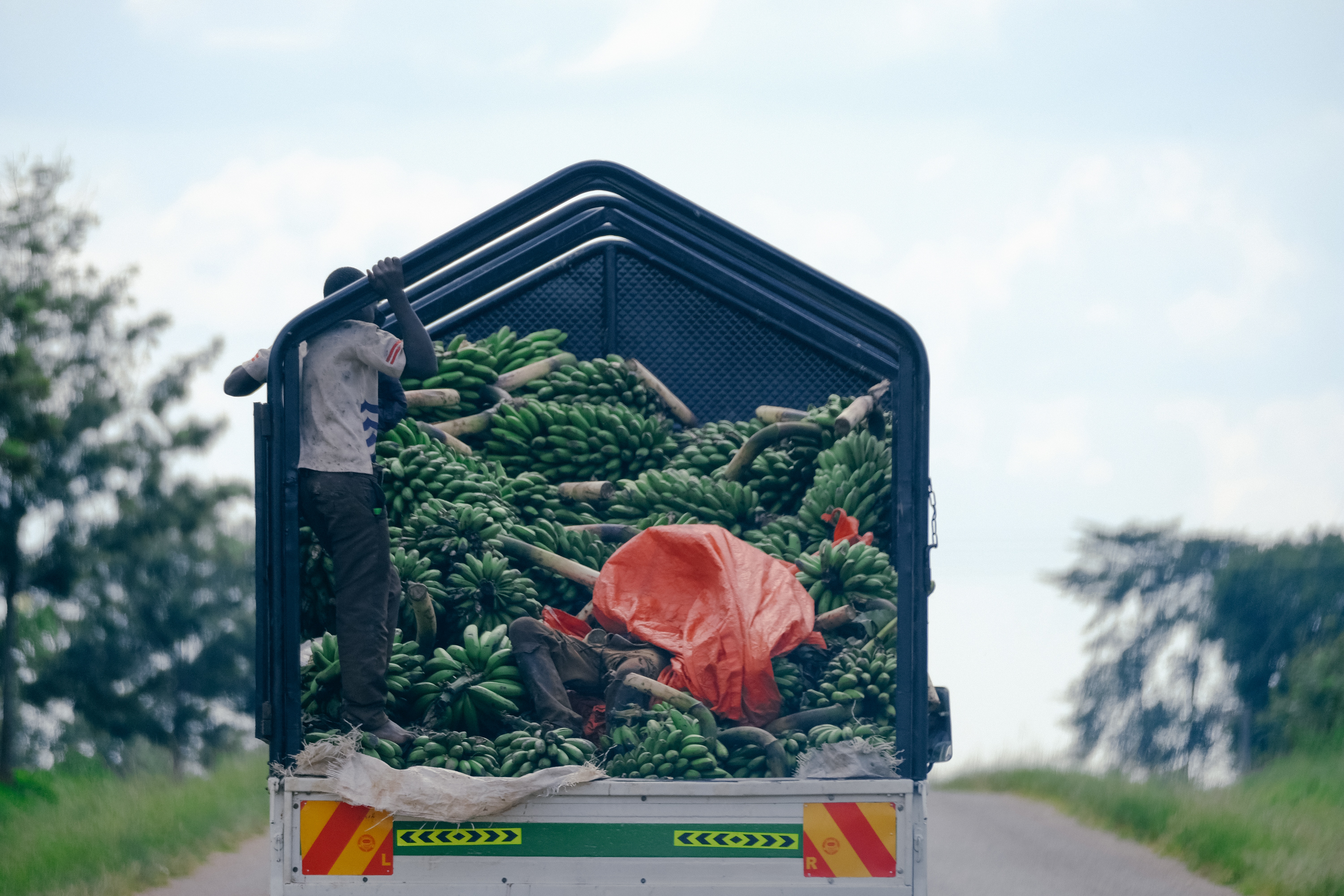 Block Commodities, a commodity trader operating in Africa, has announced a partnership with Uganda-based Pure Grow Africa to launch the first crypto project for Ugandan farmers. 
The Pilot Ecosystem
Block Commodities Limited, a London NEX exchange-listed company whose objective is maximising value through the blockchain ecosystem, has announced a partnership with Pure Grow Africa Limited (Pure Grow), a leading supplier of high-quality agricultural products based in Uganda. Block Commodities and Pure Grow are working together to bring the first pilot of a food project commodity cycle ecosystem.  
Pure Grow Africa, started in 2015 and focuses on promoting communities to sustainable agri-business and agro-value chain development. It supports farms in Africa by embracing modern technologies and applications to promote economic growth as well as creating community awareness and shared values. Farmers who are with the company strive to keep to the highest standards of food safety, environmental and sustainable policies. To start, Pure Grow will introduce 1,000 farmers and buyers to the Pilot Ecosystem.
Block Commodities will implement and support the ecosystem by providing finance and fertiliser products, as well as supplying the technology.
It will also coordinate loans in cryptocurrency – in the form of Dala tokens – for the already selected team of farmers, according to a company press release. This loan will provide the farmers with cash to purchase fertilisers cheaply and with better repayment plans, which will then enable the farmers to increase the production as well as to scale up and become commercial.
The Food and Agribusiness
Pure Grow's Director Bobby Juuko Kimbugwe, said: "We are placing smallholder farmers at the centre of our work; they are at the core of what we do. We want them to understand that they do not need to have money in their hands to be able to grow production. Block Commodities is the ideal partner to support growth in African farming."
Chris Cleverly, Executive Chairman at Block Commodities added that he was delighted about the partnership and hopes to support small-scale farmers and advance the ecosystem.
According to the African Development Bank, the food and agribusiness market is estimated to reach a value of one trillion dollars by 2030. Therefore, highlighting the great opportunity for African agriculture to become a leading player in this market. 
If the pilot phase succeeds, Block Commodities and Pure Grow will introduce the scheme to 50,000 more Pure Grow farmers. Further plans for the project are to expand and cover other countries in sub-Saharan Africa in due time.