Can Cryptocurrency Disrupt the Online Gaming Industry?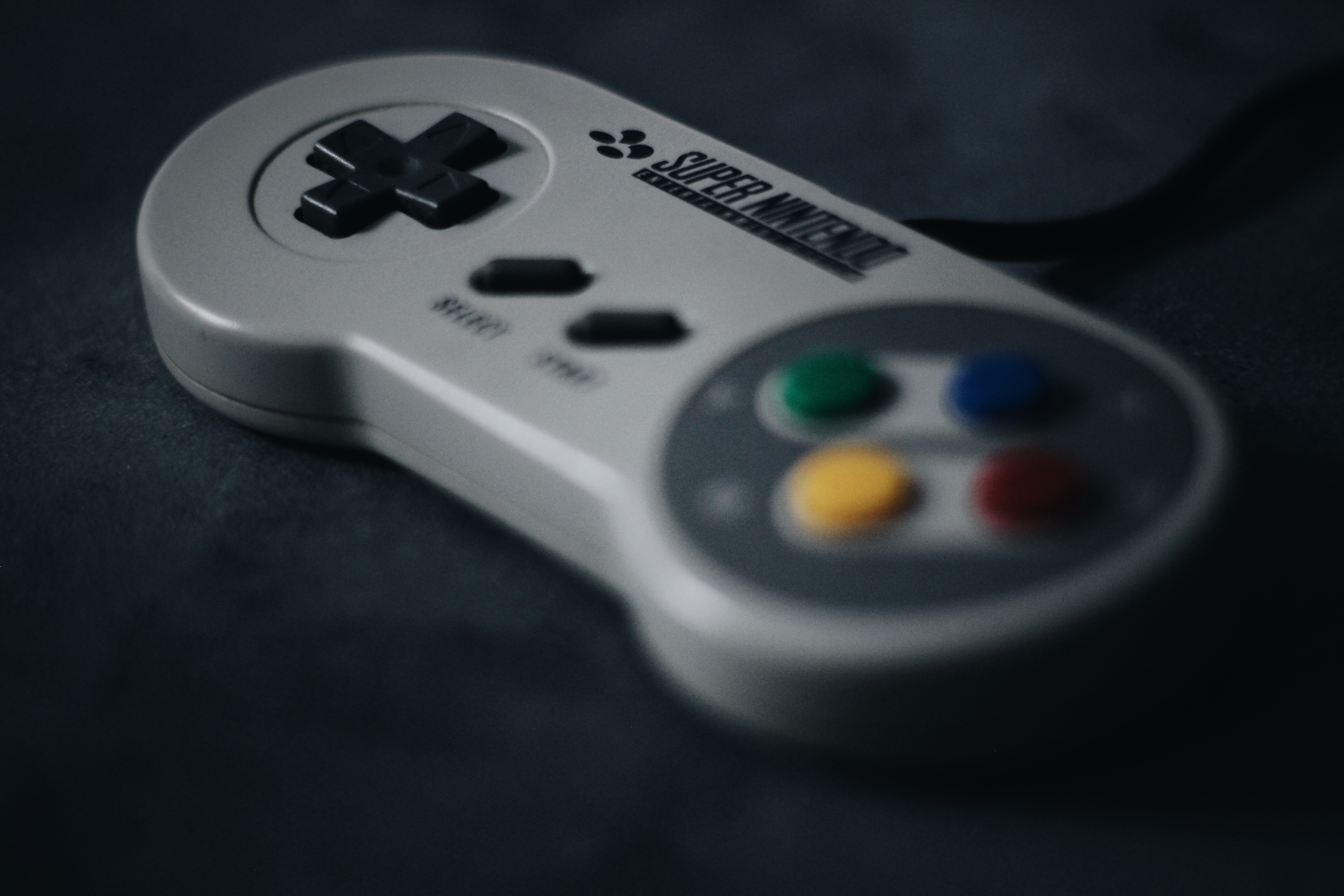 Cryptocurrencies have had a marked impact in various industries over the past few years, generating hype and controversy in equal measure.
When it comes to online gaming, there is ample opportunity for bitcoin and its contemporaries to cause disruption. But what shape will this shakeup take and how will this differ depending on the segment of the market that is affected?
Online Casino Sites
The rise of digital gambling services has been fuelled in the recent past by the relaxing of regulations surrounding web-based wagering, as well as the streamlining of the transactions required to deposit and withdraw cash from casino sites.
In spite of ongoing efforts to address claims that some countries are too liberal in terms of online gambling regulation, continued growth is anticipated and the industry could generate $100 billion annually within the next half-decade.
Unfortunately, most mainstream casino sites do not offer direct deposits and withdrawals using cryptocurrency. If you want to snap up bonus deals at Casumo or any other popular site, you will most likely have to rely on a credit or debit card transaction.
Indirect use of cryptocurrency can be achieved in this context through certain payment platforms. Skrill, for example, offers a crypto-oriented aspect of its service that can then allow for conversion into a classic fiat currency.
The reason that online casino sites are anxious about embracing cryptocurrency is that it is still subject to a significant degree of volatility, with signs that this state of affairs will persist indefinitely. This is something that players are also considering from a practical perspective, with the investment opportunities presented by cryptos being seen as enough of a gamble in their own right, without bringing the likelihood of losing money at a casino into the equation.
Esports
Online gaming used to be casually competitive, but it did not take long for professional players to emerge and tournaments focused on showcasing their skills to be developed.
Prize money for major events based on titles like Counter-Strike: Global Offensive and Starcraft can spiral into the tens of millions of dollars, while huge audiences from around the world tune in to see their favourite players and teams do battle.
The influence of cryptocurrency in this area of the market is similarly nascent and in the process of evolving, rather than being a truly disruptive force that is impossible to ignore. What is more relevant to esports is the way that blockchain technology is leaving its mark at the moment.
Blockchain provides the backbone of cryptos and ensures that security is optimal. This is being adopted by certain emerging online gaming service providers in order to reduce the chances of cheating and prevent unwanted outside intervention in both high profile esports events and everyday face-offs between amateurs in their own homes.
As with online casinos, gambling is also being factored into the esports scene at the moment, with both cryptocurrency and blockchain technology facilitating the emergence of new solutions to make this a possibility.
Being able to place a wager on the outcome of a digital competition in the game of your choice is not a new concept. What is gaining traction at the moment is the ability to bet on how well you will perform in a match that you actively participate in.
Platforms which let players host their own mini-tournaments, gamble on the result and make money while they play the games they love can use crypto services to make this happen. This is a dramatic shift from the traditional approach to online gaming and will continue to cause changes as the industry matures.
46 Companies Join Binance Charity to Launch Stablecoin in Support of Feminine Health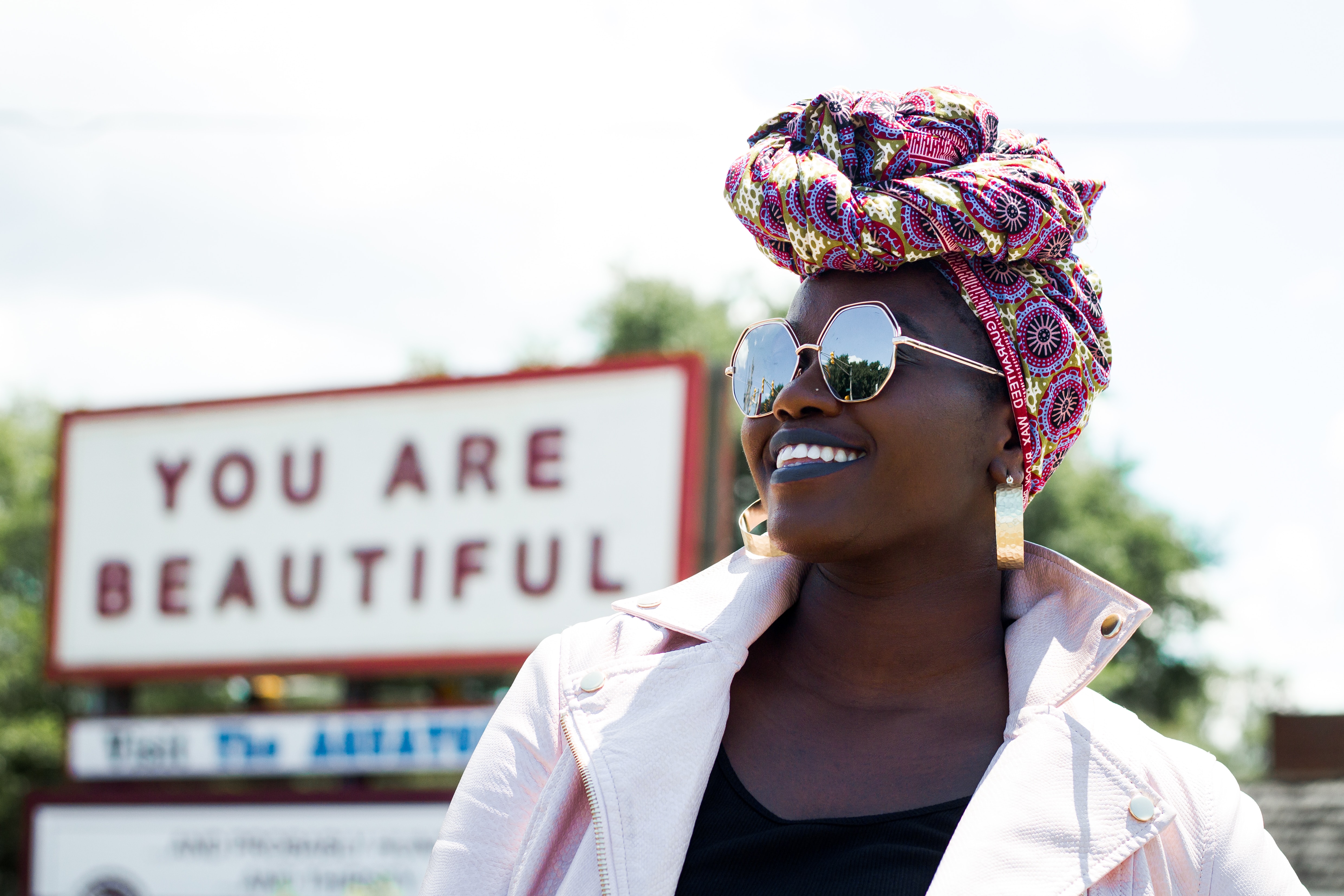 An alliance of blockchain companies has joined forces to support a philanthropic project focused on the African continent. Led by Binance Charity Foundation (BCF), the charitable arm of the world's largest cryptocurrency exchange, the initiative will involve the issuance of Pink Care Token (PCAT), a stablecoin that will operate on Binance Chain.
The project will help channel funds to Uganda for the purchase of sanitary products, which many women lack access to. The first batch of Pink Care Token and sanitary pads is scheduled for delivery in the country in mid-July in Uganda, with the aid of government ministers.
"Pink Care Token is the first social-impact stablecoin issued on Binance Chain. A part of our mission is to promote cryptocurrency adoption, and I think charity is one of the most efficient ways to bring cryptocurrency value to more people," said Binance CEO Changpeng Zhao (CZ).
Leading blockchain and financial companies that have pledged their support for the initiative include Ripple, Tron, Vechain, Matic, Arrington Capital, and Celer. As the size of the cryptoconomy has grown, delivering outsized returns to its early believers, many supporters within the ecosystem have sought to share their success with the world through altruistic means.
Despite their global nature, crypto assets have yet to permeate many of the world's most underdeveloped nations, where access to food, shelter, and medicine remain challenges that must be overcome in addition to realising full financial access. Initiatives such as Pink Care Token provide an effective way of helping communities in some of the world's most impoverished regions while capitalising on the transparency that is one of the hallmarks of the blockchain technology that underpins the industry. All of the funds that are contributed to the project and delivered in Uganda can be tracked on-chain.
Contributors are encouraged to join the campaign by donating at:
https://www.binance.charity/period-poverty
Funds will go towards ending 'period poverty' through providing sanitary products for Ugandan women, improving their quality of life and providing a clear demonstration of what the crypto industry can achieve through multilateral philanthropic efforts such as BCF's Pink Care Token.
Luno Survey Shows Low Consumer Confidence in Current Financial System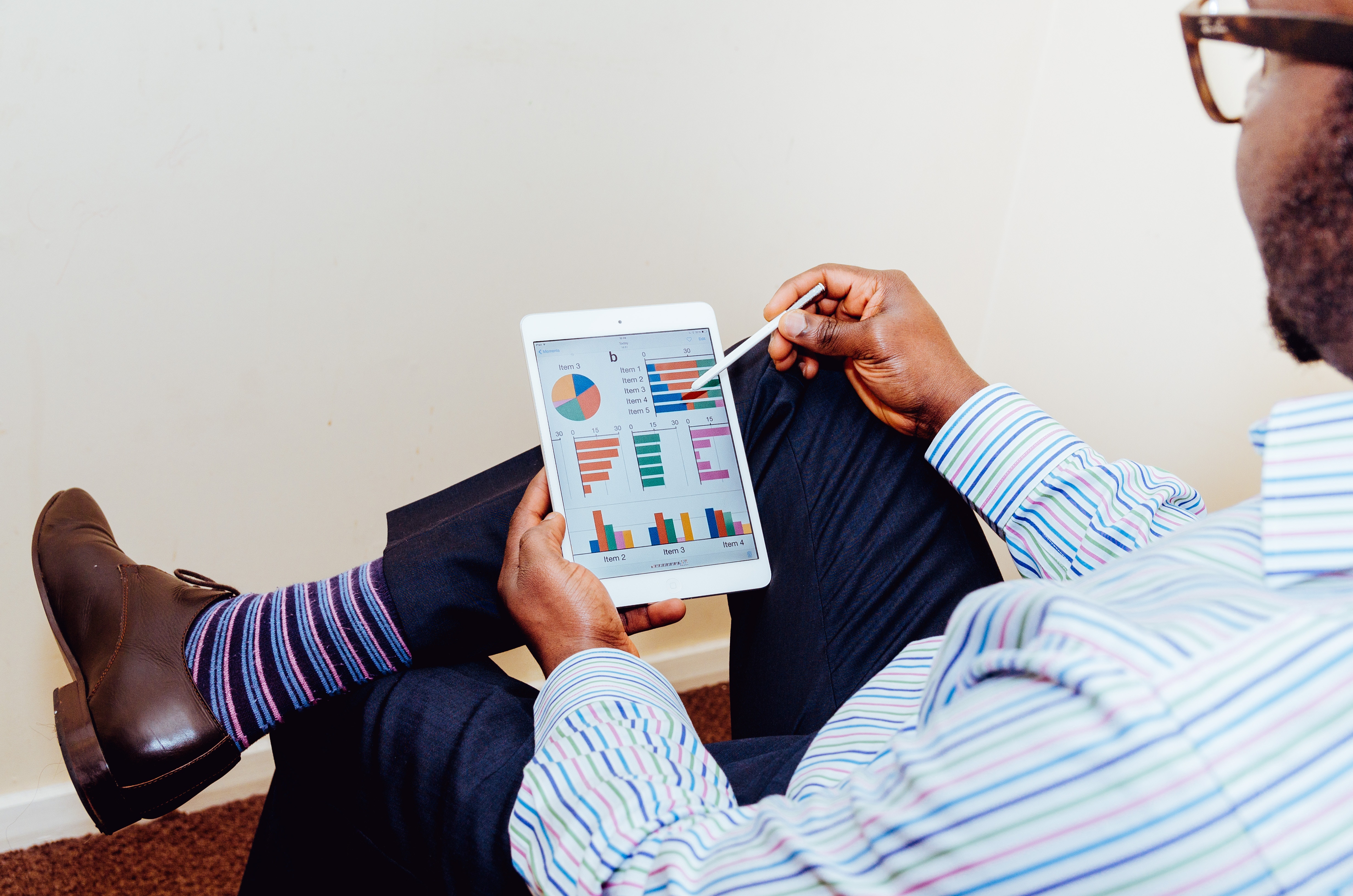 As the United Nations Monetary and Financial Conference celebrated its 75th anniversary on July 1, Luno released findings indicating that consumers from emerging markets have low confidence in the current financial system. The conference, also known as the Bretton Woods Conference, established the financial system we use today in 1944.
The Future of Money Survey
Luno's Future of Money survey discovered that security is one of the areas of concern in the current financial system. These views were given by 36 percent of respondents from South Africa, 35 percent from Nigeria, and 24 percent from the UK. The other areas of main concern are transparency and economic benefit.
Marcus Swanepoel, CEO of Luno, said: "The survey results show that emerging markets are seeking a change to the financial system which was created 75 years ago. The increase in population, changes to the distribution and inequality of wealth, at a time of tremendous steps forward in technology means that the current financial systems need to undergo another Bretton Woods moment."
Furthermore, the survey showed that consumers from emerging markets have a more developed understanding, protection, and knowledge of money compared to those from developed markets. This is because they do not have direct access to wealth, the report explained.
Struggling Economies
Although our current financial system was established 75 years ago, many countries are still struggling economically. According to the survey, 27 percent of South Africans and 23 percent of Nigerians felt that their economies were performing poorly. This view was held in rural areas more than in urban areas because the former has inadequate financial systems.
Moreover, 23 percent of respondents in Nigeria and 22 percent of respondents in South Africa said it was challenging for them to send money overseas.
"We have seen little change to the global monetary system over the last 75 years, particularly amongst developed economies where financial institutions have built a system around the transfer of currencies, assets, and commodities which benefit a stable and strong economy. As technology advances, it is important that institutions globally find a way of adopting these advancements, enabling emerging markets to have the same access to money and transfer of assets," Swanepoel stated.
The survey further revealed that 91 percent of South Africans pay for a personal bank account while 75 percent use mobile banking. Additionally, South Africa had the second highest percentage of respondents that said they invest in products such as mutual funds and stocks.
Luno is a global crypto company that carried out the Future of Money survey to understand the world's view of the current financial system. The survey questioned more than 7,000 people from South Africa, Nigeria, Italy, Malaysia, the UK, France, and Indonesia.
Youngest Cryptocurrency Entrepreneur in Africa Leads Education Drive in Ghana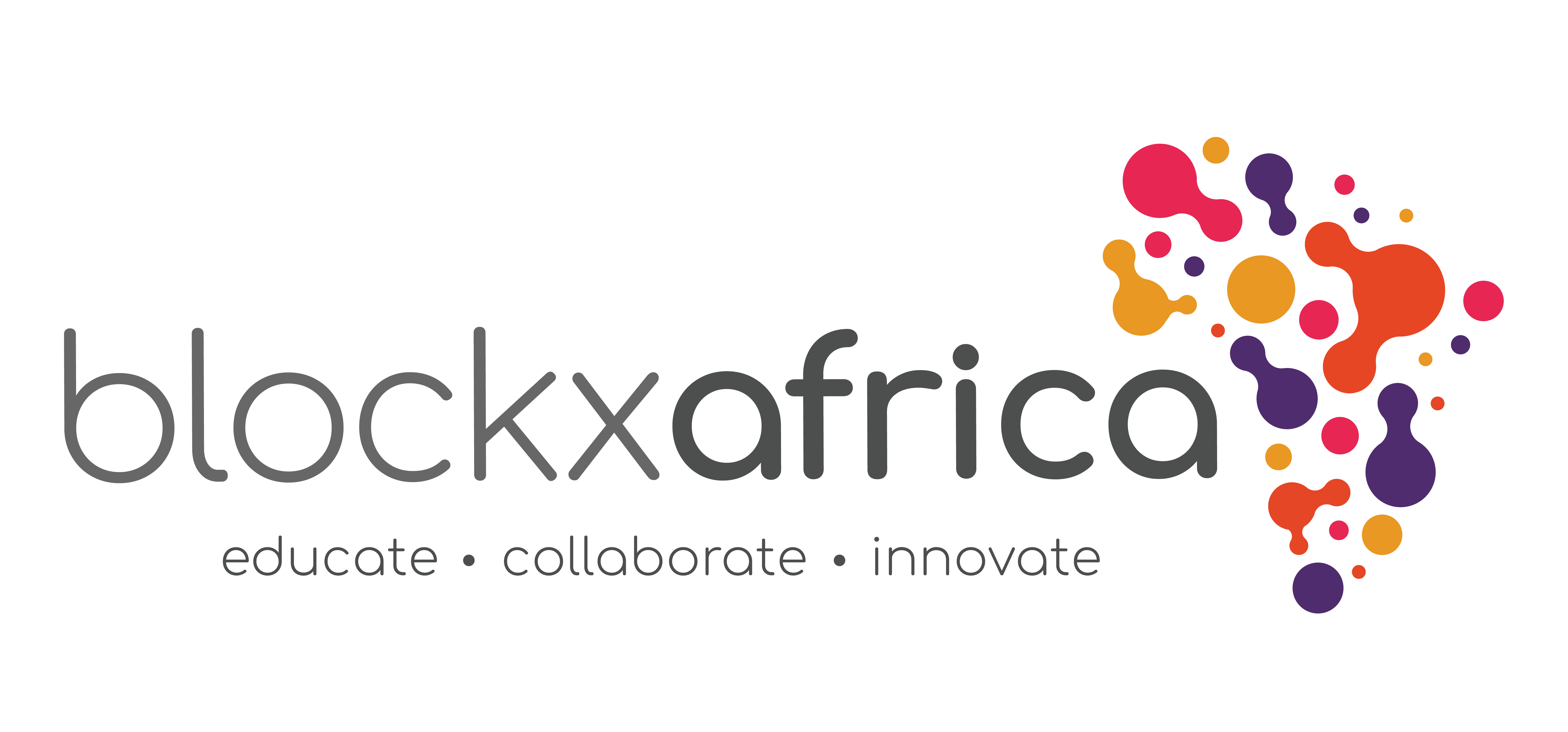 Ghana and the rest of Africa continue to lack behind in bitcoin usage and adoption. Despite the fact that Ghana led the Google Trends chart for the keyword "bitcoin" recently and continues to be part of the top three on the same chart, the West African nation has recorded very low patronage of blockchain technology.
In light of this, the ​Youngest Bitcoin Entrepreneur in Africa​, Elisha Owusu Akyaw, who started his journey of innovation in the blockchain space at the age of 16 seeks to promote bitcoin and blockchain adoption in Ghana through an education campaign.
The young Ghanaian has made headlines with his work in the industry, being described as the youngest "Bitcoin Entrepreneur" and was listed as part of the ​Top 20 Blockchain Influencers in Africa​ by BitcoinAfrica.io.
Elisha's education drive will be done under the BlockXAfrica brand. BlockXAfrica is a Ghanaian based blockchain startup that seeks to bridge the blockchain and cryptocurrency education gap through advocacy, collaboration, and innovation.
BlockXAfrica believes that blockchain has a lot of potential in accelerating the development of Ghana, including fixing our financial woes through cryptocurrency usage, checking corruption through blockchain backed record systems, fixing our birth and death registry with blockchain solutions and more.
BlockXAfrica is made up of a group of young people from Ghana with the aim of teaching, advocating and spreading the gospel of cryptocurrencies. The aspiring blockchain advocacy powerhouse intends to do this through strategic educational campaigns and social intervention programs & projects.
BlockXAfrica's education campaigns seek to enlighten people on the importance of cryptocurrency and its various use cases across the continent while addressing the various cryptocurrency scams that have invaded the industry in Africa which is one of the highest contributing factors to distrust in the technology by promoting tested industry standards.
Aside from education, ​BlockXAfrica​ will also be partnering with local developers to create innovations backed by blockchain technology to solve various social issues in Ghana. What's more, the company will be donating some of its proceeds to charities across the country, as a way to show the masses how blockchain can change lives.'
BlockXAfrica organised its first meetup during the last weekend and plans to embark on a tour across the country.
The guest post was contributed by BlockXAfrica.