Internet Shutdowns in Africa are on the Rise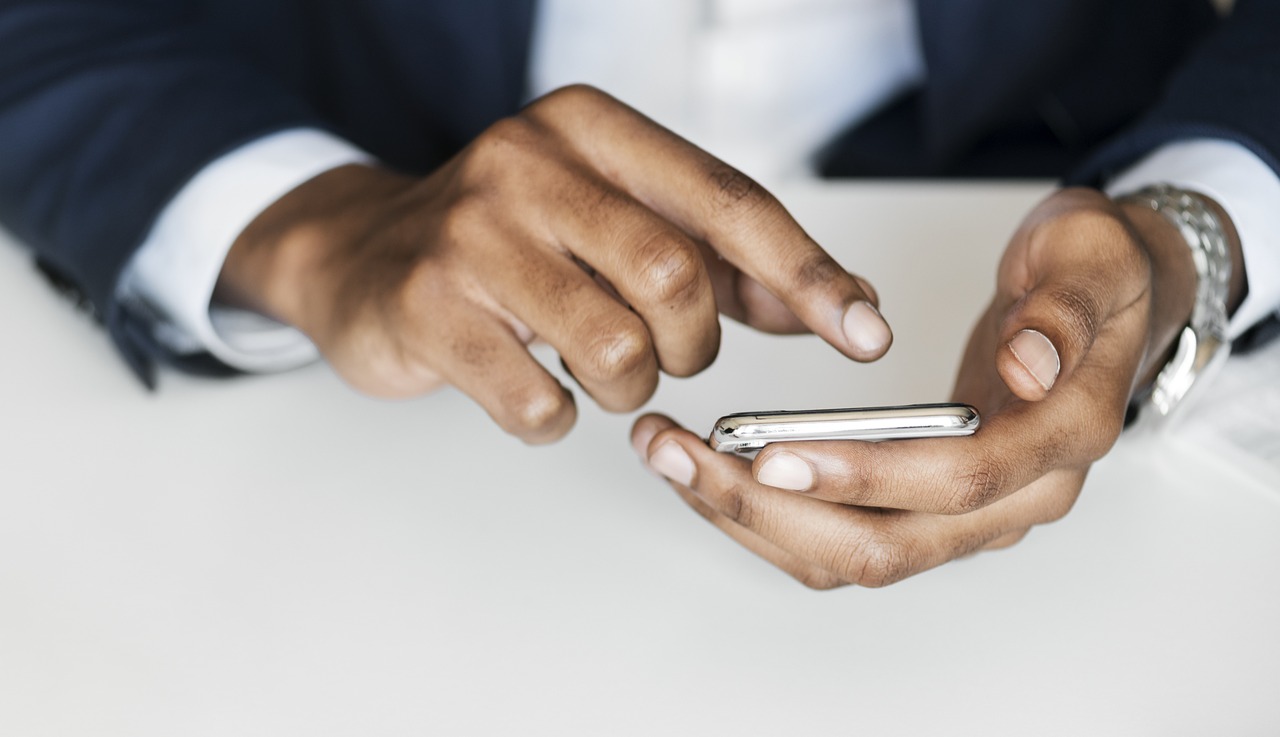 Grassroots opposition movements have greatly benefited from the rapid expansion of Internet access across Africa. The response by governments, however, is often to pull the plug on the Internet to avoid social media-driven resistance to their policies.
According to a database run by online rights group Access Now, since the beginning of 2016, thirteen African countries have witnessed their government intentionally shut down the Internet during occasions such as elections and protests. This is an unfortunate rea­lity that is partly behind shrinking civ­ic spaces on the con­tinent.
Attacks on African Media Must End
As the world celebra­ted World Press Free­dom Day earlier in May, Paradigm Initiat­ive executive and digital rights expert, Gbenga Sesan, called for an immediate end to the series of attacks on the media in Afri­ca.
Sesan was speaking at RightsCon, an international conference on digital rights recently in Toronto, Canada. He said: "At Paradigm Initiative, we do this annual report focused on the state of digital rights in Africa. In 2017, we looked at twenty-one African countries and one of the trends we have seen is that things are getting worse."
"In terms of clamp down on the media, in terms of clamp down on citizens, in terms of using excuses like national security to shut down the internet, things continue to go downhill in many countries across Africa."
"In Nigeria, there is a new proposal on hate speech bill, and the definition of hate speech is very interesting actually, an insult is considered hate speech. So we have a situation where citizens would not be able to express themselves freely online. Next month, we will release our report on Nigeria and I can tell you right now that things are not looking great for Nigeria in terms of respect for internet freedom," Sesan added.
According to Paradigm Initiative, 40 percent of Nigerians felt unsafe expressing their opinions online.
Africans Need Digital Rights
Digital rights experts across Africa nations are pushing for the replication of Nigeria's Digital Rights and Freedom Bill by other African countries in order to energise the technology industry at a time when connectivity and access to the Internet remains a challenge in several regions.
Sesan said that this bill would make sure Nigeria took digital rights seriously and those who broke the law would be held accountable. "We are excited about the passage of the bill by the national assembly. We hope the national assembly would expedite actions on transmitting the bill to the presidency for the presidential assent. Our hope is that the bill is signed into law before activities for the next elections in 2019 take centre stage."
For Africa's digital economy to thrive, Africans needs Internet connectivity without downtime and digital rights so that they can express and share their ideas and views freely with others. This has the potential to drive innovation and to help African entrepreneurs find solutions for real-world challenges.
Alleged Con Man Taken to Court in Kenya Over Fake Bitcoin Deal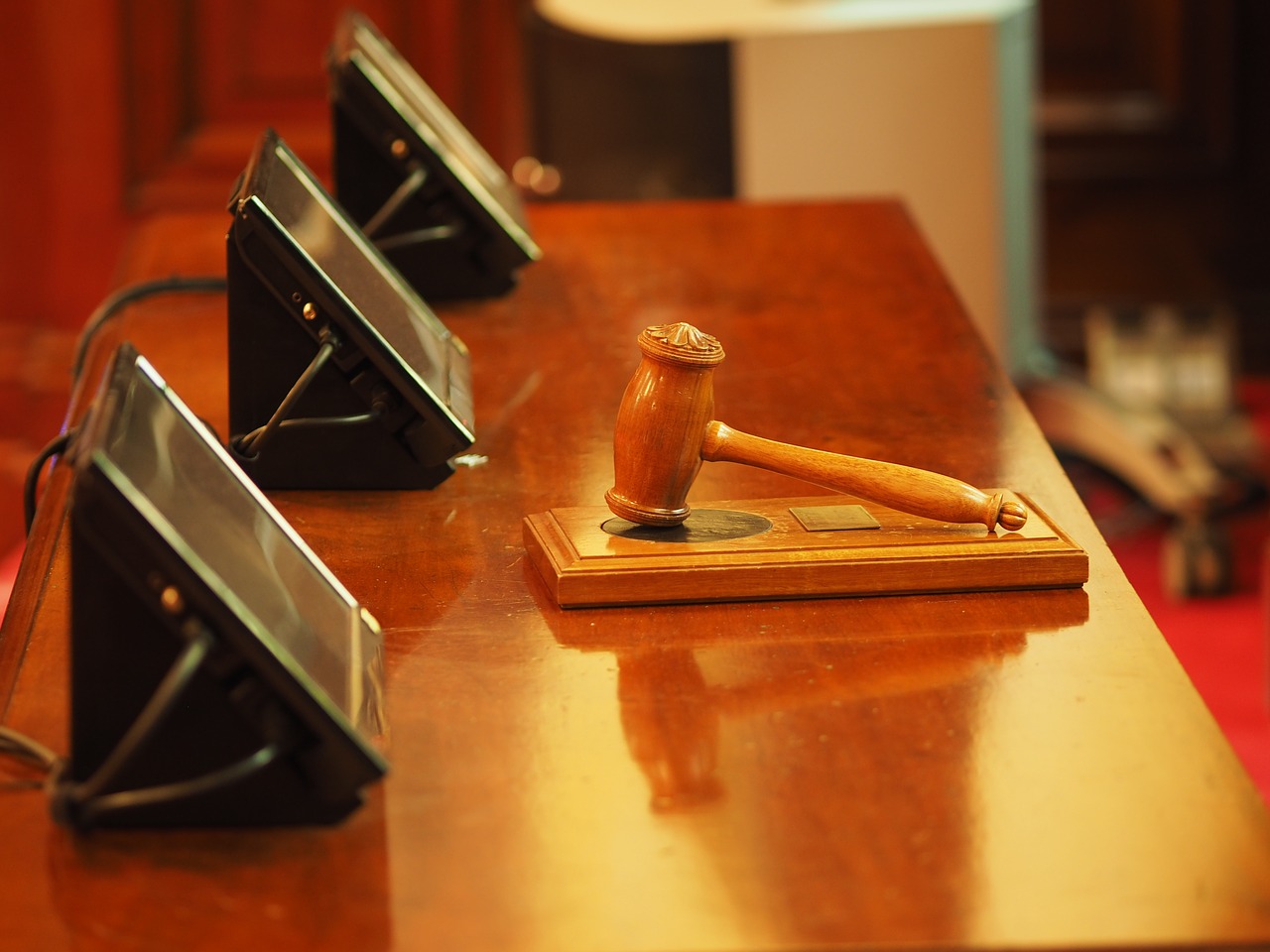 A man is reportedly facing charges in a Nairobi court after allegedly swindling an accountant out of 375,000 Kenyan shillings (KES) in a fake bitcoin deal. The accused, Patrick Kamau, allegedly committed the fraud on several dates between December 2018 and May 2019.
Bitcoin Investment Deal Goes Sour
Kamau reportedly promised to open a forex trading account for the complainant and invest in forex bitcoin through BNB Forex. Benjamin Mugoya entered into the deal with the hope of making crypto trading profits after a friend introduced him to Kamau. The accused posed as a sales representative for BNB Forex in Kenya.
To open the forex trading account, Kamau asked Mugoya to wire KES400,000 to his bank account. However, after receiving a total payment of KES375,000 on May 22, Kamau switched off his phone.
In addition to this payment, Mugoya had sent Kamau KES50,000 in two installments in December 2018 and January 2019.
This is not the first bitcoin-related case that has been heard in a Nairobi court. In 2017, three bitcoin traders were charged with allegedly stealing KES10.2 million from I&M bank and Mpesa. The case involved a purchase of bitcoin from the traders using stolen money.
The case against Kamau has been scheduled for 22 February 2020. The accused was released on a cash bail of KES150,000 or a bond of KES200,000.
Unregulated Crypto Space
Mugoya could be one of many victims that have fallen prey to fake bitcoin investments despite the Central Bank of Kenya's warning against investing in bitcoin.
The Bank's Governor, Patrick Njoroge, has been vocal about the risks associated with cryptocurrencies such as fraud.  In 2018, the Governor ordered Kenyan banks to refrain from making crypto transactions or engaging with entities transacting in virtual currencies.
The unregulated crypto space in Kenya means that victims of crypto fraud are unprotected, thereby, preventing them from recovering their funds. However, with sufficient evidence, Mugoya could obtain justice from the Kenyan court system.
DRC, Tunisia to Invest in Tech-Focused Impact Fund BLOC Smart Africa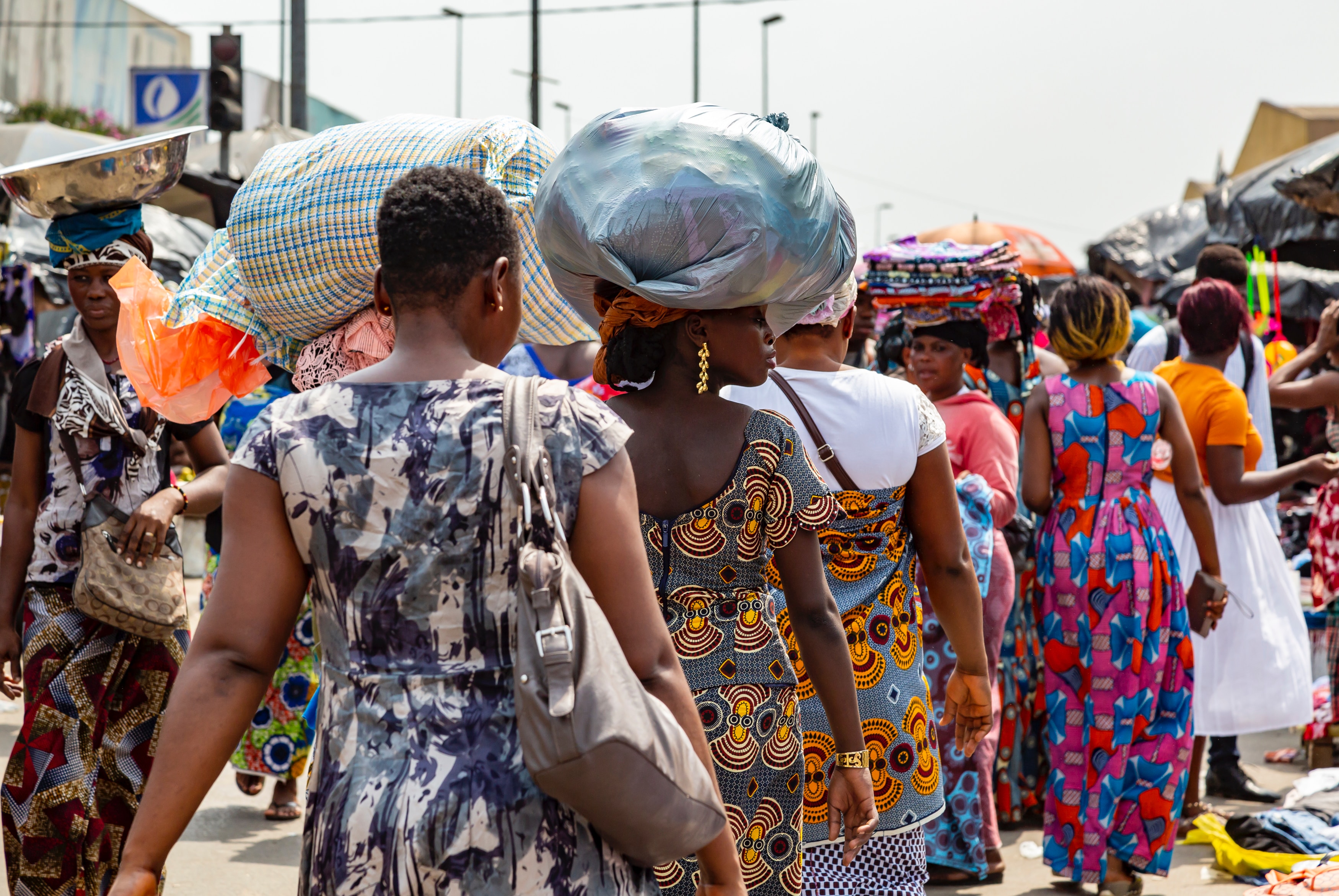 The Tunisian and DRC governments have signed a declaration with Bamboo Capital Partners and Smart Africa to invest in the tech-focused impact fund, BLOC Smart Africa.
The agreement was made in Tunis at the Afric'Up Summit, an event that aims to promote innovation, entrepreneurship, and tech startups in Africa. The 2019 theme was "smart cities and open innovation in Africa," featuring conferences and workshops with more than 150 speakers and investors.
BLOC Smart Africa
BLOC Smart Africa is an impact fund that uses blended finance to invest in African startups with social and environmental impact-driven projects that leverage new technologies. For the first fund, the company has a target size of €100 million. The government of Togo committed €5 million in March for the first tranche.
Djibouti and Chad have also expressed their support for the Smart Africa project and they intend to formalise their commitment to the BLOC Smart Africa fund soon. Additionally, Burkina Faso has created an ad-hoc commission that will consider whether the country should become a founding member of the BLOC Smart Africa fund.
"We are delighted to see our partnership with Bamboo Capital Partners evolve today, with the signature of a declaration of intention from the Governments of the Democratic Republic of the Congo and Tunisia, and with the support of the Governments of Burkina Faso, Chad, and Djibouti. BLOC Smart Africa aims to identify and develop the next generation of pan-African technology champions in close co-operation with our members, partners and local technology ecosystems in the public and private sectors. We look forward to seeing our partnership bear fruit by giving young talent across the continent the opportunity to give free rein to their creativity and entrepreneurial spirit," said Smart Africa CEO, Lucina Koné.
Smart Africa is an initiative comprising of Heads of States and governments from seven African countries that seek to boost sustainable socio-economic development through ICT. The member states include Rwanda, Burkina Faso, South Sudan, Gabon, Mali, Uganda, and Kenya.
In May 2019, Bamboo Capital Partners signed a partnership agreement with Smart Africa to support the BLOC Smart Africa fund. Through the collaboration, Bamboo will offer access to regional and local ecosystems such as incubators and source deal flow.
Jean-Philippe de Schrevel, founder and managing partner of Bamboo Capital Partners, said: "For over a decade, Bamboo has been at the forefront of impact investing, backing companies with innovative solutions to improve the lives of communities in emerging markets. With the support of these countries, we look forward to investing in companies using the latest technology to tackle major social or environmental challenges."
Bamboo is a commercial private equity company launched in 2007. The firm has offices in Luxembourg, Bogota, Nairobi, Geneva, and Singapore.
Nigeria's Capital Markets Regulator to Create Framework for Cryptocurrency Regulation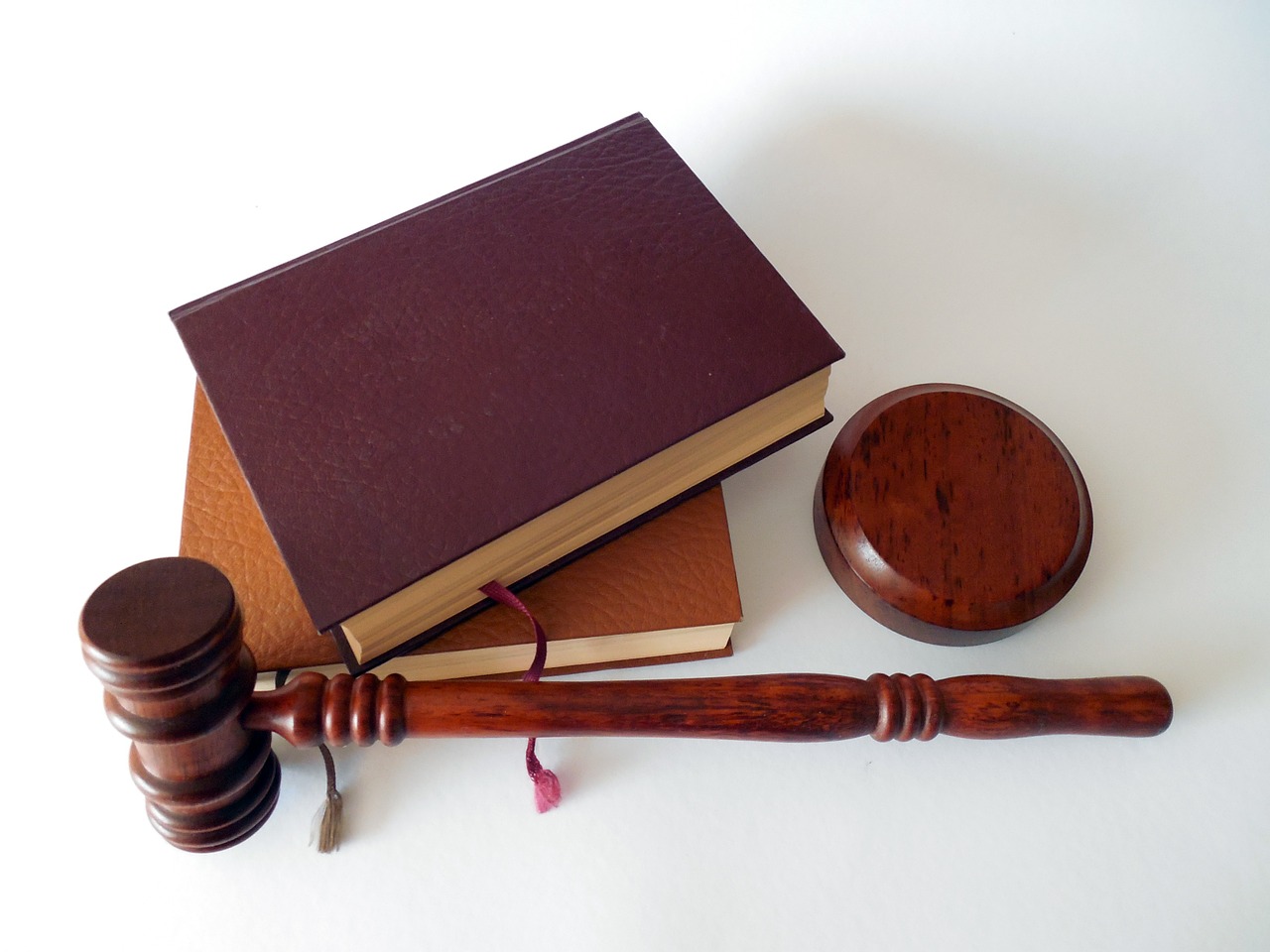 Nigeria's blockchain community and cryptocurrency exchanges could get a clear stance on the classification of cryptocurrencies from the country's Securities and Exchange Commission (SEC) before the end of the year.
A Framework for Cryptocurrency Regulation Is Coming
According to a report by Pulse, the regulatory institution is set to implement the roadmap for the fintech industry as it pertains to its capital markets. According to the roadmap, between the last quarter of this year and the first quarter of 2020, the SEC is expected to:
Decide on its preferred classification of cryptocurrencies (either as commodities, securities or currency).

Develop a framework for the regulation of Virtual Financial Assets (VFAs) and VFA Exchanges.

Issue guidelines and standards for whitepapers and ICOs.

Develop a framework for KYC and due diligence for cryptocurrencies, Virtual Financial Assets, tokens, and ICOs.

Define clear classification for tokens based on their unique properties. They could be payment tokens, asset tokens, utility tokens or others.  
The Acting Director-General of the SEC, Mary Uduk, revealed at a Capital Markets Committee briefing last month that the Working Group to drive the implementation of the roadmap would be chaired by Adeolu Bajomo, the Vice-President of the Fintech Association of Nigeria. 
Cryptocurrencies as Commodities or Securities But Not as Currency
One of the recommendations that stands out in the roadmap, which was prepared by a committee comprised of officials from the regulatory agencies, the private sector, and a member of the blockchain community, is for the SEC to recognise cryptocurrencies as commodities or securities, and not as a currency. This classification is expected to have tax implications for investors.
This recommendation is in line with the central bank's directive last year, which stated that "virtual currencies" were not a legal tender.
Cryptocurrencies have lacked a single, definite identity. For example, Germany is treating them as money and means of payment while the US uses the Howey test to decide whether a cryptocurrency is a security or not.
Crypto Adoption in Nigeria
Citigroup, a US investment firm, reported in January 2018 that Nigerians were the third-largest holders of bitcoin as a percentage of gross domestic product (GDP). The use has ranged from ­trading to making fast, low-cost cross-border transactions, saving on the high fees taken by commercial banks and traditional money-transfer services.
Nigeria has a fast-growing young population with a significant chunk below the age of 35. But there is still a small number of people with access to the financial system. Less than 50 million people with bank accounts in a population of over 180 million. Blockchain applications could be a great way to onboard millions of underserved people into the financial system.
With the SEC expected to take responsibility for the regulation of cryptocurrencies in the country soon, we can foresee more scrutiny of Nigeria's biggest crypto companies, which could lead to a more secure crypto trading ecosystem down the road.