Internet Shutdowns in Africa are on the Rise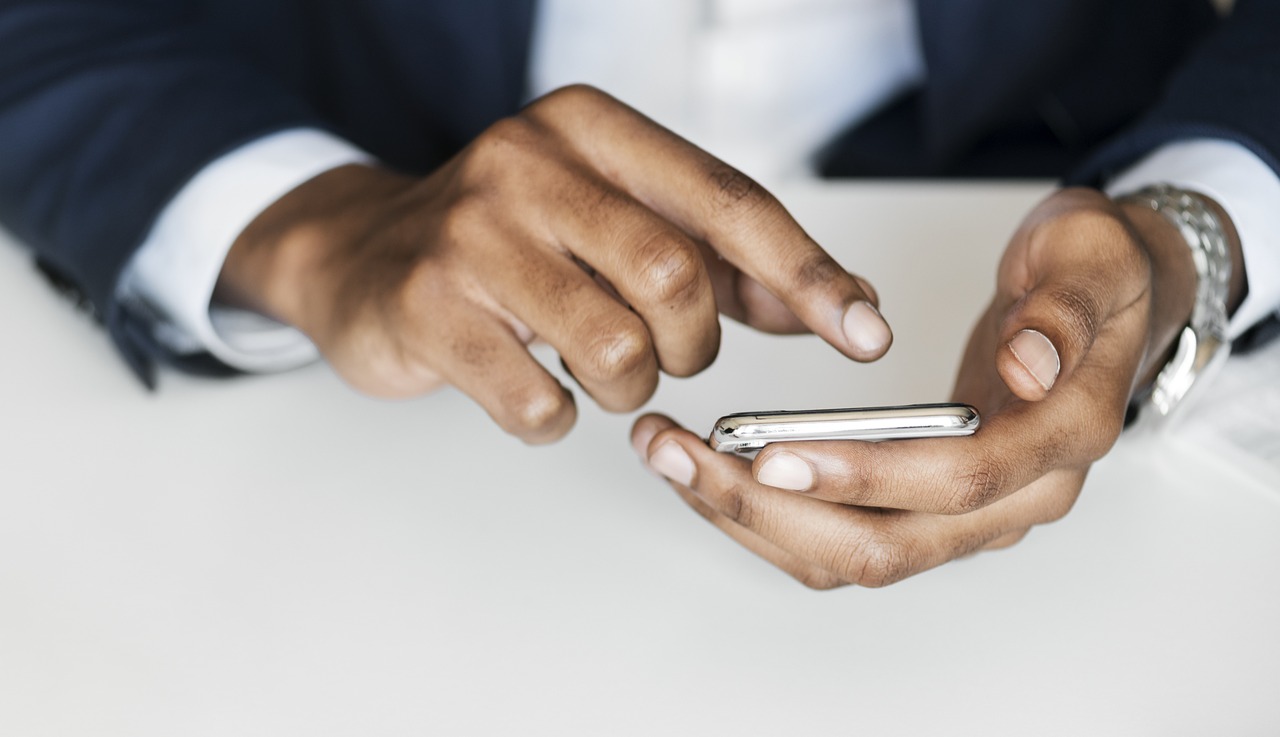 Grassroots opposition movements have greatly benefited from the rapid expansion of Internet access across Africa. The response by governments, however, is often to pull the plug on the Internet to avoid social media-driven resistance to their policies.
According to a database run by online rights group Access Now, since the beginning of 2016, thirteen African countries have witnessed their government intentionally shut down the Internet during occasions such as elections and protests. This is an unfortunate rea­lity that is partly behind shrinking civ­ic spaces on the con­tinent.
Attacks on African Media Must End
As the world celebra­ted World Press Free­dom Day earlier in May, Paradigm Initiat­ive executive and digital rights expert, Gbenga Sesan, called for an immediate end to the series of attacks on the media in Afri­ca.
Sesan was speaking at RightsCon, an international conference on digital rights recently in Toronto, Canada. He said: "At Paradigm Initiative, we do this annual report focused on the state of digital rights in Africa. In 2017, we looked at twenty-one African countries and one of the trends we have seen is that things are getting worse."
"In terms of clamp down on the media, in terms of clamp down on citizens, in terms of using excuses like national security to shut down the internet, things continue to go downhill in many countries across Africa."
"In Nigeria, there is a new proposal on hate speech bill, and the definition of hate speech is very interesting actually, an insult is considered hate speech. So we have a situation where citizens would not be able to express themselves freely online. Next month, we will release our report on Nigeria and I can tell you right now that things are not looking great for Nigeria in terms of respect for internet freedom," Sesan added.
According to Paradigm Initiative, 40 percent of Nigerians felt unsafe expressing their opinions online.
Africans Need Digital Rights
Digital rights experts across Africa nations are pushing for the replication of Nigeria's Digital Rights and Freedom Bill by other African countries in order to energise the technology industry at a time when connectivity and access to the Internet remains a challenge in several regions.
Sesan said that this bill would make sure Nigeria took digital rights seriously and those who broke the law would be held accountable. "We are excited about the passage of the bill by the national assembly. We hope the national assembly would expedite actions on transmitting the bill to the presidency for the presidential assent. Our hope is that the bill is signed into law before activities for the next elections in 2019 take centre stage."
For Africa's digital economy to thrive, Africans needs Internet connectivity without downtime and digital rights so that they can express and share their ideas and views freely with others. This has the potential to drive innovation and to help African entrepreneurs find solutions for real-world challenges.
eCampus Integrates Blockchain Technology in Its Latest Update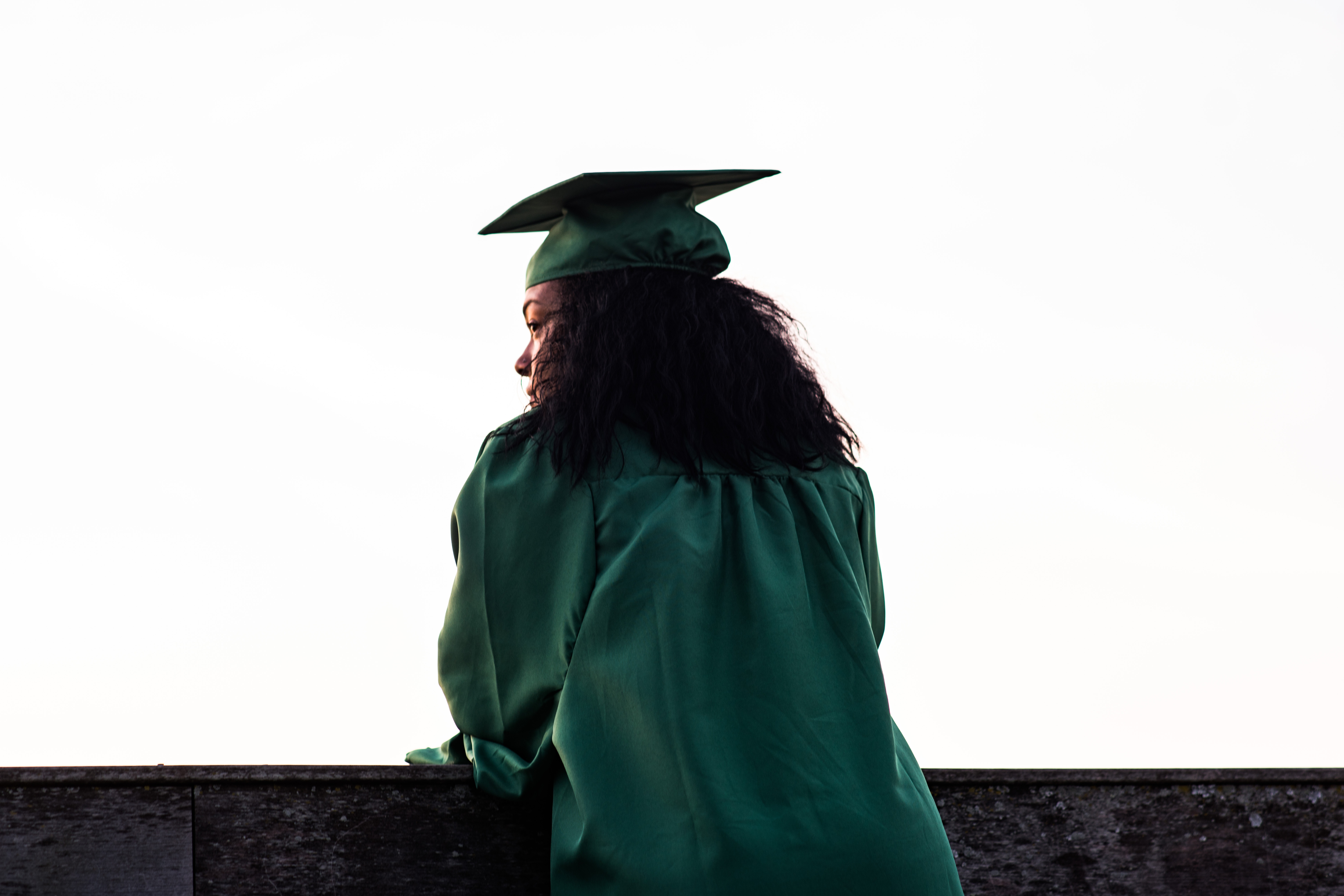 The eCampus app has integrated blockchain technology in order to allow students across Ghana to ascertain how prepared they are before taking an examination.
This latest update is designed to honour the memory of the past United Nation Secretary Kofi Annan and his positive involvement in the educational sector.
What is eCampus
The eCampus app is an education-focused mobile app, making use of blockchain technology, artificial intelligence, and machine learning to help students learn and prepare for upcoming exams. This is done using a rewarding, fun and responsive interface.
The lasted updates to the 3.0 version of the app include:
Blockchain Integration
Test Prep
Course Suggestions
Lab
Blockchain Integration
According to a blog post by eCampus, the blockchain Integration on the app makes it possible for app user to gain points from the general usage and interaction on the app. These points are expected to be exchangeable for service or products offered on the app.
Furthermore, certification can be generated using the points received on the app. The certificate is usually in form of a digital badge. This badge, in turn, can be used to secure employment outside the app.
Test Prep
The app makes it possible for a student to prepare for various national exams by letting them know how well prepared they are to take on such an exam. This is made possible using the test prep feature on the app. All that is required by the student is to select the type of test that intend to take and the app provides them with a test matching the examination.
Course Suggestion
For a student struggling with the choice of courses to undertake. The latest version of eCampus also possesses AI features, making it possible for it to suggest courses which are relevant to the students based on the profile of such student.
Labs (Beta)
This feature incorporates the use of virtual reality technology to help students explore numerous laboratory tests connected to their field of study.
eCampus version 3.0 is available on Google Play Store, Apple App Store, and Windows App Store.
Block Commodities and Pure Grow Africa to Launch First Crypto Project for Ugandan Farmers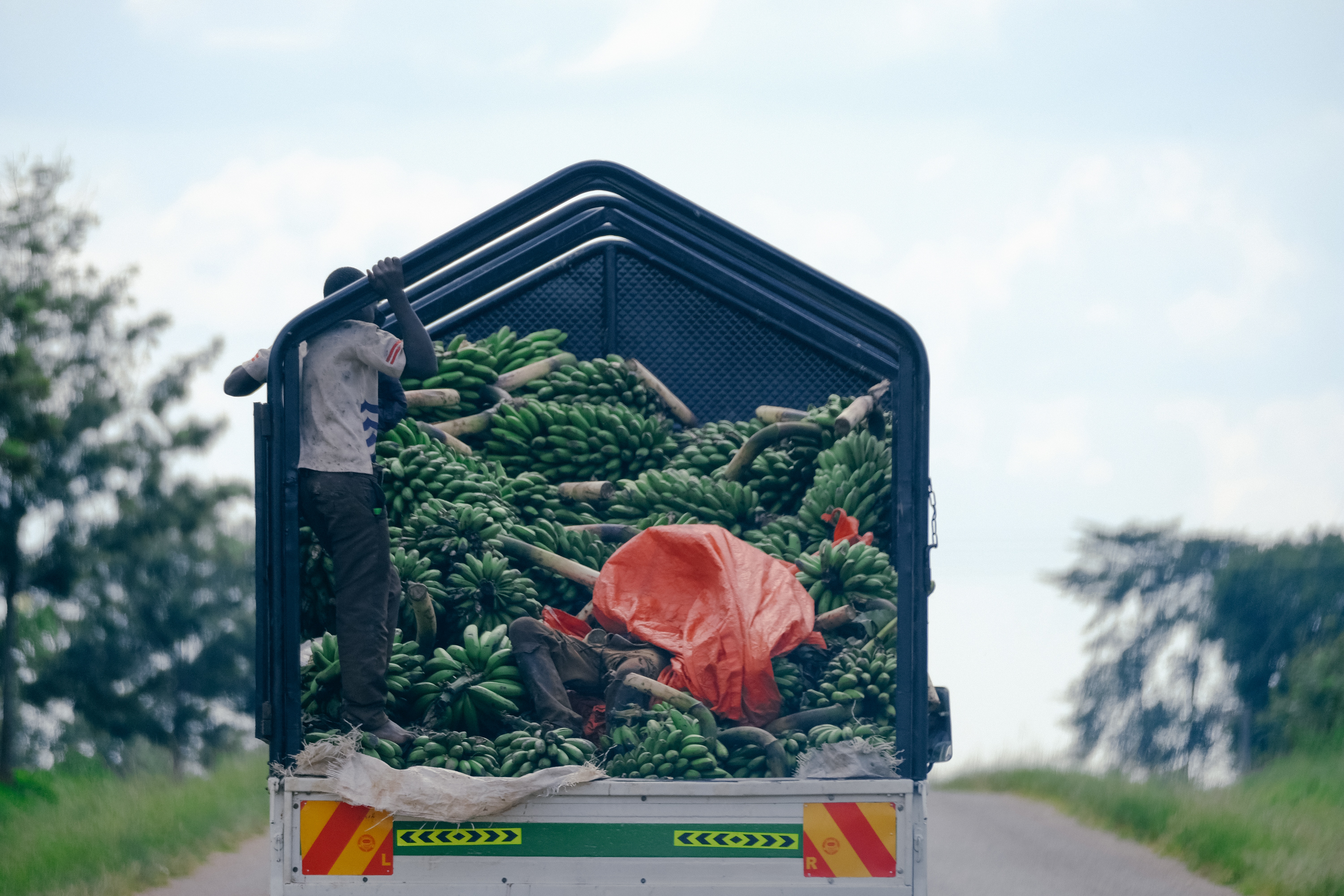 Block Commodities, a commodity trader operating in Africa, has announced a partnership with Uganda-based Pure Grow Africa to launch the first crypto project for Ugandan farmers. 
The Pilot Ecosystem
Block Commodities Limited, a London NEX exchange-listed company whose objective is maximising value through the blockchain ecosystem, has announced a partnership with Pure Grow Africa Limited (Pure Grow), a leading supplier of high-quality agricultural products based in Uganda. Block Commodities and Pure Grow are working together to bring the first pilot of a food project commodity cycle ecosystem.  
Pure Grow Africa, started in 2015 and focuses on promoting communities to sustainable agri-business and agro-value chain development. It supports farms in Africa by embracing modern technologies and applications to promote economic growth as well as creating community awareness and shared values. Farmers who are with the company strive to keep to the highest standards of food safety, environmental and sustainable policies. To start, Pure Grow will introduce 1,000 farmers and buyers to the Pilot Ecosystem.
Block Commodities will implement and support the ecosystem by providing finance and fertiliser products, as well as supplying the technology.
It will also coordinate loans in cryptocurrency – in the form of Dala tokens – for the already selected team of farmers, according to a company press release. This loan will provide the farmers with cash to purchase fertilisers cheaply and with better repayment plans, which will then enable the farmers to increase the production as well as to scale up and become commercial.
The Food and Agribusiness
Pure Grow's Director Bobby Juuko Kimbugwe, said: "We are placing smallholder farmers at the centre of our work; they are at the core of what we do. We want them to understand that they do not need to have money in their hands to be able to grow production. Block Commodities is the ideal partner to support growth in African farming."
Chris Cleverly, Executive Chairman at Block Commodities added that he was delighted about the partnership and hopes to support small-scale farmers and advance the ecosystem.
According to the African Development Bank, the food and agribusiness market is estimated to reach a value of one trillion dollars by 2030. Therefore, highlighting the great opportunity for African agriculture to become a leading player in this market. 
If the pilot phase succeeds, Block Commodities and Pure Grow will introduce the scheme to 50,000 more Pure Grow farmers. Further plans for the project are to expand and cover other countries in sub-Saharan Africa in due time.
Zimbabwean Insurance Companies Told to Embrace Blockchain Technology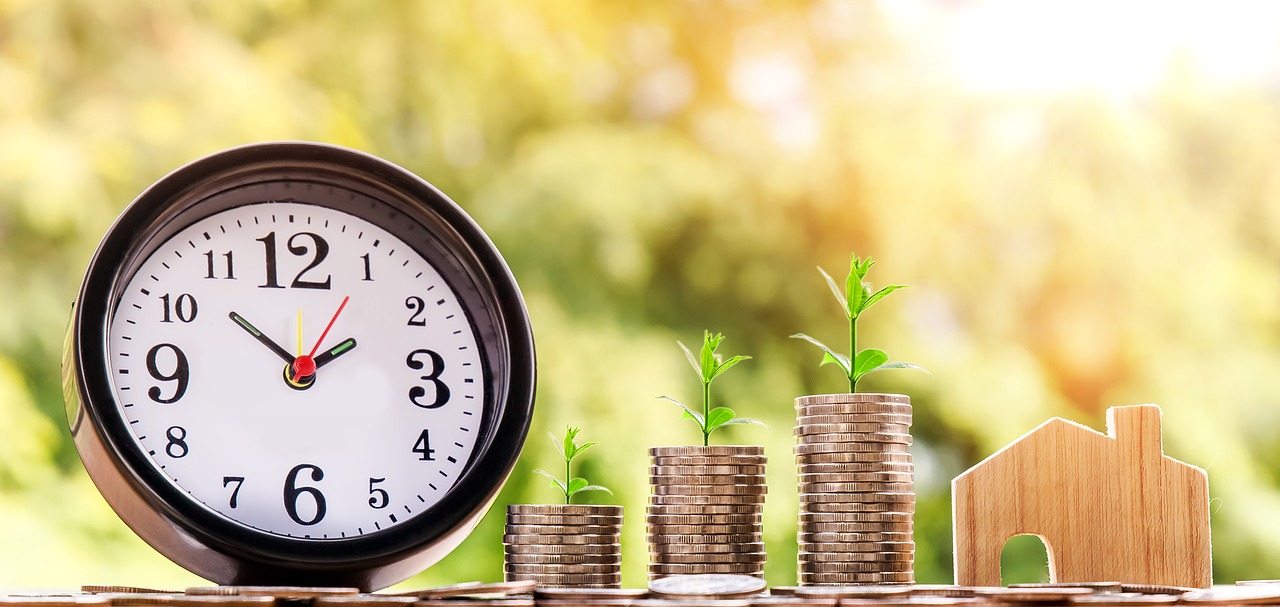 A senior official at the Insurance and Pensions Commission (IPEC) in Zimbabwe has urged local insurance companies to adopt blockchain technology to solve the low insurance and pensions penetration. 
Adopt Blockchain Technology in the Insurance Industry
The chairman of IPEC, Lynn Mukonoweshuro, has advocated for the adoption of the blockchain in the insurance industry. She challenged the market to lead the way in adopting the technology to achieve universal access to insurance and pensions.
Mukonoweshuro said that the current methods of insurance delivery, which rely entirely on the use of brokers and agents, do not ensure financial inclusion.
She added that it was time to make use of technology to create products tailored specifically to the needs of 'the digital customer' as this has been a rising trend in the population.
"We have been challenging all our businesses to say we have been failing to drive insurance penetration through traditional methods, so it only makes sense that we do it in a techno-savvy manner that appeals to the new generation. And we are very conscious of the relevance and the positive impact of blockchain technology. We believe that for blockchain technology the time has come for us to embrace it as an insurance industry and take advantage of it to lower delivery of insurance to the population of Zimbabwe," said Mukonoweshuro.
This call for action comes when many giant global insurance companies are embracing the blockchain with open arms. The technology is said to be able to better quantify and manage risk and improve underwriting and claims adjustments. 
An Effective Solution
Marsh, an insurance broking and risk management company with a branch in Zimbabwe, uses commercial blockchain service for proof of insurance.
Marsh believes that the certificate of insurance process will be transformed "from complicated and manual to streamlined and transparent, allowing clients to speed up necessary business functions such as hiring contractors and transferring risk while increasing coverage certainty." 
Mukonoweshuro believes using the blockchain is an effective way of resolving the problem of low insurance and pension's penetration.
"These technologies provide new ways to measure, control, and price risk, engage with customers, reduce cost, and expand insurability," she concluded.
IPEC has already set aside resources that will go towards building capacity in the area of technology and financial inclusion. The regulator has also initiated a Research and Innovation Unit within IPEC. Their duty is to collaborate with institutions to ensure that they can facilitate innovation and digital transformation of the insurance industry.
Mukonoweshuro's comments concur with newly appointed Finance Minister Mthuli Ncube's views on technology. Minister Ncube said that Zimbabwe should invest in understanding innovations without dismissing the idea immediately.