Bamboo Capital Partners, Government of Togo and Moeda Seeds Bank Launch a Fintech Impact Fund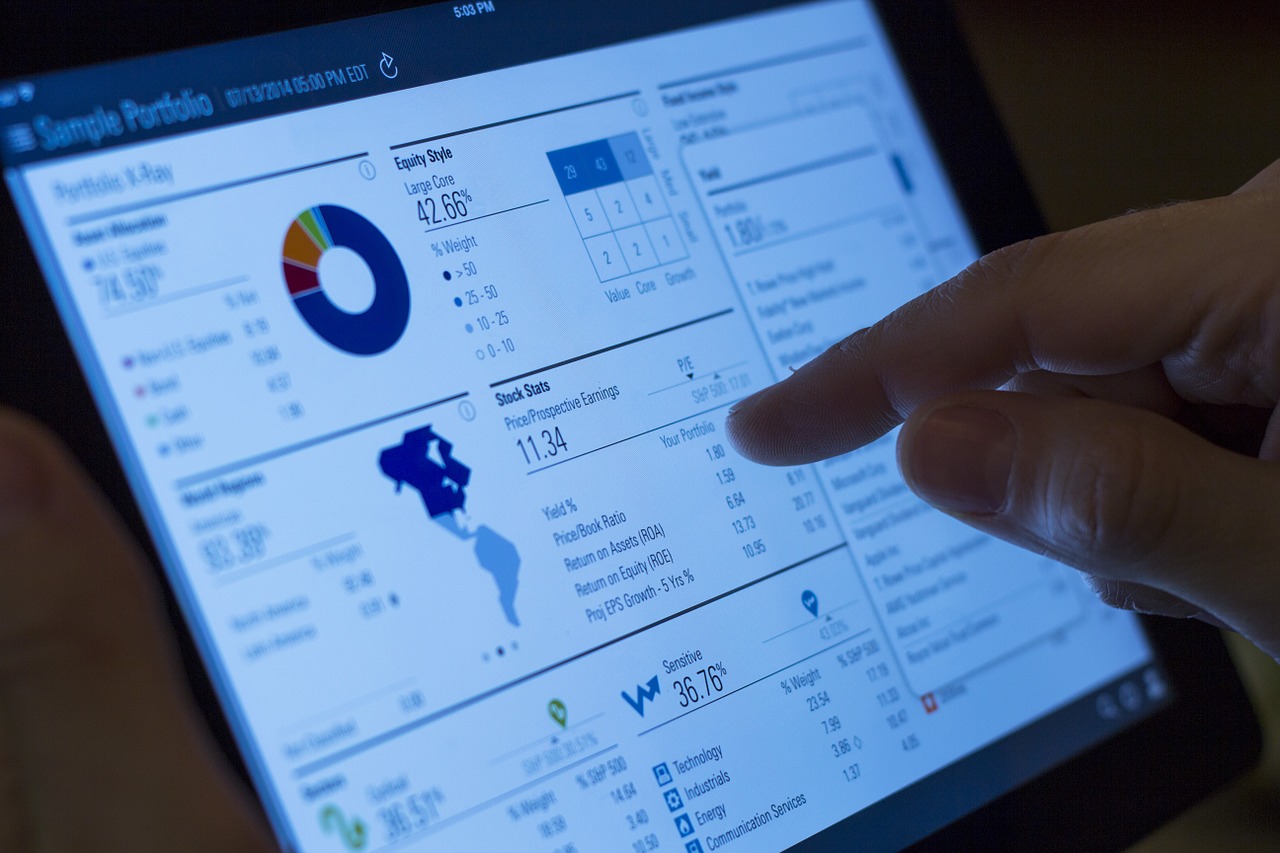 Bamboo Capital Partners, an impact investing platform, the Government of Togo, and Moeda Seeds Bank, a Brazilian micro-finance technology company, have announced the launch of a new fintech impact fund with a target portfolio of €100 million.
The new impact fund will be targeting companies that use new technologies, especially the blockchain, to solve problems in emerging markets.
The BLOC Fintech Impact Fund
On March 25, 2019, the BLOC fintech impact fund was announced at the Africa CEO Forum in Kigali, Rwanda. This fund is a collaborative effort between private companies and the government to help tackle social and environmental challenges in energy, education, FMCG, financial inclusion and the healthcare sector in Africa and other emerging markets.
This blended financing model enables the mixing of both public and private funds through a joint investment scheme, with each party deploying their expertise in a complementary way.
The BLOC Fund is the first impact fund in the world that uses blended finance to invest in companies that use new technologies, such as the blockchain, to benefit the low- and middle-income earners in emerging markets. The fund will accept investments in euros (EUR), US dollars (USD), and cryptocurrencies through a KYC platform to convert the digital currencies into either EUR or USD.
"Today, the BLOC Fund represents a new frontier for global technology impact funds. BLOC's blended finance approach will catalyse further investment and generate lasting impact in some of the poorest regions in the world," Florian Kemmerich, Managing Partner of Bamboo Capital Partners, said about the fund.
The Government of Togo and Moeda Seeds Bank have already made first loss capital commitments of €10 million to the fund.
Cina Lawson, Minister of Posts, Digital Economy and Tech Innovation, said: "Through this first loss commitment in the Fund, the President of Togo, his Excellency Mr. Faure Essozimna Gnassingbe, proves its willingness to foster the development of tech companies […] focused on achieving the Sustainable Development Goals. BLOC is the perfect investment vehicle to attract the most innovative international companies developing tech solutions which can improve the living conditions of people in Togo and across Africa."
Using Blockchain to Trace Investments in the Fund
Blockchain allows the creation of valid, immutable records, as well as driving operational efficiencies by removing intermediaries, to optimise accountability, monitoring, the measuring of results and impact.
Moeda Seeds Bank's expertise in the use of blockchain technology will help the fund create an architecture that ensures transparency and full traceability of investors' funds. Moeda already raised $20 million in an initial coin offering (ICO) in August 2017, and its digital token, MDA, is listed on several exchanges including Binance.
Bamboo Capital Partners, experienced in bridging the gap between seed and growth stage funding, will manage the BLOC Fund. Bamboo has raised over $370m for developing countries, impacting over 100 million lives and creating over 30,000 jobs through its investments in over 30 countries.
Weekly News Roundup: SendCash Grows and ChainEx Partners With OkEx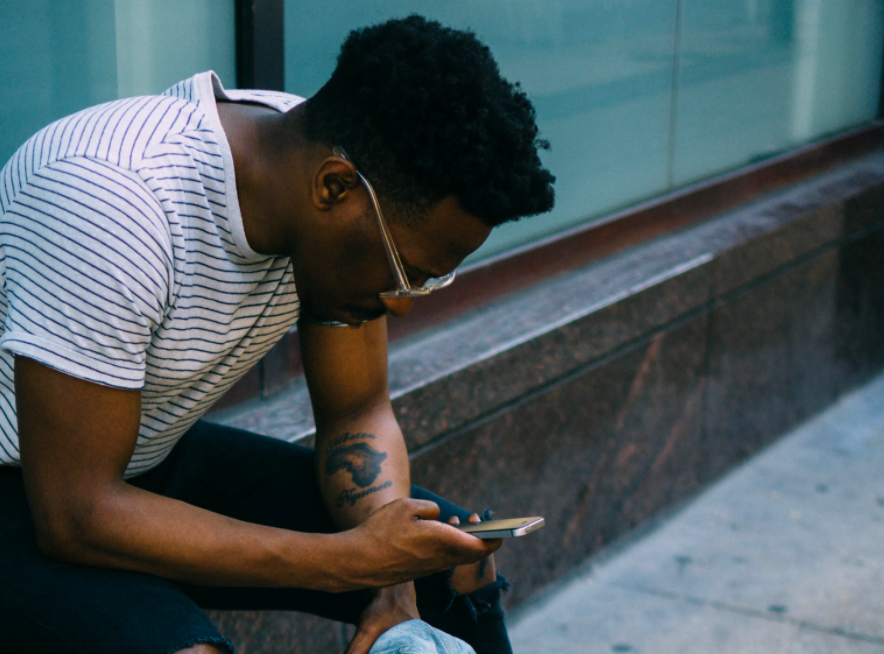 In Bitcoin Africa's Weekly News Roundup, we look at the most trending blockchain and cryptocurrency stories from Africa this week.
Here are our top picks!
SendCash Records $1 Million In Transactions in First 4 Months
Nigerian cryptocurrency developers continue to develop FIAT gateways to expand access to cryptocurrencies. One of such platforms is SendCash by BuyCoins Africa. The new platform was launched in April 2020.
SendCash allows users to transfer directly from the bank to crypto or crypto to the bank. Timi, Co-founder of BuyCoins Africa, makers of SendCash, sent a tweet this week highlighting the platform's growth.
Nigerians have received half a billion Naira from all over the world with @SendcashAfrica. 🚀

— Timi (@timigod) June 24, 2020
This tweet means that, in 3 months, Nigerians have processed over $1 million transactions on SendCash. What's more, BuyCoins Africa also experienced a surge in trading volume during in May. The platform saw over $17 million in trading volume in May.
ChainEx Partners With OKEx
In the last few weeks, OKEx has announced partnerships with major players on the continent. After partnering with Paxful, OKEx has partnered with South African exchange, ChainEx. The partnership between ChainEx and OKEx allows ChainEx to establish a quick buy and sell feature for traders.
Further, traders will have more access to more cryptocurrencies and simplified trading experience.
"This collaboration will give many South Africans and Africans access to a Top Tier, Global Cryptocurrency Exchange, as well as bring new liquidity and volume to ChainEX." –  Ryno Mathee, CTO of ChainEX
"OKEx respects partnership as the key steps to develop and provide local services to users. In the meanwhile, building a win-win cooperation with ChainEX will lead us to a better future." – Ivan Chen, Business Manager of OKEx Africa
Binance Kenya Nears Launch
In our last weekly update, we mentioned that Binance is testing MPESA payments on Binance P2P for Kenyan users. According to Bitcoins, Binance P2P will offer 0 percent escrow trading fees. MPESA payments on Binance P2P is expected to go live in mid-July.
Binance P2P intends to compete with other P2P platforms that have become very popular. Paxful and LocalBitcoins are the top P2P platforms in Kenya. Local newcomer Bitlipa is also seeing immense growth.
Binance P2P's main selling point in the Kenyan market is set to be its zero-fee structure and promotions for new traders. On the market, bitcoin saw a hike to over $9,400 and fell back to $9,200. On the other hand, some altcoins experienced a rally.
A highlight worth noting this week is the sudden rise of the digital currency Dogecoin (DOGE) due to promotion by TikTok influencers.
Weeky News Roundup: Binance Enables MPESA, Bitlipa Records Growth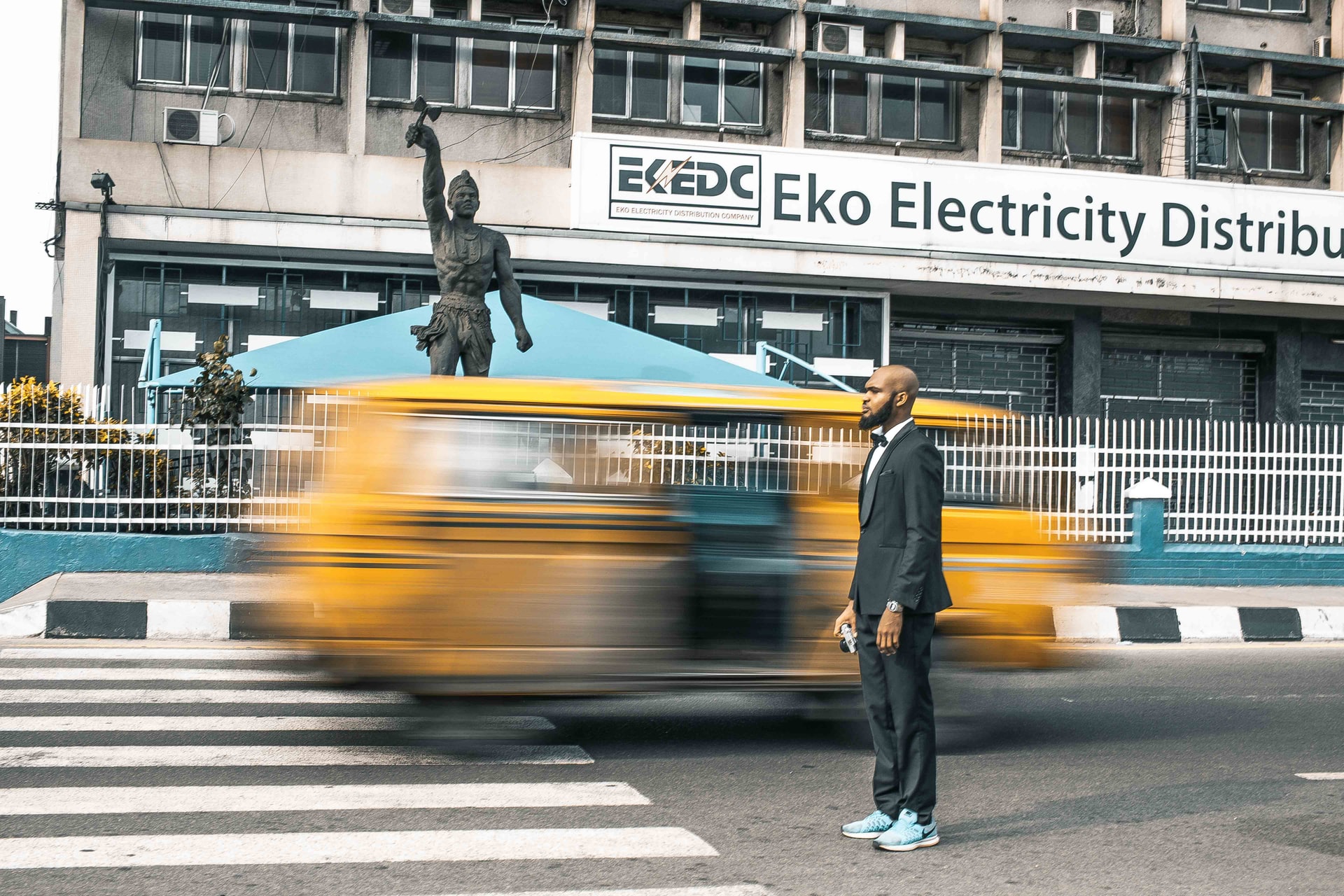 In Bitcoin Africa's Weekly News Roundup, we look at the most trending blockchain and cryptocurrency stories from Africa this week.
Here are our top picks!
Binance Enables MPESA Payments
Top global cryptocurrency exchange by volume, Binance has added popular Kenyan mobile money payment option MPESA to its P2P platform.
At the time of writing, the option is not available to every user but can be accessed by some users as it is still being tested. Binance P2P is Binance's answer to the sharp increase in transaction volumes by other marketplaces like Paxful.
In Africa, it first launched for the Nigerian market and is set to add Kenya in the coming weeks.
Kenyan P2P Platform, Bitlipa, Records Exponential Growth During Beta Program
Continuing with more P2P news, Kenyan based platform Bitlipa claims to have recorded impressive volumes since launching its beta.
Speaking to a Kenyan blog, CEO, Apollo Eric stated that Bitlipa currently has over 5,000 users with a daily volume of over $120,000. Bitlipa only released its beta version and Android application in April 2020. This growth level makes Bitlipa one of the top peer-to-peer platforms in Kenya by transaction volume.
Bitlipa is a P2P exchange and payment application. Users can receive and send MPESA and crypto payments on Bitlipa. What's more, users can exchange between Kenyan Shillings and cryptocurrencies.
Bitlipa supports bitcoin (BTC), ether (ETH), dash (DASH), and aeteninty (AE). The platform intends to provide services at minimum fees and KYC verification limits.
Akoin Foundation to Launch Blockchain Hub in Kenya and Ghana
Akoin Foundation is collaborating with Effects AI to establish Blockchain hubs in Kenya, Ghana, and Senegal. The first blockchain hub is scheduled to go live in Kenya, in the last quarter of 2020.
The aim of building these hubs is to provide support for young entrepreneurs interested in Blockchain development in Africa.
Ghana and Senegal will benefit from the second phase of hubs, set to launch in the first quarter of 2021. These hubs will also serve as job boards for African interested in the blockchain industry and jobs that pay in cryptocurrency.
Weekly News Roundup: Akoin City Secures New Partnerships, Blockchain Startups Join Kenya's Regulatory Sandbox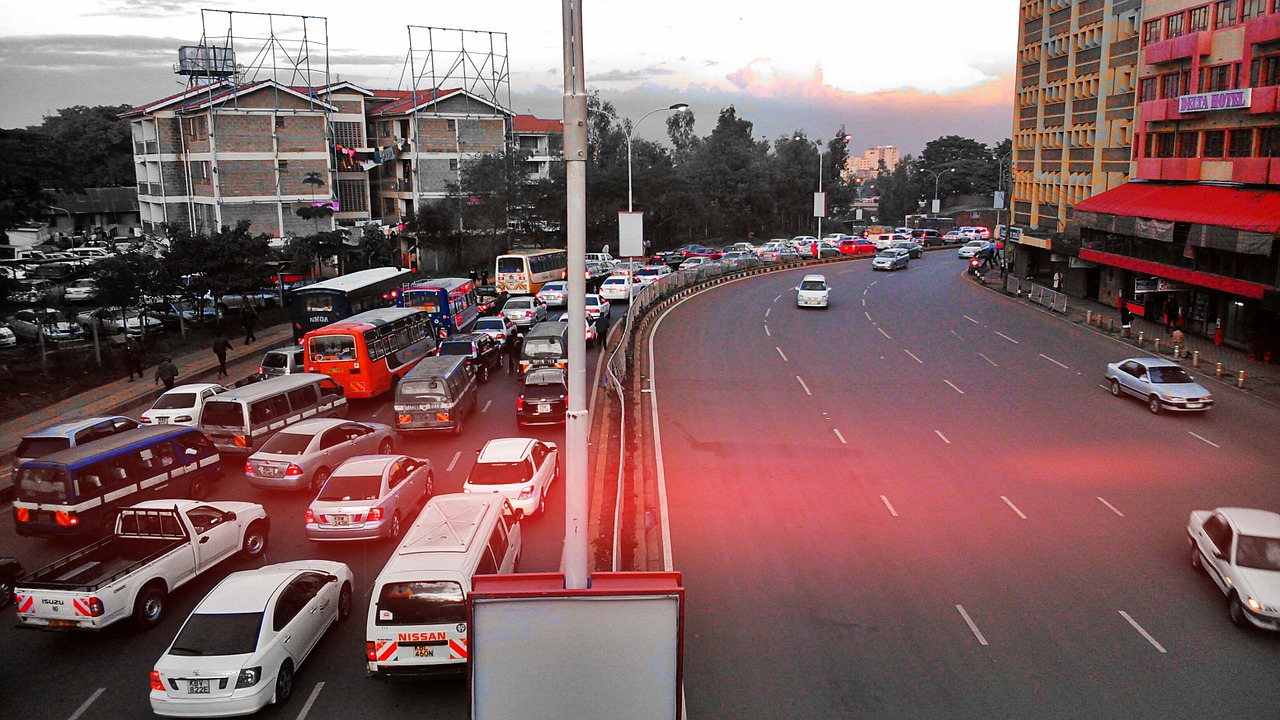 In Bitcoin Africa's Weekly News Roundup, we look at the most trending blockchain and cryptocurrency stories from Africa this week.
Here are our top picks!
Two Blockchain Companies Join Kenya Capital Markets Authority's Regulatory Sandbox
The Kenya Capital Markets Authority has set up a regulatory sandbox limited to financial solutions with a capital market component. As part of the additions to the sandbox, two blockchain companies – Pyypl Group Limited and Belrium Kenya – have been included.
Pyypl Group Limited is a fintech platform for issuing unsecured bonds on the blockchain. Belruim Kenya is an electronic Know Your Customer (e-KYC) solution for capital markets running on the blockchain.
Developments like this promote the use of blockchain technology in Africa and bring positive sentiments among regulators towards blockchain-related technology.
Akoin City Secures New Partnerships
Akoin City, the mega blockchain city project lead by famous music artist Akon has been met with praise and skepticism in different quarters. Regardless, the project continues to develop more business partnerships for the construction of the city. Akoin City sealed a $6 billion construction deal with KE International to build the project.
Further, Akoin City partnered with Mwale Medical and Technology City (MMTC) in Western Kenya. The partnership will make cryptocurrencies a major method of payment at the health facility.
MMTC is another city complex that focuses on health-related facilities. The mega project that started in 2014 is set to be opened in December 2020.
Other partnerships include collaboration with Jeev Network in Rwanda and blockchain chat application, Sense Chat. 
PayPal May Bring Bitcoin to 300 Million Users
In an exclusive report on Coindesk, the top industry publication speculated that PayPal might be adding the ability for people to buy and sell bitcoin soon. The news was corroborated by three people familiar with the matter.
The new addition would allow users of PayPal and Venmo to buy and sell bitcoin.
The bitcoin price saw some bullish sentiments after this headline made waves online. Since then the bitcoin price has dropped by 4 percent and is trading under $9,200.