TerraBit's CREDIT To Be Listed on MyCointainer Before Swap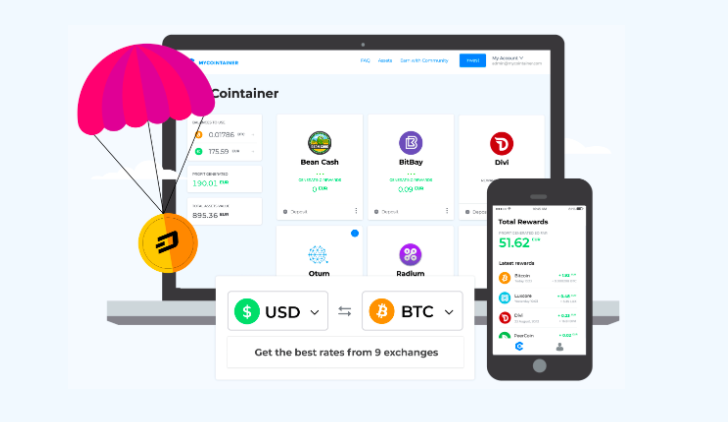 Top cryptocurrency staking network, MyCointainer, will list TerraBit's native token, CREDIT, before the CREDIT 2.0 swap.
TerraBit is gearing up ahead of an upcoming hard fork in August. The hard fork will bring significant changes to the cryptocurrency. Updates expected include masternodes, desktop mining, and DAO governance.
Also, a swap is scheduled for existing users as the cryptocurrency moves to CREDIT 2.0. Ahead of this swap, TerraBit has been increasing adoption and integration of the CREDIT token.
CREDIT will be listed on MyCointainer, a cryptocurrency wallet, and staking platform. CREDIT will join other currencies like BNB, WAVES, BAT, and BTC on the MyCointainer platform. This addition will allow MyCointainer users to store CREDIT and stake the token. Recently, other platforms have been adding support for CREDIT.
Bitforex and Catex are the latest to list CREDIT with a CREDIT/USDT trading pair available for traders. At the time of writing, CREDIT is trading with a 24hr trading volume of $40,970 and a market cap of $325,225. The coin has a maximum supply of over 70 billion coins.
CREDIT 2.0 And Possible Effects On Token Value
The number of coins in circulation will decrease drastically after the swap. The swap will exchange old CREDIT for newly minted at a ratio of 1000:1. This means that for every 1000 coins that exist now, only 1 will exist after the swap.
The TerraBit team is hopeful that the decrease in supply will cause an appreciation in price. The team expects the sharp decline in supply will leverage existing demand to create a dynamic that increases the value of coins.
Further, masternodes will require a collateral of 50,000 CREDIT, locking more funds away from active circulating supply.
TerraBit continues to provide cryptocurrency payment services for users in South Africa, Nigeria, and Venezuela. Users in these countries can buy cryptocurrencies directly with FIAT on the Terra mobile app.
Also, TerraBit allows users to earn passive income through web staking and masternodes after the hardfork.
Luno Customers to Earn Interest on Crypto Holdings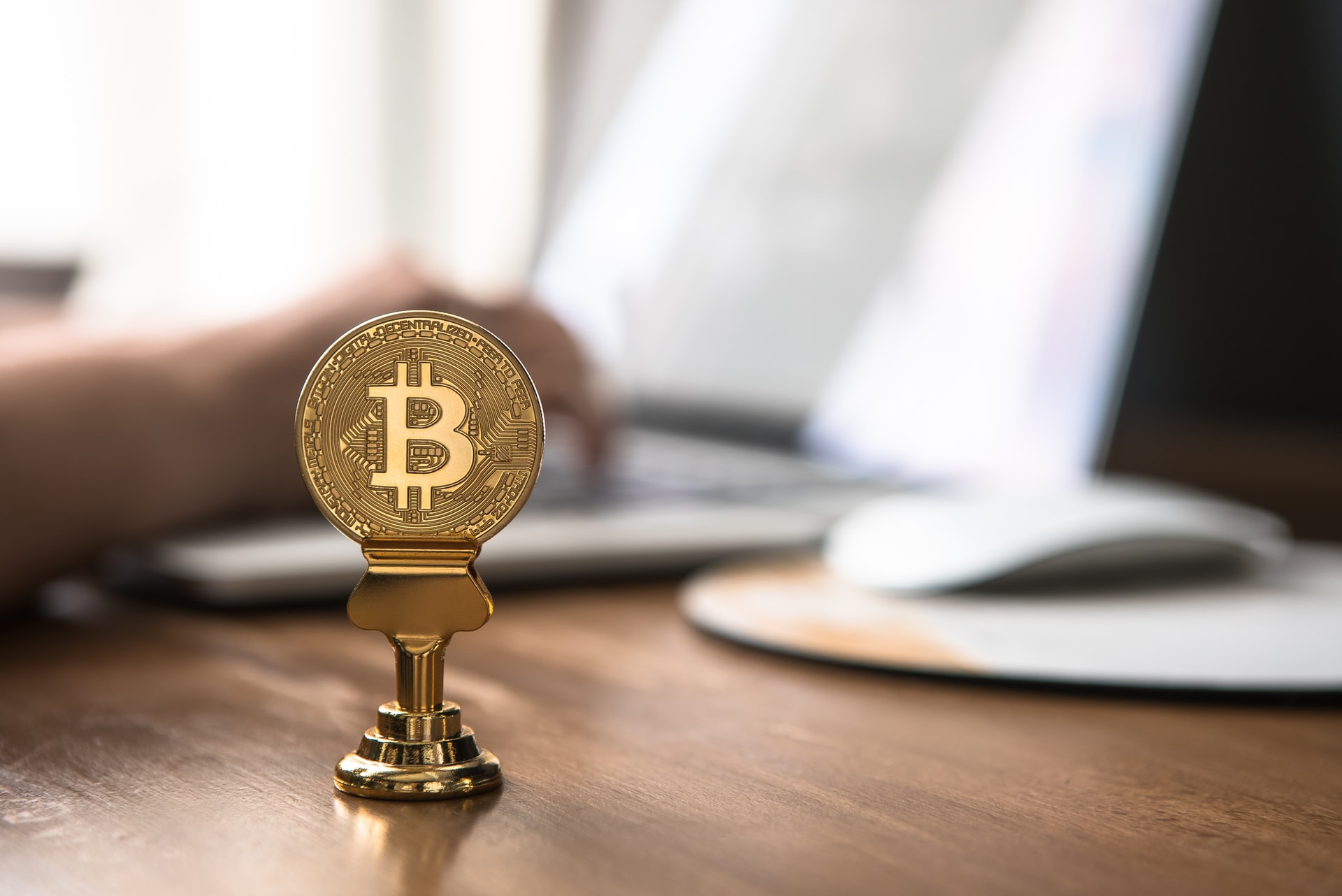 Luno customers can now earn interest on crypto holdings thanks to a partnership with Genesis. The crypto exchange announced the partnership on 6 August 2020 in a statement.
Luno Customers to Earn Interest on Crypto Holdings
The partnership will create savings accounts providing customers with institutional-level interest rates. The savings accounts will offer banking services to underbanked customers in emerging markets while enabling customers in all markets to earn interest on crypto holdings.
"Our partnership with Genesis allows us to offer more diversified financial products to our customers. We are dedicated to providing innovative financial solutions to consumers all over the world – whether they are in Africa, Asia, or Europe – regardless of their local currency. We specialise in making crypto safe and easy to use," the CEO of Luno, Marcus Swanepoel said.
Luno is a global cryptocurrency exchange with headquarters in London and regional hubs in Cape Town and Johannesburg. The company is enabling users in more than 40 countries to buy and store crypto. Moreover, Luno focuses on educating its users about cryptocurrency.
Genesis
Genesis is a digital currency prime broker that concentrates on crypto lending, borrowing, and trading. The company also offers custody services to holders of digital assets.
Genesis CEO Michael Moro said: "By combining Genesis's infrastructure with Luno's footprint in more than 40 countries, we are creating a fairer, more inclusive financial system by providing access to interest-bearing products to historically underbanked and unbanked populations."
"We are operating in a historical context where global fiat monetary policy has produced record-low interest rates in traditional money market and savings accounts. The interest customers can earn on their crypto is compelling. It presents an opportunity to attract those unfamiliar with crypto, and to offer them a very clear value proposition."
Weekly News Roundup: KuCoin and Crypto.com Enter Africa, Luno Adds Interest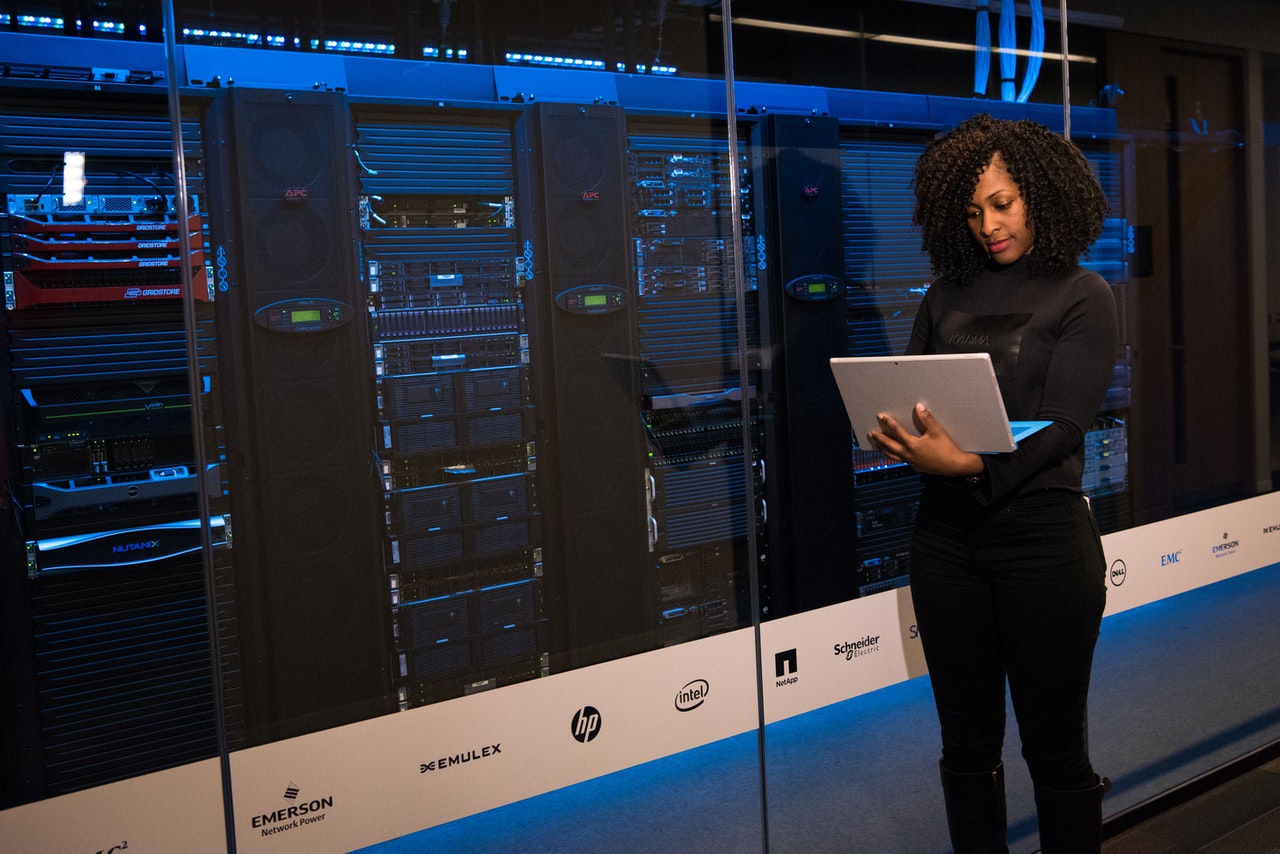 In Bitcoin Africa's Weekly News Roundup, we look at the most trending blockchain and cryptocurrency stories from Africa this week. Here are our top picks!
KuCoin Adds Nigerian Naira to P2P Platform
KuCoin, one of the big cryptocurrency exchange building a P2P platform, has added the Nigerian naira (NGN).
Nigerian users of KuCoin can now buy BTC and USDT directly with the naira (NGN) directly. What's more, Nigerians can buy bitcoin with their credit/debit card.
KuCoin is set to add more African currencies to its P2P platform soon.
Crypto.com Adds KES and ZAR
Another major cryptocurrency exchange making moves in the African market is Crypto.com. The exchange added Kenya Shillings (KES) and the South African Rand (ZAR) this week.
This update will allow Kenyans and South Africans to buy cryptocurrencies on Crypto.com. The major advantage Crypto.com gives users is billing users in local currencies.
Buying crypto with credit/debit cards in your local currency removes cost charged by card issuers for transactions denominated in foreign currencies.
Luno Partners With Genesis Prime Brokerage to Enable Interest For Users
Luno is partnering with Genesis, a leading digital currency prime brokerage service, to provide customers with simple, accessible ways to earn interest on their crypto holdings. With this new partnership, Luno will provide an option for getting savings accounts with institutional-level interest rates, especially for users in developing markets. 
Further, these savings accounts will give unbanked customers access to banking services like interest receiving accounts. This presents another option for crypto users to generate income via yield on crypto holdings.
Speaking to the press, CEO of Genesis, Micheal Moro said:
"We share Luno's passion for making it safe and easy – across all segments of the market – to learn about, buy and store cryptocurrencies. By combining Genesis's infrastructure with Luno's footprint in more than 40 countries, we're creating a fairer, more inclusive financial system by providing access to interest-bearing products to historically underbanked and unbanked populations."
Luno also introduced instant buy with PayU in Nigeria and South Africa this week. The PayU addition allows users to buy crypto without having to deposit funds first.
Luno continues to be a leading exchange in Africa with plans to enter new markets like Ghana and Kenya.
Binance added Ugandan Shilling (UGX)
Binance.com added Ugandan Shilling (UGX) deposits and withdrawals. UGX joins the Nigerian naira (NGN) and South Africa rand (ZAR) as African currencies that are directly supported on Binance.com.
Ugandans can buy BTC, ETH, BNB, XRP, BUSD, and USDT directly with UGX. Deposits can be made via mobile money, while withdrawals can be done via bank transfer and mobile money payments.
Binance users in Uganda could only buy cryptocurrencies on the Binance Uganda standalone platform before this update. It is uncertain if that platform will still run side by side with Binance.com allowing direct trade from Uganda.
Coins App launched in Nigeria
Dan Holdings, a blockchain, and fintech firm launched Coin Apps this week. The app joins the growing list of crypto social payment applications in Nigeria. According to a press release, the app is available in Cameroon, Ghana, Ivory Coast, Mali, Nigeria, and Senegal.
The application allows users to make payments across the globe and exchange cryptocurrencies. Further, Dan Holdings plans to add Middle East, Egypt, South Africa, Mexico, and the USA by the end of August.
Weekly News Roundup: House Africa to Launch Blockchain Land Titles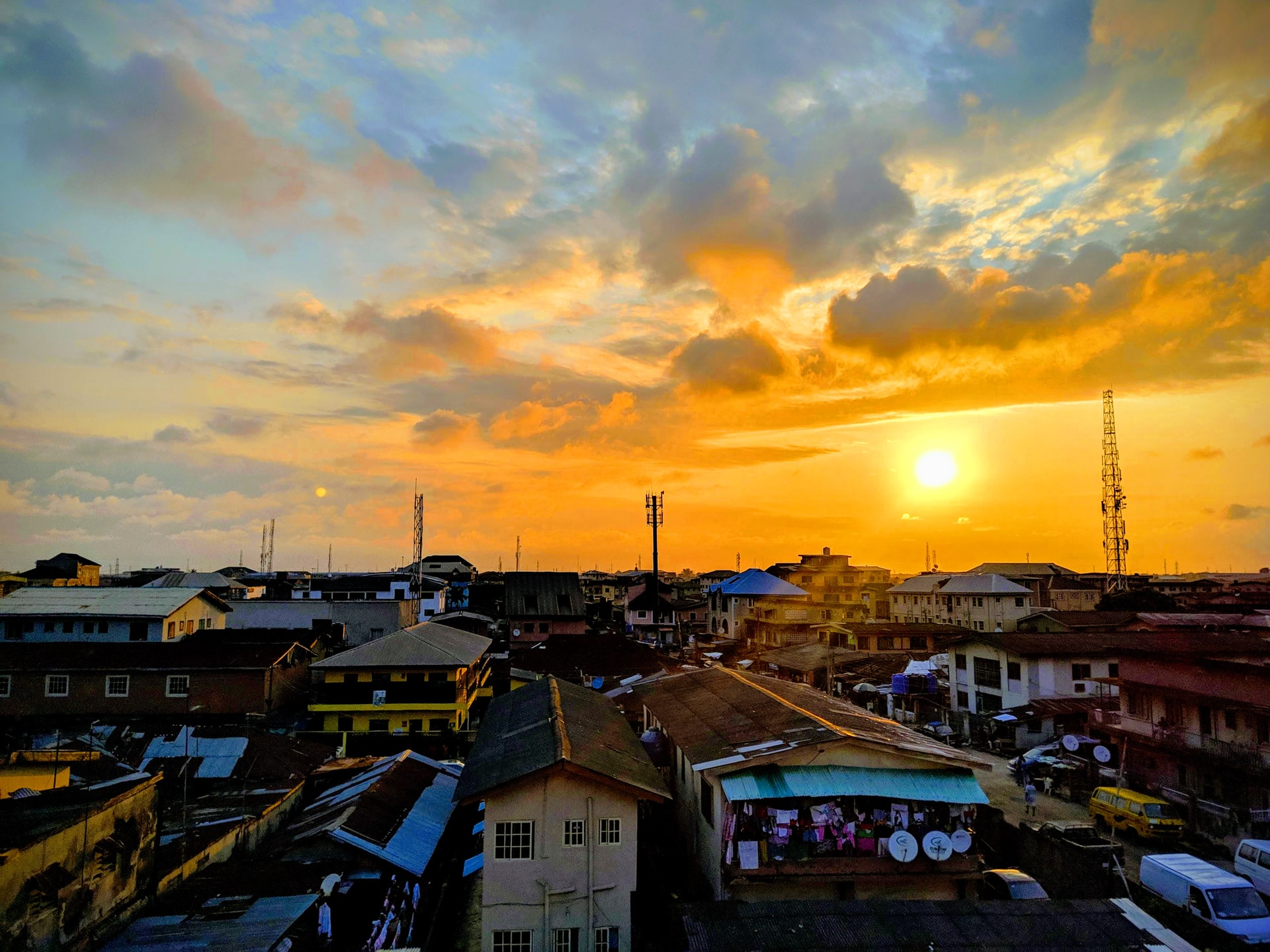 In Bitcoin Africa's Weekly News Roundup, we look at the most trending blockchain and cryptocurrency stories from Africa this week.
Here are our top picks!
House Africa To Put Land Titles in Nigeria on the Blockchain
HouseAfrica, a real estate startup headquartered in Nigeria, has partnered with Nigeria Mortgage Refinance Company (NRMC) to put land titles on the blockchain.
The companies are building a digital property (land) title verification on the blockchain. The authentication system, Propvat.com, allows individuals or firms to confirm the availability and value of properties in Nigeria. The platform aims to improve mortgage transactions in the West African state.
The co-founder and CEO of House Africa, Nnamdi Uba, described the partnership as one that will unlock capital in real estate. He said:
"The partnership will help to unlock trapped assets and capital in residential real estate valued at over 300-900billion USD. and then wealth creation through increased access to credit and growth in mortgage penetration by as much as 3% – 5% of GDP over a 5-10-year period (subject to increased adoption and user rates)."
Additionally, speaking to the press, Taofeeq Olatinwo, Head of ICT & Business Operations at NMRC, commented:
 "NMRC is delighted to partner with HouseAfrica in solving the land titling issues to strengthen the housing market in Nigeria." 
MyCointainer Will Add CREDIT Before Swap Ends
In recent updates, we have been covering TerraBit, an African cryptocurrency startup providing access to crypto payments and purchases with FIAT.
In August, TerraBit will undergo a hard fork that will lead to a coin swap. Holders of CREDIT will have to swap their coins for new coins on the updated blockchain.
Ahead of this, the team behind TerraBit has been working on integrations for CREDIT. MyCointainer, a crypto wallet and staking platform is set to add CREDIT in August. This will allow users to opt for another wallet when storing or staking their CREDIT.
On the cryptocurrency market, bitcoin rose to new highs in 2020 as other altcoins saw an increase in value. BTC passed the $11,200 mark this week and ETH passed $300.