Top 5 Best Ways to Buy Monero (XMR) in 2022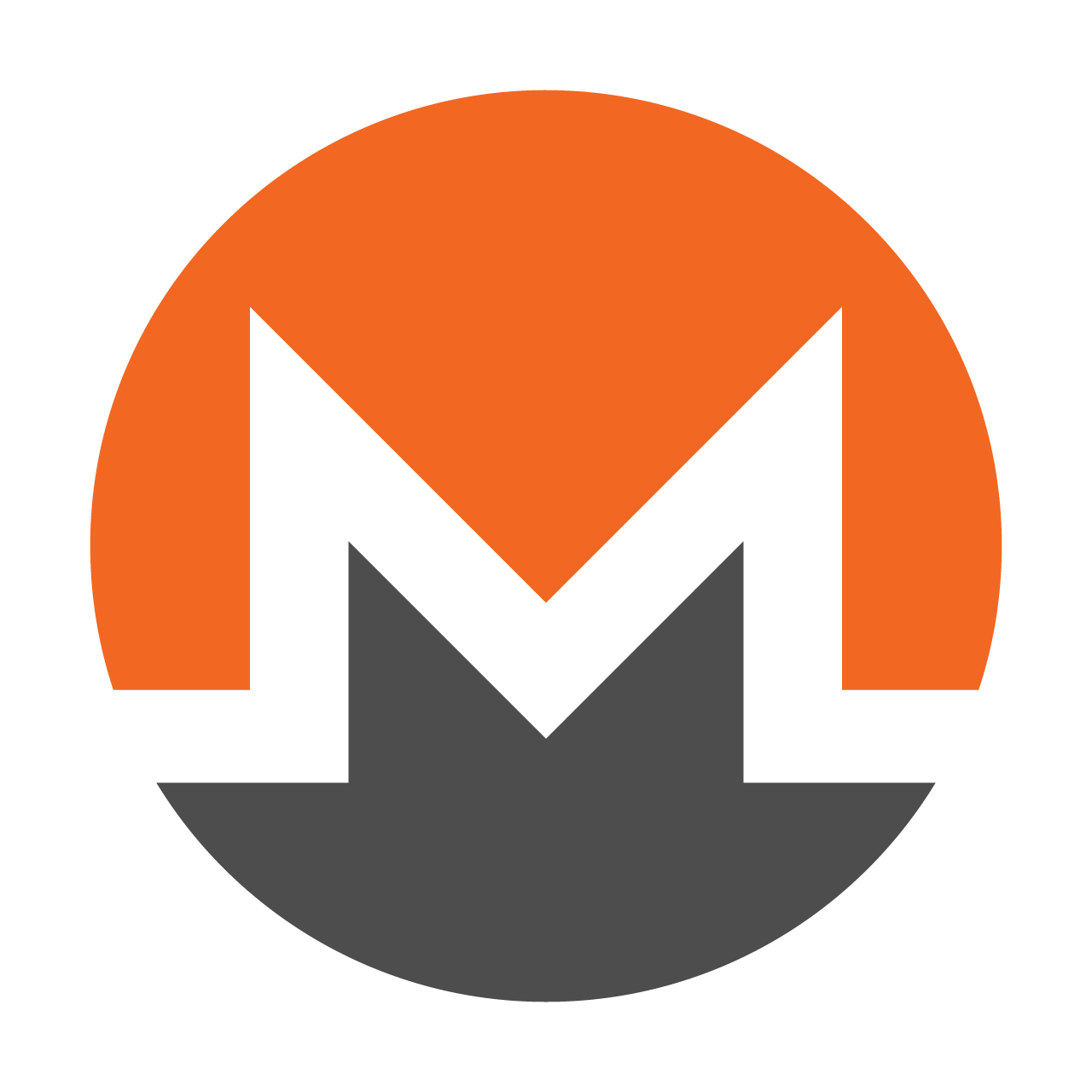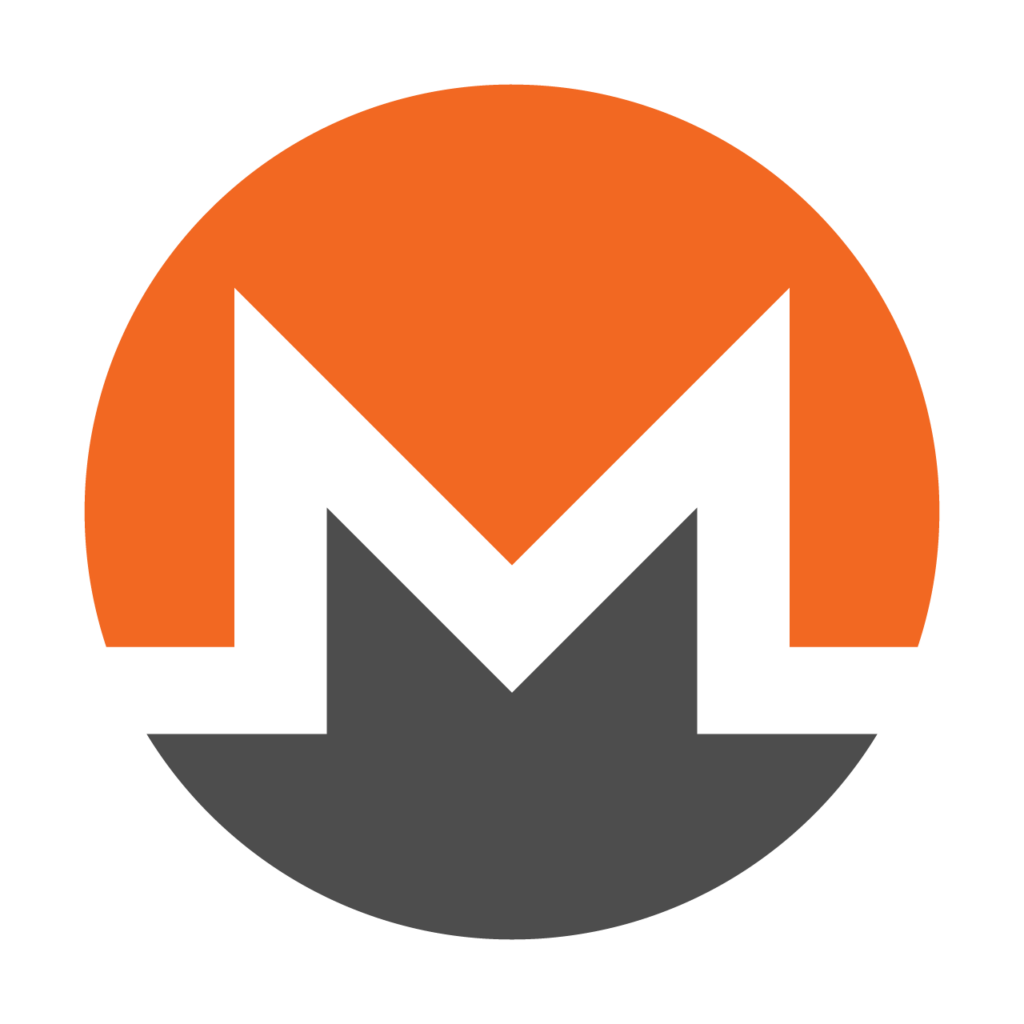 Are you interested in buying monero? If so, you have come to the right place! In this guide, you will find a list of the top five best ways to buy monero (XMR) in 2019.
LocalMonero

LocalMonero is one of the most popular ways to buy XMR. The peer-to-peer trading platform was built by a group of Monero enthusiasts in 2017.
LocalMonero allows you to make direct trades with another person on the exchange. The platform serves as an escrow that ensures that both parties involved in the exchange honor their part of the deal.
LocalMonero is one of the best ways to buy monero with cash as you can select your country, currency, and method of payments that include credit cards, PayPal, Perfect Money, Western Union, Apple Pay and more.
Transactions on LocalMonero can be done without any cost. If you buy and sell Monero based on existing advertisements on the site you pay zero fees for the exchange. If you create an advertisement on LocalMonero, you will have to pay a 1 percent fee for each trade completed.
Changelly

Changelly is a non-custodial cryptocurrency exchange that allows you to buy monero (XMR) using other cryptocurrencies. The instant digital assets exchange has been around since 2015 with over 900 positive reviews on Trustpilot.
The major difference between Changelly and other exchanges is that the platform does not hold any of your funds directly but instead only asks you to send the exact amount you seek to exchange.
The platform exchanges the coins through its partners at the best possible price and sends you the digital currency straight to your monero wallet. The site charges a 0.5 percent fee on all transactions and allows you to buy monero (XMR) with credit cards and over 150 other cryptocurrencies.
Changelly's service can be assessed through its official website and Android application or several third-party wallets.
Binance

Binance is currently the biggest cryptocurrency exchange based on 24-hour BTC trading volumes and one of the best ways to buy monero.
Currently, the Binance trading platform has four XMR trading pairs that allow you to buy monero (XMR) with bitcoin (BTC), ether (ETH), binance coin (BNB) and tether (USDT).
Founded by Changpeng Zhao, a Chinese-Canadian business executive with a wealth of experience in the blockchain space, the trading platform commenced operations in mid-2017 following a successful token sale.
Binance is widely acknowledged for its intuitive user interface that allows you to choose between basic or advanced trading layouts. Furthermore, you can access a number of trading tools that can give you more insight into different digital assets.
What's more, you could enjoy a 50 percent discount on trading fees when buying monero on Binance by holding binance coin (BNB), the platforms native token.
Kraken

Kraken is one of the oldest cryptocurrency exchanges in the market. Founded in 2011, the exchange allows users from Europe, Australia, UK, Canada, and Japan to buy XMR.
New users can find Kraken's user interface a bit challenging and, therefore, the exchange is recommended for more experienced. Currently, Kraken has two monero (XMR) trading pairs against the euro (EUR) and bitcoin (BTC).
Deposits on the platform are done through bank transfers. Credit card purchases are not enabled on the site.
In terms of fees, you will be charged a 0.25 percent taker fee when transacting. However, this can drop to 0.1 percent with high trading volume.
Monero ATMs


Despite their scarcity, Monero ATMs present a viable option for buying XMR in 2019. Monero ATMs are devices that allow you to buy Monero directly by interacting with a physical ATM machine.
Digital currency ATMs allow you to exchange your fiat currency for monero (XMR) in an anonymous manner, which makes it popular among privacy-conscious users. Users will have to find the location of a Monero ATM, visit the site and then interact with the device to make the purchase.
Cryptocurrency ATMs are a great alternative for buying monero (XMR) because of their anonymous and convenient nature. However, the fees at ATMs are usually higher than on exchanges.
Are you looking for other ways to get your hands on monero (XMR) aside from buying some? Learn how you can mine monero on your computer at home or get your hands on free monero.