5 Facts About Africa And Its Blockchain Community You Should Know About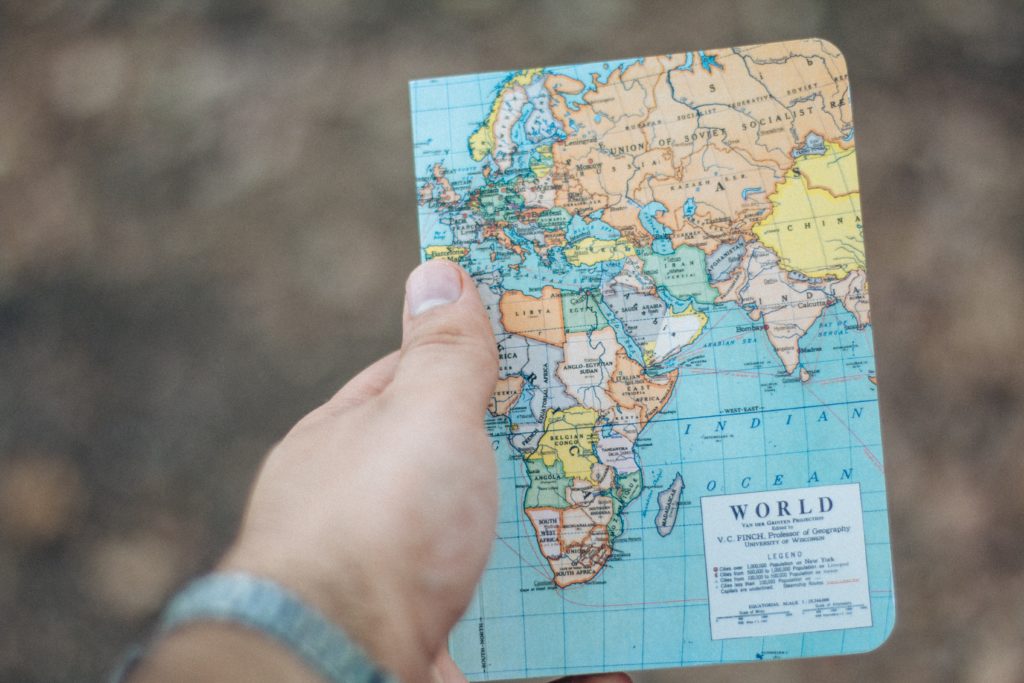 The decentralised nature of the blockchain makes it such an appropriate technology to apply to Africa's untrustworthy centralised systems. Cryptocurrencies, which are the most prominent implementation of the blockchain, have become widespread in Africa while other exciting use cases are emerging. In this article, you will discover five facts about Africa and its blockchain community that you may not be aware of.
1. Africa is Not Just About Remittances
Cryptocurrency has been useful for remittances in African countries facing foreign exchange challenges and limitations imposed on online credit card use. However, the blockchain is helping to solve many other challenges on the continent.
For example, South Africa's central bank has trialed the blockchain for use in financial transactions to help reduce the time taken to complete transactions.
In Kenya, Twiga Foods in partnership with IBM leverage the blockchain to deploy a mobile-based application that allows small businesses to access microloans while Ghana's Bitland plans to create an "immutable, transparent and universal," land registry system in collaboration with the Ghanaian government.
There are several other blockchain ventures in Africa that are tackling issues such as powering solar panels, music piracy, and payments, among others.
2. Africa Has Several Tech Hubs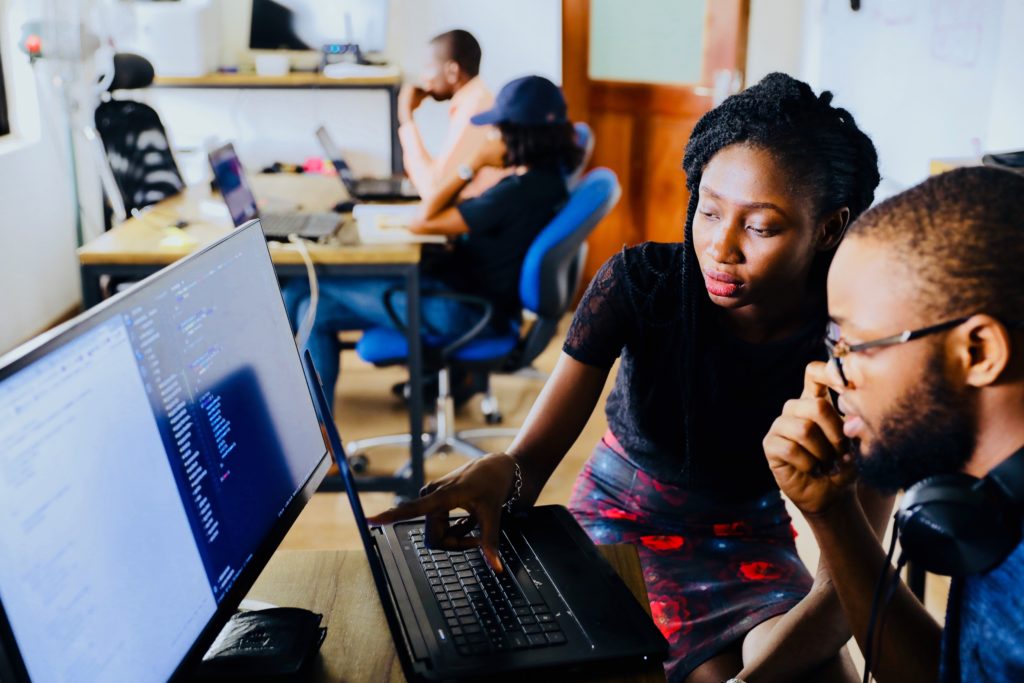 African blockchain entrepreneurs have been able to leverage innovation hubs and accelerator programs for years.
For example, at the heart of Silicon Savannah in Nairobi, BitHub Africa, a blockchain accelerator and advisory firm, is assisting Kenyan blockchain startups with support services to help deploy blockchain solutions.
Rwanda's blockchain ecosystem has benefitted from its government investing heavily in creating a knowledge-based economy. WISeKey's BlockChain/IoT Center of Excellence is being established in Rwanda to facilitate the rapid adaptation and on-boarding of blockchain-based solutions.
The blockchain startup scene in South Africa is dynamic and exciting. A reflection of its existing vibrant tech community. The community has been instrumental in founding a global blockchain startup like Luno and ICE3X. Johannesburg-based Blockchain Hub and Seed Accelerator, Blockstarters, provides co-working office spaces, market access, collaboration opportunities and regular networking events for blockchain startups in the country.
3. Most African Governments Are Taking a Wait-And-See Approach to Crypto Regulation
An Ecobank report showed that out of 39 African countries, more than 21 countries are yet to make a public declaration on the use of cryptocurrencies. Only Namibia and Morocco have outrightly banned the acceptance of bitcoin. Regulators in other countries like Nigeria, Ghana, and Kenya have only issued statements to warn their citizens of the risks involved with crypto investments. But these countries have, in recent months, also expressed interest in the adoption of blockchain for the financial sector.
South Africa and Swaziland are two of the countries in Sub-Saharan Africa that have adopted "a generally favourable and permissive stance, but without full legality". Moreover, Mauritius' Financial Services Commission (FSC), on September 17, 2018, recognised digital assets as an asset class for Sophisticated and Expert Investors. The Island nation was the first country to receive a digital asset custody regulatory framework in the world when it became active from March 1, 2019.
It is promising that some African countries are taking the lead with regulatory frameworks for this new asset class, but we expect that most African countries would instead prefer to wait for the leading global economies to issue regulations before taking action themselves.
4. Africa Has Several Local Exchanges That Are Pushing Adoption
It is often said that innovation drives adoption and eventually legislation. Currently, local exchanges are at the forefront of the innovation in the crypto industry and driving adoption on the continent.
There are now several exchanges that offer Africans the opportunity to buy and sell bitcoin and other cryptocurrencies using local currency. Luno, Ice3X, Golix, and NairaEx are some of the longest-standing, and more recently launched ones include Guava, Quidax, and Bitmama.
African cryptocurrency exchanges – allowing people to trade several digital currencies against local currencies – have presented a valuable prospect in the short term for crypto adoption. We expect more exchanges to launch in Africa in the coming months and years, especially in countries that are still underserved by existing trading platforms.
5. Bitcoin Adoption is Predominantly in 5 African Countries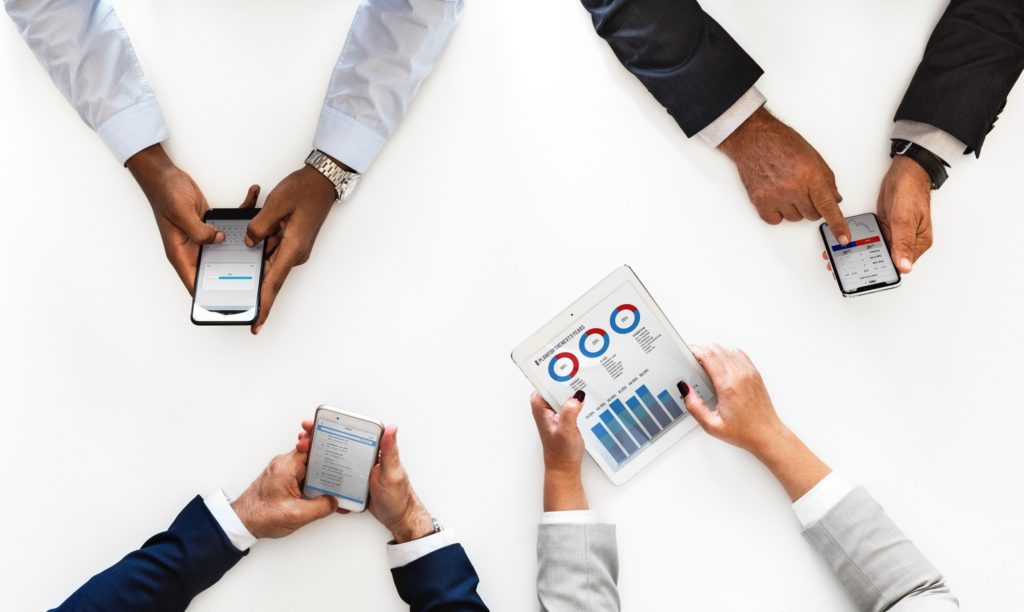 As BitcoinAfrica.io reported recently, most bitcoin adoption is occurring in five African countries. We noted that three African countries ranked in the first ten for the search "bitcoin" on Google Trends. In the past three months though, Nigeria, South Africa, and Ghana have now taken the first three spots respectively. The other two countries we mentioned were Kenya and Zimbabwe.
Paxful, one of the biggest peer-to-peer exchange in Africa, said the continent accounted for the highest number of new subscribers per month in 2018.
Countries like Morroco and Uganda have also seen a rise in the demand for bitcoin. Morroco is now ranked 54 in the world for the search term "bitcoin." The North African country could potentially even be home to a 36-megawatt bitcoin mining farm despite its negative stance towards digital currencies.
Africa is made up of over 50 countries but most bitcoin activity is currently clustered in the top five African bitcoin economies. We expect this to change in the coming years as Internet connectivity improves across Africa, and more and more local cryptocurrency initiatives are launched in countries that are not yet considered major hubs for blockchain and cryptocurrency innovation.