Mauritius to Receive World's First Digital Asset Custody Regulatory Framework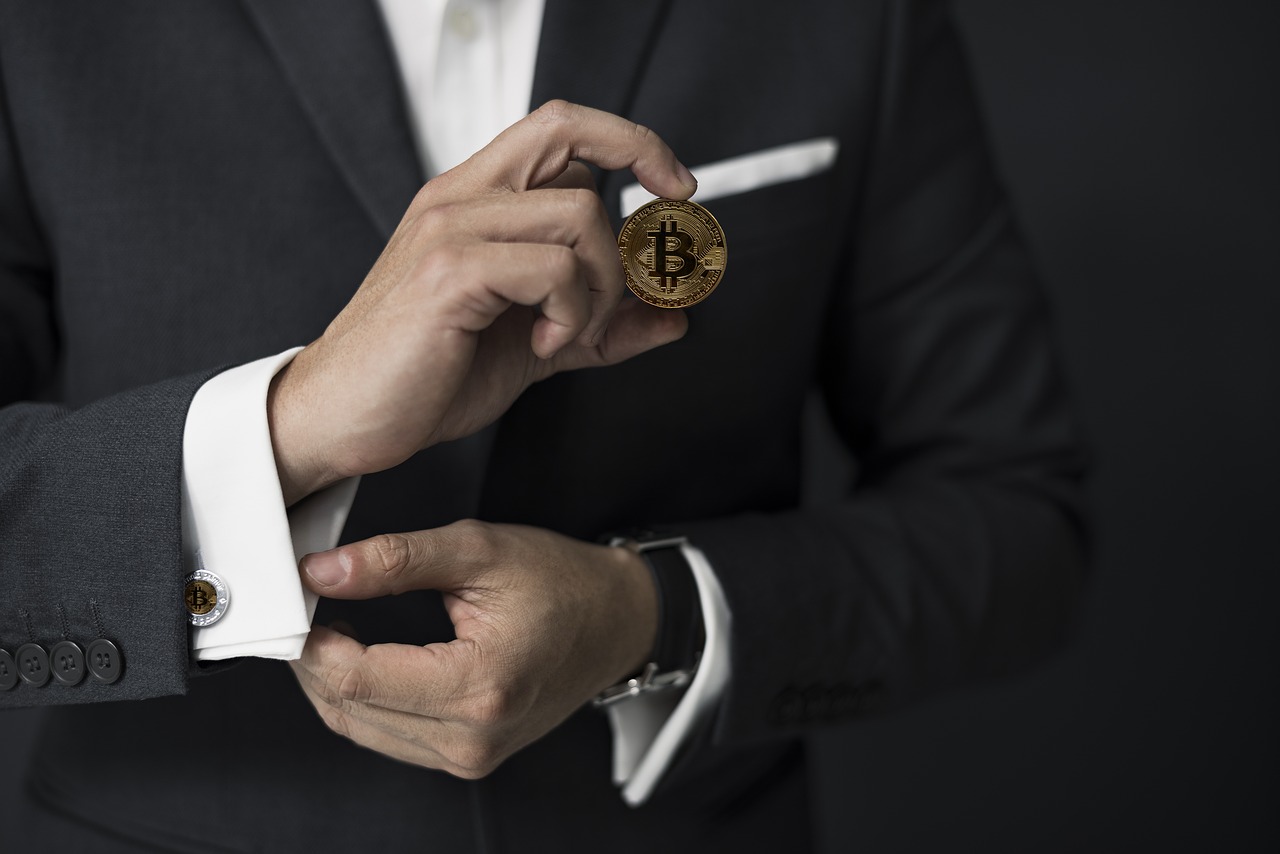 Mauritius is set to receive the first digital asset custody regulatory framework in the world, according to an announcement by the country's Financial Services Commission (FSC). The framework will be effective from March 1, 2019.
The Digital Asset Custody Regulatory Framework
On September 17, 2018, digital assets were recognised as an asset class for Sophisticated and Expert Investors by the Financial Services Commission, Mauritius (FSC). This was followed by the FSC issuing a consultation paper with the intention of getting public and stakeholder feedback on the proposed Custodian Services (Digital Asset) License regulation, as BitcoinAfrica.io reported in November 2018. The license enables its holder to offer custody services for digital assets.
"In revolutionising the global FinTech ecosystem through this regulatory framework for the custody of Digital Assets, my Government reiterates its commitment to accelerating the country's move to an age of digitally-enabled economic growth. As an African country, we look forward to fostering further innovation and bringing more prosperity to the region," said Pravind Kumar Jugnauth, Prime Minister of the Republic of Mauritius.
The regulatory framework will make Mauritius the first jurisdiction to create a "regulated landscape for the custody of digital assets. Holders of the Custodian Services (Digital Asset) License will equally have to comply with the applicable framework for AML/CFT, in line with international best practices," the announcement read.
Support for the Regulatory Framework
According to the FSC, the regulatory framework was created after consultations with the Organisation for Economic Cooperation and Development (OECD) on the regulation and governance of digital financial assets.
The Chief Executive of the FSC, Harvesh Seegolam, asserted: "The FSC is committed to implementing enabling frameworks which facilitate the development of the Mauritius IFC. We continue to collaborate with our international counterparts and stakeholders in introducing the appropriate regulatory mechanisms."
The Bank of Mauritius is also in support of the regulatory framework. The bank's governor, Yandraduth Googoolye, said: "The Bank of Mauritius is supportive of innovation in the financial services sector. Banks, depending on their respective risk appetite, are encouraged to develop business relationships with players in the Digital Assets segment."
In light of this announcement, the custody services license regulation could create a thriving cryptoasset industry in Mauritius, which could help position the country as the go-to digital asset investment hub on the continent.
South African Online Payments Processor PayFast Drops Bitcoin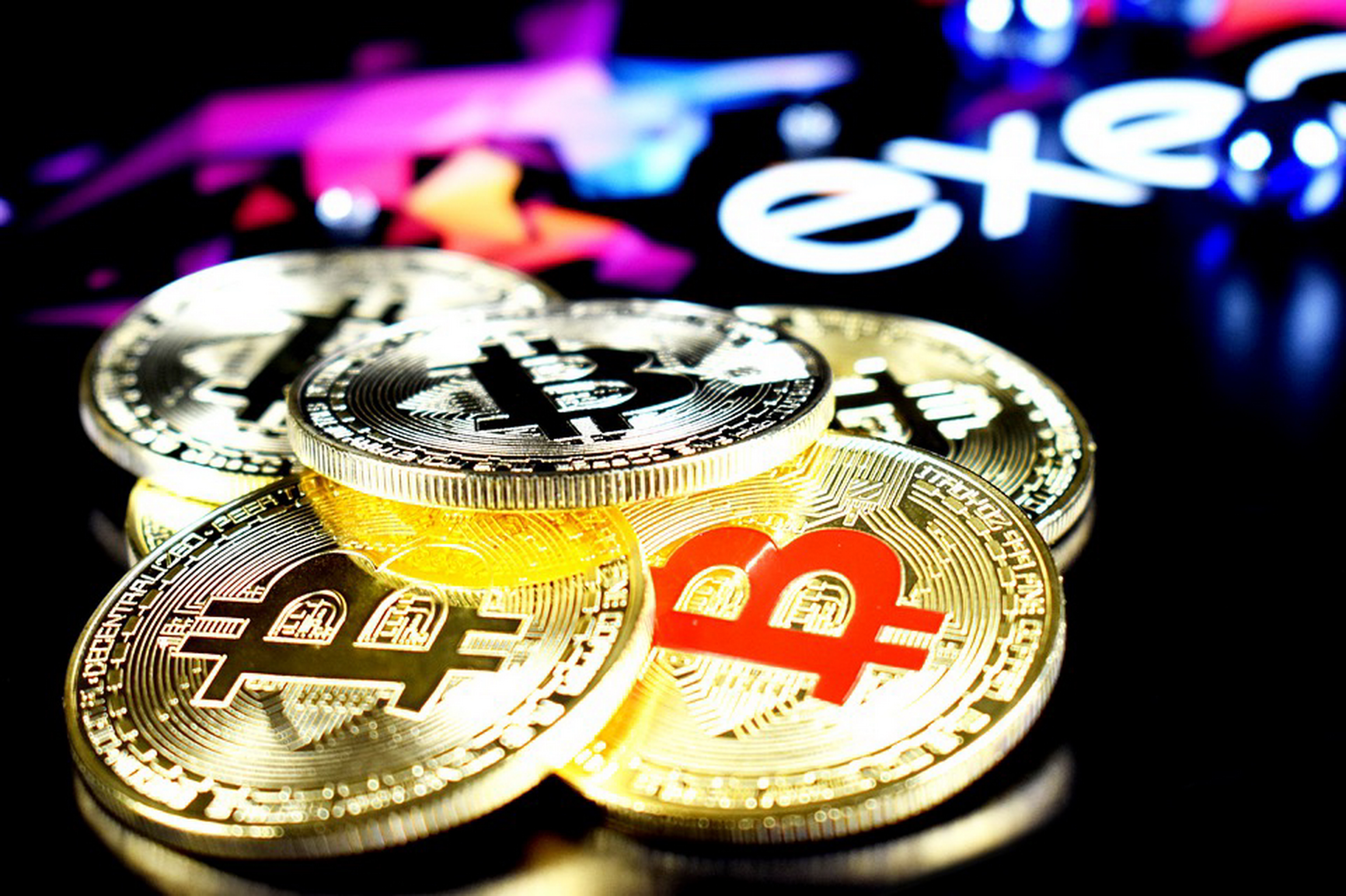 South African online payment gateway PayFast will cease supporting bitcoin payments from July 20, 2019, due to high transaction fees and long confirmation times. The company expressed its frustrations through an announcement on its website.
Bitcoin's Current Limitations
Although digital currency is meant to make online transactions cheaper, faster, and convenient, PayFast observed that bitcoin's current limitations have made it difficult for the company to offer it as an alternative to traditional payment methods.
"Unfortunately, there are a number of limitations and design flaws unique to Bitcoin that make it an impractical substitute for cash, including high transaction fees and long confirmation times for buyers. We have tried various ways to mitigate these problems, but unfortunately, these issues are fundamental. The resultant poor user experience has led us to re-evaluate Bitcoin as a payment method on our platform and a decision has been taken to discontinue support for Bitcoin from midnight 20 July 2019," PayFast explained.
The PayFast platform has a ten-minute window for the confirmation of bitcoin payments. However, the Bitcoin network has failed, in most cases, to confirm payments within this time period resulting in unsuccessful transactions. The Bitcoin network can currently not handle the volume of transactions it gets at a faster speed, PayFast noted.
Luno has been enabling bitcoin payments on the PayFast platform by acting as an intermediary. "To eliminate any risk posed by bitcoin's price volatility, Luno locked the bitcoin to ZAR exchange rate for a ten-minute window. If the transaction was not sufficiently confirmed within ten minutes, the payment was unsuccessful and a refund would be due," PayFast said.
The Bitcoin network can only handle seven transactions per second compared to VISA's 24,000. This limits bitcoin's usefulness as a means of exchange and an asset. Moreover, users making payments using bitcoin risk incurring non-refundable processing fees when the transaction fails.
Despite these challenges, the Lightning Network promises to improve bitcoin transactions by making them instant, low-cost, scalable, and acceptable across different platforms.
PayFast Remains Open to Cryptocurrency
PayFast hopes that as this space continues to grow, cryptocurrencies will be able to handle faster payments.
"We are eagerly following the developments of cryptocurrencies and the supporting technologies that are aiming to enable faster payments. As soon as these become workable alternatives, we look forward to supporting cryptocurrencies as a payment method in the future," the South African company stated. 
Is Egypt Finally Warming Up to Bitcoin?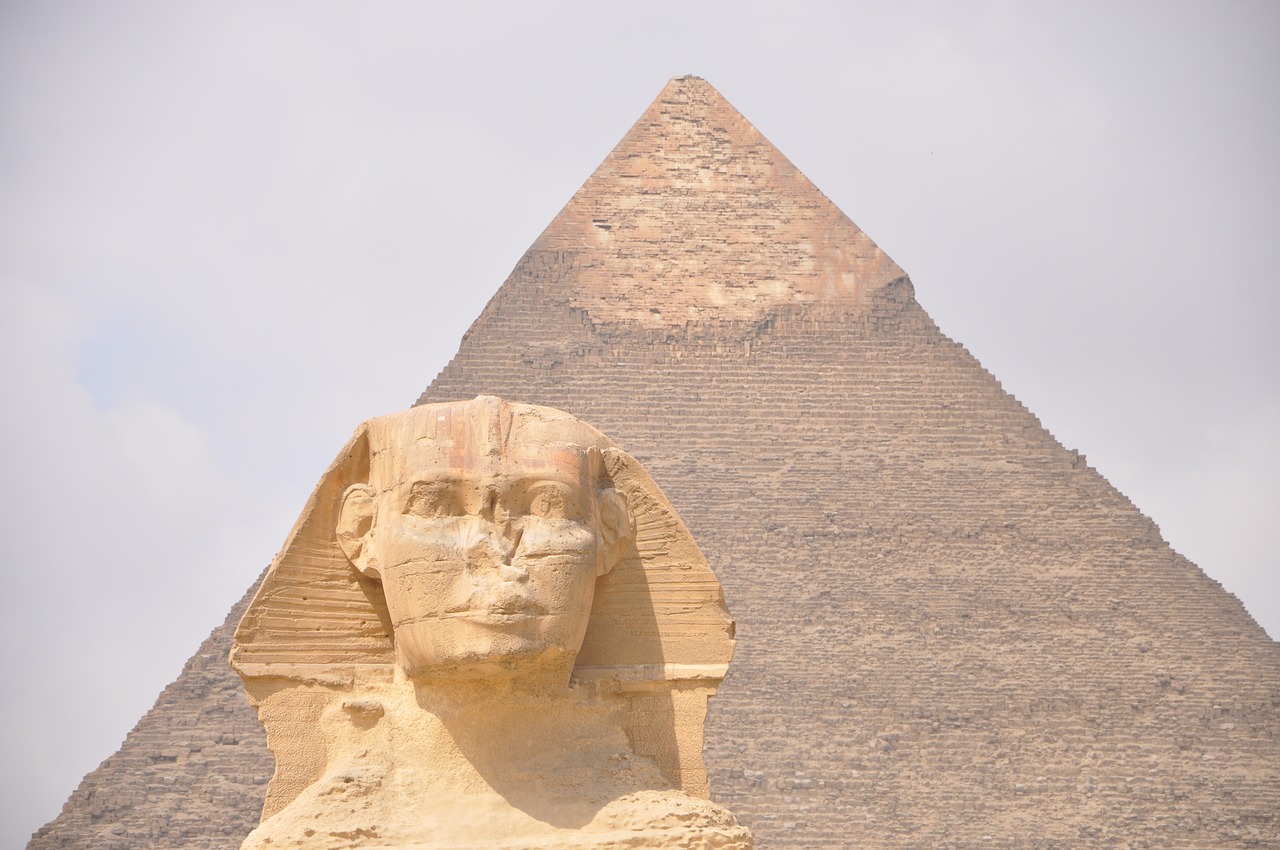 A new banking law has given the Central Bank of Egypt (CBE) the right to ban the establishment, promotion or operation of platforms issuing or trading cryptocurrencies without acquiring the required licenses. However, this move suggests that the country is softening its stance on bitcoin as it enables crypto startups to operate under an official license.
The New Banking Law
According to an unnamed official source that spoke to MENA news agency, CBE's Board of Directors has the right to regulate cryptocurrencies and demand for multiple licenses under the new draft bill. The draft bill acknowledges the importance of financial technology, keeping pace with global banking changes, and leveraging modern technology to provide financial and banking services.
"The new law provides legal authority for the electronic authentication of bank transactions, electronic payment orders, and transfer orders as well as for the electronic settlement of checks and the issuance and circulation of electronic checks and electronic discount orders provided that Board of Directors of CBE issue rules and procedures regulating all the aforementioned actions," the source said.
Furthermore, these electronic means will have the same authenticity as original papers as long as they meet the set technical criteria, the source stated.
The new draft bill is not yet available for public reading.
Is Egypt Warming Up to Crypto?
In 2018, Egypt's Grand Mufti Shawki Allam banned cryptocurrencies based on Islamic law that declared these currencies as potential threats to the current financial system and risky due to scams and extreme price fluctuations. Moreover, he disregarded cryptocurrencies, such as bitcoin, because they can be issued and used without the control of any governing authority.
The new law could be a sign that the country is warming up to cryptocurrencies as crypto firms continue to penetrate the North African market and as the CBE considers issuing a digital currency.
How easy or difficult it will be for crypto startups to register for licenses remains to be seen. However, it does signal a willingness by Egyptian authorities to talk with the industry as opposed to outright ban it as has been the case previously.
Crypto.com Introduces Crypto Earn and Crypto Credit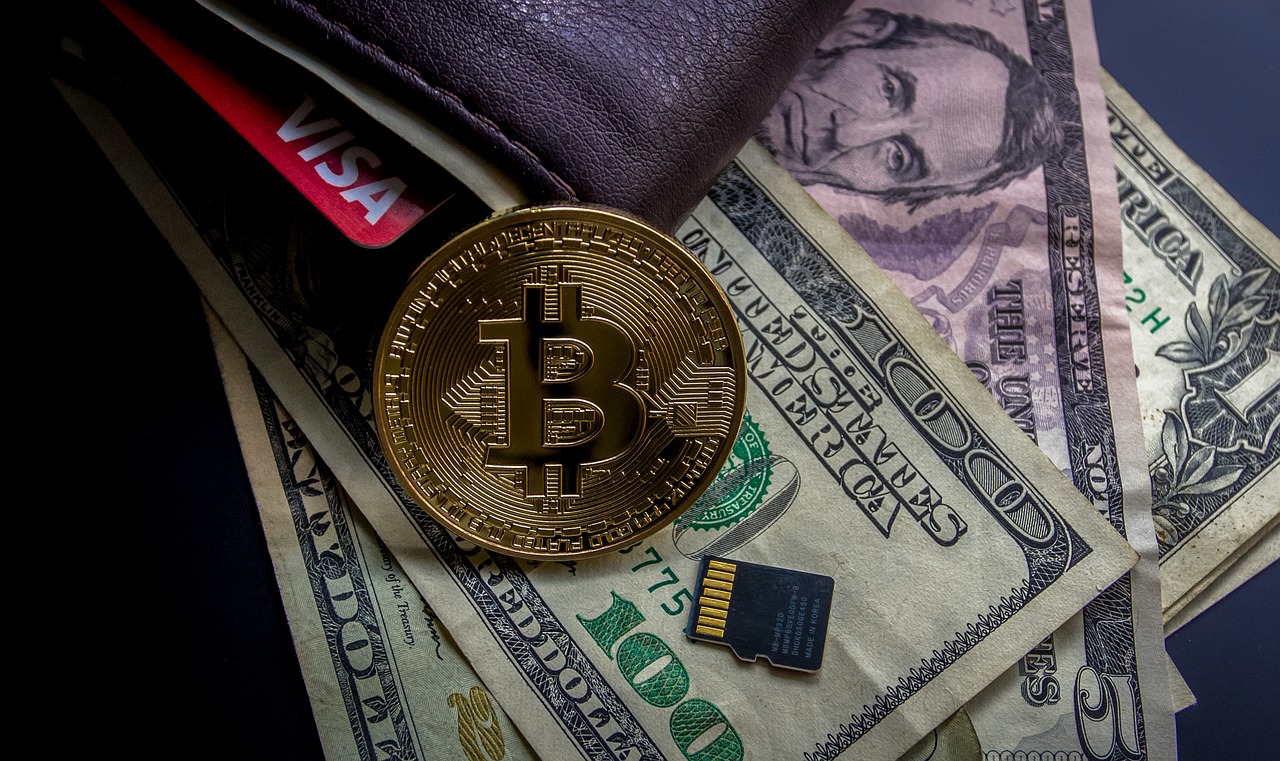 Cryptocurrency platform Crypto.com has introduced Crypto Earn and Crypto Credit to enable users to earn interest on their coins and borrow by using digital currency as collateral.
Crypto Earn And Crypto Credit
Crypto Earn is a financial product that allows users to earn as much as eight percent per annum in interest on their cryptoasset holdings.
To do this, users deposit digital assets into Crypto Earn through the Crypto.com app and then begin accumulating interest each day through their preferred cryptocurrency. To get started with Crypto Earn, users will have bitcoin, Paxos, and TrueUSD to choose from, according to a company press release.
Crypto.com is offering users two fixed periods namely one-month and three-month terms to earn interest on digital assets. The company will soon provide users with a flexible holding term. With Crypto Earn, you can also withdraw and deposit coins at no fees and spend what you earn.
Crypto Credit gives users instant loans with bitcoin as collateral. Users are free from fixed repayment schedules, monthly fees, payment deadlines, and late fees which financial institutions such as banks often impose. Users, therefore, enjoy a flexible repayment schedule in the twelve months from the beginning of the credit term.
Furthermore, users owning MCO tokens staked in the app receive a special rate of eight percent per annum. Users can use their loans to buy more cryptocurrencies on the app or they can spend it on the MCO Visa Card with cash back of up to five percent.
Other benefits of using Crypto Credit are that you do not require credit checks and that you can get the credit limit you want.
"Crypto Earn offers the most attractive interest rates in the market today. With the MCO Visa Card and Crypto Credit, we are uniquely positioned to do it while maintaining sustainable unit economics. MCO Visa Card, Crypto Earn, and Crypto Credit together form a powerful product suite that nobody else in the industry has today. We have never been more excited about the potential of our platform and look forward to continue scaling it globally later this year," said Kris Marszalek, co-founder and CEO of Crypto.com.