Mauritius to Receive World's First Digital Asset Custody Regulatory Framework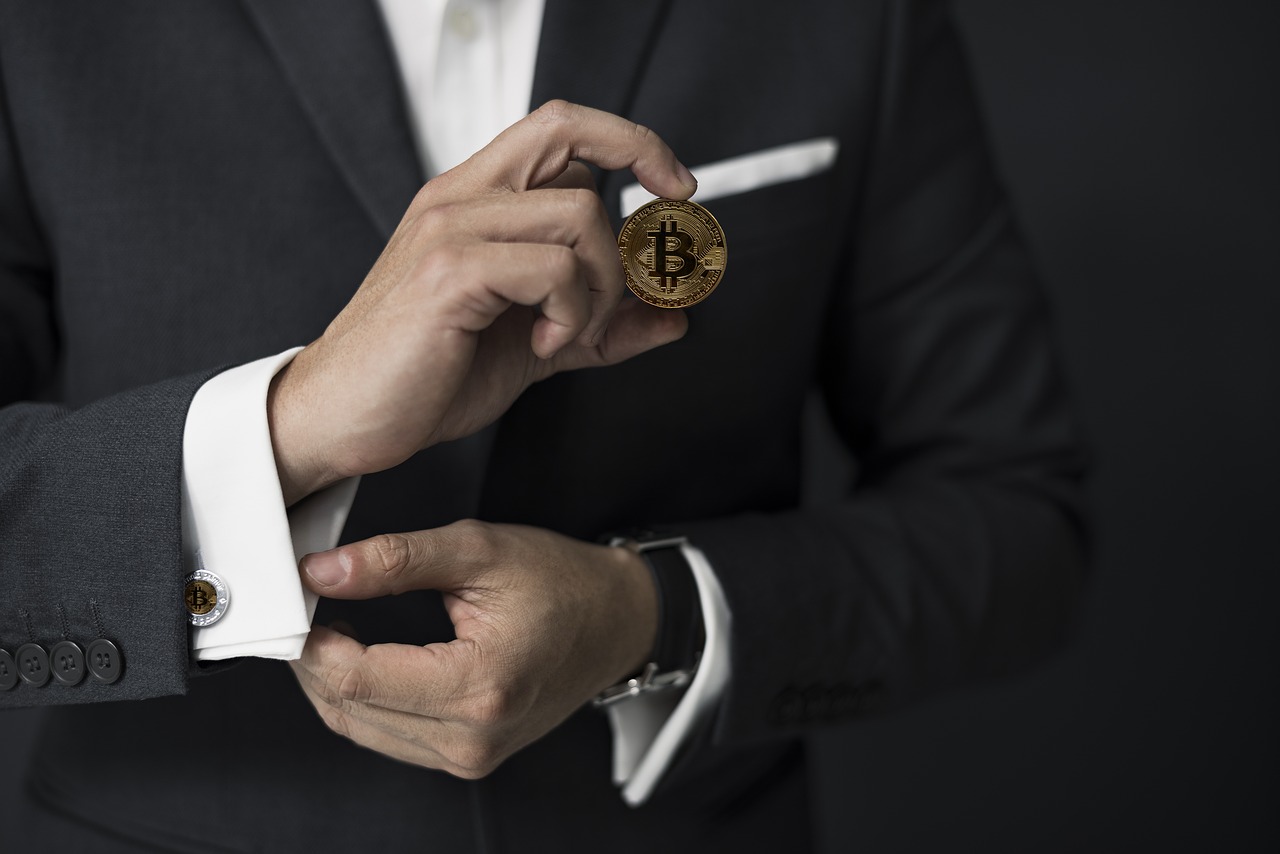 Mauritius is set to receive the first digital asset custody regulatory framework in the world, according to an announcement by the country's Financial Services Commission (FSC). The framework will be effective from March 1, 2019.
The Digital Asset Custody Regulatory Framework
On September 17, 2018, digital assets were recognised as an asset class for Sophisticated and Expert Investors by the Financial Services Commission, Mauritius (FSC). This was followed by the FSC issuing a consultation paper with the intention of getting public and stakeholder feedback on the proposed Custodian Services (Digital Asset) License regulation, as BitcoinAfrica.io reported in November 2018. The license enables its holder to offer custody services for digital assets.
"In revolutionising the global FinTech ecosystem through this regulatory framework for the custody of Digital Assets, my Government reiterates its commitment to accelerating the country's move to an age of digitally-enabled economic growth. As an African country, we look forward to fostering further innovation and bringing more prosperity to the region," said Pravind Kumar Jugnauth, Prime Minister of the Republic of Mauritius.
The regulatory framework will make Mauritius the first jurisdiction to create a "regulated landscape for the custody of digital assets. Holders of the Custodian Services (Digital Asset) License will equally have to comply with the applicable framework for AML/CFT, in line with international best practices," the announcement read.
Support for the Regulatory Framework
According to the FSC, the regulatory framework was created after consultations with the Organisation for Economic Cooperation and Development (OECD) on the regulation and governance of digital financial assets.
The Chief Executive of the FSC, Harvesh Seegolam, asserted: "The FSC is committed to implementing enabling frameworks which facilitate the development of the Mauritius IFC. We continue to collaborate with our international counterparts and stakeholders in introducing the appropriate regulatory mechanisms."
The Bank of Mauritius is also in support of the regulatory framework. The bank's governor, Yandraduth Googoolye, said: "The Bank of Mauritius is supportive of innovation in the financial services sector. Banks, depending on their respective risk appetite, are encouraged to develop business relationships with players in the Digital Assets segment."
In light of this announcement, the custody services license regulation could create a thriving cryptoasset industry in Mauritius, which could help position the country as the go-to digital asset investment hub on the continent.
Crypto.com Introduces Crypto Earn and Crypto Credit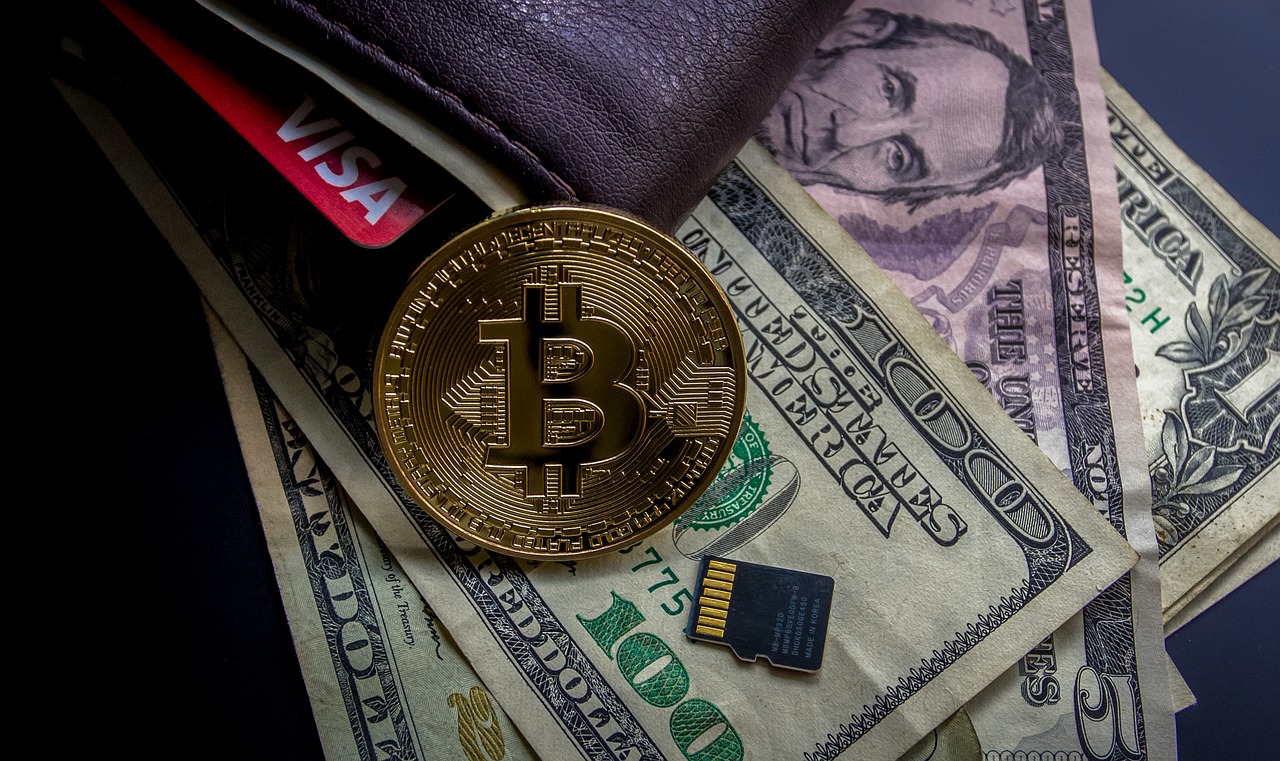 Cryptocurrency platform Crypto.com has introduced Crypto Earn and Crypto Credit to enable users to earn interest on their coins and borrow by using digital currency as collateral.
Crypto Earn And Crypto Credit
Crypto Earn is a financial product that allows users to earn as much as eight percent per annum in interest on their cryptoasset holdings.
To do this, users deposit digital assets into Crypto Earn through the Crypto.com app and then begin accumulating interest each day through their preferred cryptocurrency. To get started with Crypto Earn, users will have bitcoin, Paxos, and TrueUSD to choose from, according to a company press release.
Crypto.com is offering users two fixed periods namely one-month and three-month terms to earn interest on digital assets. The company will soon provide users with a flexible holding term. With Crypto Earn, you can also withdraw and deposit coins at no fees and spend what you earn.
Crypto Credit gives users instant loans with bitcoin as collateral. Users are free from fixed repayment schedules, monthly fees, payment deadlines, and late fees which financial institutions such as banks often impose. Users, therefore, enjoy a flexible repayment schedule in the twelve months from the beginning of the credit term.
Furthermore, users owning MCO tokens staked in the app receive a special rate of eight percent per annum. Users can use their loans to buy more cryptocurrencies on the app or they can spend it on the MCO Visa Card with cash back of up to five percent.
Other benefits of using Crypto Credit are that you do not require credit checks and that you can get the credit limit you want.
"Crypto Earn offers the most attractive interest rates in the market today. With the MCO Visa Card and Crypto Credit, we are uniquely positioned to do it while maintaining sustainable unit economics. MCO Visa Card, Crypto Earn, and Crypto Credit together form a powerful product suite that nobody else in the industry has today. We have never been more excited about the potential of our platform and look forward to continue scaling it globally later this year," said Kris Marszalek, co-founder and CEO of Crypto.com.
Different Kinds of Bitcoin Trading Strategies You Should Know About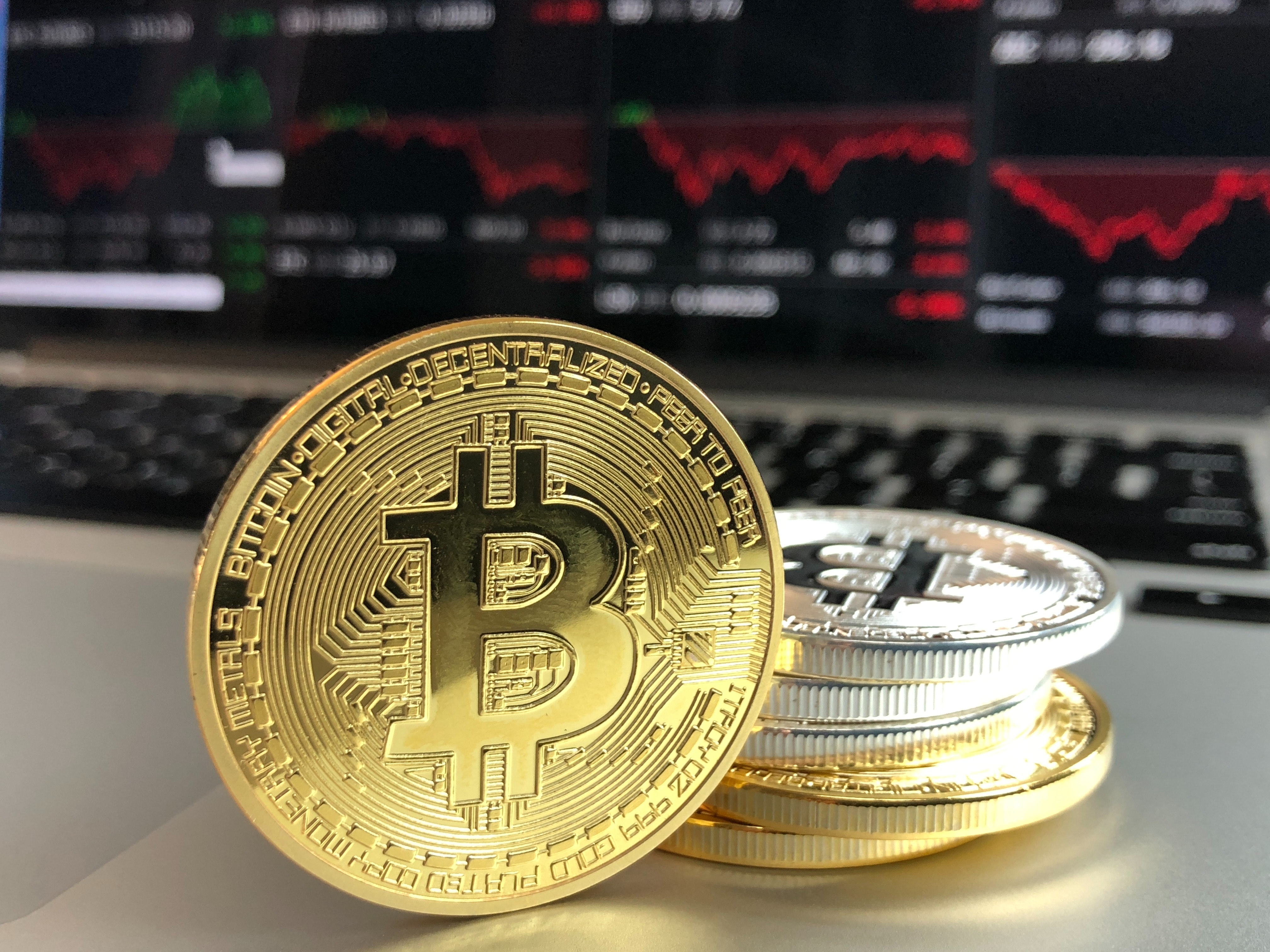 Bitcoin has been around for over 10 years now. There are a lot of things that have evolved with it over the years, including how easy and secure it is to buy, the different ways we can buy it, and the various bitcoin trading strategies that people use now.
There are a lot of bitcoin trading strategies now that it could intimidate a lot of newbies trying to get into bitcoin. The truth is, each strategy caters to a specific kind of trader so if you're new, these strategies might be worth looking into before you invest any kind of money.
Different Strategies
To help get you started on choosing the kind of strategy you're looking for, here are the two most common strategies that bitcoin traders use:
HODLing
You may have seen this slang around while doing your research. "HODL" refers to holding your position. It was created in 2013 when bitcoin's price was dropping but a certain user decided not to sell his shares. He meant to write "HOLDing" but ended up making a typo instead: "HODLing". It eventually caught on and people decided to give it a new meaning: "Holding On for Dear Life."
The HODLing strategy refers to the holding of your bitcoins in hopes that your investment will grow over time. To start HODLing, buy bitcoins in bulk when the price is low and then keep it close while watching the crypto market. People can hold their positions from weeks to months to even more than a year. It's the easiest and one of the more common trading strategies.
Day-trading
Day-trading is another very common form of trading in the bitcoin world. The strategy refers to closing all your positions before the day ends. It involves executing long and short trades to capitalize on the market price of that day. Basically, this prevents having open positions overnight by finishing all your trades within the day.
It's a more technical form of trading and it requires your full attention and a lot of your time. You'll need to keep a close eye on all your positions and possibly watch multiple screens to do so. It requires a high degree of focus as well as a good knowledge of how the crypto industry works.
Just getting started
These two trading strategies are literally the most common forms of trading. There are so many more strategies such as swing trading and alt-coin filipping that you'll need to learn but these two should get you started on your bitcoin journey.
Now, all you'll have to do is decide on which of the two suits you more. Be sure to figure out your game plan before getting into bitcoin at all and your style should follow.
This guest post was contributed by cryptocurrency education and news platform WeAreCryptos. 
Ghana's Securities Exchange Commission (SEC) Warns Public About Investing in Crypto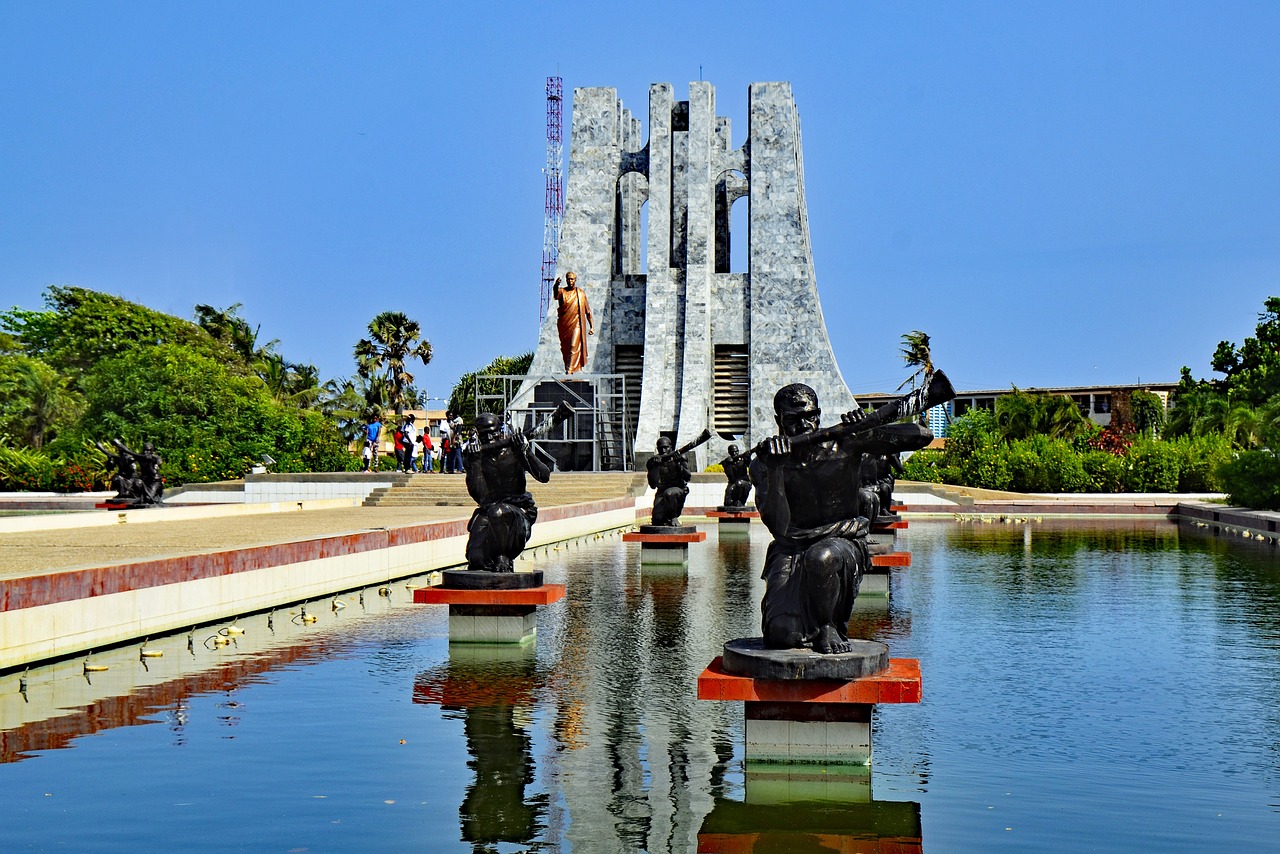 In a recent statement, the SEC of Ghana has warned the populace against investing in cryptocurrency and crypto-related investment schemes. This warning comes amidst a growing concern of the Security and Exchange Commission (SEC) about how Ghanaians are diving head first into the cryptocurrency market.
SEC Warns About Crypto
The Director General of the SEC, Rev. Daniel Ogbarmey Tetteh, signed an official statement released by the Commission that cautions the general public about cryptocurrency trading and all crypto-related activities as these are not regulated by the Securities Exchange Commission reports News Ghana. 
"[Cryptocurrency investments] offered by unregistered and unlicensed entities on digital online trading platforms with promises of high returns on investment are not sanctioned nor registered by the SEC", the statement read.
The Commission's statement further read:
"The SEC wishes to inform the general and investing public that none of these cryptocurrencies is recognised as currency or legal tender in Ghana. The platform on which they are traded are not also licensed nor regulated by the SEC. The SEC would like to make it clear that it does not currently regulate these types of products offerings and their accompanying online trading platforms or Exchanges. Members of the general public who are investing or intend to invest in such currencies or assets may be doing so at their own risk and can in no way be protected under the Securities law regime in Ghana."
Currently, digital asset trading remains a regulatory and legal grey area in the West African nation. Whereas the SEC has stated that it is presently not in support of or regulating cryptocurrencies, it also has not stated that cryptocurrency trading is illegal.
The regulator only mentions that they are "unregistered, unlicensed, and unregulated under the Securities Law of Ghana". Thus, this can be very much regarded as a "disclaimer" on the part of the regulatory body to the public to sensitise them that trading in cryptocurrencies in the country presently is only done at one's own risk.