Hackers Are Targeting Cellphone Owners in South Africa to Mine Crypto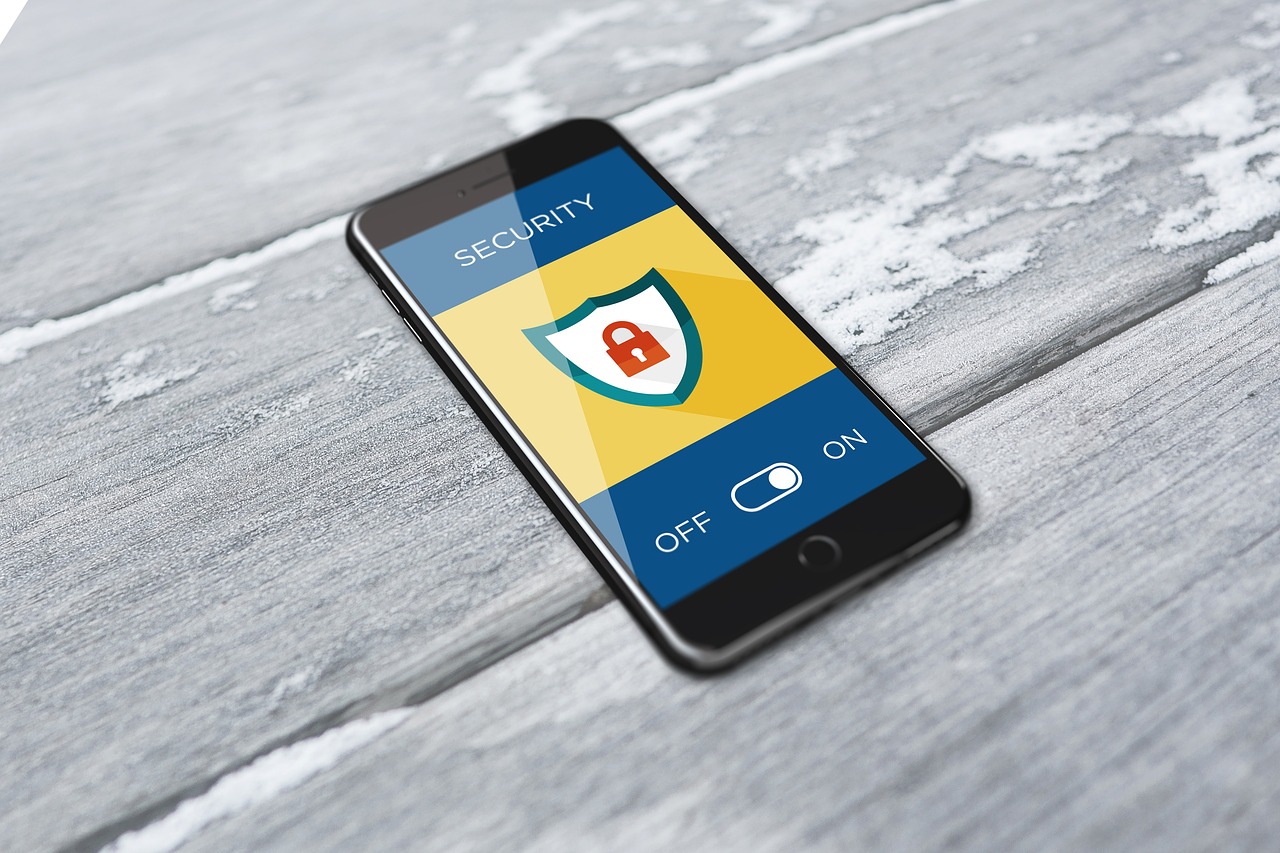 Hackers are targeting cellphone owners in South Africa to illegally mine cryptocurrencies by installing malware on their victims' devices, according to Riaan Badenhorst, managing director at Kaspersky Lab Africa.
Crypto Mining Malware is on the Rise
In 2018, crypto mining malware grew 4,000 percent globally according to US-based cyber security company McAfee as hackers shifted the focus from digital tokens to crypto mining due to the former's price decline.
"[…| New crypto mining malware samples grew a stunning 629 percent to more than 2.9 million samples in Q1 2018. This trend continued in Q2 as total samples grew by 86 percent with more than 2.5 million new samples. By the end of the third quarter of [2018], it jumped to 4 million," McAfee Labs observed.
How Hackers Mine Cryptocurrencies from Mobile Phones
Badenhorst noted that crypto-related crimes have surged in South Africa as hackers turn to cell phones and personal computers to illegally mine cryptocurrencies, according to a report by Business Insider.
A hacker will usually access a victim's computer or cell phone through malicious links on email or websites. When clicked, these links then infect the device. For example, a way hackers are able to use someone's phone to mine cryptocurrencies is through channels like Slack and Telegram where they provide malicious links that allegedly solve crypto issues.
A cell phone that is malware infected will be slow and owners will note increased energy use, overheating, and a surge in data usage.
With crypto mining malware, it takes a long time for victims to notice that their devices are infected while it also takes a long time for the hacker to make money. In contrast, crypto mining ransomware, which was popular in 2017, is easily noticed by the victim but the hacker makes more money in less time.
Staying Safe from Crypto Mining Attacks
Badenhorst advises anyone who suspects that their device has been attacked to update their software regularly and to avoid downloading software or clicking links from unknown sources.
You can also protect your personal devices by using an antivirus, securing your router with a strong password, and never ignoring your devices' security updates.
Additionally, cellphone and computer owners can use browsers such as Opera, which protect them from crypto mining malware.
Kenya's Regulatory Sandbox Will Not Accommodate Cryptocurrency Firms Says CMA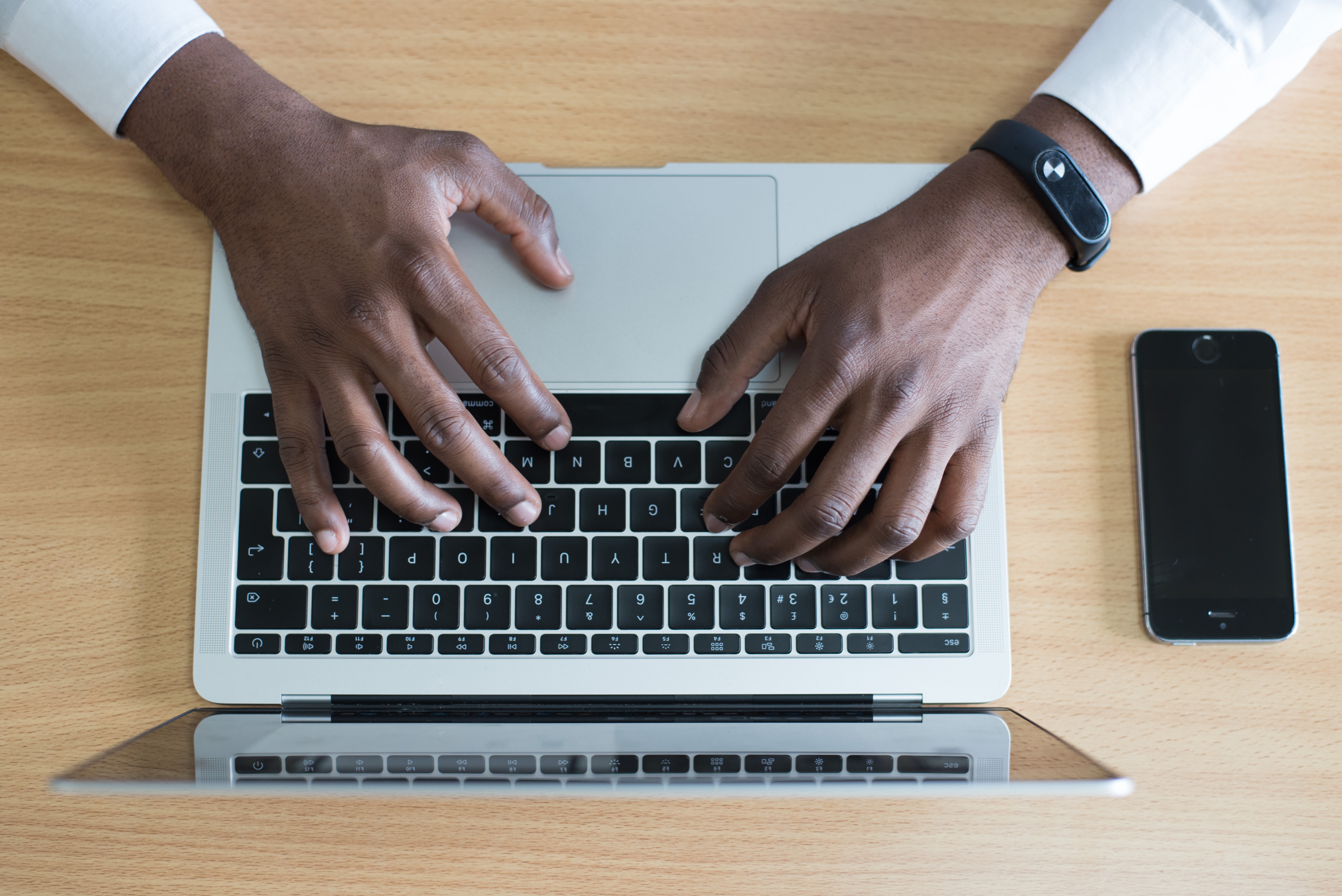 Kenya's financial regulator, the Capital Markets Authority (CMA), announced that the new regulatory sandbox will not accommodate blockchain firms dealing in cryptocurrencies.
The Regulatory Sandbox in Kenya
"[…] Blockchain firms will be considered so long as they are not dealing with cryptocurrencies since the CMA's mandate does not extend to currency. The CMA regulatory sandbox can only serve financial innovations that are directly within the regulatory perimeter of the CMA." said the Capital Markets Authority's chief executive Paul Muthaura, according to a report by BusinessDailyAfrica.
The new regulatory sandbox aims to offer a controlled environment for fintech firms to innovate and create financial products that protect the interests of consumers.
The regulatory sandbox has so far received interest from 70 firms that want to join. Most of these firms are in the payments sector while others are crowdfunding platforms in the real estate and health sectors. In addition, some of these firms are from outside Kenya.
The CMA recently held a validation exercise with the 70 firms of the opinions received from the public regarding the new laws guiding the sandbox. Before this, the regulator had requested for public feedback regarding the sandbox's regulations.
In April, the Authority will issue the final guidance notice to anchor the regulations into law before officially launching the sandbox in May.
An Anti-Crypto Regulatory Space
In the past, the Capital Markets Authority and the Central Bank of Kenya (CBK) have warned Kenyans to avoid participating in initial coin offerings (ICOs) and trading in cryptocurrencies respectively. These warnings were issued because investing in ICOs and cryptocurrencies poses a high risk to consumers.
"There are risks associated with cryptocurrency particularly on consumer protection, fraud, hacking and loss of data and they are prone to be used as pyramid schemes," the CBK governor, Dr. Patrick Njoroge asserted in 2018
In one of its 2018 soundness reports, the CMA recommended that a special body be created to oversee cryptocurrencies and ICOs. The report stated: "There is a need for regulators to devise a common approach towards handling issues revolving around cryptocurrencies and ICOs. A joint workgroup by financial sector regulators could be put in place to tackle issues around cryptocurrencies and ICOs."
In light of the upcoming regulatory sandbox, Kenyans could benefit from the platform since the market is currently flooded with fintech solutions, especially those in the mobile lending sector, which are high-risk.
Mauritius to Receive World's First Digital Asset Custody Regulatory Framework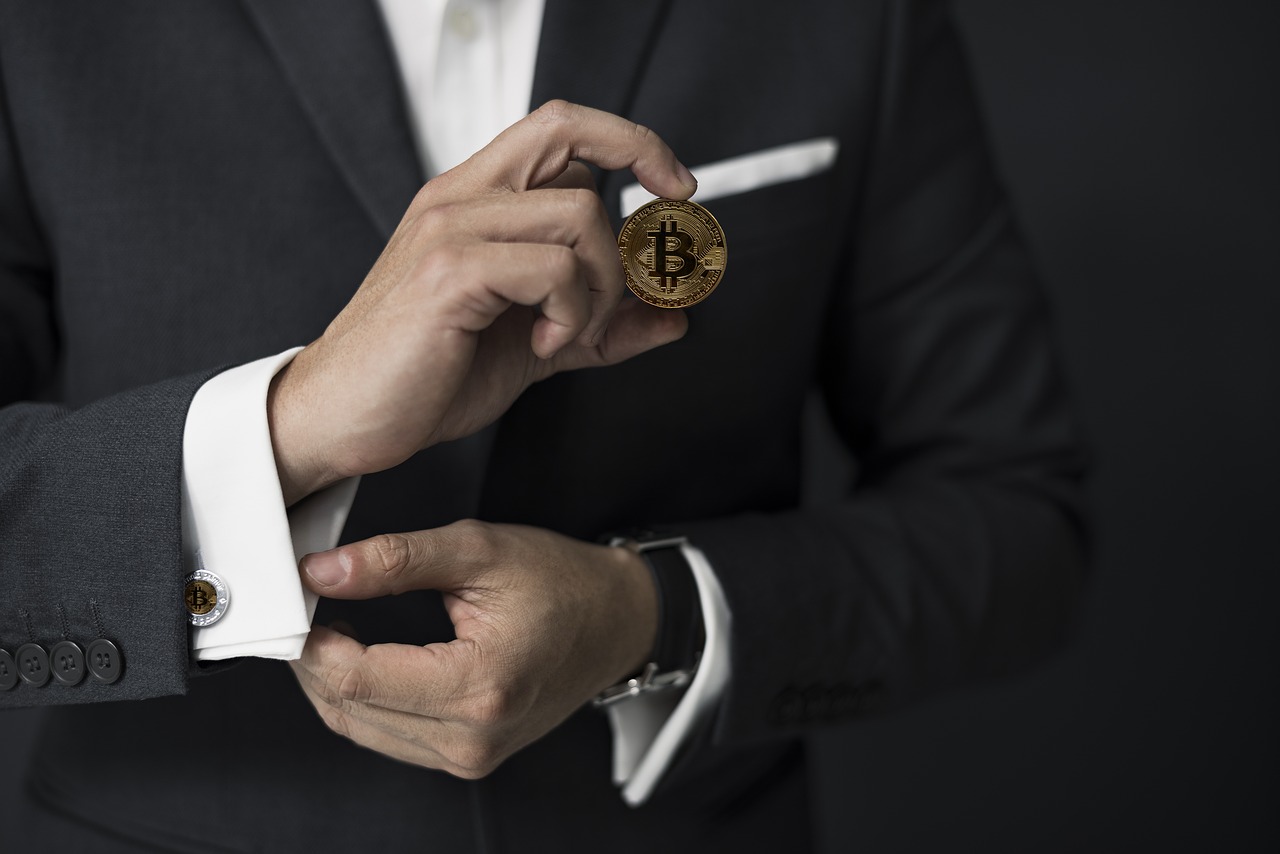 Mauritius is set to receive the first digital asset custody regulatory framework in the world, according to an announcement by the country's Financial Services Commission (FSC). The framework will be effective from March 1, 2019.
The Digital Asset Custody Regulatory Framework
On September 17, 2018, digital assets were recognised as an asset class for Sophisticated and Expert Investors by the Financial Services Commission, Mauritius (FSC). This was followed by the FSC issuing a consultation paper with the intention of getting public and stakeholder feedback on the proposed Custodian Services (Digital Asset) License regulation, as BitcoinAfrica.io reported in November 2018. The license enables its holder to offer custody services for digital assets.
"In revolutionising the global FinTech ecosystem through this regulatory framework for the custody of Digital Assets, my Government reiterates its commitment to accelerating the country's move to an age of digitally-enabled economic growth. As an African country, we look forward to fostering further innovation and bringing more prosperity to the region," said Pravind Kumar Jugnauth, Prime Minister of the Republic of Mauritius.
The regulatory framework will make Mauritius the first jurisdiction to create a "regulated landscape for the custody of digital assets. Holders of the Custodian Services (Digital Asset) License will equally have to comply with the applicable framework for AML/CFT, in line with international best practices," the announcement read.
Support for the Regulatory Framework
According to the FSC, the regulatory framework was created after consultations with the Organisation for Economic Cooperation and Development (OECD) on the regulation and governance of digital financial assets.
The Chief Executive of the FSC, Harvesh Seegolam, asserted: "The FSC is committed to implementing enabling frameworks which facilitate the development of the Mauritius IFC. We continue to collaborate with our international counterparts and stakeholders in introducing the appropriate regulatory mechanisms."
The Bank of Mauritius is also in support of the regulatory framework. The bank's governor, Yandraduth Googoolye, said: "The Bank of Mauritius is supportive of innovation in the financial services sector. Banks, depending on their respective risk appetite, are encouraged to develop business relationships with players in the Digital Assets segment."
In light of this announcement, the custody services license regulation could create a thriving cryptoasset industry in Mauritius, which could help position the country as the go-to digital asset investment hub on the continent.
Zambia Hit by $2 Million Cryptocurrency Scam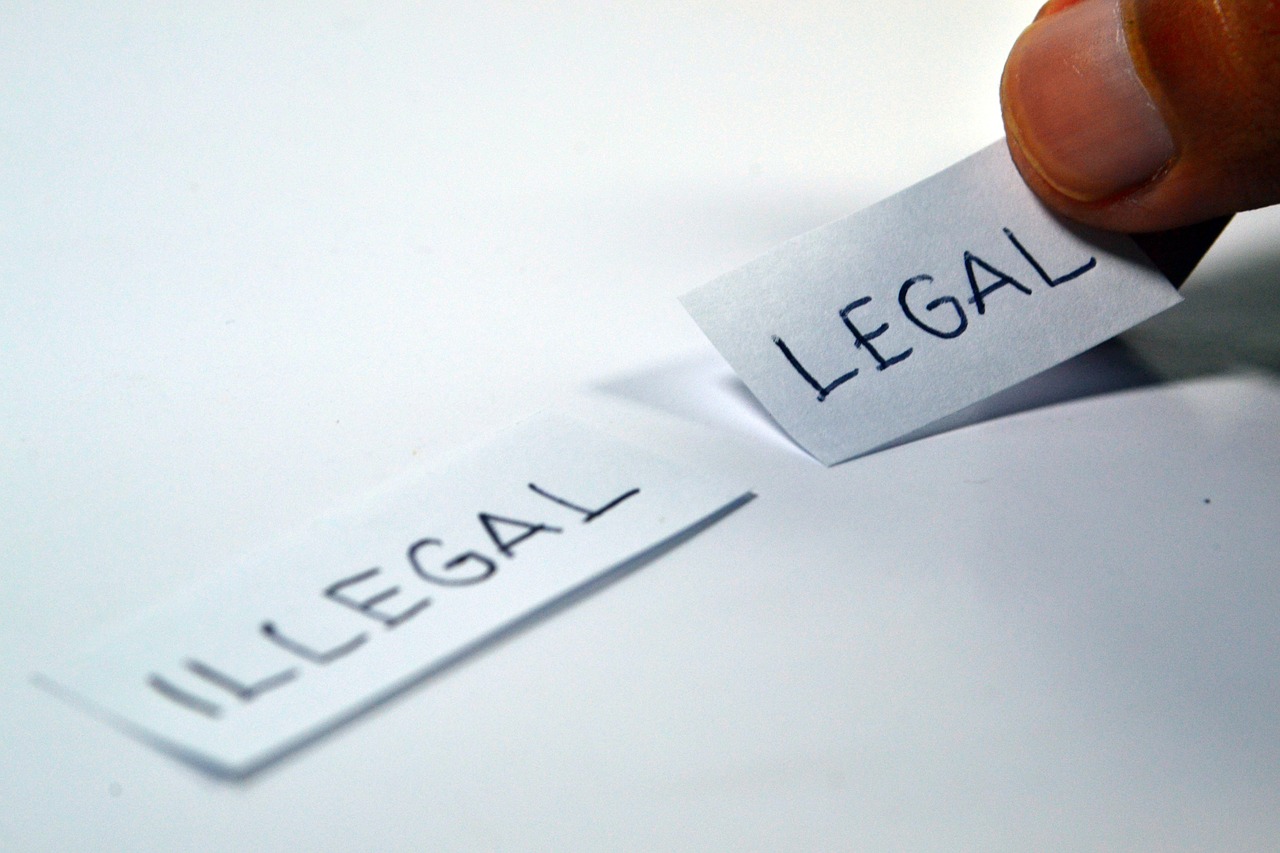 Three directors from the Zambian firm Heritage Coin Resources Limited have been arrested by the country's Drug Enforcement Commission (DEC) after they were accused of running a cryptocurrency scam.
Money Laundering
The DEC's assistant public relations officer, Chibu Mwansa Tembo, issued a statement saying the trio, under false pretenses, was accumulating funds. They also believe that they led more financial crimes, like operating a financial service company without proper licensing.
The accused are Hilda Agnes Agnes Raubenheimer of Salama Park, Orient Rio of Ibex Hill and Tapiwa Chirwa. According to Tembo, the three jointly are being charged for: providing banking business, financial business or financial services without a license, conducting or participating in a money circulation scheme, obtaining money by false pretenses and money laundering.
The crimes took place between June and October this year and the group worked with unknown financial industry leaders. They "provided" monetary services to the public and took their customers' money which they disguised as partnership fees. Afterwards, they used the money in a financial circulation scheme worth 28,346,800 kwachas ($2,401,864.05). They used Heritage Coin Resources Limited to falsely claim that they were placing their customers' money into real investments.
Cryptocurrency Scam
The firm claimed it would trade cryptocurrencies online for its customers despite this not being part of its original goals. Currently, the three are on police bond and are due to appear in a Zambian court before the year ends. The DEC is still continuing its investigation of the organisation.
Later, Kamufinsa Manchishi, the DEC deputy public relations officer, later cautioned "The Commission wishes to warn members of the public to always be cautious when dealing with financial institutions owing to the increase in financial crimes, as well as companies promising unusually high returns on deposits […]. The Commission, together with the Bank of Zambia, is currently investigating [Heritage Coin Resources Limited] for activities contrary to the Prohibition and Prevention of Money Laundering, as well as the Banking and Financial Services Acts respectively."
The growing interest of cryptocurrencies in Zambia may slow down by this unfortunate event combined with the Zambian central bank's recent warning against the use of digital currencies.