'Learn About Bitcoin' Event Held in Nairobi on February 10, 2018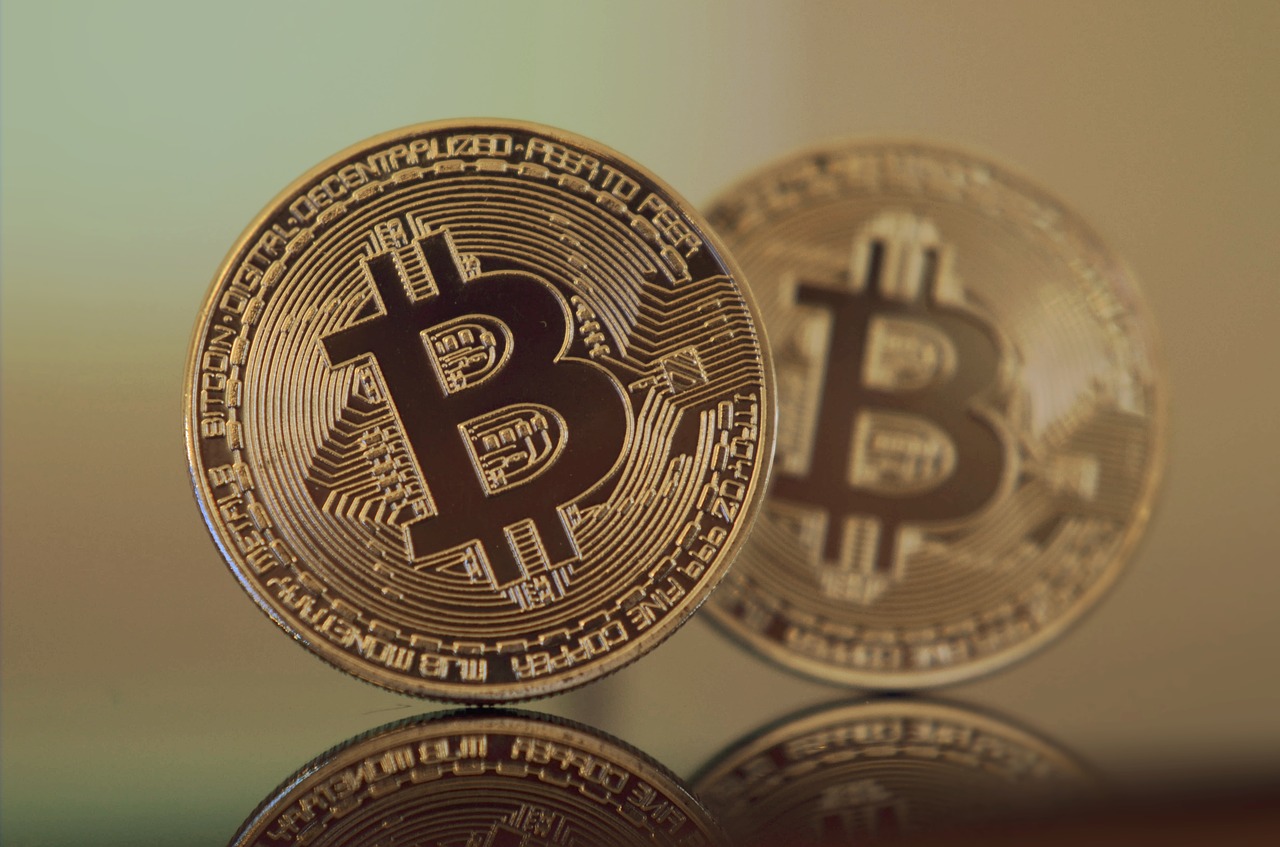 On Saturday, February 10, 2018, there will be a 'Learn About Bitcoin' event taking place in Nairobi, Kenya where experienced cryptocurrency experts will teach attendees about the basics of bitcoin, decentralised digital currencies, and blockchain technology.
Event organiser David Gitonge told Bitcoin Africa that the event will be "an orientation to newbies and those who want to get started with investing cryptocurrencies."
The event will be split into two parts. The first speaker will be well-known Kenyan cryptocurrency writer and speaker Ongero Nyairo, who will run through the basic concepts of cryptocurrencies and their underlying technology. He will also teach attendees how to open a bitcoin wallet and how they function. 
The second part will be led by George Mangs, an NSE and cryptocurrency investor, and will focus on how to trade cryptocurrencies and digital tokens. Attendees will learn how to identify and purchase coins that could potentially turn into lucrative investments while also learning how to avoid scams and scam coins. 
The event will be held at the Clarion Hotel on Moi Avenue, Nairobi. The scheduled date and time are set for February 10, 2018, from 2:00 PM to 4:30 PM.
The attendance fee will be KES 500 and the event will be limited to 40 attendees.
If you are interested in learning more about
bitcoin
, digital currencies, and blockchain technology, and live in Nairobi, then this two and a half hour introductory event is an excellent place to get started. 
Nigeria Wants Regulatory Framework for Cryptocurrencies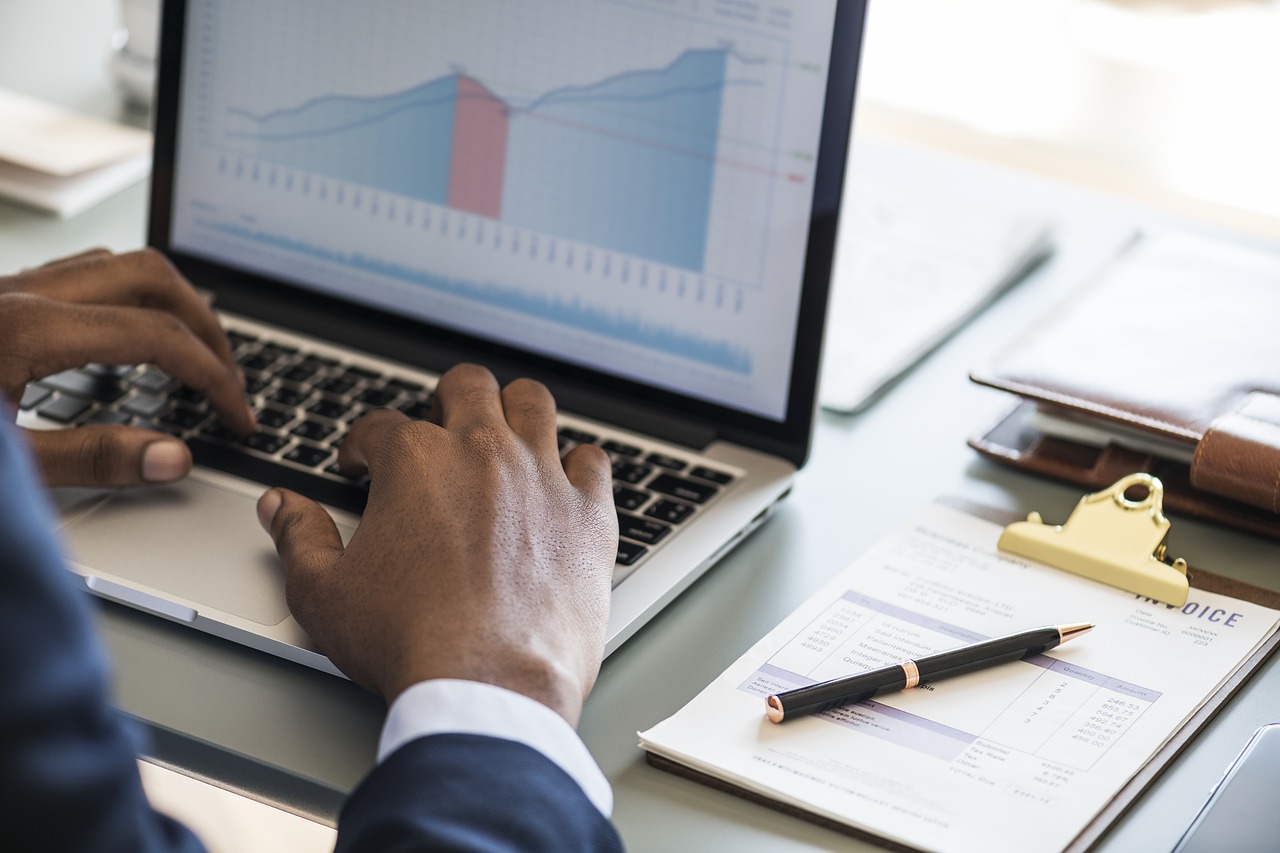 With cryptocurrency adoption soaring in Nigeria, it is no surprise that on April 25, 2018, members of the House of Representatives, urged the Central Bank of Nigeria (CBN) and the Nigerian Deposit Insurance Commission (NDIC) to create a legal framework for the regulation of blockchain technology.
The resolve was passed following the adoption of a continuous motion titled 'Need to regulate blockchain applications and Internet technology', which was supported by Solomon Adaelu, who emphasised the innovation that the blockchain brings such as the potential to accelerate payments in the country's financial services industry.
Adaelu said: "Blockchain as a digital and decentralisation ledger technology that records all transactions without the need for financial intermediary bank is new to humanity and can be a core payment facilitator for financial services industry. A blockchain is a continuously growing list of records, called blocks, which are linked and secured using cryptography as an open, distributed ledger that can record transactions between two parties efficiently and in a verifiable and permanent way."
The blockchain was invented in 2008 for the cryptocurrency bitcoin. Since its establishment, it has helped solve the issue of double spending on digital currency transaction without the need for a central server or trusted authority.
Adaelu went on to state that the deadline for a unified cryptocurrency regulation had been set for July 2018 following the G20 Finance Ministers' meeting in March.
He further added: "Countries such as the USA, the UK, Russia, Venezuela, and Kenya have [already] provided [a] framework for the regulations of this emerging technology," and believes that Nigeria should be next in line to do so.
Other lawmakers supported the motion while acknowledging the warning given by the NDIC to be careful when trading cryptocurrencies, given the complexity and uncertainty surrounding them.
Binance Partners with Blockchain Innovation Hub in Uganda to Promote Economic Development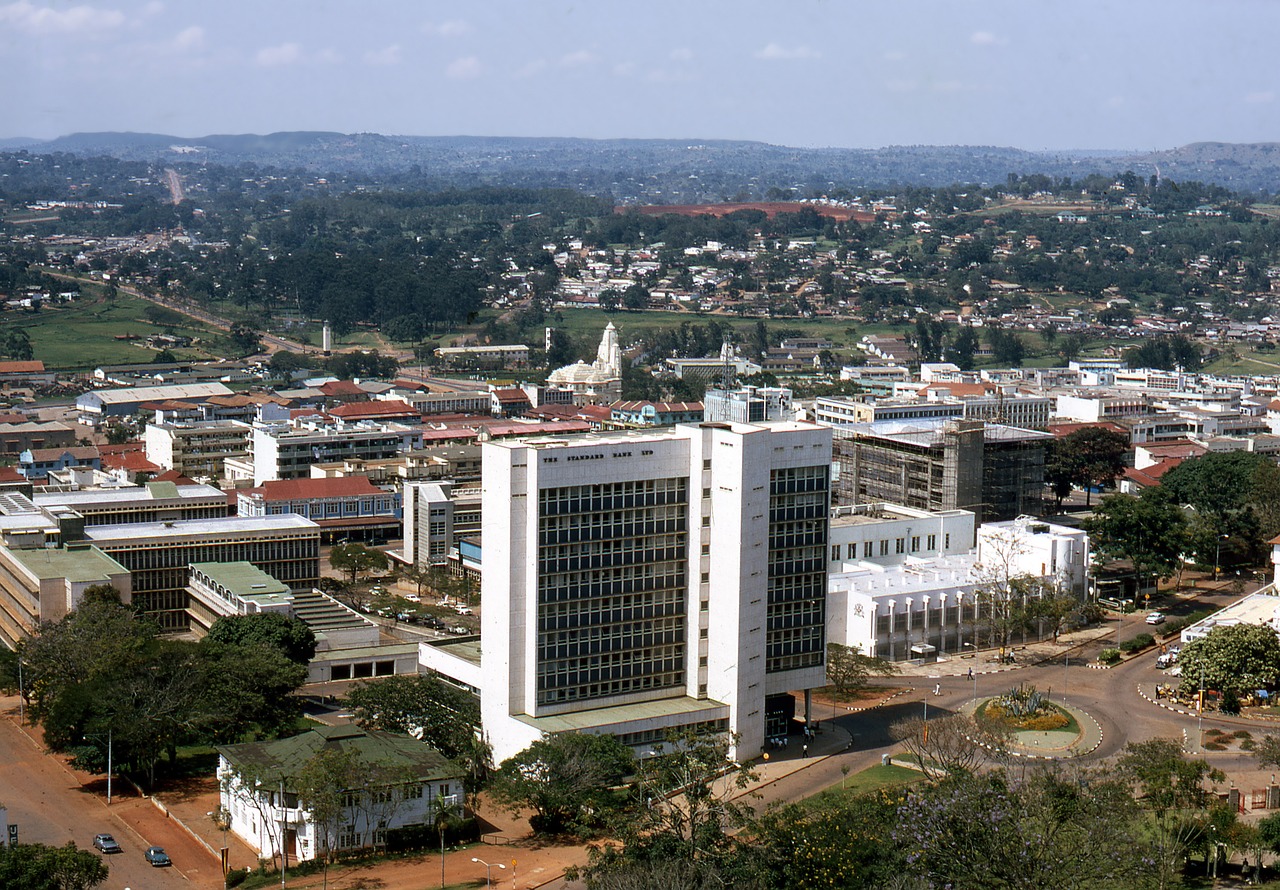 Binance, a global cryptocurrency exchange, has partnered with Crypto Savannah, Made in Africa initiative, and Msingi East Africa to promote economic development and youth employment in Uganda using blockchain technology. The partnership aims to achieve these goals by "creating thousands of jobs and bringing investments to Uganda."
Made in Africa initiative and Msingi East Africa are organisations that are dedicated to the economic transformation of African countries while Crypto Savannah is a newly created African blockchain innovation hub.
According to Trading Economics' data, the employment rate in Uganda stood at 47.80 percent in 2012 compared to 88.30 percent in 2009. The broad use cases for blockchain technology have the potential to change these statistics for the better by providing innovation opportunities for young people.
Changpeng Zhao, CEO and founder of Binance, announced these plans on Twitter and hinted at the possibility of Binance getting more involved in African projects.
Binance's initiative is believed to have peaked at a recent meeting with the Blockchain Association of Uganda (BAU) where Zhao interacted with the local blockchain community and promised to support and train young entrepreneurs leveraging the blockchain. He also advised young entrepreneurs to offer solutions that are going to improve the lives of the society.
"Binance is tailor-making partnerships according to the environment. We want to understand the landscape and grow our understanding of the market."
Zhao's meeting with BAU will be followed by the Africa Blockchain Conference 2018 which will be held in Kampala in May.
Blockchain Technology is Gaining Momentum in Africa
The Binance initiative is just one of the several upcoming blockchain-based projects that are taking place in Africa. For instance, the World Food Program recently announced a partnership with Devery to make food delivery to Tunisian school children safe. Furthermore, the World Blockchain Summit held in Nairobi last month has helped to open doors for global blockchain companies to establish themselves in Africa.
In view of the Binance initiative, Africa could attract more global blockchain companies in the future as the technology continues to take root on the continent.
BitMari Conducts First Test Remittance on the Bitcoin Lightning Network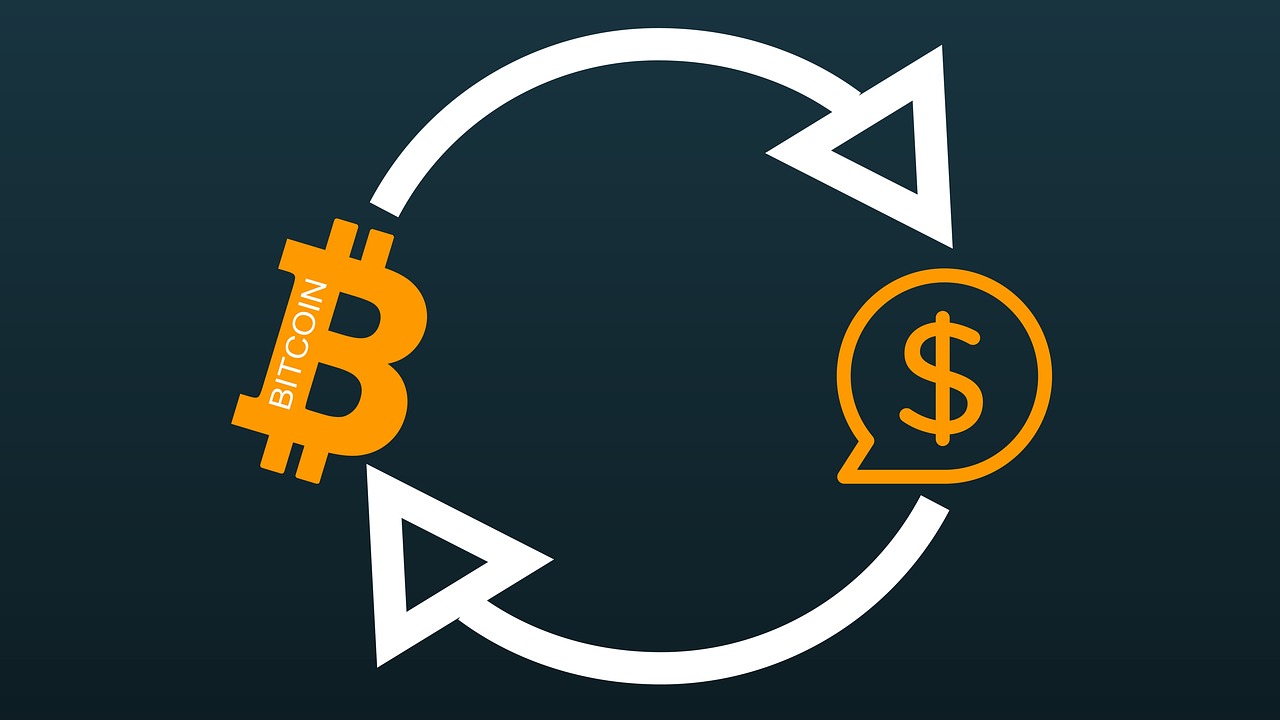 Zimbabwean startup BitMari has managed to successfully conduct its first Bitcoin Lightning Network test transaction with Tanjalo, a bitcoin startup from Lagos, Nigeria. The transaction signals a shift for remittances in Africa as users can soon expect almost instant low-cost bitcoin remittances.
Fast Transactions, Low Fees
BitMari is a Zimbabwe-based bitcoin company that leverages blockchain technology to expand into new remittance markets for the African diaspora. The startup was founded in 2015 by Sinclair Skinner and Christopher Mapondera to address the challenges faced by Zimbabweans when sending money overseas and vice-versa. In 2017, the company made history by becoming the first bitcoin enterprise to receive a money transfer license from the Reserve Bank of Zimbabwe. The company also formed a strategic partnership with Agribank to handle remittances for their customers using bitcoin.
Tim Akinbo, the co-founder and CTO of Tanjalo, was able to transfer $15 from Nigeria to a recipient in Zimbabwe through the BitMari platform using bitcoin. He believes the almost instantaneous money transfer will be instrumental in transferring value and promote cohesion by bridging local communities. The company is excited about the new development especially after successfully setting up the Lightning nodes.
Skinner, who is an ardent supporter of the adoption of bitcoin and blockchain technology in Africa to solve everyday challenges, stated:
"BitMari's quick adoption of Lightning is active use of Bitcoin and Blockchain technology to solve real World challenges facing Africans on the continent and in the diaspora; such as costly remittance fees."
The Bitcoin Lightning Network
The Bitcoin Lightning Network (LN) is a system built on top of bitcoin that enables people to send and receive payments instantly, and lower transaction costs by bypassing the blockchain. The Lightning Network's use of payment channels lets users transact with each other directly without having to broadcast their business to the entire network. Currently, the Lightning Network is growing after being launched a short while ago on main-net by the Lightning Labs team.
BitHub Africa, a Nairobi-based blockchain accelerator of which BitMari is a member, has published a guide on how someone can go about setting up a Bitcoin Lightning Node on a cheap computing device called Raspberry Pi. The device can be used to process transactions by anyone with the resources and skills to host the node.
For now, BitMari is searching for other Lightning nodes to connect to their own. The company is also focusing on improving its user experience to increase adoption of its services and pass on the benefits of fast and affordable remittances to its customers.