How Bitcoin is Traded Peer-to-Peer on the Streets of Nigeria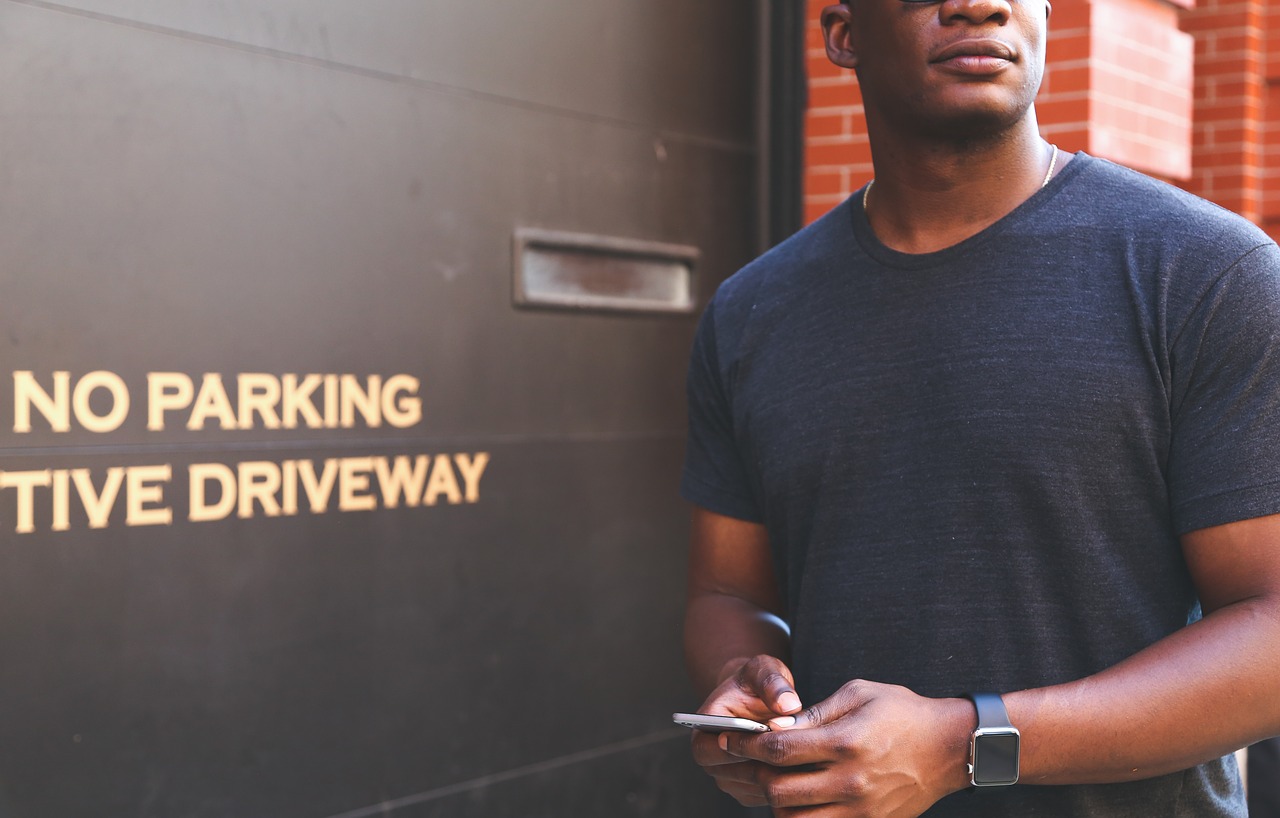 Nigeria is among the few African countries that have become hubs for cryptocurrency adoption and innovation. Presently, Nigerians' appetite for speculating in digital currencies has led to an uptake in trading volumes on peer-to-peer exchanges with close to $5 million in bitcoin reportedly being traded each week. However, the proliferation of scams in the bitcoin space is discouraging traders and have even resulted in heavy losses for some victims. Hence, Nigerians are now forming informal trading networks to guard themselves against this menace.
The Rise of Informal Trading Networks
Typically, Nigerians have been trading on local cryptocurrency exchanges such as NairaEx and ICE3X. However, many traders are now bypassing this traditional model and are opting for informal groups where traders are taking a personal approach to trading digital currencies.
Some of these informal networks can be as simple as bitcoin trading groups on messaging apps like Telegram and WhatsApp. The group administrators are responsible for reviewing identification and banking documents for members looking for admission into these groups. Occasionally, the administrator will act as a trusted broker, holding the purchaser's funds in escrow until the seller confirms the bitcoin transfer. This sort of intermediary can be likened to the kind of black market exchangers who prowl outside Nigeria's high-end hotels looking to exchange sacks of crumpled weather-beaten naira notes for stacks of dollar bills.
Over the past year, such networks have blossomed across the country with varying degrees of security procedures. Some hold regular meetups at members' homes or in social establishments where buyers can oversee bitcoin transactions in person and exchange money safely.
Using Informal Networks to Guard Against Bitcoin Scams
Bitcoin MLM and HYIPS schemes have defrauded many cryptocurrency users in African countries. According to Bashir Aminu, CEO of Lagos-based blockchain startup Cryptogene, the local scams follow a familiar pattern. The target receives a message from a purported Nigerian prince and is asked to wire local fiat currency in exchange for bitcoin. In some cases, the scammer will go the extra mile and create a trading profile on a local exchange complete with a name and photo of a real dealer. The technique known as cloning is good enough for a cursory background check.
"Everybody I know has been scammed in one way or another," he told Bloomberg.
The scams are now evolving with fake traders flooding cryptocurrency exchanges, messaging groups and even on the streets of major cities. Occasionally, a scammer may sneak into the informal groups but once recognised, the group administrators are quick to take action and throw them out.
Trust is the backbone of these groups and anyone who breaks that principle is promptly removed from the group. Having said that, despite the prevalence of scams in the country, Nigerians will not let that interfere with them making a profit trading cryptocurrencies.
Online Retailer Newegg Now Accepts Bitcoin in Kenya, Nigeria, South Africa, Tanzania, and Uganda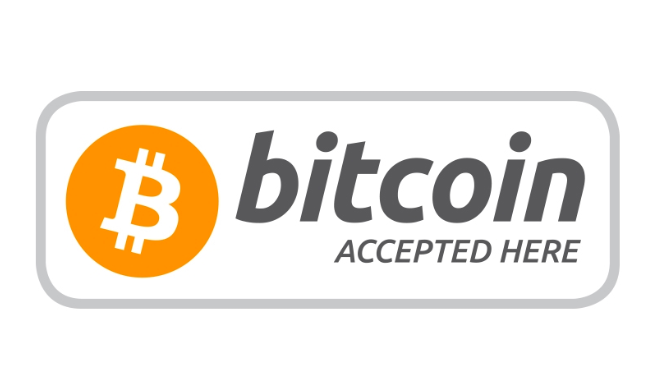 Online retailer Newegg has expanded its bitcoin acceptance to 73 countries, including Kenya, Nigeria, South Africa, Tanzania, and Uganda.
Newegg and BitPay Partnership
Newegg has been collaborating with BitPay since 2014 to facilitate bitcoin payments in the US and Canada. "Since this initial implementation, not a single chargeback has been required for any bitcoin transaction on Newegg. The companies now build on this successful collaboration by extending the bitcoin payment option to the 73 new countries announced today," an official statement said.
BitPay processes bitcoin transactions worth more than $1 billion yearly for its e-commerce partners. The bitcoin payments company uses blockchain technology to offer transparent transactions and to eliminate chargebacks. BitPay also "enables Newegg to increase its margin on each bitcoin transaction by avoiding credit card fees typically assessed on credit card purchases."
Anthony Chow, Newegg's president global sales, said: "Five years ago, we were one of the first major online shopping destinations to accept Bitcoin, and our early-adopter customers were quick to embrace this new payment option. Broadening the ability to pay with bitcoin to the majority of our global network underscores our commitment to bring innovation to the online shopping experience, and answers customers' growing preference for our bitcoin payment option."
Newegg sells products such as electronics, gaming equipment, and smart home appliances to over 38 million registered users in North America, Latin America, the Middle East, Europe, and the Asia Pacific.
Buying Products with Bitcoin
Buying items on Newegg with bitcoin is simple. Like with other online shopping processes, you add your items to a cart and select the shipping address of your choice. Once you do this, you proceed to choose bitcoin as the payment option of your choice, review your order, and then pay using BTC. Newegg allows users to pay using computer-based, web-based, or smartphone-based digital wallets.
While South African payments service PayFast recently dropped bitcoin, Newegg is extending this payment option to more people across the globe, highlighting the benefit of using a borderless, decentralised digital currency to shop online.
How Popular is Bitcoin Gambling in South Africa?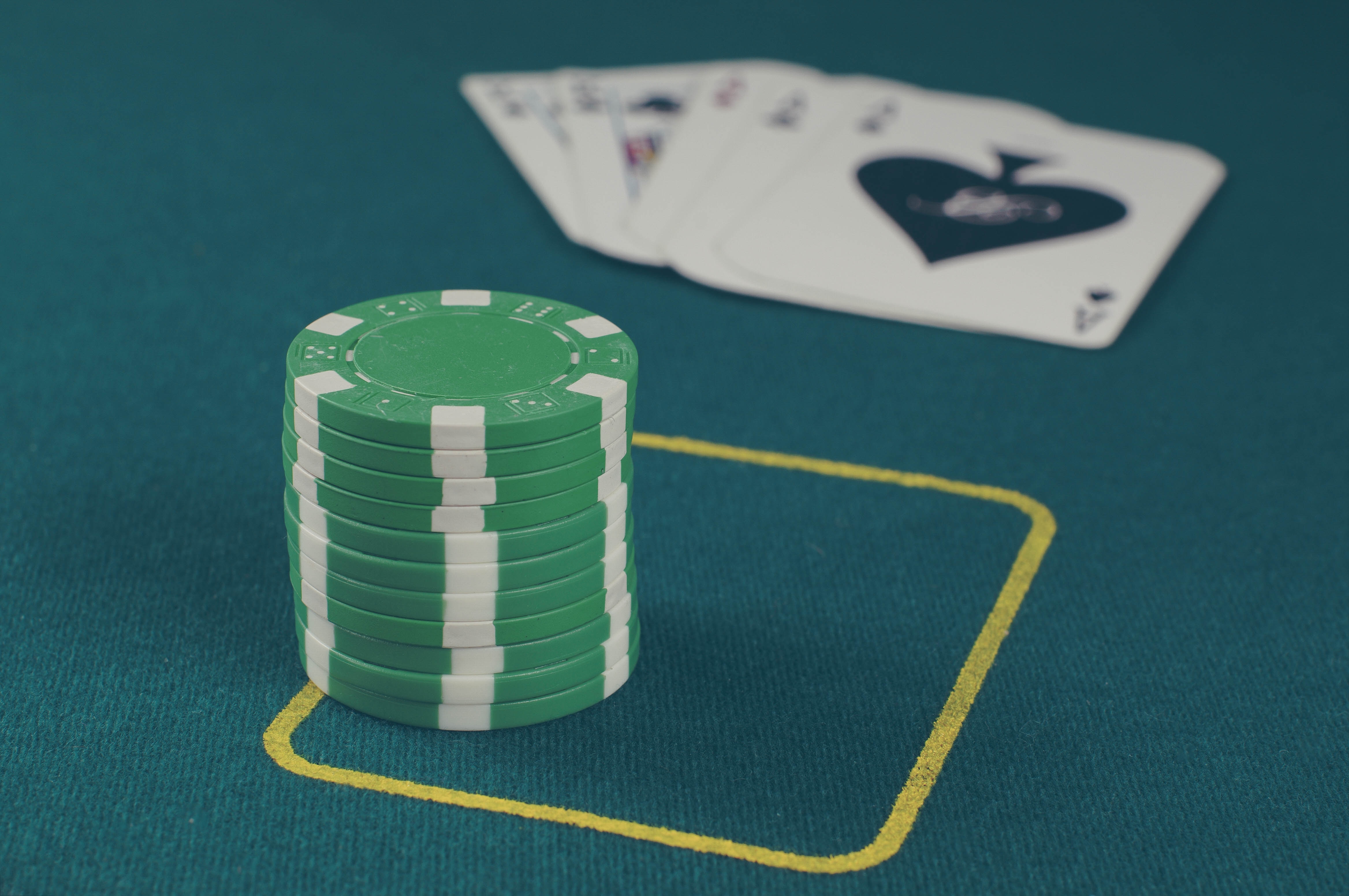 Ever since bitcoin launched in 2009, it has had a tremendous impact on many different industries, including online gambling. Having a reliable and secure payment method is imperative in order to have a worthwhile gambling experience, no matter which forms of betting you subscribe to.
When online gambling websites began accepting bitcoin, players all over the world had the ability to make quick and easy payments, while also maintaining privacy. In a sense, bitcoin (and the cryptocurrencies that followed) started a revolution in the online payment sphere and its impact has been felt all over the world.
One country that has significantly enjoyed the benefits of bitcoin is South Africa. South African gamblers are becoming ever more fond of cryptocurrencies and bitcoin ranks among the most-used.
Bitcoin's Popularity in South Africa
Before we can explore the prominence of bitcoin gambling, we first have to take a look at how well cryptocurrencies are received in the country.
While bitcoin is popular all over the world, it is especially liked in developing countries. Nowhere is the previous statement more true than in South Africa. In a recent study, researchers found that bitcoin ownership in South Africa exceeds the world average by two times. It is estimated that 5.5 percent of the global population owns cryptocurrency, while in South Africa 10.7 percent hold a crypto balance. In the previous year, crypto transfers have increased by 25 percent in South Africa in a trend that seems to have swept over the entire continent.
This Calvin Ayre opinion shows that the transactions are used for both financial and recreational purposes, meaning that cryptocurrencies including bitcoin are becoming a part of everyday life. As one can imagine, recreation can also cover online gambling and there is a rising number of people using bitcoin to place bets on their favorite casino games or sporting events.
The Dark Side of Bitcoin Gambling in South Africa
Cryptocurrencies are becoming increasingly more popular in South Africa. However, one thing that many overlook is that bitcoin and altcoins are not regulated by any government authority. Effectively, bitcoin is not recognised as a legitimate and official transaction solution. So how does this affect the online gambling scene?
Аnother article about bitcoin for gaming shows that crypto gambling in South Africa is illegal due to lack of regulations from the appropriate authorities. Any South African players engaging in bitcoin gambling is doing so at their own risk and no government institution can step in to assist them in case of fraud. That is not to say that all gambling operations accepting bitcoin from South Africans are fraudulent, but there are no fail-safes and no measures in place to protect users.
So far, the South African government has been slow in implementing some if any regulations to ensure the rights of online players and the safety of any crypto enthusiasts.
Of course, this does not even begin to tackle the problem of regulating bitcoin and cryptocurrencies in general. The added anonymity features and the lack of centralised supervision make crypto hard to regulate.
Moreover, identifying the owner of a wallet is downright impossible without cooperation from other parties. This does not account for the fact that crypto users are developing additional measures to protect their anonymity when using their currency of choice, e.g. hardware wallets or dispersing their funds across multiple wallets.
Future of Bitcoin Gambling in South Africa
It is clear that the South African gambling scene is ripe for further implementation of bitcoin and blockchain technology. However, slow actions on the government's side will likely stall any potential progress and leave all bitcoin gambling operations in a legal gray area, at best.
Unless regulators take a more proactive approach, it is unlikely that any significant developments will be made in the near future, putting thousands of gamblers at risk.
Naturally, placing the safety of its citizens should be the South African government's first priority and ensuring that no fraudulent operation remains active for long.
South African Online Payments Processor PayFast Drops Bitcoin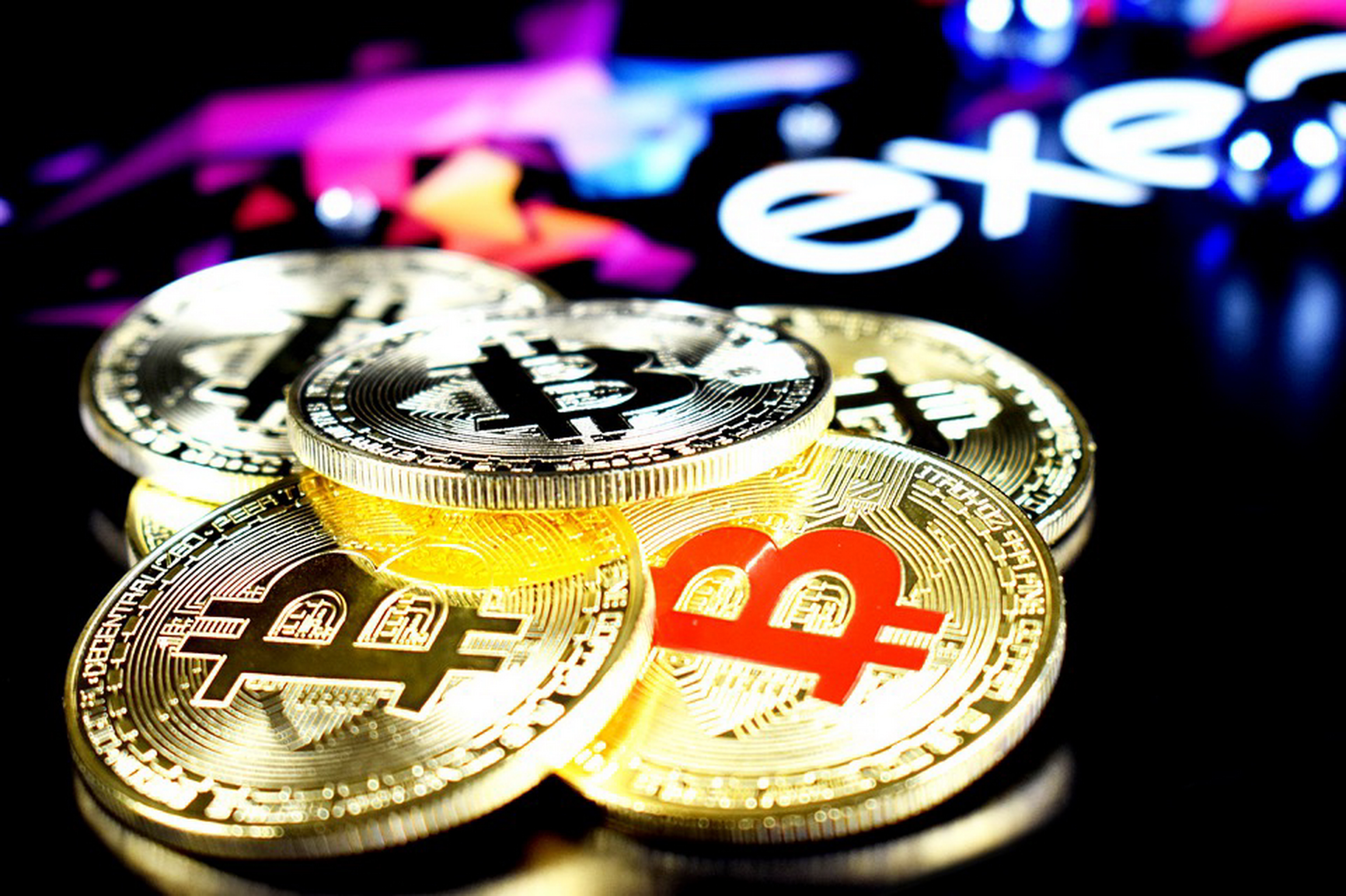 South African online payment gateway PayFast will cease supporting bitcoin payments from July 20, 2019, due to high transaction fees and long confirmation times. The company expressed its frustrations through an announcement on its website.
Bitcoin's Current Limitations
Although digital currency is meant to make online transactions cheaper, faster, and convenient, PayFast observed that bitcoin's current limitations have made it difficult for the company to offer it as an alternative to traditional payment methods.
"Unfortunately, there are a number of limitations and design flaws unique to Bitcoin that make it an impractical substitute for cash, including high transaction fees and long confirmation times for buyers. We have tried various ways to mitigate these problems, but unfortunately, these issues are fundamental. The resultant poor user experience has led us to re-evaluate Bitcoin as a payment method on our platform and a decision has been taken to discontinue support for Bitcoin from midnight 20 July 2019," PayFast explained.
The PayFast platform has a ten-minute window for the confirmation of bitcoin payments. However, the Bitcoin network has failed, in most cases, to confirm payments within this time period resulting in unsuccessful transactions. The Bitcoin network can currently not handle the volume of transactions it gets at a faster speed, PayFast noted.
Luno has been enabling bitcoin payments on the PayFast platform by acting as an intermediary. "To eliminate any risk posed by bitcoin's price volatility, Luno locked the bitcoin to ZAR exchange rate for a ten-minute window. If the transaction was not sufficiently confirmed within ten minutes, the payment was unsuccessful and a refund would be due," PayFast said.
The Bitcoin network can only handle seven transactions per second compared to VISA's 24,000. This limits bitcoin's usefulness as a means of exchange and an asset. Moreover, users making payments using bitcoin risk incurring non-refundable processing fees when the transaction fails.
Despite these challenges, the Lightning Network promises to improve bitcoin transactions by making them instant, low-cost, scalable, and acceptable across different platforms.
PayFast Remains Open to Cryptocurrency
PayFast hopes that as this space continues to grow, cryptocurrencies will be able to handle faster payments.
"We are eagerly following the developments of cryptocurrencies and the supporting technologies that are aiming to enable faster payments. As soon as these become workable alternatives, we look forward to supporting cryptocurrencies as a payment method in the future," the South African company stated.