Zimbabwean Cryptocurrency Exchange Golix Launches ICO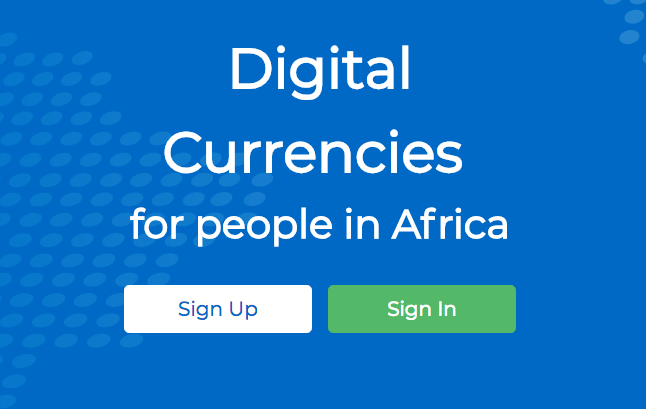 On May 12, the Zimbabwean digital currency exchange Golix announced that it will launch an initial coin offering in the coming week. Golix, which aims to provide Africans with financial autonomy through cryptocurrencies, is excited to announce the launch of its token, the GLX Token.
Golix is an African cryptocurrency startup that has been enabling African investors to buy and sell cryptocurrency using payment channels such as mobile money.
The GLX token, an Ethereum ERC20 token, will be available for purchase from Monday, May 14, 2018, on the Golix token sale website, tokensale.golix.com. Investors will be able to use bitcoin (BTC) and/or ether (ETH) to buy the GLX token, which has been priced at $0.05612 per GLX token.
Golix has been operational in Zimbabwe as an exchange for three years and boasts of over 50,000 customers having transacted over $20 million to date. The funds raised will see them opening exchanges in more African countries as well as expanding their portfolio of services offered, according to the company's press release.
The total supply of GLX tokens will be 1,274,240,097 tokens, with fifty percent (637,120,049 tokens) available for sale during the token sale.
ICO Despite Crypto Banking Ban
Golix announced its token sale a day after the Reserve Bank of Zimbabwe issued a new directive that prohibits banks from dealing with cryptocurrency startups and individuals who use their bank accounts to purchase cryptocurrencies.
"In order to safeguard the integrity, safety and soundness of the country's financial system, and to protect the public in general, all financial institutions are hereby required to: a. ensure that they do not use, trade, hold and/or transact in any way in virtual currencies; b. ensure that they do not provide banking services to facilitate any person or entity in dealing with or settling virtual currencies; and c. exit any existing relationships with virtual currency exchanges within sixty days of the date of this Circular and proceed to liquidate and restitute existing account balances," the RBZ states in its directive.
*Disclaimer: This post is informational only. Readers should do their own due diligence before taking any actions related to the mentioned company, product or service. BitcoinAfrica.io is not responsible, directly or indirectly, for any loss or damage caused by or in connection with the use of or reliance on any content, product or service mentioned in this article.*
Funds Raised Through Token Sales Hit $13.7 Billion in First Five Months of 2018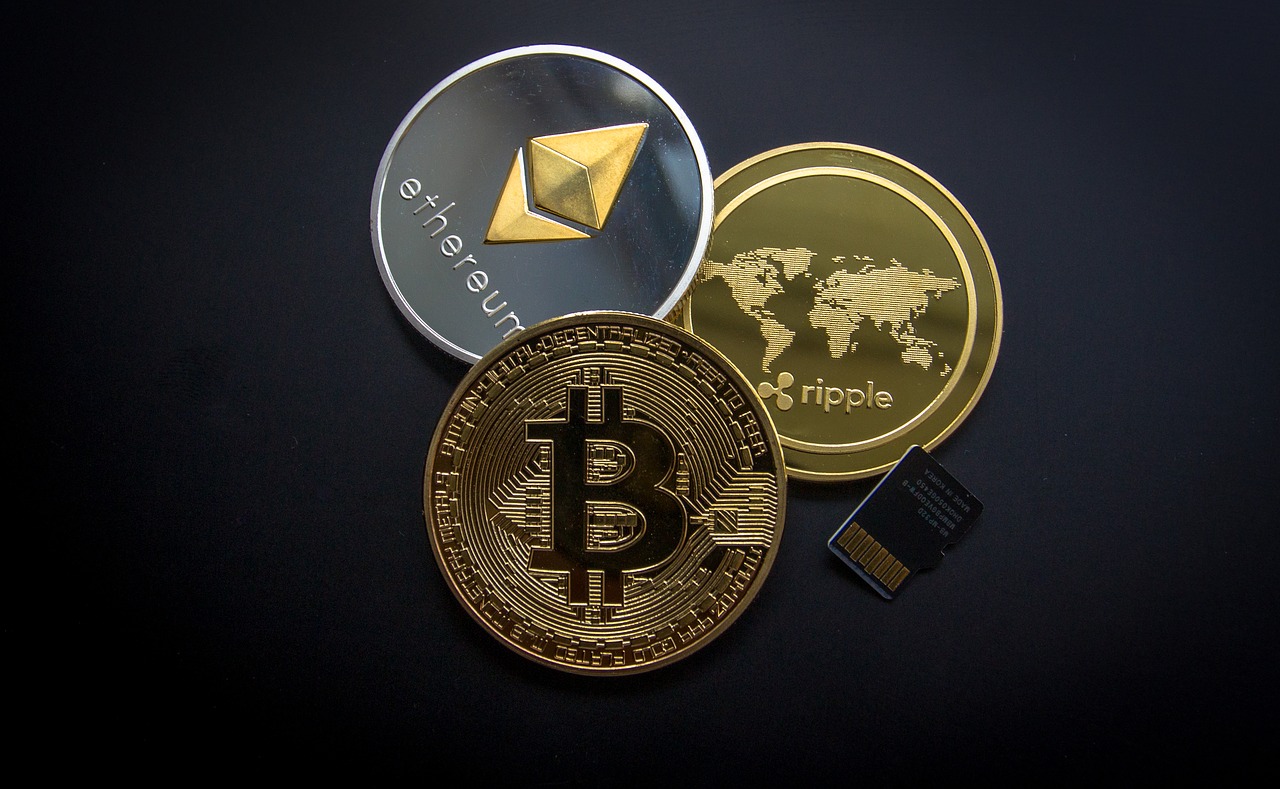 According to a report released by PWC's strategy and consulting division Startegy& in collaboration with Switzerland-based Crypto Valley Association, the first five months of 2018 have seen funds raised through token sales jump to $13.7 billion, which is around double the amount that was raised in the whole of 2017.
The ICO report which will be published every quarter showed that blockchain startups have been able to raise capital by selling digital tokens through initial coin offerings (ICOs) directly to investors globally thus avoiding venture capital firms and banks as intermediaries.
The report further stated there this year alone, there have been token sales from 537 coin offerings which surpassed the $7.0 billion from 2017 and includes huge offerings from Telegram – a messaging service – and Block.one's EOS. Telegram was able to raise $1.7 billion without selling any token to the public while EOS, an infrastructure for decentralised applications was able to raise $4.1 billion after one year of offering their tokens with both being called the "first true ICO unicorns".
According to the report, out of the 3,470 ICOs launched since the first ever token sale in 2013, only 30 percent have been able to close successfully while many have either lost momentum or gotten delayed through the process.
Daniel Diemers, Fintech Leader Switzerland, Head of Blockchain EMEA at PwC Strategy& said: "This report highlights the continued growth and popularity of ICOs globally in 2018, with over 537 ICOs conducted in the first five months of this year, raising a combined total of $13.7 billion USD – more than all ICOs which took place before 2018 combined. Going forward this quarterly report on global ICO activity will continue to track the changes and developments in the industry as it undergoes continuous expansion and substantive change."
United States Remains Leading ICO Destination
The report also notes that while Switzerland and Singapore continue to be in the lead for ICO activity centers, the United States "remains a leading ICO destination" as $1.1 billion was raised out of the 56 token sales registered in the country in the first five months of 2018, "reinforced by clear and firm regulatory requirements (e.g. KYC)".
The report's underlying message is that more and more ICOs are increasingly beginning to register with the U.S. Securities and Exchange Commission (SEC). While Switzerland remains the ICO capital in Europe, the UK has gained ground in both numbers and volumes with $507 million raised so far out of the 48 ICOs registered there.
"This report shows that Switzerland is still a leading hub for ICO and blockchain activity. To my mind, Switzerland is the standard bearer in terms of establishing a regulatory environment for the digital economy. The Crypto Valley in Switzerland, offers a unique environment that embraces blockchain technologies and the potential of ICOs while always embodying Swiss values, such as privacy protection and confidentiality. I'm delighted to see that Switzerland continues to be very attractive to visionary entrepreneurs within the crypto space," stated the President of the Crypto Valley Association, Oliver Bussmann.
Diemers concluded by saying: "After all the hype of 2017, this year has seen the ICO sector becoming more mature and established, with an improved focus on best business and legal practice, investor relations and fundraising. Hybrid models of combined Venture Capital and ICO financing are increasingly bringing together the best of what both have to offer, so that the soundness of a business is validated while it realises its market potential by receiving crowd support."
Johannesburg-Based Centbee Releases Alpha Version of its Bitcoin Cash Wallet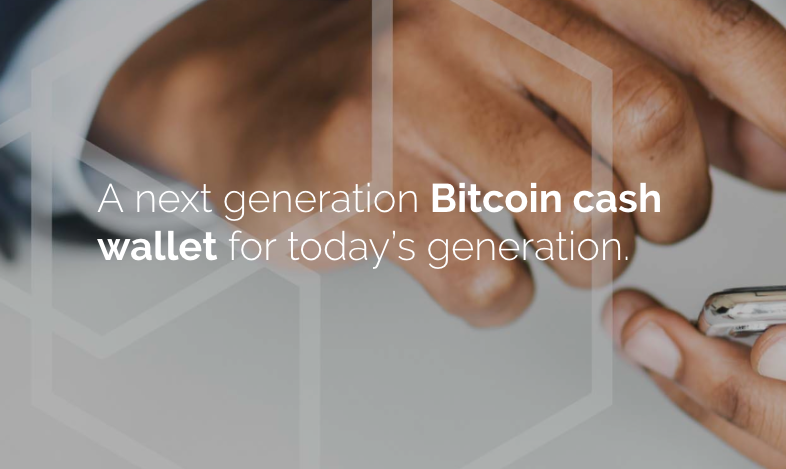 Johannesburg-based bitcoin cash (BCH) wallet Centbee has announced that its wallet is now available in Google Play Store in open alpha. The open alpha version of the wallet utilises TESTNET coins so that users can try it out without using real BCH.
"We are making Centbee the easiest way to store, spend and send bitcoin cash safely on your mobile phone and we know our fans cannot wait to download it, play around with it and let us know what you think!" Centbee stated in its announcement.
How to Try Out the Demo App
To get started with the Centbee demo, first download the app on the Google Play store,  then send an email with your BCH receive address to support@centbee.com under the subject 'Buzz me!' to get free TESTNET coins. Once you receive the BCH in your Centbee wallet, you can try it out and send your feedback by completing Centbee's survey.
"This app is in alpha release. The Centbee Alpha app uses TESTNET coins instead of real Bitcoin cash. This is so that our fans can try it out and let us know what they think, without using their actual Bitcoin cash coins. Do not send real Bitcoin cash to your Centbee wallet, only use your TESTNET coins," Centbee explained.
Centbee CEO Lorien Gamaroff earlier told CoinGeek:
"Centbee is trying to make it easy for people to use Bitcoin Cash. […]"
"What we are trying to do is to make the experience very much like using [BCH] in existing social media app like WhatsApp or Twitter because we think that people are used to those apps, and if the bitcoin experience is exactly the same is that then the adoption will grow a lot more," Gamaroff added.
nChain purchased an equity stake in Centbee earlier this year to become one of the investors from the blockchain space that have taken an interest in the wallet provider.
KryptoPal to Launch Cryptocurrency Channel for Help2kids NGO Operating in Africa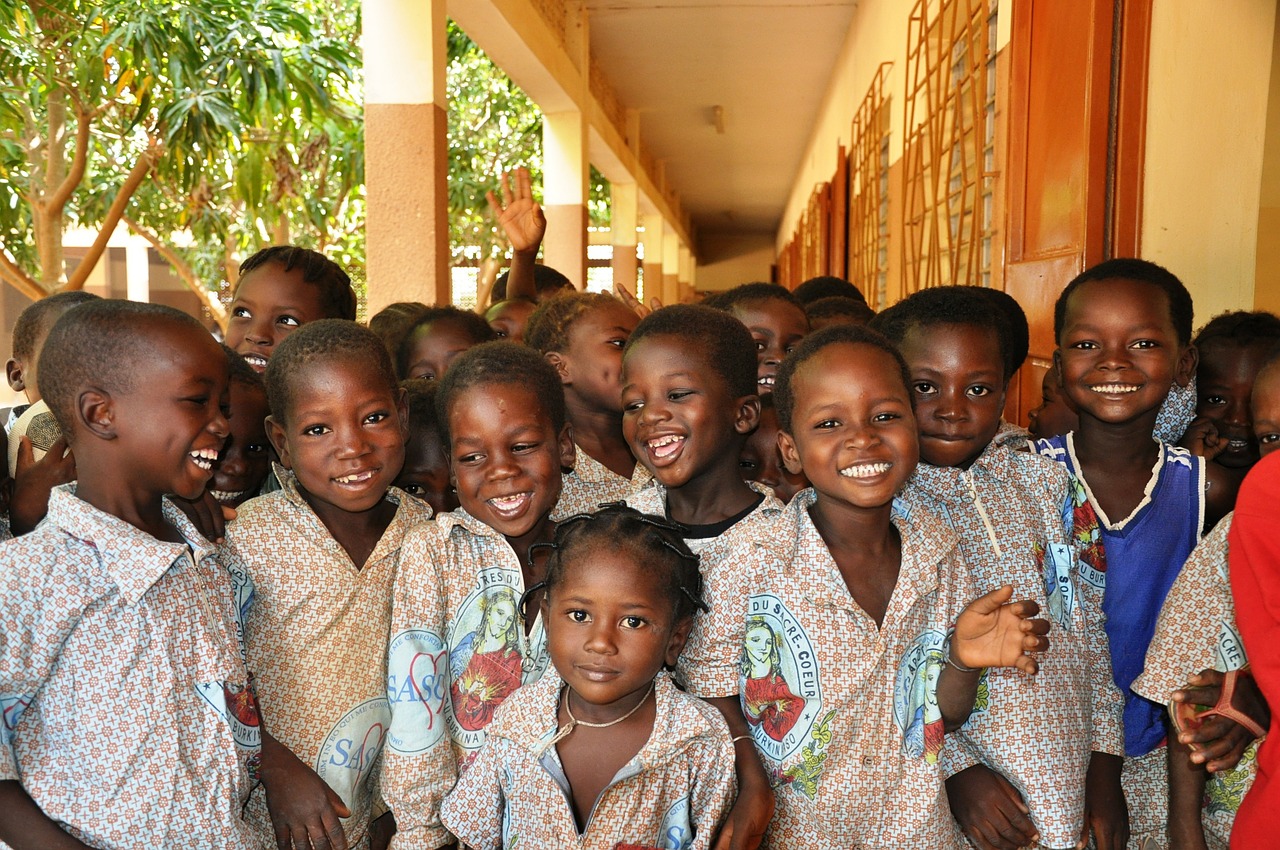 Blockchain startup KryptoPal will be launching a cryptocurrency channel for Swiss non-profit organisation help2kids, which helps children in Malawi and Tanzania to access education, healthcare, and food.
KryptoPal founder and CEO Venkat Nallapati said: "We're very excited about this year-long pilot program that we will be conducting with help2kids because not only will it enable people across the world to donate and improve the lives of children in Africa, but by also using cryptocurrency the flow of the financial transactions is transparent until the actual usage of the funds on site in Africa."
KrptoPal's roles will involve setting up a public key, acquiring know your customer (KYC) details for every help2kids project, and carrying out complete background checks for each project. In addition, the blockchain firm will integrate its software development kit (SDK) into the NGO's website to allow it to accept donations in cryptocurrency, which will be safe, secure, and traceable.
"We hope to offer help2kids a framework to accept cryptocurrencies that will pave the way for other large international charities to follow," stated Nallapati.
The help2kids Charity
Help2kids has been making an impact on children's lives in Tanzania through the 750 children in Dar es Salaam that benefit from its network.
One remarkable project has seen the charity offer support to 440 pupils in Bajeviro Primary School in Mbezi Beach, Dar es Salaam.
Despite primary education being free, children from poor families fail to receive an education because of the cost of compulsory school uniforms and provisions.
"I think this new cryptocurrency donation channel will be a great additional help for us to raise funds in our priority areas, especially when it comes to providing healthcare services and nutritious food to children in need. Every child should have a fair opportunity to education and we want them to focus on learning without facing obstacles like hunger and illness," said Harriet Smith, help2kids' on-the-ground field manager in Dar es Salaam.