Paxos ® Launches New Stablecoin, Paxos Standard™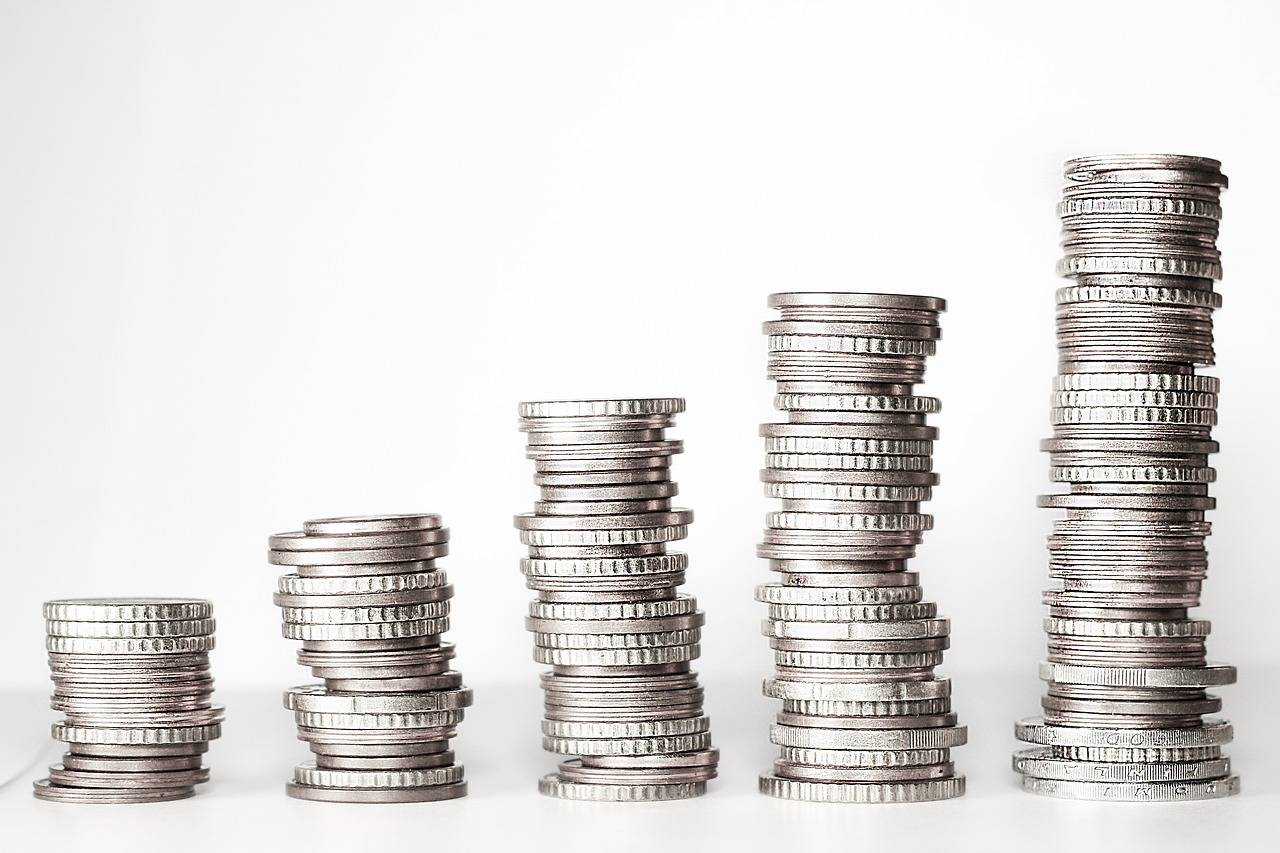 NEW YORK, Sept. 10, 2018 /PRNewswire/ — Paxos today announced the launch of Paxos Standard™, the world's first regulated crypto asset. The Paxos Standard token is fully collateralized 1:1 by the U.S. dollar, issued by the Paxos Trust Company, and approved and regulated by the New York State Department of Financial Services.
As a digital asset, Paxos Standard can move instantaneously anywhere in the world. Built on the Ethereum blockchain, it offers the benefits of crypto-assets such as immutability and decentralized accounting. Since it is fully collateralized by dollars, Paxos Standard offers a liquid, digital alternative to cash that is available 24/7 for instantaneous transaction settlement and is fully redeemable. As a Trust company, Paxos is a fiduciary and qualified custodian of customer funds, and can, therefore, offer greater protections for customer assets than any other existing stablecoin. Dollar deposits are always held in segregated accounts at multiple FDIC-insured U.S.-domiciled banks.
"Paxos Standard gives financial markets the power to transact in a fully USD-collateralized asset with the benefits of blockchain technology and oversight from financial regulators," said Charles Cascarilla, CEO and co-founder of Paxos. "We believe that Paxos Standard represents a significant advancement in digital assets, leveraging the oversight and stability of the traditional financial system and enabling a frictionless global economy."
Verified Paxos customers can purchase and redeem tokens directly through Paxos.com on a 1:1 basis with USD. When Paxos Standard tokens are in circulation, the corresponding dollars are held in reserve. Upon redemption for dollars, Paxos Standard tokens are immediately destroyed. Tokens are only in circulation when the corresponding dollars are in custody.
Investors who trade digital assets through the itBit exchange or OTC desk have the option to withdraw digital assets to Paxos Standard instantaneously. Paxos Standard is available to be listed on other venues and will trade under the ticker symbol PAX™.
Paxos Standard has been designed as an Ethereum token written according to the ERC-20 protocol so that anyone with an Ethereum wallet will be able to send and receive Paxos Standard tokens. The smart contract has been audited by smart contract auditor Nomic Labs and account balances will be audited by top U.S. auditors.
Paxos has long been a partner to institutional investors, focused on financial compliance since its genesis as the first NYDFS-approved Trust company to offer trading and custody services for digital assets through its exchange, itBit, one of the leading crypto asset exchanges. Cascarilla added:
"In the current marketplace, the biggest hindrances to digital asset adoption are trust and volatility. As a regulated Trust with a 1:1 dollar-collateralized stablecoin, we believe we are offering an asset that improves on the utility of money."
Paxos today has also published a white paper explaining product construction and design decisions for Paxos Standard. To download the paper and read more about Paxos Standard, please visit www.paxos.com/standard.
*Readers should do their own due diligence before taking any actions related to the company, product or service. BitcoinAfrica.io is not responsible, directly or indirectly, for any loss or damage caused by or in connection with the use of or reliance on any content, product or service mentioned in this press release.*
30% Club – A Trading Club for Nigerian Millennials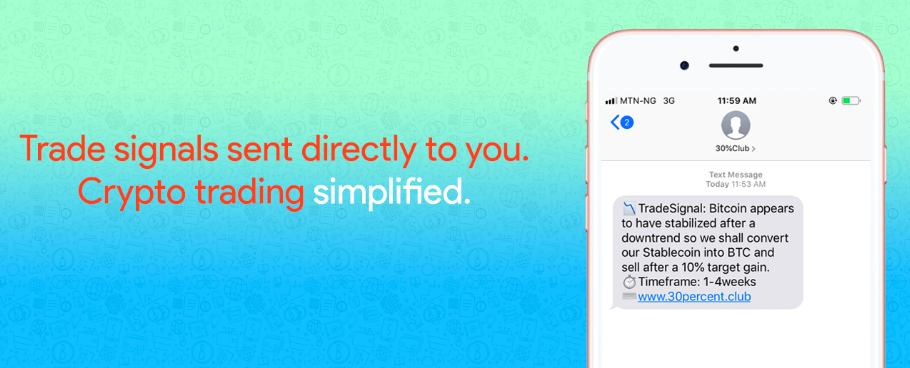 30% Club – a crypto trading club created for millennials – has launched its platform after six months in stealth mode. The investment club aims to be the go-to for educational and advisory resources for digital assets. By breaking the barrier to crypto investing we serve as a bridge for Nigerians looking to profit from crypto. 
The club is non-custodial which means members handle & manage their capital personally. 30%Club does not invest nor trade on behalf of the public. We simply provide educational and advisory services to our members. Users who sign-up have access to a dashboard with educational resources, market insights, instructional videos & trade signals. 
Crypto is a next-generation asset class, the club helps you navigate profitably in this wild, volatile but lucrative market. We simplify crypto trading, breaking down the skill barriers while bridging the knowledge gap. The club provides a seamless educational experience & on-boarding into crypto trading. Our trade signals target 30% accumulated returns within 6-12 months.
Davidson Atere-Roberts, founder of the club, adds we are extremely bullish about the long term prospects of Bitcoin as an asset class. As the digital asset industry matures there are still regulatory & adoption challenges also quite a lot of scams tbh. The problem the club is trying to solve is clear, Crypto is complex so most folks who want to dabble are confused and scared not forgetting the trauma from the last crypto bubble burst. Our value proposition is precise: simplifying crypto investing while employing disciplined trading strategies.
Join us at the trading club that helps African millennials profit from crypto! 
You can access the 30%Club on www.30percent.club and interact on Twitter @30clubng.
Disclaimer: This is a paid press release. Readers should do their own due diligence before taking any actions related to the company, product or service. BitcoinAfrica.io is not responsible, directly or indirectly, for any loss or damage caused by or in connection with the use of or reliance on any content, product or service mentioned in this press release.
Blockchain Africa Conference 2020 Announces Investec as Premier Sponsor

Bitcoin Events is elated to announce that Investec Private Banking is the Premier Sponsor to the Blockchain Africa Conference 2020!
Investec provides specialist banking, wealth and investment, and asset management services. It started as a small finance company in South Africa in 1974, and today it is an international organisation trusted to manage clients' assets worth more than £150 billion.
"As sponsors of Blockchain Africa Conference 2020, we believe in the potential of cryptocurrencies and blockchain technology and how it will possibly shape currency, banking, and investments in the future. As such, we support innovation and forward-thinking in this space. We're excited that Blockchain Africa will be a platform for networking opportunities, global thinking, and thought leaders. We are also proud that Investec will host the event and that our own thought leaders will be part of the forum and will hopefully lend a unique perspective to the event," said the Investec Private Banking representative.
We all understand that technology brings change. But how we experience, interpret and respond to that change is as important as the change itself. We need to understand where we are headed and why, and the impact of progressive technology on individuals, institutions, and society. 
"Here is a company which stands head and shoulders above its peers, not merely because of its phenomenal growth or its sound management of assets, but because it is a trendsetter," said Nelson Mandela at the opening of the Investec building in Johannesburg on 21 October 1998.
We look forward to partnering with Investec in this year's Blockchain Africa Conference and hearing the Private Bank's unique perspectives on blockchain technologies.
Introducing Keynote Speaker Chris Becker
Chris Becker

is Investec's blockchain technologies specialist and focuses on product development and strategy for the private bank. Before moving into this role, his career spanned more than a decade as macro-economic strategist to institutional asset managers, hedge funds and commercial bank FICC desks. Chris co-founded Mises Institute South Africa in 2011 and holds an undergraduate degree in Politics, Philosophy and Economics from Stellenbosch University. 

Chris will be addressing the conference delegates on 'Banking on Blockchain'.
Cut through the hype and join us for great networking opportunities and thought-provoking discussions.
Secure your seat at the Blockchain Africa Conference 2020.<< REGISTER NOW BUTTON here. >>
New Featured Speakers and Conference Programme is Now LIVE
Derivatives trader Tone Vays is also a keynote speaker and will be joined by other exciting speakers such as Simon Dingle, Carmelle Cadet, Akhona Damane, Prof. Sope Williams-Elegbe, Bronwyn Williams, Jonathan Galea, Obi Ejimofo, Michael Glaros, Jean-Paul Fabri, Michelle Chivunga Nsanzumuco, Clark Thompson, Dr. Nthuthuku Bhengu and more who you can view here.
The event includes an exciting and thought-provoking programme, ranging from talks on Self-Sovereign Identity (SSI), the role of blockchain and AI in a country's digital transformation, blockchain-based food tracking systems, how blockchain is disrupting traditional business processes in supply chains and trade finance, central bank-backed digital currencies for regional payment systems, South Africa's plan for dealing with blockchain technology and more.
Don't miss out on Africa's leading blockchain conference taking place on 11-12 March 2020 in Johannesburg, South Africa!
About Bitcoin Events
Since inception, Bitcoin Events have cut through the hype and challenged the critics to educate, upskill and drive long-term thinking on the strategic benefits of cryptocurrencies and blockchain technology for businesses, governments, citizens, and society. View photos and videos of the past conferences.
For more information on the Blockchain Africa Conference 2020 visit our website www.blockchainafrica.co or email us at info@blockchainafrica.co. 
See You at the Blockchain Africa Conference 2020 in Johannesburg!
<< REGISTER NOW for the Blockchain Africa Conference 2020 >>
Announcing the Whive Protocol Launch Happening on February 2, 2020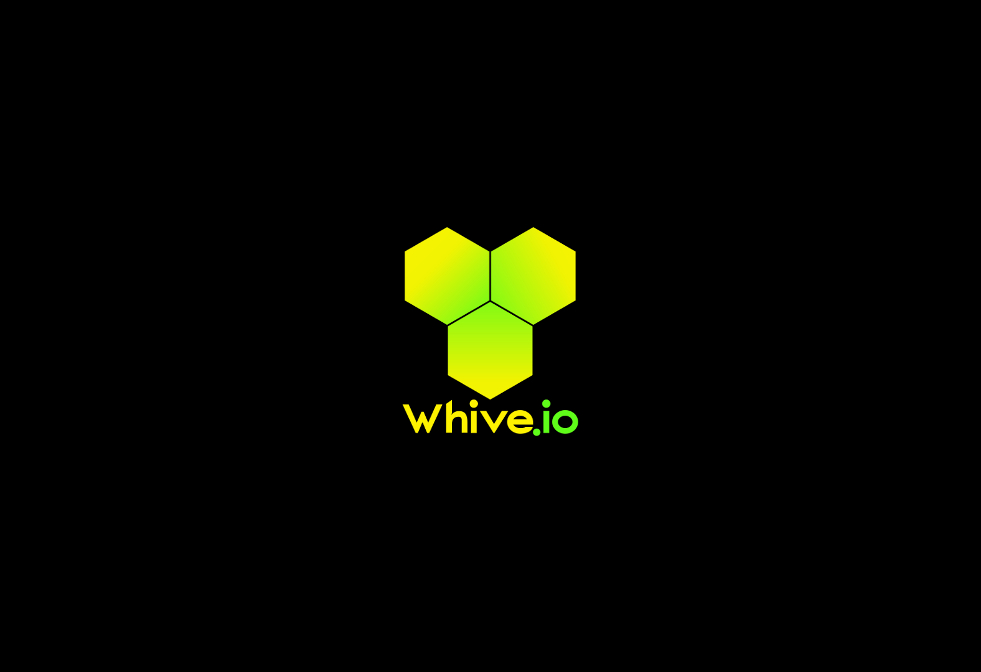 NAIROBI, JAN 02 2020/BITHUB AFRICA/ — BitHub Africa, the leading Pan-African blockchain Accelerator, is announcing a launch for the Whive blockchain protocol happening on February 2, 2020.
Whive IO is a peer-to-peer blockchain protocol that is incentivizing the building of sustainable energy solutions through Trustless Rewards.
The protocol achieves this through a hybrid Proof-of-Work (POW) and Proof-Of-Stake (POS) consensus algorithm that favors devices with CPU(small) processors and are located in regions with a higher Solar capture reliability index. The protocol enables the adoption of solar energy use especially in under-served regions of the world like Africa.
BitHub Africa has previously open-sourced its curriculum for blockchain engineering which is based on classes curated from the two-year experience of researching and developing the protocol.
This engineering course will ensure our community of African developers, entrepreneurs, and key institutions will be able to understand and adopt blockchain technology sustainably.
There shall be no Initial Coin Offering (ICO) or Pre-mine for the Whive protocol, which is now available on public test-net. If you would like to contribute to the adoption of blockchain technology across Africa, download the latest software release by following the links below:
Whive Protocol Website: https://whive.io and Telegram Chat: https://www.t.me/whiveio
Disclaimer: This is a press release. Readers should do their own due diligence before taking any actions related to the company, product or service. BitcoinAfrica.io is not responsible, directly or indirectly, for any loss or damage caused by or in connection with the use of or reliance on any content, product or service mentioned in this press release.