Zimbabweans Must Understand, Invest in and Regulate Cryptocurrencies says Finance Head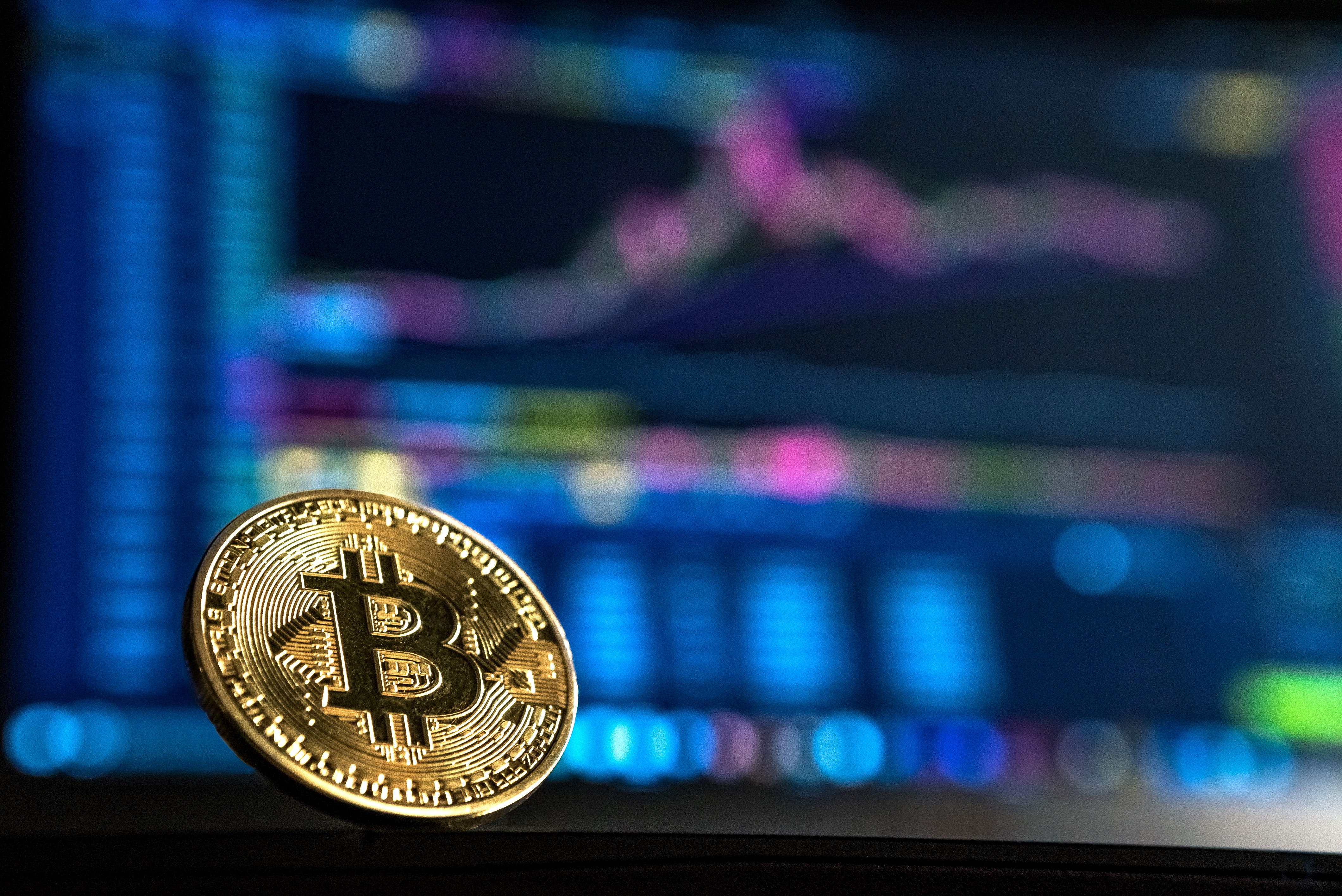 The new finance minister to Zimbabwe, Mthuli Ncube, wants his country to embrace cryptocurrencies such as bitcoin.
Ncube told local press if countries like Switzerland see value in bitcoin, Zimbabweans should likewise invest in these innovations. He also said that they should leverage the innovative ideas of the young generation and urged the regulators to catch up in order to properly understand the cryptocurrency in order to regulate it, especially in the ongoing currency crisis.
"One can pay for travel using bitcoin in Switzerland. So, if these countries can see value in this and where it's heading, we should also pay attention" he stated.
"[…] Often central banks are too slow in investing in these technologies. But there are other countries which are moving faster. If you look at the Swiss central bank they are investing in – and understanding bitcoin," said Ncube.
The Country's Ongoing Cash Shortage
Zimbabwe's 'fear gap' has returned as the country's currency crisis shows little sign of abating six weeks on from their disputed elections.
According to ITWebAfrica, an ongoing shortage of foreign currency in Zimbabwe has "been largely caused by depleting Nostro accounts as exports decline, and the over-issuance of Treasury Bills (TBs) to finance government spending." This has forced banks to impose stringent withdrawal limits, making it difficult to access savings.
Zimbabweans are now travelling to border towns like Musina, South Africa and Francistown, Botswana looking for cash at local banks.
Zimbabwe's former minister of Finance and Economic Planning, Patrick Chinamasa, said the country's economy is "96 percent cashless" at present. As foreign reserves dry up, local merchants are unable to restock shelves and inflation digs in deeper as scarcity further drives up prices. 
Needless to say, cryptocurrencies such as bitcoin provide an excellent currency alternative in Zimbabwe.
Reserve Bank of Zimbabwe's (RBZ) Anti-Crypto
Ncube's idea of embracing cryptocurrency contradicts that of the Reserve Bank of Zimbabwe's (RBZ) anti-crypto stance. In a circular to financial institutions, RBZ prohibited banks from processing cryptocurrency transactions for both investors and traders of the nascent asset class citing risks and dangers associated with them including their potential use in money laundering and other illegal activities. It further stated, "cryptocurrencies can facilitate tax evasion and an externalisation of funds in violation of a country's laws."
A High Court in the country's capital, however, later reversed the ban. Even so, the regulatory uncertainty forced cryptocurrency exchanges like Golix to explore other African markets to avoid over-reliance on its local market Zimbabwe.
46 Companies Join Binance Charity to Launch Stablecoin in Support of Feminine Health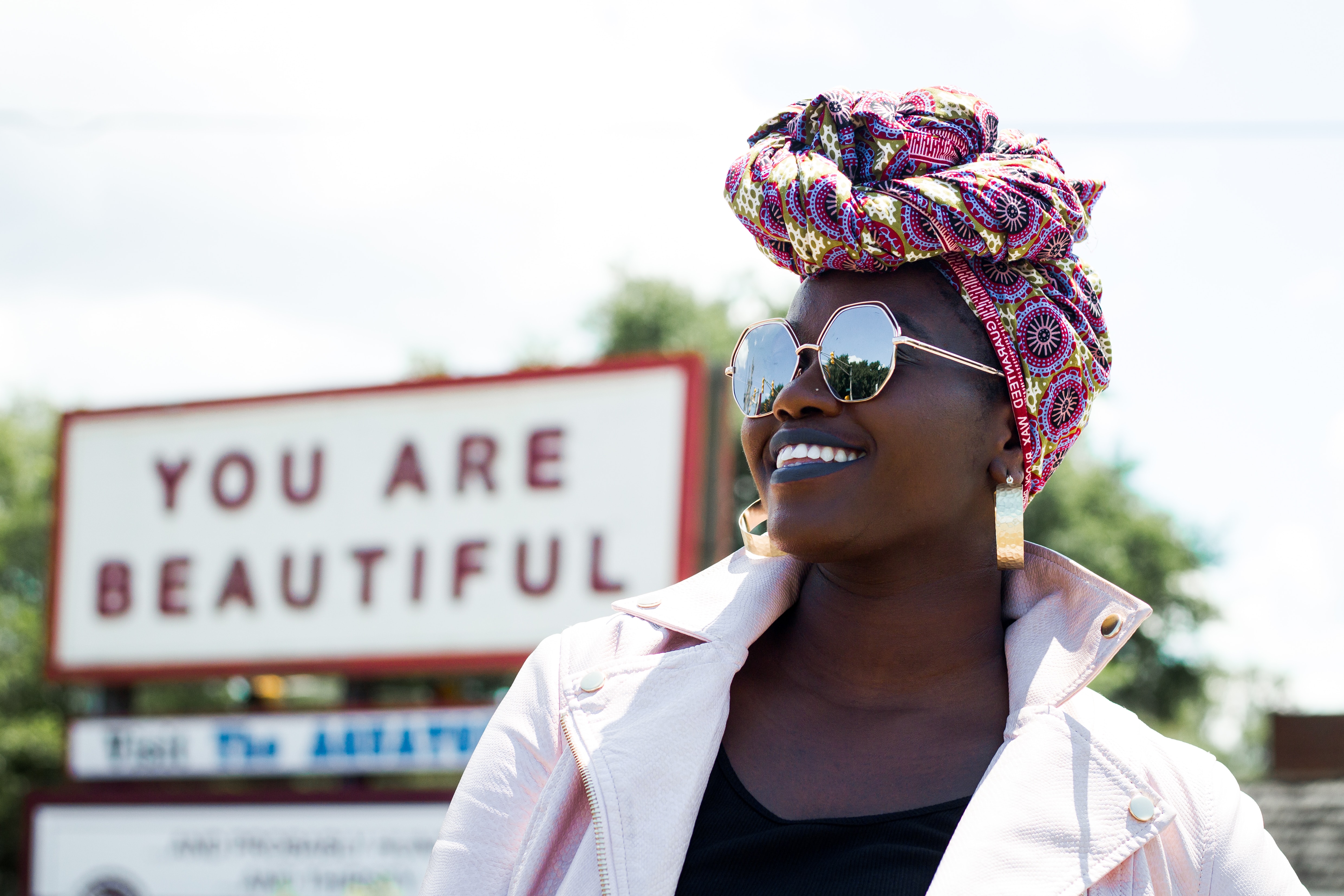 An alliance of blockchain companies has joined forces to support a philanthropic project focused on the African continent. Led by Binance Charity Foundation (BCF), the charitable arm of the world's largest cryptocurrency exchange, the initiative will involve the issuance of Pink Care Token (PCAT), a stablecoin that will operate on Binance Chain.
The project will help channel funds to Uganda for the purchase of sanitary products, which many women lack access to. The first batch of Pink Care Token and sanitary pads is scheduled for delivery in the country in mid-July in Uganda, with the aid of government ministers.
"Pink Care Token is the first social-impact stablecoin issued on Binance Chain. A part of our mission is to promote cryptocurrency adoption, and I think charity is one of the most efficient ways to bring cryptocurrency value to more people," said Binance CEO Changpeng Zhao (CZ).
Leading blockchain and financial companies that have pledged their support for the initiative include Ripple, Tron, Vechain, Matic, Arrington Capital, and Celer. As the size of the cryptoconomy has grown, delivering outsized returns to its early believers, many supporters within the ecosystem have sought to share their success with the world through altruistic means.
Despite their global nature, crypto assets have yet to permeate many of the world's most underdeveloped nations, where access to food, shelter, and medicine remain challenges that must be overcome in addition to realising full financial access. Initiatives such as Pink Care Token provide an effective way of helping communities in some of the world's most impoverished regions while capitalising on the transparency that is one of the hallmarks of the blockchain technology that underpins the industry. All of the funds that are contributed to the project and delivered in Uganda can be tracked on-chain.
Contributors are encouraged to join the campaign by donating at:
https://www.binance.charity/period-poverty
Funds will go towards ending 'period poverty' through providing sanitary products for Ugandan women, improving their quality of life and providing a clear demonstration of what the crypto industry can achieve through multilateral philanthropic efforts such as BCF's Pink Care Token.
Luno Survey Shows Low Consumer Confidence in Current Financial System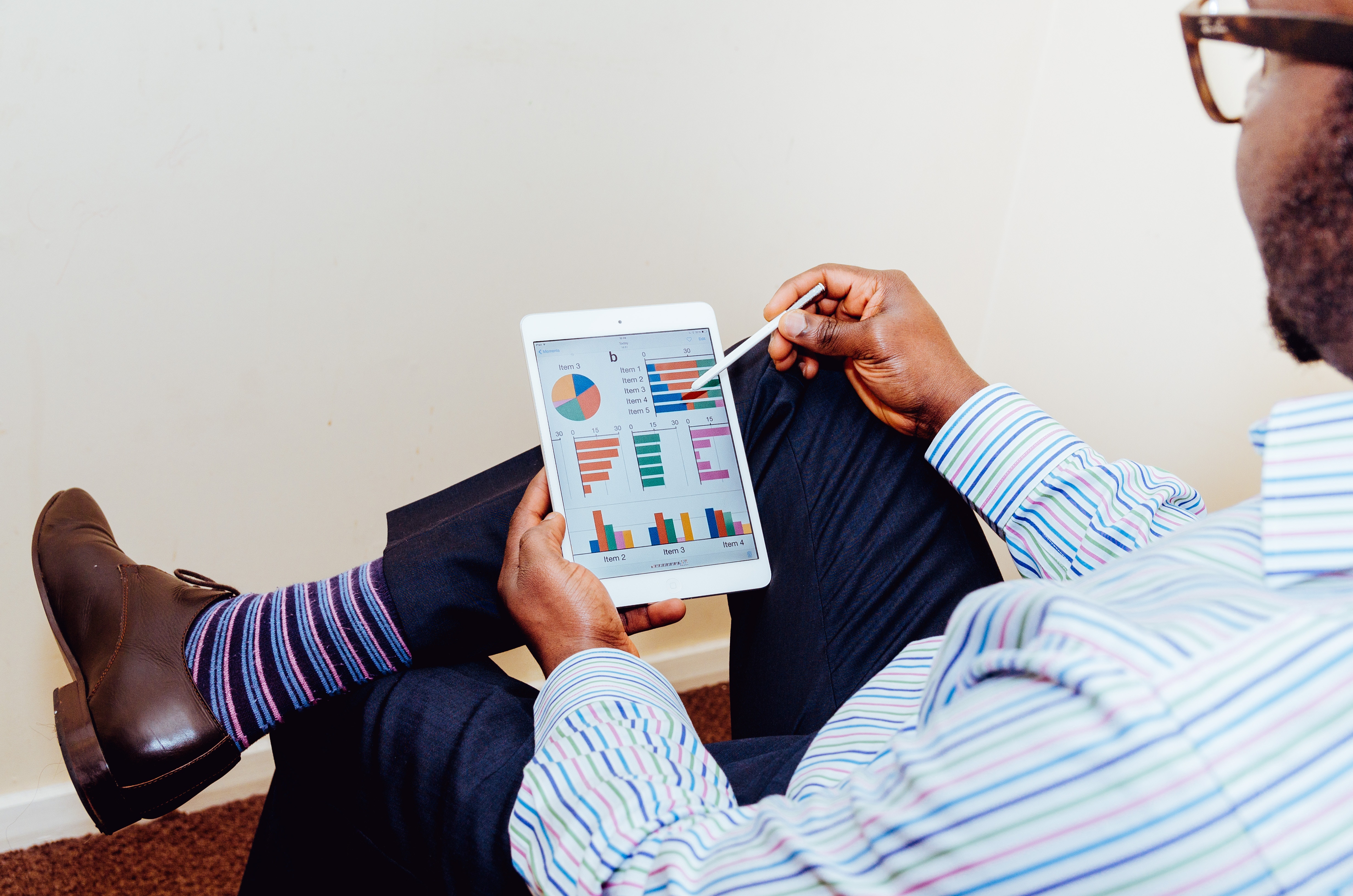 As the United Nations Monetary and Financial Conference celebrated its 75th anniversary on July 1, Luno released findings indicating that consumers from emerging markets have low confidence in the current financial system. The conference, also known as the Bretton Woods Conference, established the financial system we use today in 1944.
The Future of Money Survey
Luno's Future of Money survey discovered that security is one of the areas of concern in the current financial system. These views were given by 36 percent of respondents from South Africa, 35 percent from Nigeria, and 24 percent from the UK. The other areas of main concern are transparency and economic benefit.
Marcus Swanepoel, CEO of Luno, said: "The survey results show that emerging markets are seeking a change to the financial system which was created 75 years ago. The increase in population, changes to the distribution and inequality of wealth, at a time of tremendous steps forward in technology means that the current financial systems need to undergo another Bretton Woods moment."
Furthermore, the survey showed that consumers from emerging markets have a more developed understanding, protection, and knowledge of money compared to those from developed markets. This is because they do not have direct access to wealth, the report explained.
Struggling Economies
Although our current financial system was established 75 years ago, many countries are still struggling economically. According to the survey, 27 percent of South Africans and 23 percent of Nigerians felt that their economies were performing poorly. This view was held in rural areas more than in urban areas because the former has inadequate financial systems.
Moreover, 23 percent of respondents in Nigeria and 22 percent of respondents in South Africa said it was challenging for them to send money overseas.
"We have seen little change to the global monetary system over the last 75 years, particularly amongst developed economies where financial institutions have built a system around the transfer of currencies, assets, and commodities which benefit a stable and strong economy. As technology advances, it is important that institutions globally find a way of adopting these advancements, enabling emerging markets to have the same access to money and transfer of assets," Swanepoel stated.
The survey further revealed that 91 percent of South Africans pay for a personal bank account while 75 percent use mobile banking. Additionally, South Africa had the second highest percentage of respondents that said they invest in products such as mutual funds and stocks.
Luno is a global crypto company that carried out the Future of Money survey to understand the world's view of the current financial system. The survey questioned more than 7,000 people from South Africa, Nigeria, Italy, Malaysia, the UK, France, and Indonesia.
Youngest Cryptocurrency Entrepreneur in Africa Leads Education Drive in Ghana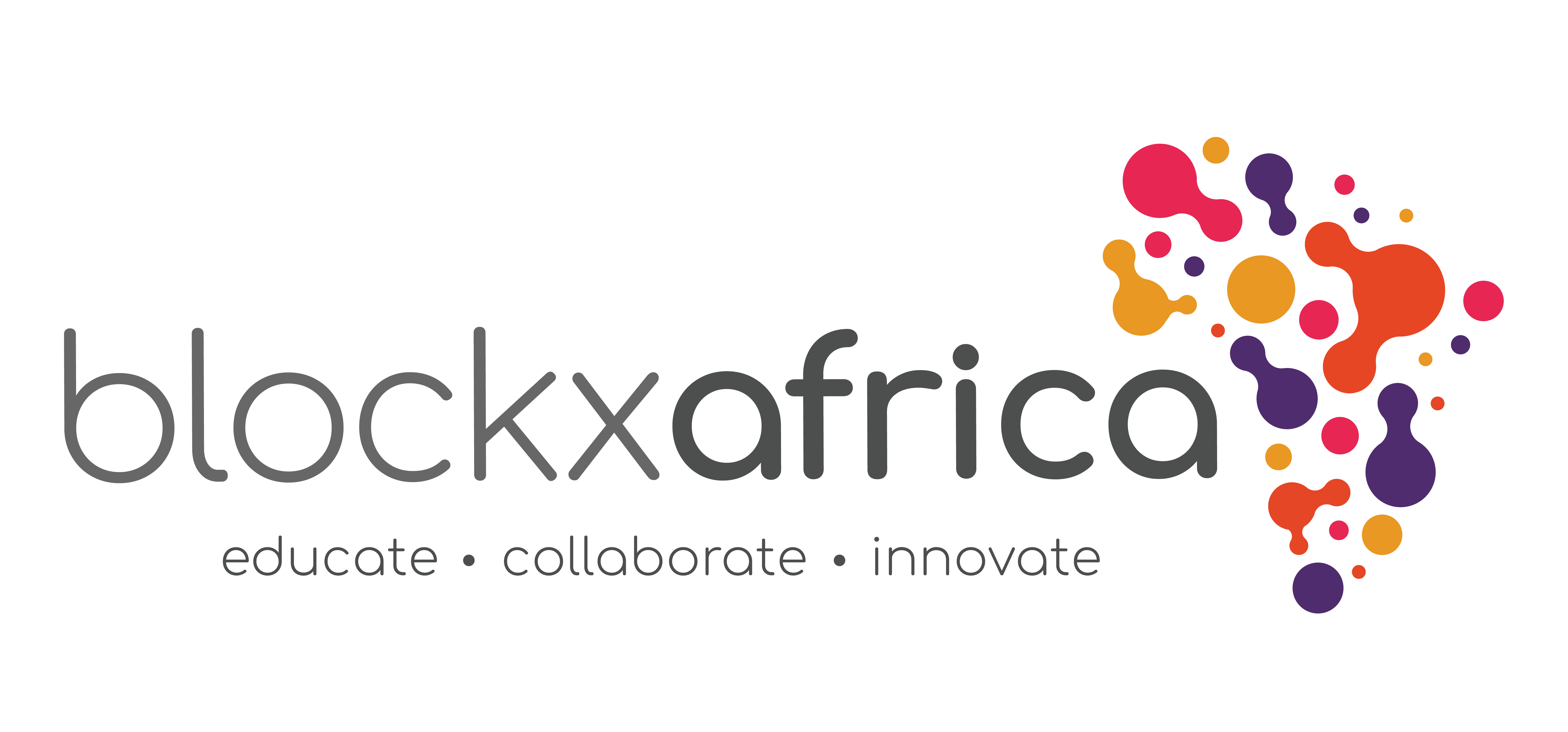 Ghana and the rest of Africa continue to lack behind in bitcoin usage and adoption. Despite the fact that Ghana led the Google Trends chart for the keyword "bitcoin" recently and continues to be part of the top three on the same chart, the West African nation has recorded very low patronage of blockchain technology.
In light of this, the ​Youngest Bitcoin Entrepreneur in Africa​, Elisha Owusu Akyaw, who started his journey of innovation in the blockchain space at the age of 16 seeks to promote bitcoin and blockchain adoption in Ghana through an education campaign.
The young Ghanaian has made headlines with his work in the industry, being described as the youngest "Bitcoin Entrepreneur" and was listed as part of the ​Top 20 Blockchain Influencers in Africa​ by BitcoinAfrica.io.
Elisha's education drive will be done under the BlockXAfrica brand. BlockXAfrica is a Ghanaian based blockchain startup that seeks to bridge the blockchain and cryptocurrency education gap through advocacy, collaboration, and innovation.
BlockXAfrica believes that blockchain has a lot of potential in accelerating the development of Ghana, including fixing our financial woes through cryptocurrency usage, checking corruption through blockchain backed record systems, fixing our birth and death registry with blockchain solutions and more.
BlockXAfrica is made up of a group of young people from Ghana with the aim of teaching, advocating and spreading the gospel of cryptocurrencies. The aspiring blockchain advocacy powerhouse intends to do this through strategic educational campaigns and social intervention programs & projects.
BlockXAfrica's education campaigns seek to enlighten people on the importance of cryptocurrency and its various use cases across the continent while addressing the various cryptocurrency scams that have invaded the industry in Africa which is one of the highest contributing factors to distrust in the technology by promoting tested industry standards.
Aside from education, ​BlockXAfrica​ will also be partnering with local developers to create innovations backed by blockchain technology to solve various social issues in Ghana. What's more, the company will be donating some of its proceeds to charities across the country, as a way to show the masses how blockchain can change lives.'
BlockXAfrica organised its first meetup during the last weekend and plans to embark on a tour across the country.
The guest post was contributed by BlockXAfrica.