Op-Ed: The Blockchain Holds Massive Employment Opportunities for Africa's Youth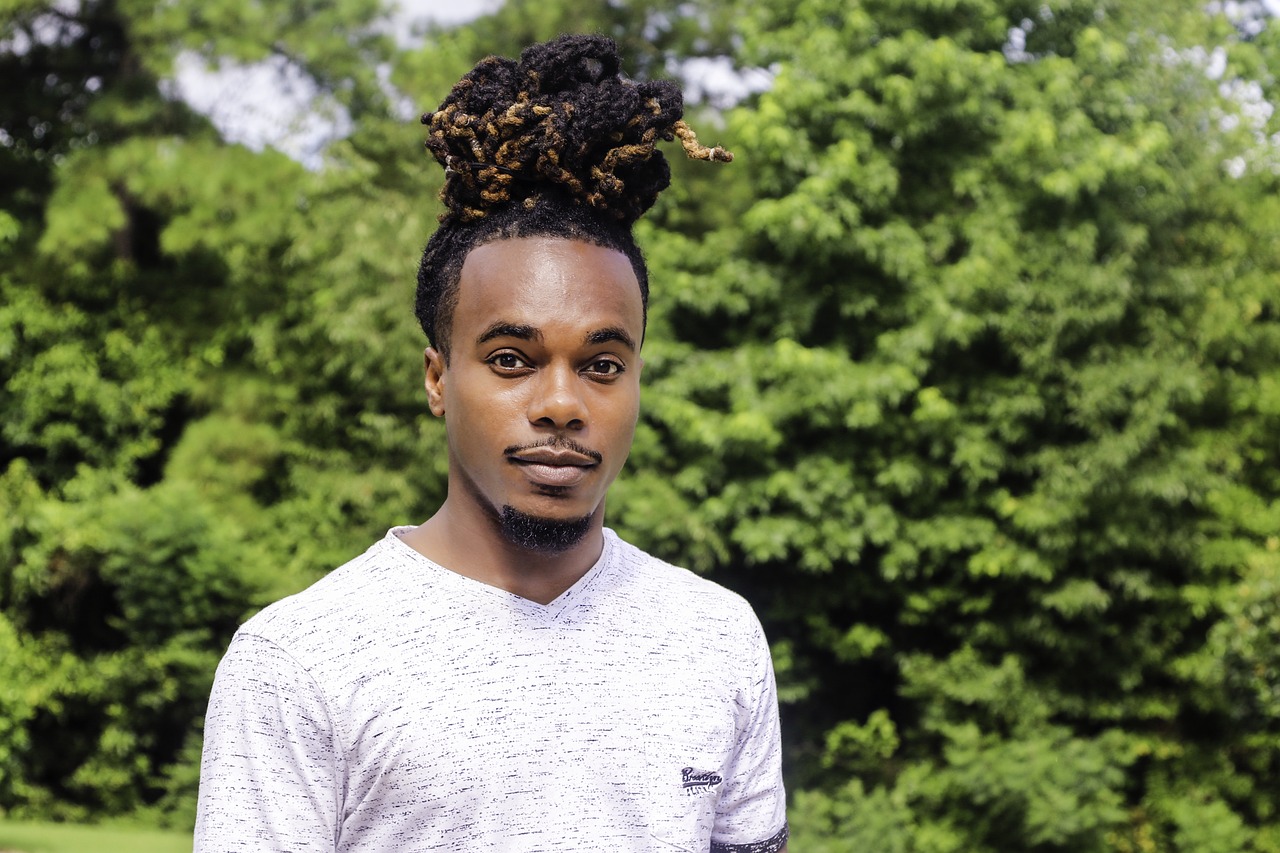 Constituting 19 percent of the global population, the large population of youth in Africa is what prompted the term 'Africa Rising'. For the rest of the world, this growing population presents a growing consumer base.
However, while the world looks at the 226 million African youth as a potential market for their products, it is also important to recognise the ingenuity, determination, and grit of this demographic. Anyone who lives in Africa knows that we are problem solvers. We make do without government social security or financing options; we wake up every day and put food on the table.
How Does the Blockchain Fit in?
According to ConsenSys, the main reason why Africa is leading the blockchain revolution is that we do not have any legacy systems that get in the way. Talk about every dark cloud having a silver lining. And if you know anything about blockchain, then you know that it has the potential to disrupt everything. From the way we process our birth certificates to the way we process financial transactions.
With over 350 million people unbanked, weak currencies, poor identifications systems, and widespread corruption, we can almost say that the blockchain was made for Africa.
According to Digest Africa, African countries had the highest number of online searches for "blockchain" and "bitcoin" in 2017. Africa is also the world's 2nd fastest growing economy according to the African Development Group. To top it all off, the Internet Society is partnering with Facebook to expand Internet connectivity throughout Africa.
Can the writing on the wall get any clearer? It is the perfect time for African youth to rewrite the future. Forget about the degree you studied on campus, it's time to unlearn. Forget about the usual employment rituals, dare to try something new. Forget about waiting for a teacher to come and teach you about blockchain, self-learning is your friend. Most importantly, forget about your local work market, think global. Therein lies endless employment opportunities for African youth.
The rest of the world might say Africa is rising because of our booming youth population. But we know Africa is rising because of a thriving youth population which is skilled, informed, emotionally intelligent, has a knack for solving problems and can negotiate at the table.
In the same vein, some may think that only developers or programmers can cash in on blockchain jobs but keep in mind a blockchain system cannot exist in isolation. A blockchain-based company will still need marketers, salespeople, PR professionals, researchers, creatives and innovators.
It is inevitable that blockchain will create millions of jobs as we continue to leverage it to solve some of Africa's most pressing challenges. It is like we are back in the 90's when the Internet exploded, only this time it is the blockchain and we are ready for the race.