South African Reserve Bank to Conduct Central Bank Digital Currency Feasibility Study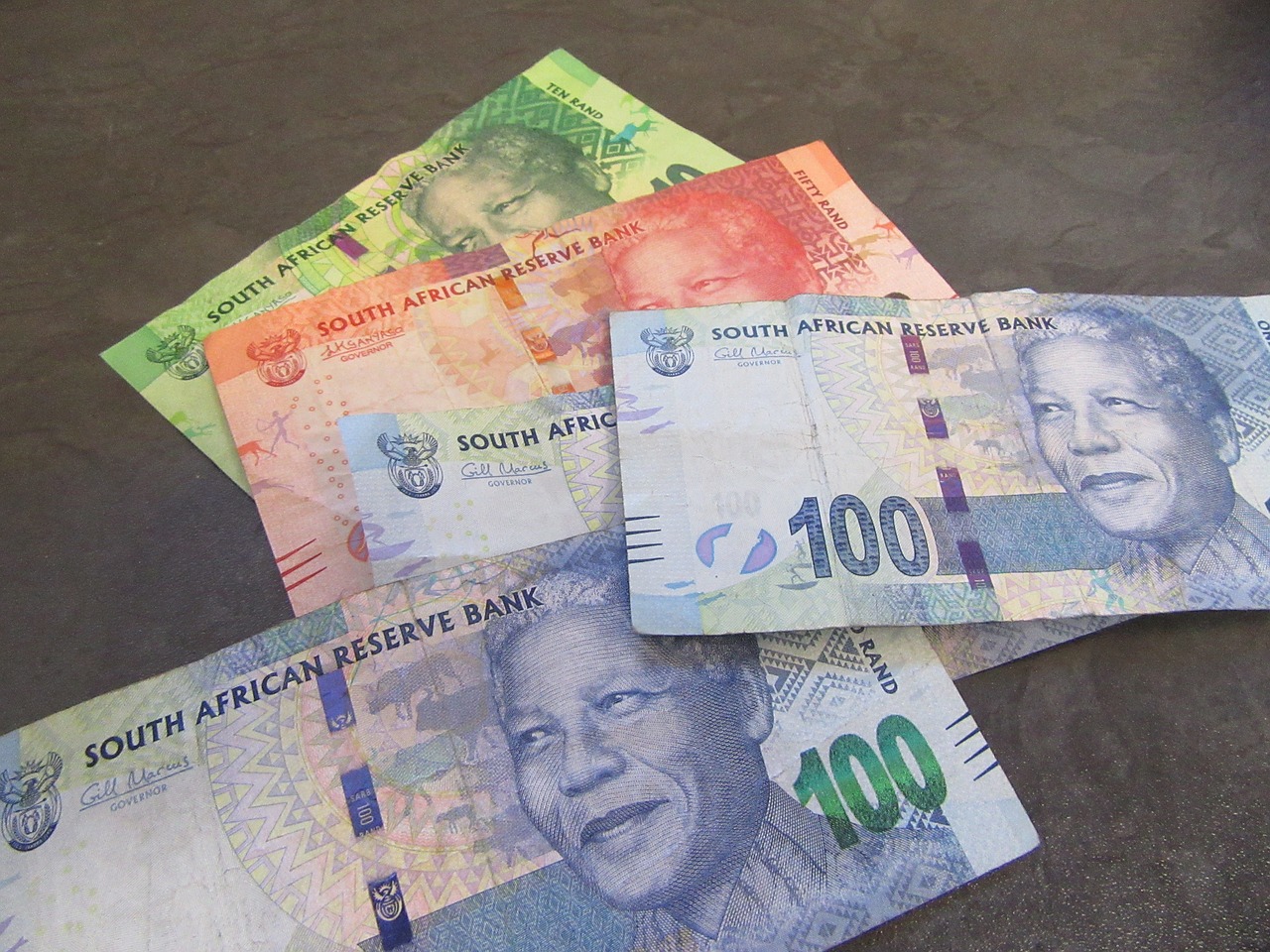 The South African Reserve Bank (SARB) is set to conduct a central bank digital currency (CBDC) feasibility study according to an expression of interest (EOI) issued on April 29, 2019. Through the EOI, SARB is looking for solution providers to offer technological infrastructure and skills to the project.
The CBDC Feasibility Project Charter
Developed in May 2018, the CBDC Feasibility Project Charter aims "to investigate the feasibility and desirability of central bank issued digital currency to be used as electronic legal tender, complimentary to cash."
Additionally, the purpose of the feasibility project will be finding out how issuing a CBDC can support SARB's vision of leading "in serving the economic well-being of South Africans through price and financial stability."
The establishment of this project was as a result of a mandate the Currency Management Department of the SARB gave in 2016. The order required the selected team to investigate the case of a CBDC issued and backed by SARB.
According to the expression of interest, the CBDC feasibility project will be carried out in a contained innovation lab environment. The innovation lab will comprise of software, technical skills, infrastructure, and business skills. However, SARB makes it clear that the CBDC feasibility project is exploratory in nature and does not constitute any long-term plan or commitment to issue a government-backed digital currency.
The study only focuses on issuing the CBDC as an electronic version of cash as opposed to a universally accessible form of central bank reserve money or a central bank issued version of commercial bank account money.
CBDC Project Stages
The feasibility project will be carried out in the innovation lab in two stages. The first stage will be internally conducted and will entail testing principles, validating the feasibility of recommended technical solutions, and increasing the body of knowledge.
The second stage will extend participation to external banks and mobile network operators and potentially to payment service and niche technology providers. In addition, the set of use cases will be increased to incorporate the full value chain so as to establish the possibility of the solution to satisfy SARB's objectives.
In the EOI, SARB makes it clear that there is no preference of basing the project on a distributed ledger technology platform, the blockchain, or existing traditional technology.
"It is envisaged that a solution could be based on any one or a combination of technologies," SARB explains.
CBDC Policies
Some of the policies that will guide CBDC include:
Only SARB must issue the CBDC as legal tender
Commercial banks must issue the CBDC under SARB's regulatory oversight
Must enable the issuance and distribution of CBDC to commercial banks or licensed service providers
CBDC must be issued on a one-on-one parity with the rand
CBDC transactions must be free or low-cost to consumers
CBDC must provide an incentive to increase its use
CBDC must be accepted as a means of payment by all businesses and the government
Consumers must be able to make transactions with CBDC without the need for a bank account
CBDC must not be easily counterfeited
CBDC must be scalable
It should be possible to cancel a CBDC serial number that is proven to be a counterfeit
The CBDC feasibility project comes after the successful trial of SARB's blockchain-based Project Khokha. Once the project is complete, SARB will decide on the next steps to take based on the outcomes.
Applications of the expression of interest will close on June 6, 2019, at 11:30 am.
Blockchain Game Gods Unchained Secures New Game Director and Introduces Debit Card Payments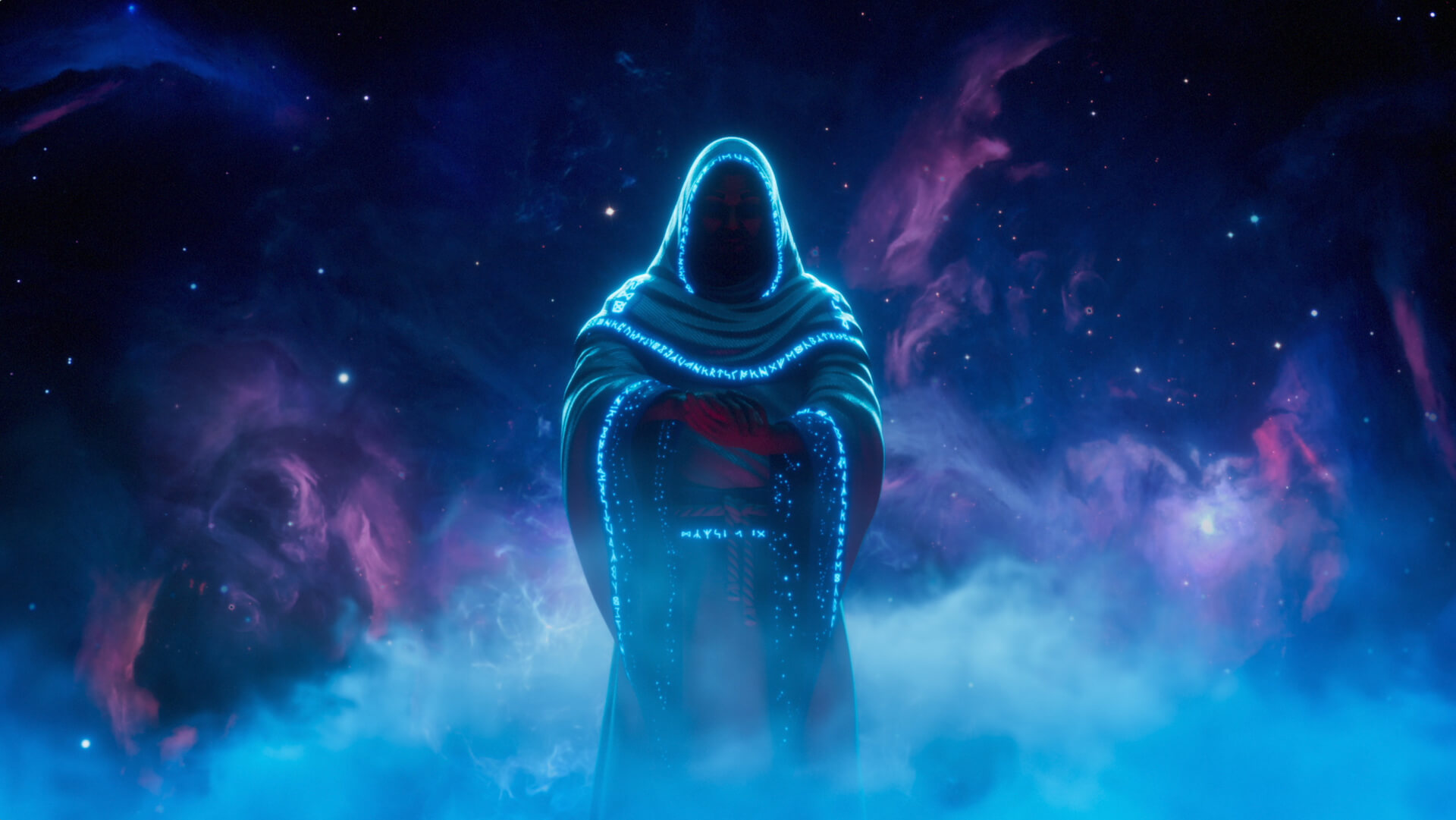 Blockchain card game Gods Unchained has added Magic: The Gathering Arena Game Director Chris Clay to its team and introduced debit card payments. These two decisions aim to drive the game closer to mainstream appeal.
Experience and Achievements
Clay's experience of more than 20 years in design and game development will be valuable to his new position as game director at Gods Unchained. His task entails prioritising visual designs, new features, and supporting community experience.
In his previous role at MTG Arena, Clay brought on-board three million active players and more than one billion games were played. According to a report by Dot Esports, MTGA – a digital collectible free-to-play card game published by Wizards of the Coast – grossed around $225 million.
Currently, Gods Unchained is the top-selling blockchain game of the year and with Clay's help, the game could reach greater heights and attract traditional players.
"I believe blockchain represents a new frontier for game developers. Digital asset ownership on the blockchain lets developers support games and their communities in ways we have never seen before in electronic gaming. […] Blockchain is not just for digital currency; it is laying the foundation for a whole new digital economy," Clay explained.
Game Payments
As an Ethereum-based esports game, Gods Unchained has been allowing its community to purchase booster packs using ether. Users now have an alternative payments option of debit cards. This move could help the game to reach a wider audience by appealing to traditional players.
"To date, blockchain games have provided a niche group of individuals a fun and experimental game ecosystem of NFTs. But now is the time for mainstream adoption. We need these games to show value, and we do not want 'blockchain' to sit as just another buzzword. Gods Unchained will become a game that any person can play, regardless of their blockchain familiarity. And the fun of the game will not be predicated on the underlying tech," stated Gods Unchained co-founder Robbie Ferguson.
In a press release, Gods Unchained announced the rebranding of Fuel Games to Immutable. Immutable is the creator behind Gods Unchained.
Last month, Gods Unchained launched its beta version enabling more players to experience blockchain-based gaming. The game also debuted its gameplay trailer in 2018.
If you are into blockchain gaming, check out our guide to the best blockchain games in 2019.
Kenya's Blockchain Taskforce Releases DLT Implementation Strategy for Kenya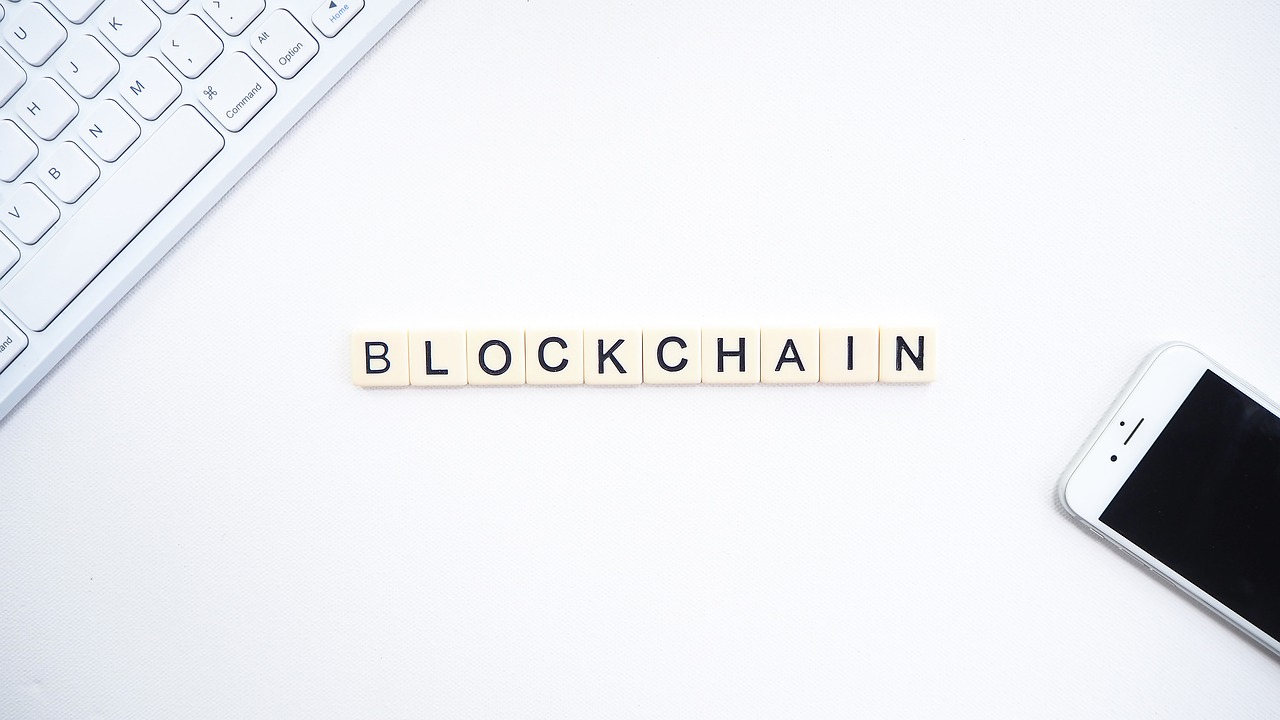 Kenya's Blockchain and AI Taskforce released its first report to the public since the ICT Cabinet Secretary Joe Mucheru launched the body in 2018. The report depicts an implementation strategy for the adoption of these two emerging technologies that will steer Kenya to the fourth industrial revolution.
Implementation Strategy
The report, titled Emerging Technologies for Kenya: Exploration & Analysis, has stipulated an implementation strategy based on blockchain technology and AI that will solve challenges such as financial exclusion, corruption, high public debt, inefficient public service delivery, food insecurity, and high transaction costs.
Furthermore, the report will guide the government in attaining the Big Four Agenda, which encompasses affordable housing, food security, manufacturing, and healthcare.
The Chairman of the taskforce, Bitange Ndemo stated: "I am confident that this report will guide policymakers in their efforts to stimulate an efficient and resilient economy with respect to the digital transformational technologies, especially with the realisation of the Big Four Agenda."
Some of the implementation strategies are as follows:
The Blockchain and AI Taskforce has proposed a digital asset framework that will guide companies wishing to list a cryptocurrency on an exchange. According to the report, the Capital Markets Authority (CMA) is looking into how to regulate initial coin offerings (ICOs) by using the authority's legal framework and the forthcoming regulatory sandbox.
The digital asset framework is meant to help small and medium-sized enterprises that are unable to raise capital through IPOs to have the alternative of using token sales.
The taskforce had earlier announced its proposal for a Central Bank Digital Currency (CBDC), which would facilitate financial inclusion and low-cost transactions.
With 90 percent of Kenyans already using mobile money, credit cards, and bank transfers to make transactions, adding a CBDC to the existing digital economy could be a seamless process.
To introduce a digital currency in Kenya, the taskforce acknowledges that the country first requires a regulatory sandbox and the tokenisation of government fiscal operations.
Another proposed strategy is the tokenisation of the economy which could help to solve unemployment issues. The unemployment rate in Kenya is one of the highest in the world and the taskforce envisions a platform where work is exchanged for tokens to tackle this issue. Service providers will use the platform to build a work marketplace, store data, and manage transactions.
The Ajira Program, an initiative created to enable more Kenyans to work online, will adopt this proposed strategy. Using the Ethereum platform, Ajira will offer inter-person and inter-service settlements and payments. The initial stage of creating the Ajira platform is ongoing. A flagship service called Ajira Machine Learning (AML) is currently running on this platform. The AI-based service links crowd workers to digital tasks.
AML offers human language interfaces in African languages and pays people for teaching the AI to translate these languages.
The Chairman of the blockchain taskforce, Bitange Ndemo, had mentioned in an interview with BitcoinAfrica.io the need to tokenise Kenya's economy. In addition, he had observed the importance of helping Kenyans to understand this process.
Target Implementation Areas
Some of the target implementation areas for blockchain and AI include the Ministry of Lands, Huduma Centres where important documents are issued, and the Ministry of Transport.
In the Ministry of Lands, illegally duplicated title deeds are a common issue. With blockchain technology, the land titling process will become transparent and secure.
Moreover, the blockchain will enable Kenya to build an efficient public service delivery system where digitised documents are sharable between various government offices and where Kenyans can trace the payments they make for services.
The Ministry of Transport can build a public transport model based on a sharing economy. This model is then built on a blockchain to ensure that all relevant stakeholders in the transport sector are part-owners and that everyone benefits.
"The Organisation would determine which participants would form part of the networked nodes that would run the validation software as well as the consensus mechanism. Typically, the network of participating nodes would include stakeholders with specific roles and mandates within the ministry and across the transport sector," the report reads.
The taskforce believes that the proposed strategies and solutions in this report will propel Kenya's economic development. Additionally, the ICT CS Joe Mucheru illustrates his commitment to have the entire contents of the report executed and to gain the backing of all stakeholders in making these recommendations a reality.
Pundi X Unveils New Blockchain Phone 'XPhone' in Kigali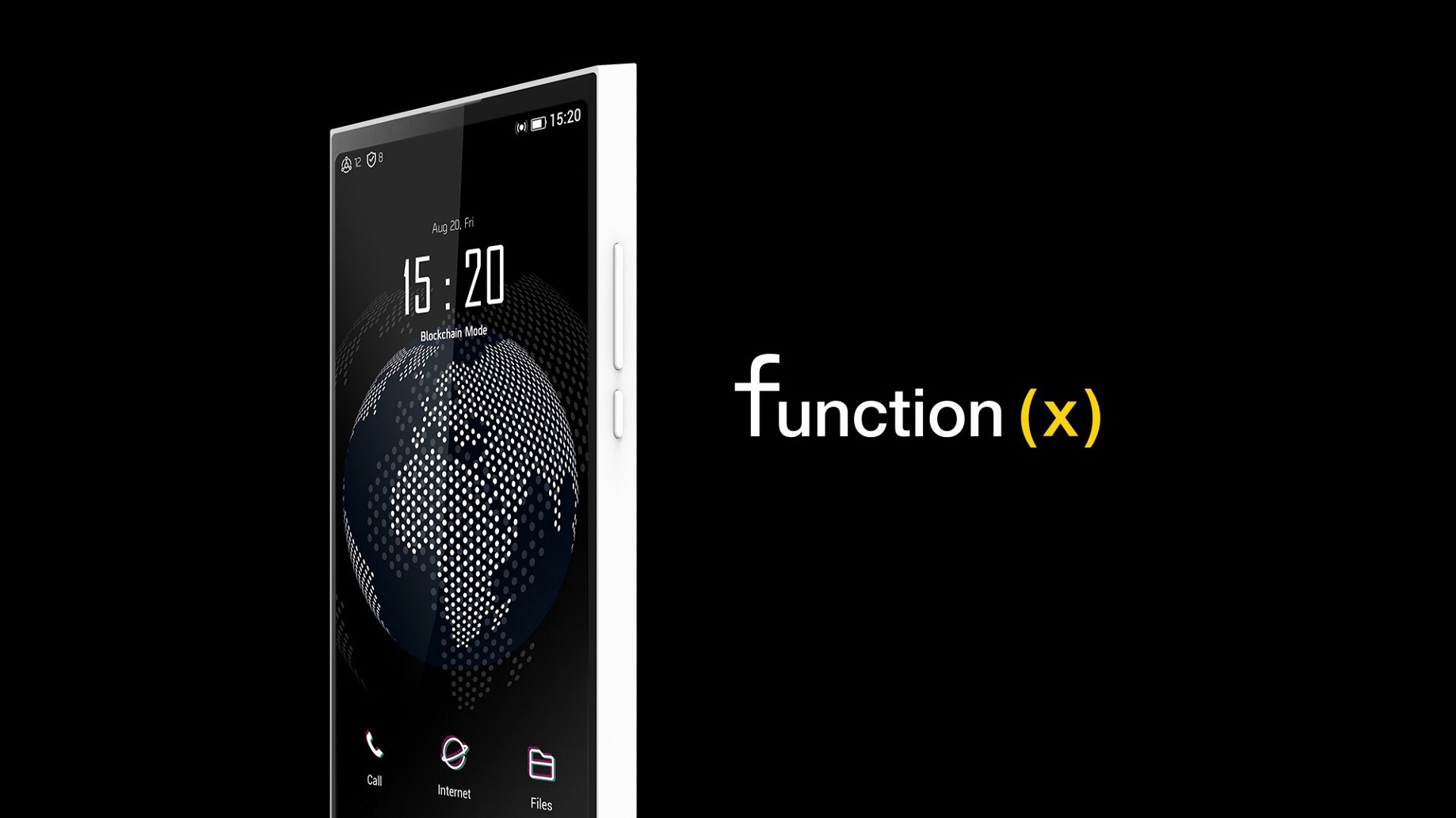 Singapore-based company Pundi X recently unveiled its blockchain phone, called XPhone, at the GSMA Mobile 360 Africa event in Kigali, Rwanda.
The XPhone
The XPhone features a blockchain-based operating system enabling users to make calls and send text messages without the need for a centralised service provider. This makes it the first phone that runs on a decentralised ecosystem while allowing users to make phone calls, send messages, and transmit data. Furthermore, users can switch between the blockchain mode, which is powered by Function X, and the Android mode.
"Telecommunications and Internet companies have derived tremendous value from controlling data. By decentralising apps, we can put this data onto a smart contract, effectively giving control back to creators and users. Much of what we call peer-to-peer or 'decentralised' services continue to be built upon centralised networks. We are changing that," said Pundi X founder and CEO Zac Cheah.
According to Pundi X, each XPhone is "a node on the network contributing to the operation of the blockchain ecosystem. Content and connectivity are organised in a distributed, node-to-node manner."
Pitt Huang, the co-founder and CTO of Pundi X, stated: "Scalability in blockchain is derived from the number and geographic spread of nodes. It is clear how achieving a critical mass in terms of scale will require something with a high utility for people. The XPhone, thus, has the potential to establish a large global pool of nodes."
Pundi X aims to give back to users the control over how their data is used with Function X which keeps data secure and encrypted.
"Blockchain today is at a similar stage of development as the Internet in the early '90s. Like the browser was to the Internet, a new kind of network and decentralised protocol like Function X will have a profound effect on blockchain, putting it in the hands of millions via a smartphone and returning control of their data to them," Huang added.
Features
The XPhone will have a 5.65 inches screen, 6GB RAM and 128GB ROM, fingerprint sensor on the side, 16MP front camera, 48MP rear camera, 3500 mAH battery capacity, and the Qualcomm SnapdragonTM 660 Mobile Platform. The blockchain phone will retail for $599. These are, however, the minimum specifications. Both the design and specs can change.
The XPhone will also have an 'X' button on the side that enables users to easily access DApps when they are in blockchain mode.
"Blockchain-based calling and messaging is toggled on and off on the phone operating system, which builds upon Android 9.0," the company explained.
Pundi X will produce and release 5,000 XPhones in late 2019. The company is open to partner with hardware and phone manufacturers that want to build their version of a blockchain phone powered by Function X.