Weekly News Roundup: YellowCard Enter Kenya and Cameroon, Binance Adds Chipper Cash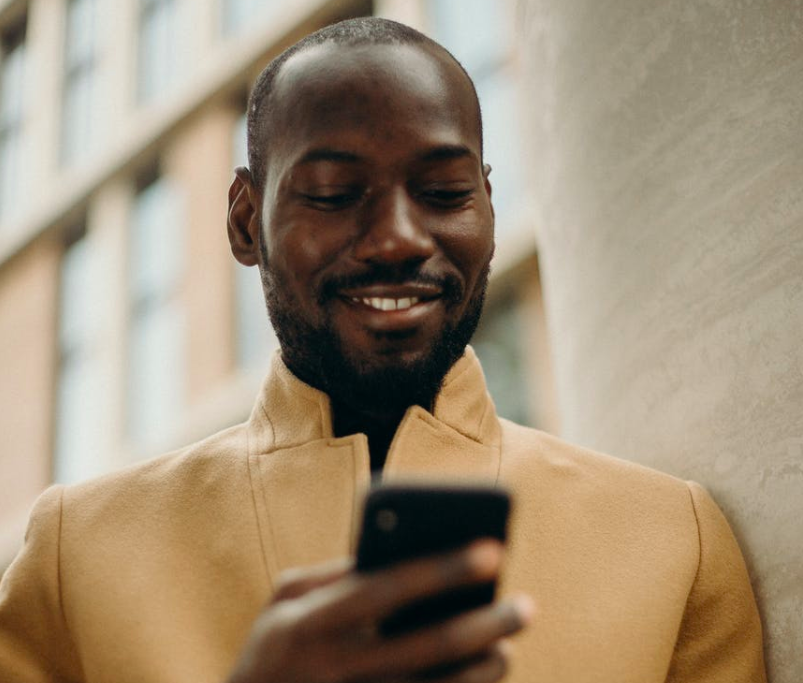 In Bitcoin Africa's Weekly News Roundup, we look at the most trending blockchain and cryptocurrency stories from Africa this week. Here are our top picks!
YellowCard Enters Kenya and Cameroon 
YellowCard has added Kenya and Cameroon to its list of supported countries this month. The cryptocurrency exchange was initially built as a bitcoin gift card service in Nigeria. Now, it has grown to become a popular fully-fledged exchange. Before expanding to Kenya and Cameroon, YellowCard launched in South Africa and Botswana. 
This expansion will allow users to buy bitcoin, ether, bitcoin cash, litecoin, and dash with the Kenyan shilling and CFA franc.
The platform promises zero trading fees, instant deposits, and withdrawals. YellowCard claims to have processed over $35 million in transactions with 30,000 merchants in Nigeria. Also, the exchange recently raised $1.5 million in a seed round.
Binance Adds ChipperCash To Binance P2P
Binance P2P continues to add more features for African users with the addition of Chipper Cash as a payment option.
Chipper Cash is a money transfer app that allows you to send money between African states. The app is currently available in seven African countries, including Ghana, Uganda, Kenya, Tanzania, Rwanda, Nigeria, and South Africa. What's more, Chipper Cash is a prominent payment option among African peer to peer traders on other platforms like Paxful and LocalCryptos.
This new feature will boost the growth of the relatively new P2P contender on the continent as new traders may join, and older ones now have access to more payment options.
Also, Binance P2P officially added Mpesa as a payment option last week, allowing Kenyans to use the platform. Binance P2P now supports Nigerian, South African, and Kenyan users.
SaBi Exchange Adds DeFi Coins
The decentralized finance (DeFi) trend has led to the listing 18 new coins on SaBi exchange. The exchange is one of the few African based exchanges to list DeFi coins.
Coins listed include but are not limited to:
Compound (COMP) 

Aave (LEND)

Balancer (BAL)

Polkadot (DOT)

Band protocol (BAND)

MakerDAO (MKR) 
The digital asset markets corrected in the past few days, coming off recent highs. At the time of writing, bitcoin traded at $10,200.
Weekly News Roundup: South Africa Releases New Crypto Rules, Chipper Cash Raises $30 Million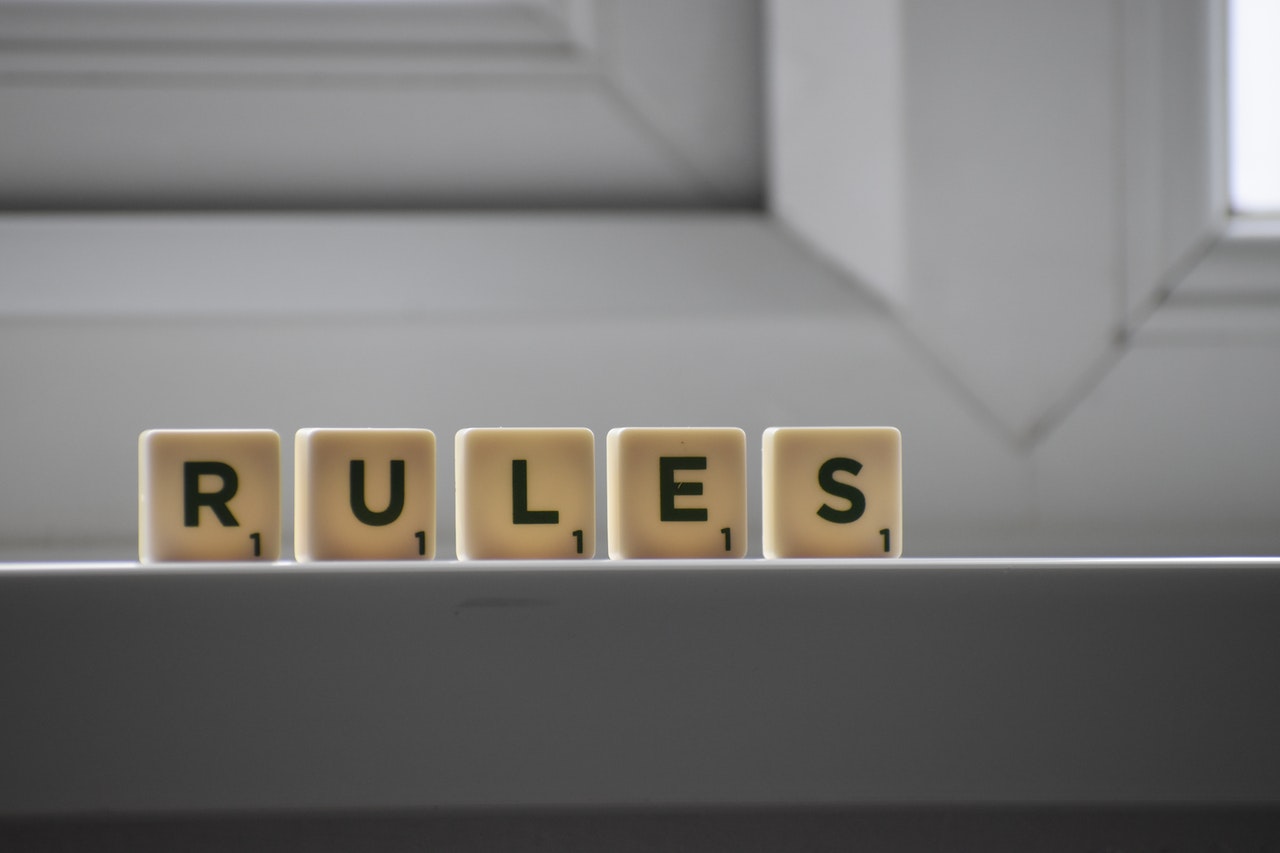 The crypto scene has been more lively than usual over the last few days as bitcoin soared to $19,000 for the first time since 2017. Additionally, South Africa released new crypto rules to address the rising use of crypto in the country. In this week's news roundup, we will look at this story and other top news.
South Africa Releases New Crypto Rules
The Financial Sector Conduct Authority (FSCA) in South Africa has published a draft declaration of crypto assets as financial products. The new rules are published under the Financial Advisory and Intermediary Services Act.
"Globally, there is growing interest by retail investors to purchase crypto assets. South Africa has also experienced an exponential increase in the provision and use of crypto assets," the regulator said.
The draft declaration has included several recommendations from the Crypto Assets Regulatory Working Group's position paper.
The new rules will affect cryptocurrency service providers like exchanges, brokers, and advisors. That means that anyone offering advice or intermediary services with regard to cryptocurrencies will have to seek authorisation from the FSCA.
However, the regulator has made it clear that the draft declaration does not intend to regulate or legitimise crypto assets.
South Africans have until 28 January 2021 to submit their comments about the draft declaration.
Chipper Cash Raises $30 Million
Chipper Cash has raised $30 million through a Series B funding round and launched a crypto trading service. Ribbit Capital and Bezos Foundation were participants in this funding round.
Chipper Cash offers P2P payment services in seven African countries. However, due to demand, the company has added crypto trading services. Currently, the Chipper Cash app and website have beta dropdowns, where users can buy and sell bitcoin.
"We will always be a P2P financial transfer platform at our core. But we have heard the demand from our users to offer other value service like purchasing cryptocurrency assets and making investments in stocks," CEO Ham Serunjogi told TechCrunch.
The startup has also added a beta product that enables its African users to buy US stocks. The company will also add more products with the funds it has raised and expand its operations to other countries.
Stellar-Powered ClickPesa to Enable Cross-Border Payments in East Africa
ClickPesa, a B2B payment platform in East Africa, has announced that it is using the Stellar network to facilitate cross-border payments. That means that the company is an Anchor on the Stellar network, and can provide on/off ramps to the banking systems in Tanzania, Kenya, and Rwanda.
According to the Stellar Development Foundation, "anchors accept deposits and withdrawals via traditional rails and convert them to and from digital currency. They also interoperate with one another — and with other Stellar-built applications — to empower users to transact across borders and across currencies."
Moreover, ClickPesa is working on integrating mobile money operators like Tigo, M-PESA, and Airtel. That means that the platform can leverage the Stellar network to allow a user to send a payment directly from a bank account in Europe to a mobile wallet in Tanzania.
The company has been operating in Tanzania for a few years and plans to expand to Kenya and Rwanda soon.
To learn more about Bitcoin, download the Bitcoin Beginner's Handbook for free.
Female Bitcoin Traders Thriving More Than Male Counterparts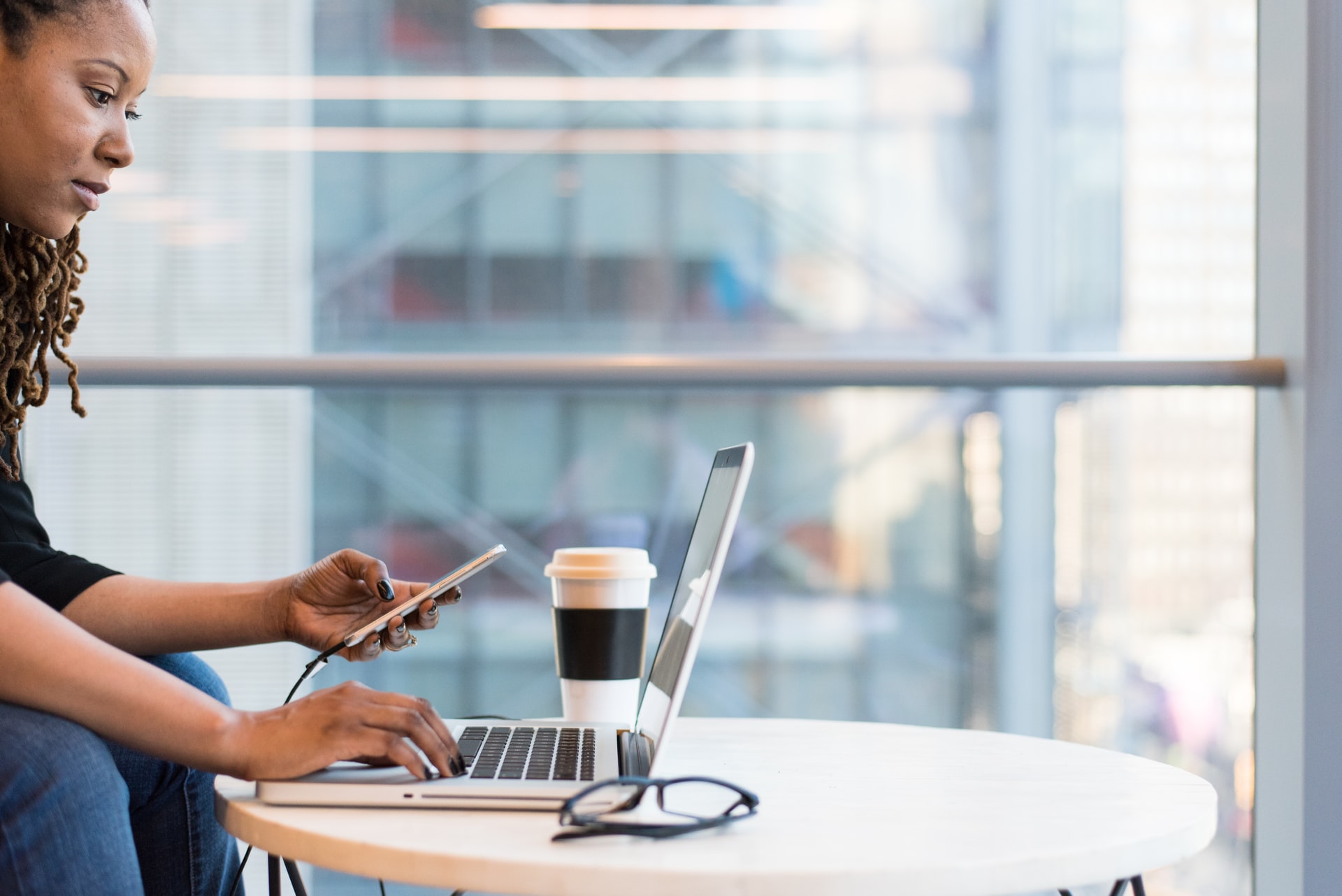 A study by IG has revealed that female traders are succeeding at trading bitcoin and other commodities more than their male counterparts.
No Longer a Boy's Club
In the early years of bitcoin's rise in popularity, men showed higher interest than women in it. The cryptocurrency was associated with complexity, risk, and illegal activities as there was no official government regulation to support its public use. The occurrence of scams over the years worsened things for potential investors as there was little to bring assurance of sustainable investment in bitcoin. 
Today, however, you will be hard-pressed to find (virtual) blockchain conferences and meetups, digital asset startups, and blockchain projects without a female presence. 
An increase in crypto education and female-led blockchain initiatives have been the main drivers for more women to join the industry. 
What The Numbers Say
According to an analysis conducted by UK-based CFD trading platform IG, there was a 43% increase in the number of women in the cryptocurrency industry in the first quarter of 2020. Most notably, in Greece, the growth was at about 164%. This growth reflects on both technical and non-technical users who tend to be millennials. 
It is great to note that more women are part of this industry. More notably, they are succeeding at trading.
An exclusive IG study followed male and female traders for over a year to compare their behavior in trading bitcoin and other commodities like crude oil and gold.
The table below shows the success rate of male and female traders: 
| | | | | | |
| --- | --- | --- | --- | --- | --- |
|   | Bitcoin | Gold | Brent crude (oil) | Silver | Average |
| Male | 71% | 83% | 79% | 74% | 77% |
| Female | 76% | 85% | 82% | 74% | 79% |
76% of females succeed at bitcoin, compared to 71% of males. For gold, 85% of female traders succeeded against 83% of males. In trading Brent crude oil, 82% of females superseded a 79% success rate among males. While factoring silver trading, on average, female traders succeeded at a 79% rate compared to 77% for males.
As per preference by different generations, gold carried the highest ranking, followed by bitcoin, brent crude oil, and silver at the least of the four. Gen X prefers bitcoin the most, at 24.55%, slightly more than millennials at 24.45%. Gen Z and baby boomers showed a lower preference for bitcoin at 23.25% and 20.41% respectively. 
To learn more about Bitcoin, download the Bitcoin Beginner's Handbook for free.
Weekly Roundup: Bundle Africa Launches in Ghana, Binance Follows Suit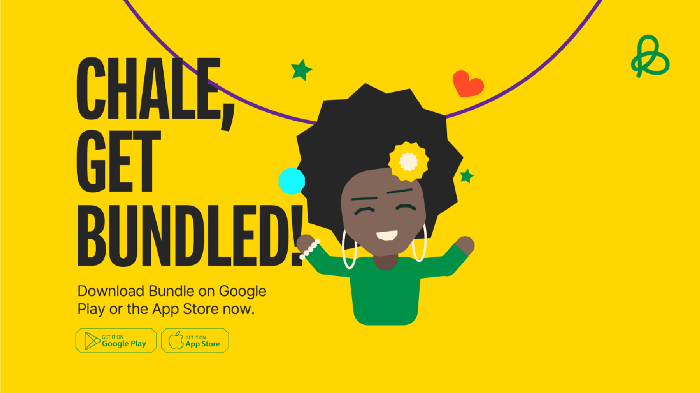 In this week's news roundup, you will learn about the crypto masterclass that Binance Kenya has planned, the launch of Bundle Africa in Ghana, and Binance's acceptance of Ghanaian cedi (GHS) deposits.
Bundle Africa Launches in Ghana
Bundle Africa has launched in Ghana. That means that Ghanaians can use the Bundle app to buy and sell crypto using the cedi. Also, users can send, receive, and request cryptocurrencies.
"We are super-excited to finally bring Bundle to Ghana. I believe the country has immense potential for crypto adoption. Ghana is the right environment for Bundle to thrive," said CEO and Founder Yele Bademosi.
The launch is part of the company's plan to expand to other parts of Africa before the end of 2020. With the Bundle app, Ghanaians can store and trade bitcoin, ether, binance US dollars (BUSD), bitcoin cash, litecoin, chainlink, binance coin, and tron.
Furthermore, Bundle Africa recently launched a crypto savings feature for binance US dollars called Vault. The feature enables users to earn interest on BUSD holdings through two options: fixed and flexible vault.
Binance
Bundle is not the only digital asset exchange to enter the Ghanaian market. Crypto behemoth Binance also announced that is now officially in Ghana through its acceptance of deposits in cedi (GHS).
Users are now able to deposit Ghanaian Cedi (GHS) via mobile money into their Binance wallet and buy crypto, providing a new and competitive fiat gateway for Ghana.
After depositing funds to Binance, users will be able to buy BTC, BUSD, ETH, and BNB with GHS, Binance explained in an announcement.
Binance Kenya to Hold Crypto Masterclass
Binance Kenya has announced a crypto masterclass that will take place on 27 November 2020.
The online masterclass aims to teach learners the fundamentals of cryptocurrencies. If you join the Zoom webinar, you will also learn how to purchase and sell crypto using the Kenyan Shilling.
The two-hour crypto masterclass will start at 5 PM, EAT. You can sign up for the event here. The webinar is ideal for crypto beginners or anyone that wants to start trading cryptocurrencies.
Kenyan Blockchain Project Wins Chainlink Grant
The Chainlink Community Grant Program has awarded a grant to a Kenyan blockchain project. The project is a joint initiative of ACRE Africa and Etherisc. The two companies plan to create a decentralised insurance protocol that will offer blockchain-based crop insurance solutions. The project will protect up to 250,000 small scale farmers in Kenya from the impact of climate change over the next three years.
ACRE Africa CEO George Kuria said: "We are excited to be able to further our work with farmers in East Africa by receiving support through the Chainlink Community grant to help build out and implement a more reliable and cost-effective model for crop insurance with the collaboration of Etherisc."
The grant will fund the technical and research aspects of the project. The technical aspects include developing smart contracts and a user-friendly insurance solution. On the other hand, the research aspect entails investigating the economics of crop insurance in several African regions, assessing weather patterns, and plant and soil biology.
To learn more about Bitcoin, download the Bitcoin Beginner's Handbook for free.