3 Reasons Why You Should Stay Away from Bitcoin Binary Options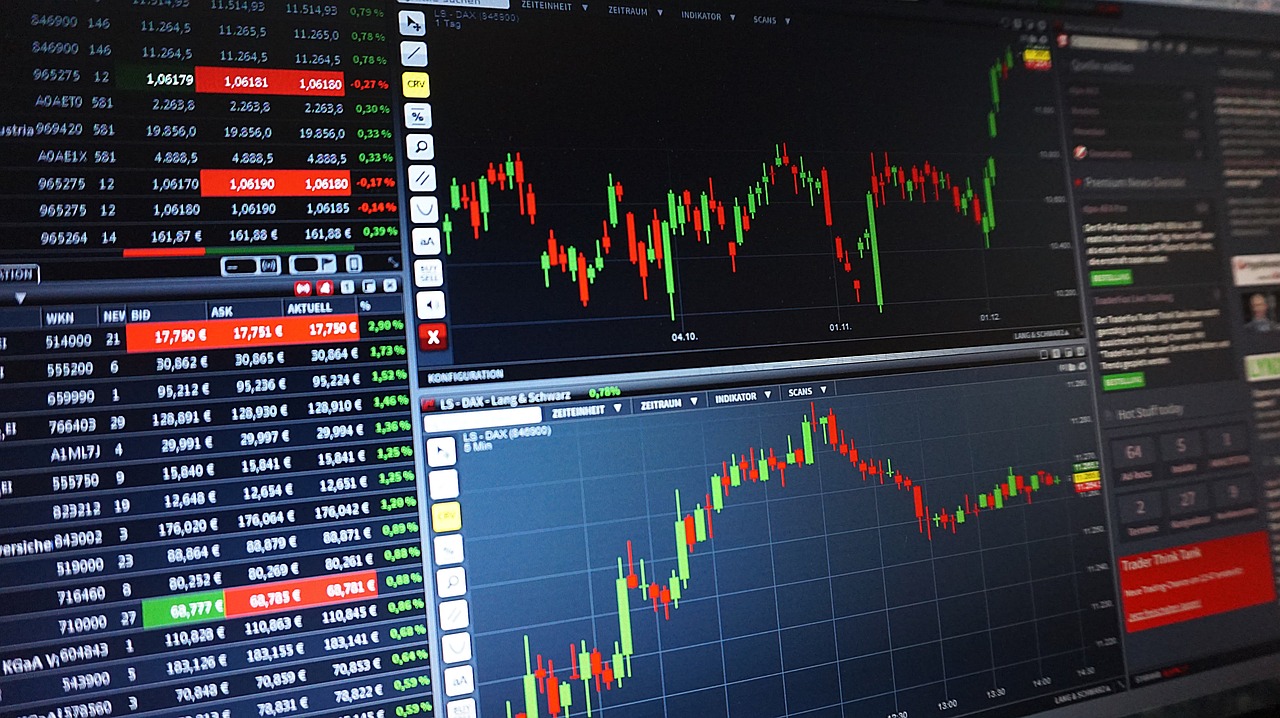 Binary options are a type of financial instrument that allows individuals to bet on whether the value of an underlying asset, such as a stock, bond or even bitcoin, will be higher or lower after a specific pre-determined time period. If you are correct you receive a financial payoff. If you lose, you lose your entire invested amount.
When browsing through Facebook, you will likely see ads from online brokerages that offer bitcoin binary options trading and claim that it is a great way to make money off the boom in bitcoin. Alternatively, you will also find a lot of individuals on Facebook groups encouraging people to sign up for binary options trading claiming that it is a great way to make money online. However, nothing is further from the truth.
Not Real Investment Products
Binary options are being marketed as easy-to-use investment products that allow you to make money online by simply betting on whether the price of an asset will go up or down within the next five, ten, or thirty minutes. However, what binary options brokers do not share in their aggressive marketing campaigns is that the odds are not actually 50/50. Instead, they are much worse as the binary options market moves with the price of the underlying asset.
Say, for example, you want to bet $100 on the price of bitcoin closing higher within the next five minutes as the price of bitcoin has just ticked up a little and you think it will continue to rise. In that case, the price of a bitcoin binary option could be something like 52/48. Meaning that if you want to "go long" and buy a call binary option, your payoff will be 0.48 * 100 so you can earn $48 if you end up correct. Should you be incorrect, however, and the price of bitcoin drops below the strike price after the five-minute period, then you will lose your invested $100.
Simple maths tell us that if you play a game that gives you less than a 50 percent chance of winning over and over again you can only lose. Especially, in a game with a binary payoff where the potential winnings are always less than the potential losses.
As binary options have been falsely marketed as investment products when they are really a form gambling, they have been banned in Israel, Canada, and Belgium. Furthermore, the U.S., France, and the Netherlands have fined several binary options brokers for their consumer-harming activities.
Bitcoin is Too Volatile to Bet on Short-Term Price Movements
Should you decide to try binary options regardless because you like gambling, you should know that bitcoin is more volatile than traditional asset classes such as stocks and bonds, which makes it impossible to predict its short-term price movements.
The price of bitcoin is very news-driven and you cannot predict what headlines will hit the newswires next. So placing a bet on whether the price of bitcoin will be higher or lower within the next five or ten minutes is a very risky affair that will likely end up with you losing your money.
Binary Options Trade on Fictitious Markets
Finally, it is important to note that binary options do not trade on the actual price of the underlying asset. Instead, binary options brokers create their own markets. In other words, you are "trading" on fictitious markets that the binary options brokers control. You are not betting on the actual price of bitcoin, a real stock index or the price of gold. Instead, you are betting on the price of a fictitious underlying market that is supposed to replicate the price movements of the actual asset.
It is, therefore, no surprise that binary options are banned in numerous countries and that the majority of users who try binary options platform end up losing money.
If you have seen the flashy looking online ads that recommend binary options as a great way to make money trading bitcoin, don't click on them. You can only lose money with binary options over the long run!
Paxful's #BuiltwithBitcoin Initiative to Fund Rwanda Water Project and Afghan Scholarships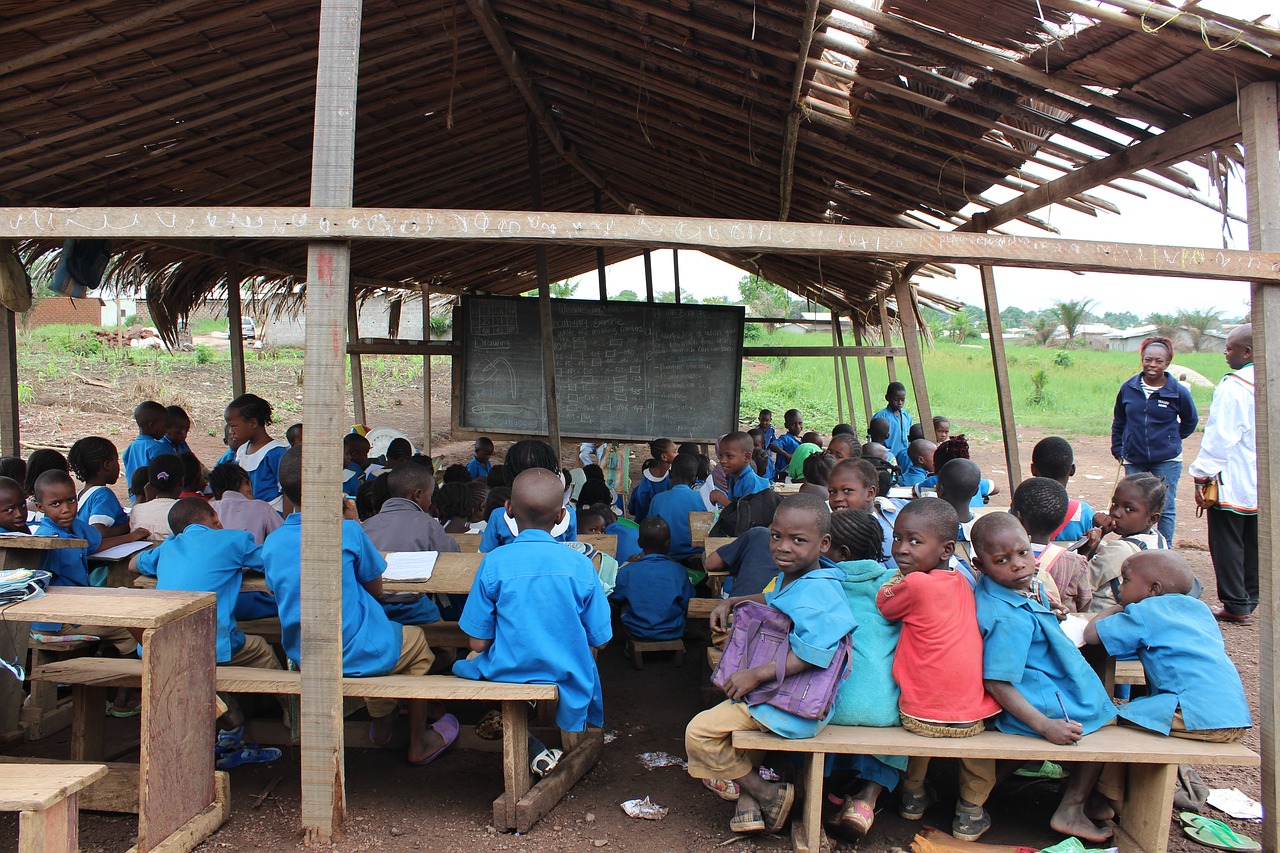 Peer-to-peer bitcoin exchange Paxful has announced a new development in its #BuiltWithBitcoin charitable initiative. The company is launching a Rwandan water tank project that will be spearheaded by AnthemGold, their new initiative member; additional classroom resources for the Rwandan nursery school that was built as the first #BuiltwithBitcoin project, and award more than $15,000 scholarships for female Afghan refugees to pursue their careers in the United States.
Paxful's scholarship beneficiaries include Susan Naseri who is interested in non-profit work and law; Dunia Azizi, who will pursue a mathematics degree; and Farzana Nawabi, who is working towards a bachelor's degree in nursing. The beneficiaries were chosen by Zam Zam – a non-profit organization partner for the program – based on the personal essays they wrote describing the hardships encountered while getting an education, migrating to the U.S. and blending into the American society while pursuing their careers and raising families.
Susan Naseri, one of the beneficiaries, said: "As a recipient of the Zam Zam Water scholarship, I'd like to express endless gratitude and appreciation to Paxful and everyone involved in the donation process. Receiving this scholarship is not only an immense honor and privilege; it also eases my financial stress significantly. I'm beyond humbled and thankful for this scholarship; thank you eternally for helping me expand my education and fulfill my dreams."
Paxful Expansion and Partnership
For the initial scholarship, winners were given $5,000 paid in two installments each of $2,500. Zam Zam Water will continue running the scholarship as an annual program. In addition, both Paxful and Zam Zam welcomed AnthemGold to the #BuiltwithBitcoin initiative after the virtual currency provider contributed enough bitcoin to construct a 35,000-liter water tank as well as fund the cultivation of more than 80 sustainable community gardens and 30 goats for two villages in Rwanda.
Speaking of the initiative, AnthemGold's CEO, Anthem Hayek Blanchard said: "I am grateful to participate in a project that builds sustainable and essential projects for communities in need. We hope to use Zam Zam's knowledge to provide people with the building blocks needed to foster and grow."
Paxful's announcement comes after its May announcement regarding its investment expansion in Africa by electing a new African Regional Director and building an incubation hub for blockchain technology in Lagos, Nigeria. The hub is expected to launch in the fourth quarter of 2018 and will be a co-working space that will provide services such as mentorship, advice on ICOs, and individual and corporate blockchain training. Paxful will also be sponsoring various crypto-focused events in Nigeria and plans to hold talks with similar events in Kenya, Ghana, and Cameroon.
Crypto-Finance Platform Nebeus Enters the Africa Market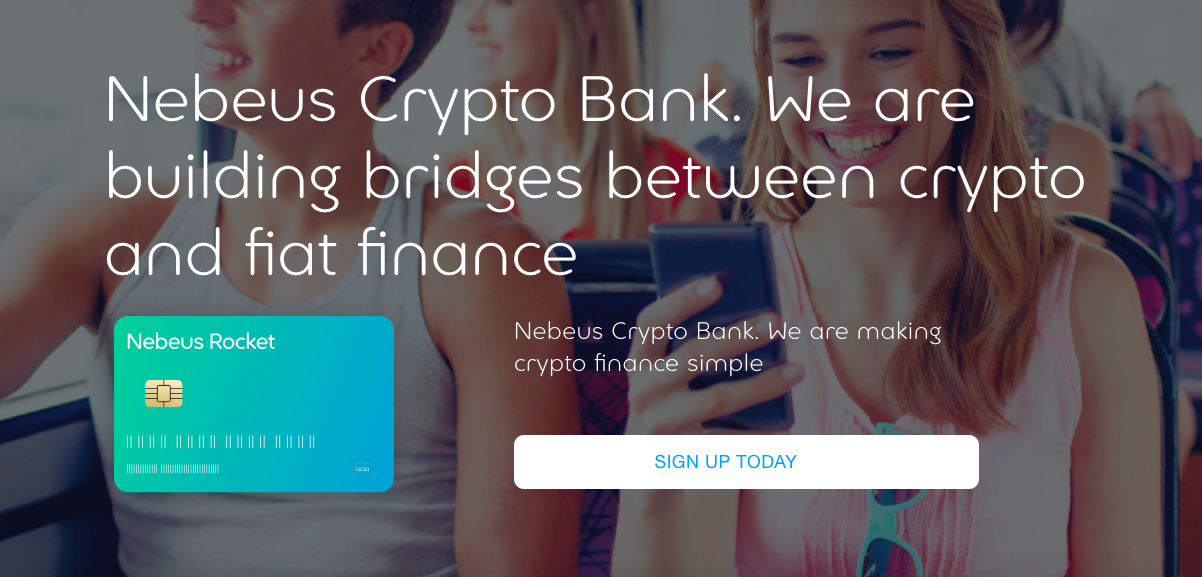 Cryptocurrency users in Kenya, Uganda, Tanzania, Rwanda, South Africa, Nigeria, and Ghana now have full access to the suite of Nebeus services. The "crypto bank" Nebeus enables users to buy and sell cryptocurrencies, enjoy remittance services, and access crypto-collateral loans, among many other services related to crypto-finance.
Opening access to Crypto-Finance services in Africa
Nebeus is a London-based fintech startup that runs a P2P exchange platform, offers crypto-collateral loans and incorporates a user-friendly bitcoin wallet. Nebeus was founded in 2014 with the aim of delivering a cheap, convenient and highly efficient service that catered to the demands and challenges of the evolving cryptocurrency landscape.
The crypto-finance platform will take advantage of local telcos and mobile money to penetrate these new markets, according to a company press release. Mobile banking has enabled African countries to leapfrog many developed nations by tapping into a previously unbanked segment of the population. The success of mobile money platforms, such as MPESA in Kenya, has attracted a number of fintech and blockchain companies to the African market.
The pay-in and pay-out corridors for the trading service include MPESA in Kenya, Airtel mobile money in Uganda, mobile money (Vodacom, Airtel, Tigo) for Tanzania, mobile money (MTN) Cameroon, Mobile Money (MTN) for Nigeria and MasterCard, Verve (Cards) and online banking for Nigeria. The established network of local payment partners will provide access to crypto-services for a population of over 400 million people.
Nebeus also aims to play a greater role in serving the African remittance market, which is estimated to receive billions of dollars annually. The company's objective is to become the focal provider for this section of the African economy.
Alex Lempka, Nebeus' Director of Communications, said: "Cryptocurrencies have a potential to make a significant impact on developing countries in many ways by providing a bridge into the global economy. Nebeus is looking forward to playing a major role in that by providing necessary infrastructure for all participants".
Golix Relaunches ICO and Expands Into Kenya, Uganda and South Africa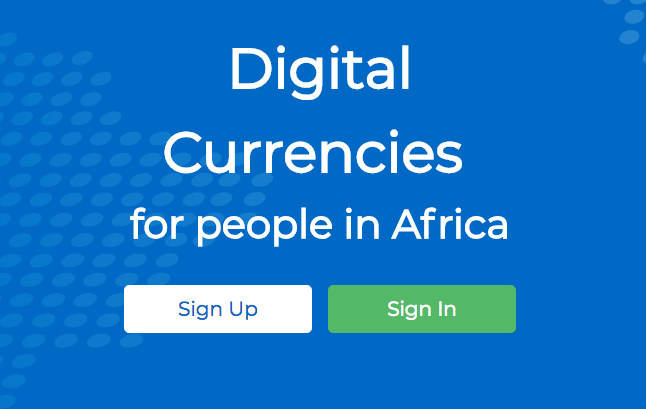 Zimbabwe's digital currency exchange, Golix is relaunching its token sale, which was planned for mid-May but abandoned after the Reserve Bank of Zimbabwe issued a cryptocurrency ban which was later overturned by the Harare High Court.
The exchange, which has been operational for three years, has also announced that it has launched its services in Kenya, South Africa, and Uganda as from Friday 1 June 2018.
"As part of our strategy starting from Friday 1 June, people in Kenya, South Africa, and Uganda will be able to start trading from Golix. This is one of our plans to be the leading exchange in Africa, which inspired by the vision to provide financial autonomy in the continent, " said Golix's Head of Growth, Panashe Tapera.
Out of 54 countries in Africa, only three have local cryptocurrency exchanges while the rest are still to realise the potential held by the blockchain technology.
Golix has set its target to avail its services across the entire African continent to address the cryptocurrency infrastructure shortage which has slowed down the adoption of digital currencies.
Golix Lead of Special Projects, William Chui, stated that the token sale was an initiative they set afoot to enable instant remittances and international payments through cryptocurrencies.
The Token Sale
"Since from onset our main agenda is to provide financial autonomy in Africa. The GLX token is going to be used to facilitate and realise this agenda. People from respective different countries will be able to buy the GLX token from the exchange using their fiat currencies. The GLX token will be used to buy other Altcoins in the exchange, all this will be done at zero transactions fee.
"The GLX token will also be used to facilitate remittances and international payments at lesser fees, compared to current banking methods. This cascade immensely towards contribution of GDP growth in African countries," said Chui.
The GLX token, an Ethereum ERC20 token, will be available for purchase from Friday 1 June 2018 10 AM UTM/GMT on the Golix token sale website, tokensale.golix.com.
Potential buyers can use bitcoin (BTC) and ether (ETH) to buy the GLX token, which has been priced at $0.05612.
1,274,240, 097 tokens will be availed but only 637,120,049 are going to be sold during the token sale and the public will only be able to buy half of the tokens.
*Disclaimer: This post is informational only. Readers should do their own due diligence before taking any actions related to the mentioned company, product or service. BitcoinAfrica.io is not responsible, directly or indirectly, for any loss or damage caused by or in connection with the use of or reliance on any content, product or service mentioned in this article.*