Stablecoins: Why Have They Become Popular And How Do They Work?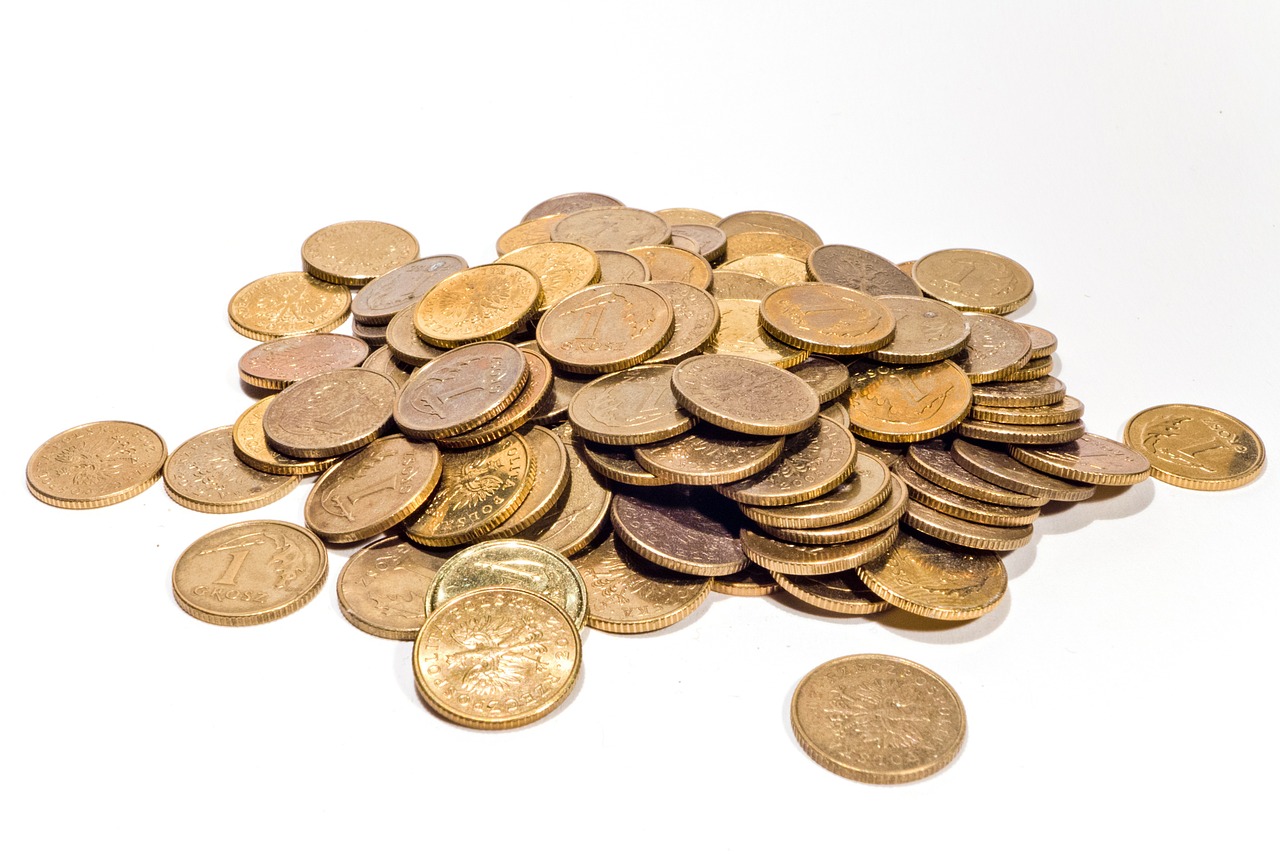 The emergence of stablecoins has been one of the most significant events in the digital asset industry in recent years. In this guide, you will learn why they have become popular and how the different types of stablecoins work. 
Stablecoins Are Here
In the past, stablecoins raised eyebrows and the crux of the issue was whether they are really supported by the dollars that they have claimed but the narrative has changed. The maturation of the market has brought about diverse companies finding institutional support that has helped them to gain trust. For example, USDC is certified by Goldman Sachs and Circle.
The emergence of stablecoins is attributed to one of the biggest problems facing cryptocurrencies: volatility. Through different mechanisms, stablecoins aim to reduce volatility to keep their prices stable. 
Types of Stablecoins and Their Significance
Currently, there are four types of stablecoins in the market.
Fiat-Backed Stablecoins
Fiat-backed stablecoins are cryptocurrencies that endeavor to retain a stable token value that is attached to the value of a specific fiat currency. These coins largely work by controlling the token supply—either by creating or destroying tokens—in order to maintain a 1:1 ratio between the number of tokens in movement and the quantity of collateralised fiat they have in their reserves.
In this form of stablecoin, a company or central body will manage the receiving of new fiat and in return, issue a corresponding sum of fiat-backed tokens. The company is the guardian of the fiat reserves that backs up all the tokens. It is important to note that this central arrangement necessitates a certain level of trust, mostly through third-party audits, in order to ascertain or verify and validate that the fiat reserves are fully in tandem with the token supply. In essence, whenever a holder chooses to redeem cash with his tokens, the company will transfer the fiat money to the bank account of said holder and then the equivalent coins will be destroyed.
This stablecoin is considered very simple as it is easy to understand. Also, fiat currencies are deemed stable as it is backed and ensures little or no fluctuation in the underlying prices. On the other side, due to its centralised nature, it is exposed to diverse risks and liabilities such as the bankruptcy of the central body. Also, it requires a third-party (external auditors) in order to verify the credibility of the accounts and this isn't in tandem with the code of conducts of cryptocurrency.
Examples of Fiat-backed Stablecoins are tether (USDT) and True USD (TUSD).
Asset-backed Stablecoin
As the name implies, the stablecoins are backed by assets. The most common and popular asset used as collateral is gold which is a popular precious metal. The reason for many investors' choice of precious metals is not far-fetched. Its ability to retain its value pretty well as compared to other assets. It is most valued when the investors are able to fall back on it during a market recession while every other asset depreciates.
For gold-backed stablecoin, one coin characterises a specific value of gold, for example, one token is equal to one gram of gold. The physical gold itself is most times, kept with a trusted third party. Even though commodity-backed stablecoins are not as popular as fiat-backed coins, they still offer a credible substitute for those who prefer to transact in tokens backed by genuine, concrete value by way of precious metals.
A good example of a commodity-backed stablecoin is Digix's Gold token (DGX). 
Cryptocurrency-Backed Stablecoin
These are coins backed by other digital currencies such as bitcoin or ether. Crypto-backed coins are not at the mercy of a single currency but rather backed up by a mix of cryptocurrencies. This ensures a reduction in volatility risk and eliminates one point of failure. Due to this, many crypto-backed stablecoins are over-collateralised in order to survive the extreme price fluctuations of the underlying cryptocurrencies. The most common form of crypto-backed stablecoins entails users staking (and locking-up) a certain amount of cryptocurrencies into a smart contract, which will then result in the creation of a fixed ratio of stablecoins.
A well-known example of crypto-backed stablecoin is the MakerDAO's Dai token (DAI). It is a decentralised, crypto-backed coin with a value that is fixed against the U.S. dollar. It does not rely on any third-party since it operates on a blockchain. It accomplishes price stability through an independent system of smart contracts, called Collateralised Debt Position (CDP), which respond to diverse market undercurrents.
Seignorage-Style Stablecoin
This is the only category of stablecoins that is not backed by anything. These coins make use of an algorithmically governed method to contract and develop a stablecoin's money supply. Therefore, as the demand for the coins increases, the supply of stablecoins are created to minimise price, returning it to stable levels. The foremost purpose here is to get the coin's price as close as possible to $1.00. 
This guest contribution was provided by Precious Onyejegbu, founder of NGExchanger, a cryptocurrency exchange platform in Nigeria.
46 Companies Join Binance Charity to Launch Stablecoin in Support of Feminine Health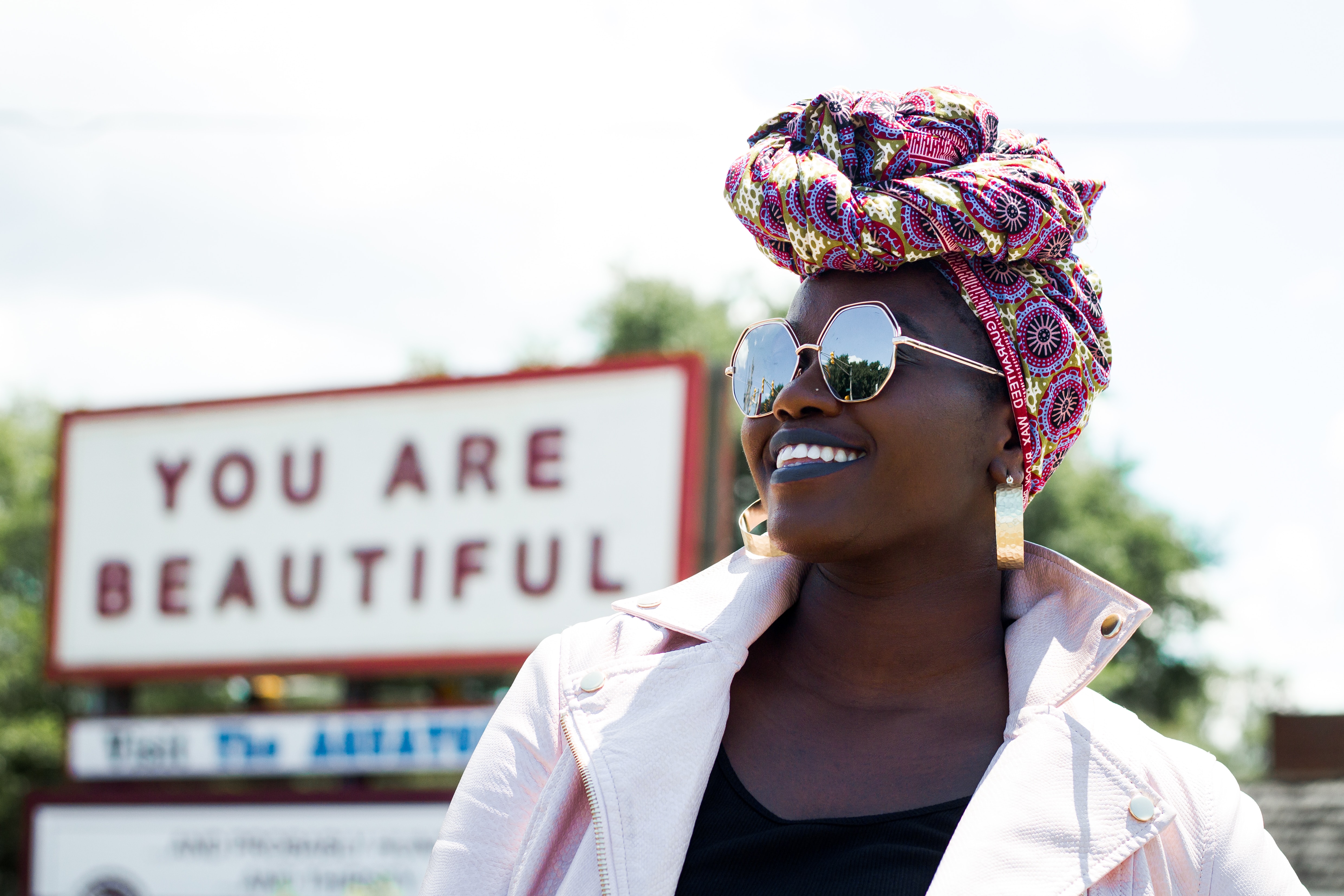 An alliance of blockchain companies has joined forces to support a philanthropic project focused on the African continent. Led by Binance Charity Foundation (BCF), the charitable arm of the world's largest cryptocurrency exchange, the initiative will involve the issuance of Pink Care Token (PCAT), a stablecoin that will operate on Binance Chain.
The project will help channel funds to Uganda for the purchase of sanitary products, which many women lack access to. The first batch of Pink Care Token and sanitary pads is scheduled for delivery in the country in mid-July in Uganda, with the aid of government ministers.
"Pink Care Token is the first social-impact stablecoin issued on Binance Chain. A part of our mission is to promote cryptocurrency adoption, and I think charity is one of the most efficient ways to bring cryptocurrency value to more people," said Binance CEO Changpeng Zhao (CZ).
Leading blockchain and financial companies that have pledged their support for the initiative include Ripple, Tron, Vechain, Matic, Arrington Capital, and Celer. As the size of the cryptoconomy has grown, delivering outsized returns to its early believers, many supporters within the ecosystem have sought to share their success with the world through altruistic means.
Despite their global nature, crypto assets have yet to permeate many of the world's most underdeveloped nations, where access to food, shelter, and medicine remain challenges that must be overcome in addition to realising full financial access. Initiatives such as Pink Care Token provide an effective way of helping communities in some of the world's most impoverished regions while capitalising on the transparency that is one of the hallmarks of the blockchain technology that underpins the industry. All of the funds that are contributed to the project and delivered in Uganda can be tracked on-chain.
Contributors are encouraged to join the campaign by donating at:
https://www.binance.charity/period-poverty
Funds will go towards ending 'period poverty' through providing sanitary products for Ugandan women, improving their quality of life and providing a clear demonstration of what the crypto industry can achieve through multilateral philanthropic efforts such as BCF's Pink Care Token.
Luno Survey Shows Low Consumer Confidence in Current Financial System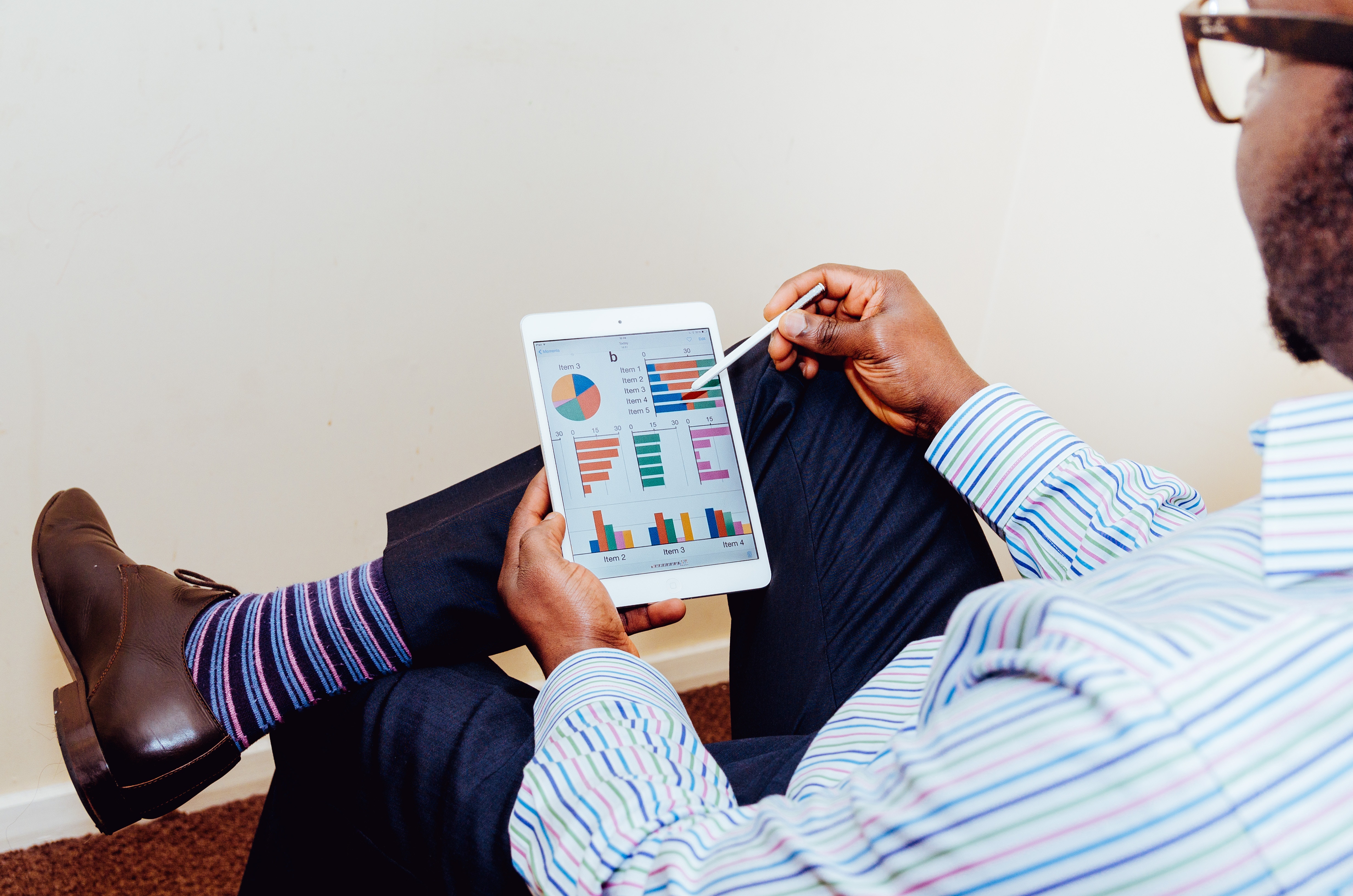 As the United Nations Monetary and Financial Conference celebrated its 75th anniversary on July 1, Luno released findings indicating that consumers from emerging markets have low confidence in the current financial system. The conference, also known as the Bretton Woods Conference, established the financial system we use today in 1944.
The Future of Money Survey
Luno's Future of Money survey discovered that security is one of the areas of concern in the current financial system. These views were given by 36 percent of respondents from South Africa, 35 percent from Nigeria, and 24 percent from the UK. The other areas of main concern are transparency and economic benefit.
Marcus Swanepoel, CEO of Luno, said: "The survey results show that emerging markets are seeking a change to the financial system which was created 75 years ago. The increase in population, changes to the distribution and inequality of wealth, at a time of tremendous steps forward in technology means that the current financial systems need to undergo another Bretton Woods moment."
Furthermore, the survey showed that consumers from emerging markets have a more developed understanding, protection, and knowledge of money compared to those from developed markets. This is because they do not have direct access to wealth, the report explained.
Struggling Economies
Although our current financial system was established 75 years ago, many countries are still struggling economically. According to the survey, 27 percent of South Africans and 23 percent of Nigerians felt that their economies were performing poorly. This view was held in rural areas more than in urban areas because the former has inadequate financial systems.
Moreover, 23 percent of respondents in Nigeria and 22 percent of respondents in South Africa said it was challenging for them to send money overseas.
"We have seen little change to the global monetary system over the last 75 years, particularly amongst developed economies where financial institutions have built a system around the transfer of currencies, assets, and commodities which benefit a stable and strong economy. As technology advances, it is important that institutions globally find a way of adopting these advancements, enabling emerging markets to have the same access to money and transfer of assets," Swanepoel stated.
The survey further revealed that 91 percent of South Africans pay for a personal bank account while 75 percent use mobile banking. Additionally, South Africa had the second highest percentage of respondents that said they invest in products such as mutual funds and stocks.
Luno is a global crypto company that carried out the Future of Money survey to understand the world's view of the current financial system. The survey questioned more than 7,000 people from South Africa, Nigeria, Italy, Malaysia, the UK, France, and Indonesia.
Youngest Cryptocurrency Entrepreneur in Africa Leads Education Drive in Ghana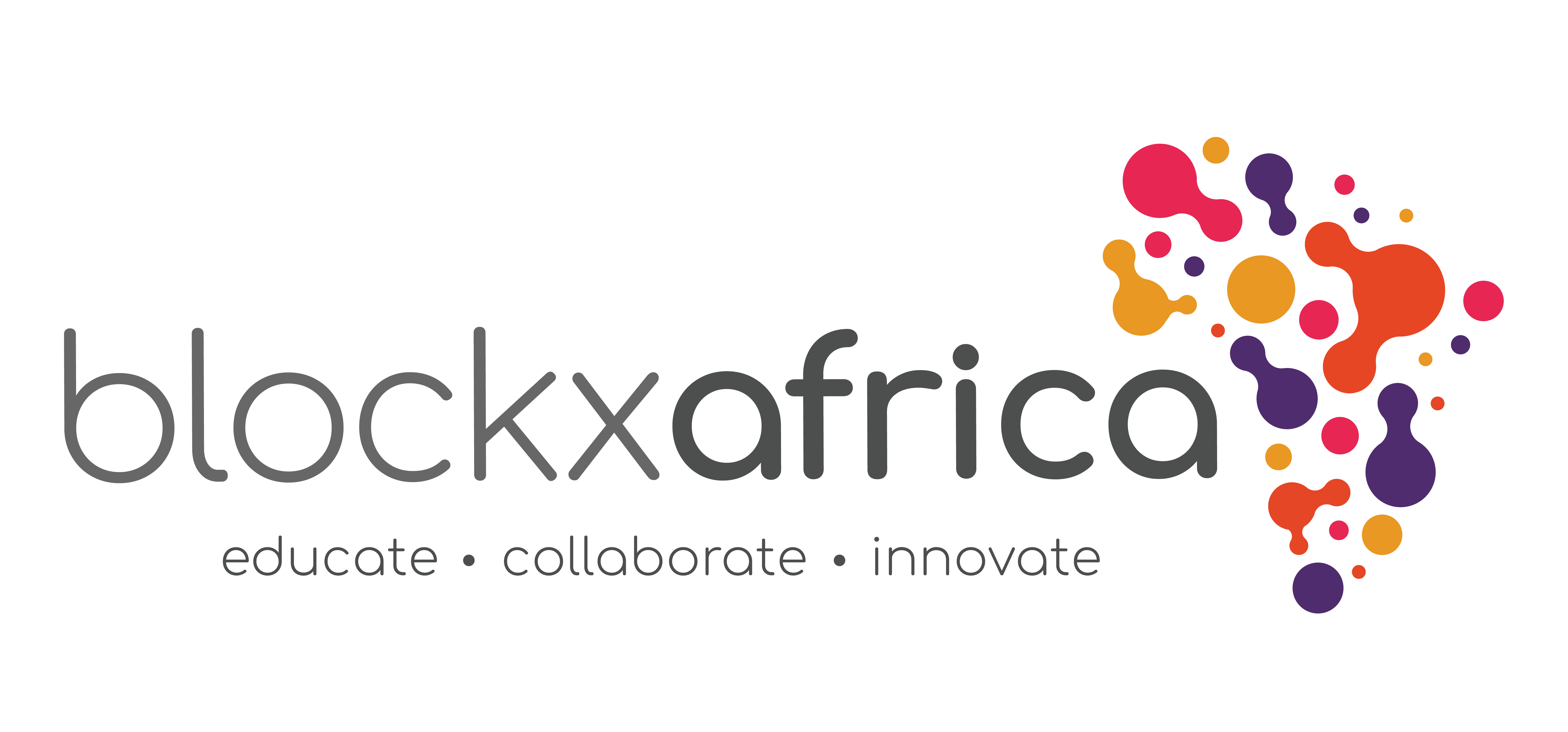 Ghana and the rest of Africa continue to lack behind in bitcoin usage and adoption. Despite the fact that Ghana led the Google Trends chart for the keyword "bitcoin" recently and continues to be part of the top three on the same chart, the West African nation has recorded very low patronage of blockchain technology.
In light of this, the ​Youngest Bitcoin Entrepreneur in Africa​, Elisha Owusu Akyaw, who started his journey of innovation in the blockchain space at the age of 16 seeks to promote bitcoin and blockchain adoption in Ghana through an education campaign.
The young Ghanaian has made headlines with his work in the industry, being described as the youngest "Bitcoin Entrepreneur" and was listed as part of the ​Top 20 Blockchain Influencers in Africa​ by BitcoinAfrica.io.
Elisha's education drive will be done under the BlockXAfrica brand. BlockXAfrica is a Ghanaian based blockchain startup that seeks to bridge the blockchain and cryptocurrency education gap through advocacy, collaboration, and innovation.
BlockXAfrica believes that blockchain has a lot of potential in accelerating the development of Ghana, including fixing our financial woes through cryptocurrency usage, checking corruption through blockchain backed record systems, fixing our birth and death registry with blockchain solutions and more.
BlockXAfrica is made up of a group of young people from Ghana with the aim of teaching, advocating and spreading the gospel of cryptocurrencies. The aspiring blockchain advocacy powerhouse intends to do this through strategic educational campaigns and social intervention programs & projects.
BlockXAfrica's education campaigns seek to enlighten people on the importance of cryptocurrency and its various use cases across the continent while addressing the various cryptocurrency scams that have invaded the industry in Africa which is one of the highest contributing factors to distrust in the technology by promoting tested industry standards.
Aside from education, ​BlockXAfrica​ will also be partnering with local developers to create innovations backed by blockchain technology to solve various social issues in Ghana. What's more, the company will be donating some of its proceeds to charities across the country, as a way to show the masses how blockchain can change lives.'
BlockXAfrica organised its first meetup during the last weekend and plans to embark on a tour across the country.
The guest post was contributed by BlockXAfrica.