Ghana's Blockchain Network to Host Second Ghana Blockchain Conference on October 25, 2018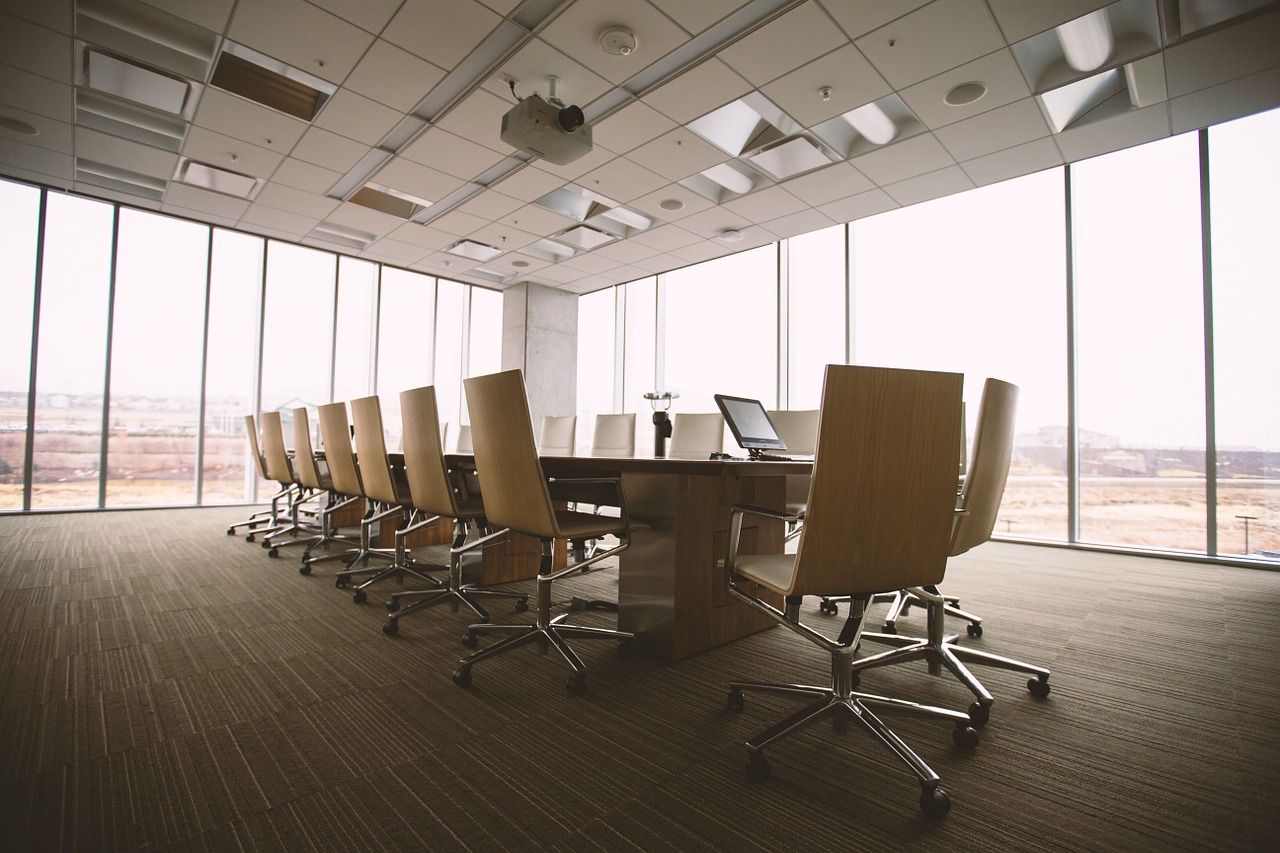 Ghana's Blockchain Network will host the second Ghana Blockchain Conference at the Golden Tulip Hotel on October 25, 2018, in Accra. The event themed 'Blockchain Technology for Development' is targeted at the local blockchain community, experts in the tech field, and policymakers.
Before the conference, Ghanaians will have the chance to attend blockchain training workshops for two days on October 23 and 24. The workshops will be led by knowledgeable professionals from abroad and from the local community.
Blockchain Network, an organisation that deals with events, blockchain training, blockchain capacity building, and consultancy, was founded in 2017. The Blockchain Network organised the first blockchain conference last year which encompassed panel discussions, lightning talks, and presentations.
The Conference
The Ghana Blockchain Conference will entail keynote speeches and roundtable discussions with the aim of influencing policymakers to create a favourable environment for blockchain technology in Ghana. Attendees will also get an opportunity to understand how the blockchain could disrupt various sectors such as banking, health, government, law, and mobile money.
"Do we have the requisite policy, legal, and regulatory frameworks to embrace the blockchain technologies? And most importantly, how well equipped in terms of capacity are our regulatory institutions and companies of this emerging sector? How prepared are Ghanaians to absorb the potential displacement on trust intermediary entities such as registries, trusts, banks and others? What can we do to make this better? And last but not the least, how does Ghana position herself to benefit [from] this emerging trend?" are questions the organising committee chairperson wants to present answers to at the conference, according to GhanaWeb.
"It is critical that we become well informed about this technology that is taking the world by storm," she added.
Overall, the event will entail a two-day bitcoin and Ethereum technologies workshop and hackathon, training in technologies and applications, financial inclusion, and policy and regulations.
Blockchain Network's second blockchain conference comes at a time when a few African countries are showing an interest in the technology. For instance, South Africa's central bank successfully tested the blockchain-based project Khokha nearly two months ago while Kenya's blockchain and AI taskforce is set to extend its term of service after having made its first recommendations.
Blockchain Game Gods Unchained Launches Beta Version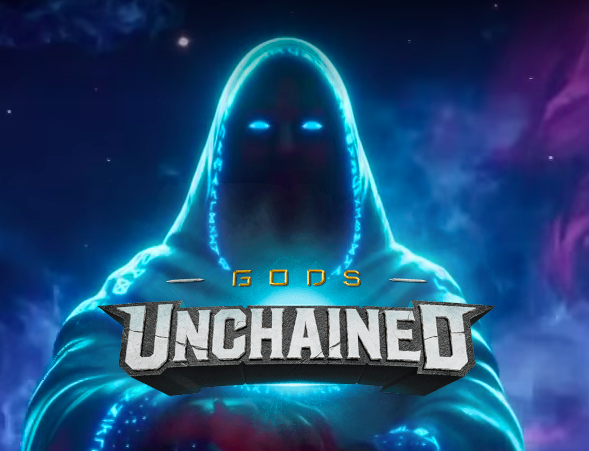 Blockchain game Gods Unchained launched its beta version. The Ethereum-powered game, which was created by Fuel Games, has already sold four million virtual cards, generating four million dollars in revenue for the gaming startup.
God Unchained Beta
The Gods Unchained beta version will enable more players to "join the fray, collect cards, mint cards to the blockchain, and battle with others around the world."
Co-Founder of Gods Unchained, Robbie Ferguson, said in a press release: "Gaming is a $100 billion per year market that has capitalised on leasing premium features to select individuals on their purchasing power. In almost every game, players are buying items, cards, skins, and upgrades which they do not truly own. Blockchain actually gives players digital-asset ownership by minting game elements to a blockchain. With Gods Unchained, we have captured the allure of traditional print card collectibles like Magic, married them with appealing visuals of digital games like Hearthstone, and added true ownership through the Ethereum blockchain."
The beta will run through July where cards will be collected from packs. "Developers will monitor the performance of cards and measure the fairness of different deck combinations. This is to ensure that the game remains balanced, fun, and competitive. After the balancing beta, the development team will solidify card stats and activate peer-to-peer trading functions," an official statement said.
Packs, Genesis Set, and World Championship
New players will get a starter deck to play the free game while players looking to expand their collection will have access to booster packs. In addition, during the pre-sale of the game, the developers have released a limited edition of the Genesis Set which has 380 special cards. The developers will terminate the Genesis Set after the beta closes and version 1 of the game launches. A new season of cards will follow the termination of the Genesis Set.
Ten percent of the sales from the packs will go towards the prizes for the first Gods Unchained World Championship. $430,000 has already been put aside for the championship.
Unlike traditional games where players do not own items they purchase in a game, the use of blockchain technology in Gods Unchained gives players real ownership to the items they buy or earn. This means that they can sell these items for digital currency or trade them with other players.
In order to create the blockchain game, Fuel Games raised $2.4 million from Coinbase Ventures, Sora Ventures, Nirvana Capital, and Continue Capital. The company is currently creating the Apollo Platform which will offer scalable blockchain infrastructure for world-class game studios.
OneWattSolar is Leveraging the Blockchain to Provide Renewable Energy to Nigerians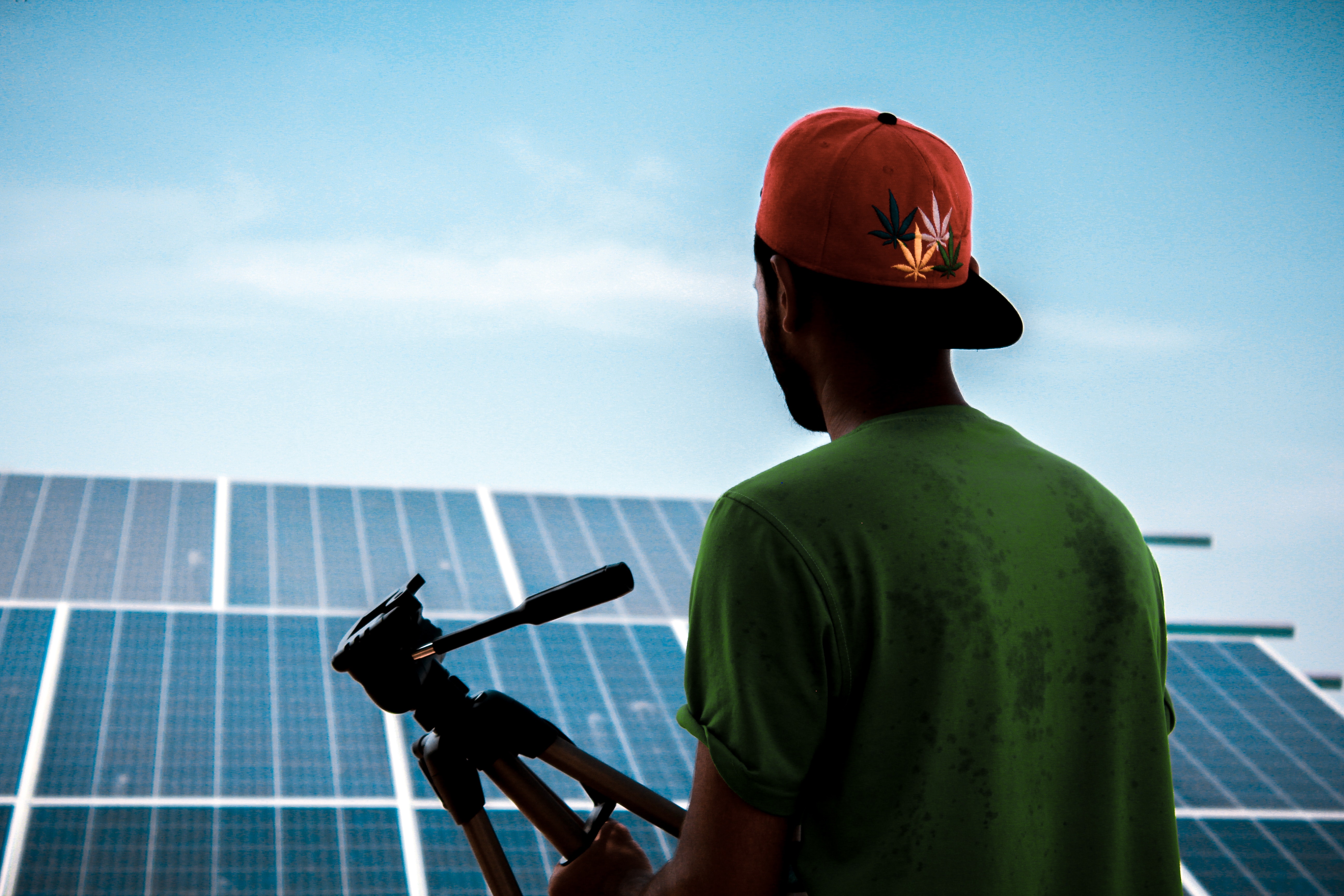 Nigerian startup, OneWattSolar, is leveraging blockchain technology to provide low-cost solar energy to Nigerians to relieve them of the reliance on costly power generators.
Blockchain Payments
When using OneWattSolar's clean energy solution, customers do not have to pay for the solar panel system setup. Instead, it comes with an Internet-enabled router that will collect data on energy usage to ensure customers are billed exactly for what they use and also alert the company of any potential problem.
The idea of using the blockchain for its solution is to allow transparency among all stakeholders and to reduce the costs involved.
"[The blockchain] provides transparency, you can see the utilisation of funds, how many systems we have purchased and how many are being used. On a traditional service using fossil fuels, energy usage is around 70 Nigerian naira ($0.19) per kilowatt. But the blockchain system is 50 percent cheaper than diesel," Alagbe told CNN.
Africa Renewable Energy Industry
For decades, African countries – including Nigeria – have been plagued with a lack of power supply. According to a 2016 report, only four out of ten Africans have access to a reliable power supply. In 2017, Nigeria was ranked as the worst electricity supply nation while research conducted out by the World Bank shows 42 percent of Nigerians do not have access to electricity.
In a bid to tackle this problem, the renewable energy industry in Africa has been experiencing tremendous growth. Morocco plans to power over one million homes with a new solar power plant reported to be the largest in the world while Ghana announced plans to increase the consumption of renewable energy by 2030.
Video by Idea Seed Africa
OneWattSolar launched operations in January 2019. The clean energy startup hopes to supply more than one million homes without electricity in Sub-Saharan Africa with solar energy through blockchain by 2025.
OneWattSolar is a part of GoSolar Africa, a renewable energy company that has been in operating for the past eight years.
10 Startups to Pitch at Seedstars Nairobi in Front of All-Women Panel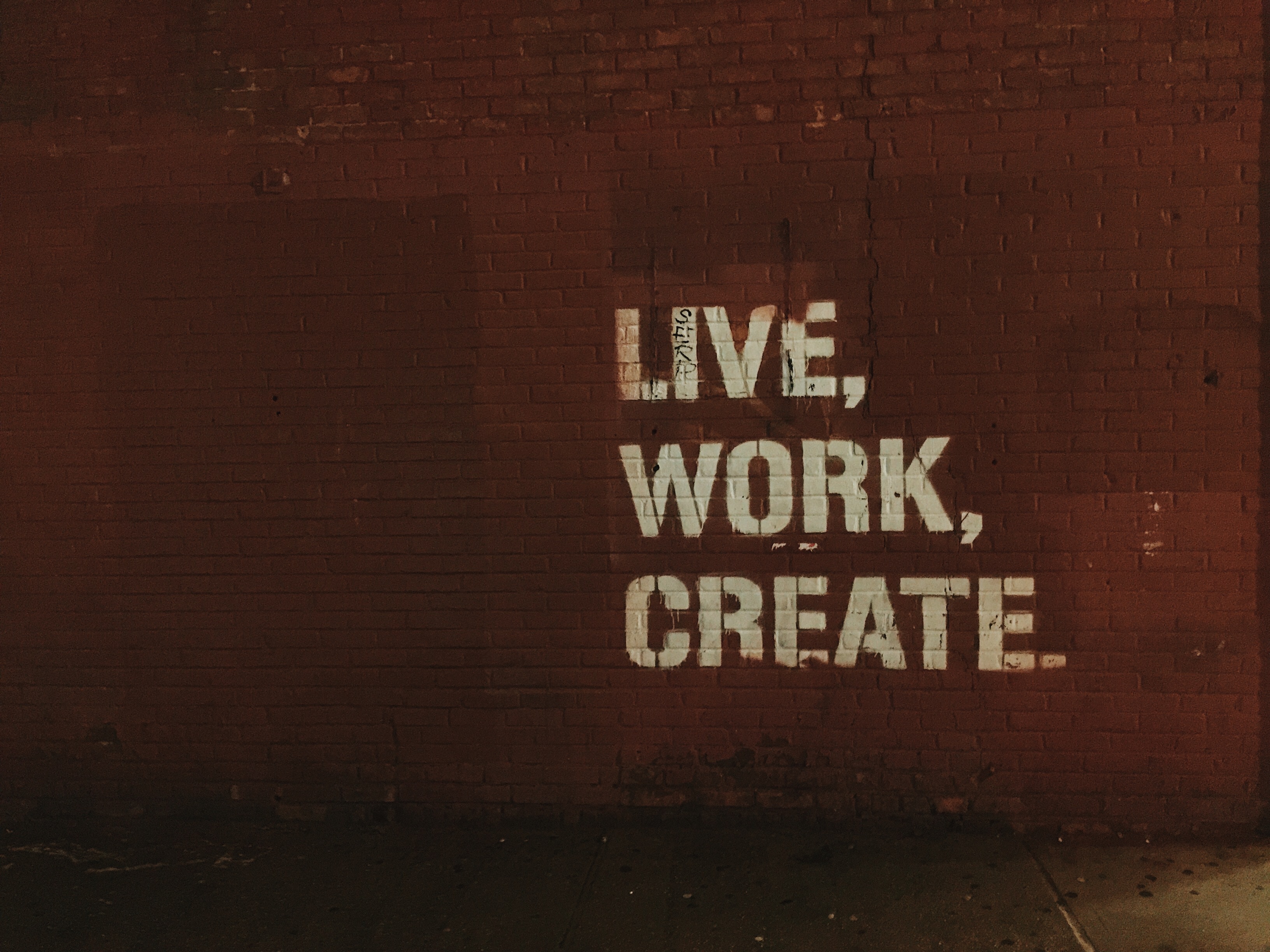 Ten Kenyan startups will pitch at the sixth edition of Seedstars Nairobi in front of an all-women panel on June 28, 2019. The closed-door affair will be hosted by startup incubator, Nailab.
The Pitch Competition
The ten startups selected to participate in the pitch competition include a range of companies leveraging different technologies and disrupting an array of areas.
Ilara Health is a company that offers an affordable tech-powered diagnosis to 500 million Africans and Nurse In Hand is an emergency response startup. Also in the competition is Pesabase, which offers blockchain-based remittance and payment solutions, Julla which allows customers to buy products and pay later, Smatbeba, which helps cargo owners to find delivery vehicles, Tanda that enables small businesses to access financial services, and Pezesha which connects SMEs to lenders.
The other startups are Shamba Records which offers a blockchain-based system for collecting farm records, Lentera, which provides actionable insights to farmers, and employee management company WorkPay.
First Time All-Women Jury
For the first time, the Seedstars pitch competition will have a panel made up solely of women. This panel will choose the best startup that will represent Kenya at the Seedstars Africa Summit and stand a chance to win a prize of $500,000 and a three-month investment programme at the Seedstars Global Summit next year.
"We are extremely excited to work with this jury panel on selecting the most promising startup in Nairobi and we believe that the closed-door event format will allow us to ask some more sensitive and in-depth questions to the entrepreneurs," said Seedstars Regional Manager for Africa Claudia Makadristo.
Seedstars decided to go with an all-women jury to boost the participation of women as panelists, experts, and mentors.
The panel will comprise of Makadristo, East Africa Private Equity, and Venture Capital Association executive director Eva Warigia, Zephyr Acorn investment consultant Wanjiru Chabeda, Financial Sector Deepening Africa Investments CIO Anne-Marie Chidzero, AHL Venture Partners portfolio manager Tsakane Ngoepe, and LGT Impact associate director Winnie Ibuyako.
Before the pitch competition, Seedstars will hold an angel investor meetup in partnership with African Business Angel Network (ABAN). At the meetup, investors will get a chance to network, acquire insights, knowledge, and access to Seedstars and ABAN deal flow.
Insurance platform Bluewave Technologies represented Kenya during the last Seedstars edition. In addition, about 30 African countries have an opportunity to participate in this year's Seedstars World competition.