Blockchain Technology Key to Fighting Corruption in Ghana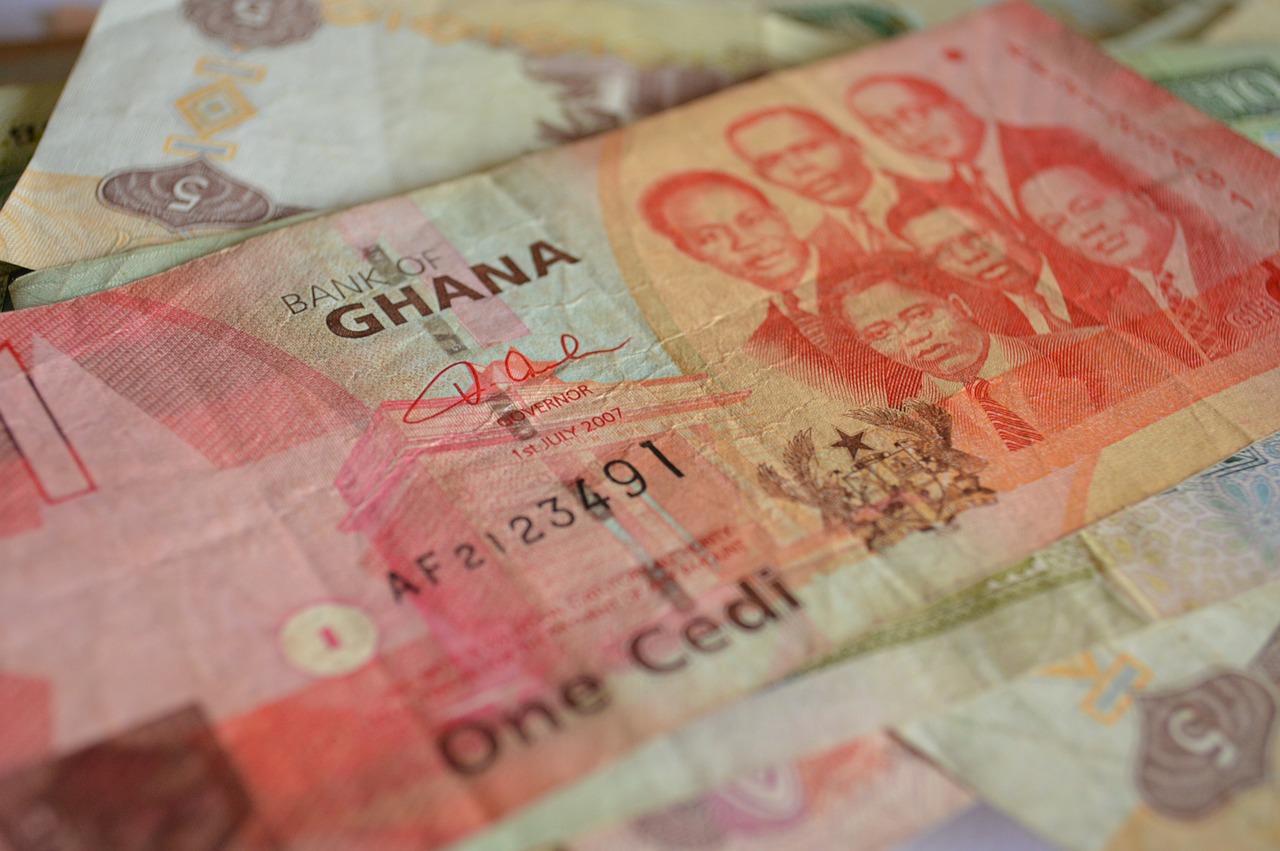 NikGroup, a consulting firm based in Ghana, wants to push for the adoption of the blockchain for social change as the government struggles to fight corruption in Ghana. 
Corruption in Ghana
The government of Ghana has a strong anti-corruption legal framework in place but faces challenges of enforcement. Corruption is illegal and both agent and principal are liable while the nationality of the offenders is irrelevant.
However, according to the CEO of NikGroup, Nick Owusu, due to ineffective mechanisms and systems, it is often difficult to trace and punish the offenders. This he blames on logistical and administrative challenges.
"Ghana has had to contend with the loss of state funds through the manipulation of documents, payroll fraud, fraudulent licensing, illegal transactions, abuse of contracts and office among others," Owusu stated.
Owuso's NikGroup is attempting to reverse this trend with the use of blockchain technology. According to Owusu, introducing a system to control these irregularities is a good move and that the blockchain revolution makes it difficult to manipulate data.
The Blockchain Technology Summit
The NikGroup will hold a Blockchain Summit with the theme "The Impact of Blockchain on Businesses for National Development". It is to take place on October 25, 2018, at 9:00 am at the Marriot in Accra. Owusu, also a motivational speaker, is expected to talk about how the blockchain can be used to fight corruption in Ghana.
Experts from industry and academia, policymakers in the public and private sectors, as well as key players in Ghana's financial sector will speak of the blockchain and how to adapt and explore this new technology to transform Ghana's economy.
NikGroup wants the summit to bring sanity into the system. It also wants to help bridge the financial gap between Ghana and the developed world as Ghana embraces this technology.
Topics at the summit include introducing the blockchain, its uses and applications, Bitcoin and its history, present and future, alternative coin offerings, basics to cryptocurrency trading, and emerging opportunities in the blockchain space for Africa.
Affordable Housing Units Project in Kenya to be Managed on the Blockchain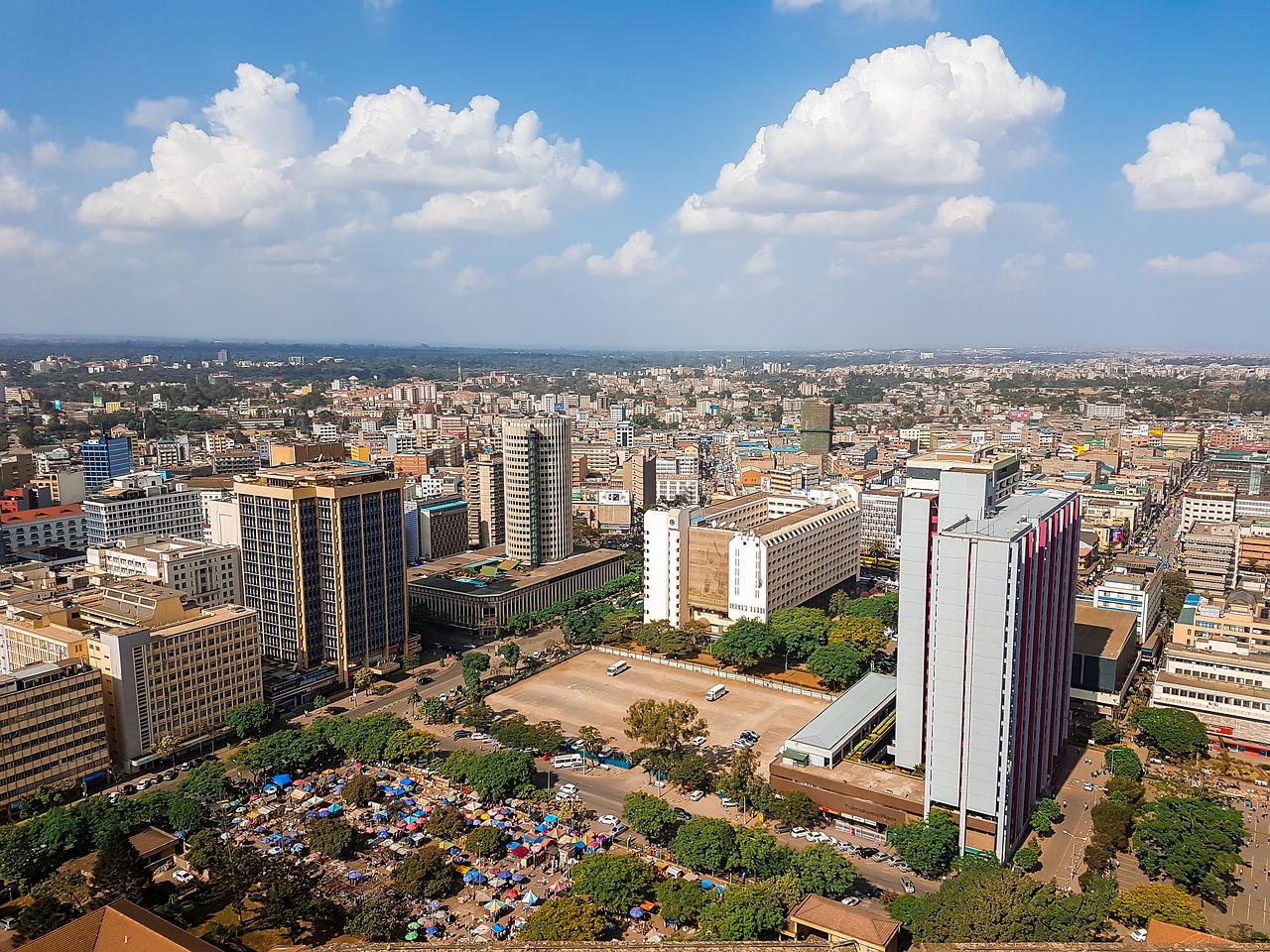 Kenya's government plans to incorporate blockchain technology in its new housing program to make sure that units go to the rightful recipients and that funds are properly managed.
The Housing Project Plans
The government reportedly aims to build 500,000 units by the year 2022 within the affordable housing program to assist Kenyans who earn less than 100,000 Kenyan shillings (around $990) and cannot afford mortgages.
Nearly half of Kenya households earn less than KES 10,000 per month while two percent have completely no income.
The ratio of mortgage to rent in Kenya is 6:1 with the affordability of properties being a challenge. Still, as the government prepares to build houses that will cost between KES 300,000 and KES 3 million in various identified lands, the dilemma has always been corruption.
Housing and urban development PS Charles Hinga has admitted Kenyans lost trust in the government especially with housing and after the National Youth Service scandals.
The Blockchain Angle
Per the report, the government hopes that the new technology will reestablish public trust in the government's housing initiatives. Hinga said:
"Kenya will use blockchain technology to ensure the rightful owners live in government-funded housing projects."
The Cabinet Secretary for Transport and Housing, James Macharia, spoke during a housing agenda meeting with the World Bank. He said blockchain technology would be used to distribute housing to deserving applicants in a bid to address past issues concerning "graft fears arising from beneficiaries and even legislators."
The Blockchain Sphere in Kenya
Considering Kenya is one of Africa's leading countries in blockchain technology and cryptocurrency development, this news comes as a welcome surprise. Early this year, ICT CS Joe Mucheru said the ministry would set up a task force to explore how blockchain technology can be harnessed to improve transparency and efficiency in the public and private sector.
Despite consistent warnings against trading in cryptocurrencies, the central bank Governor has advised using the blockchain to improve service delivery.
Implementing the applications of blockchain technology in the public and private sector is slowly becoming more mainstream in Kenya. This can potentially disrupt the Kenyan economy and how people interact with technology.
How Plaas Will Leverage RFID and the Blockchain to Increase Food Security in Africa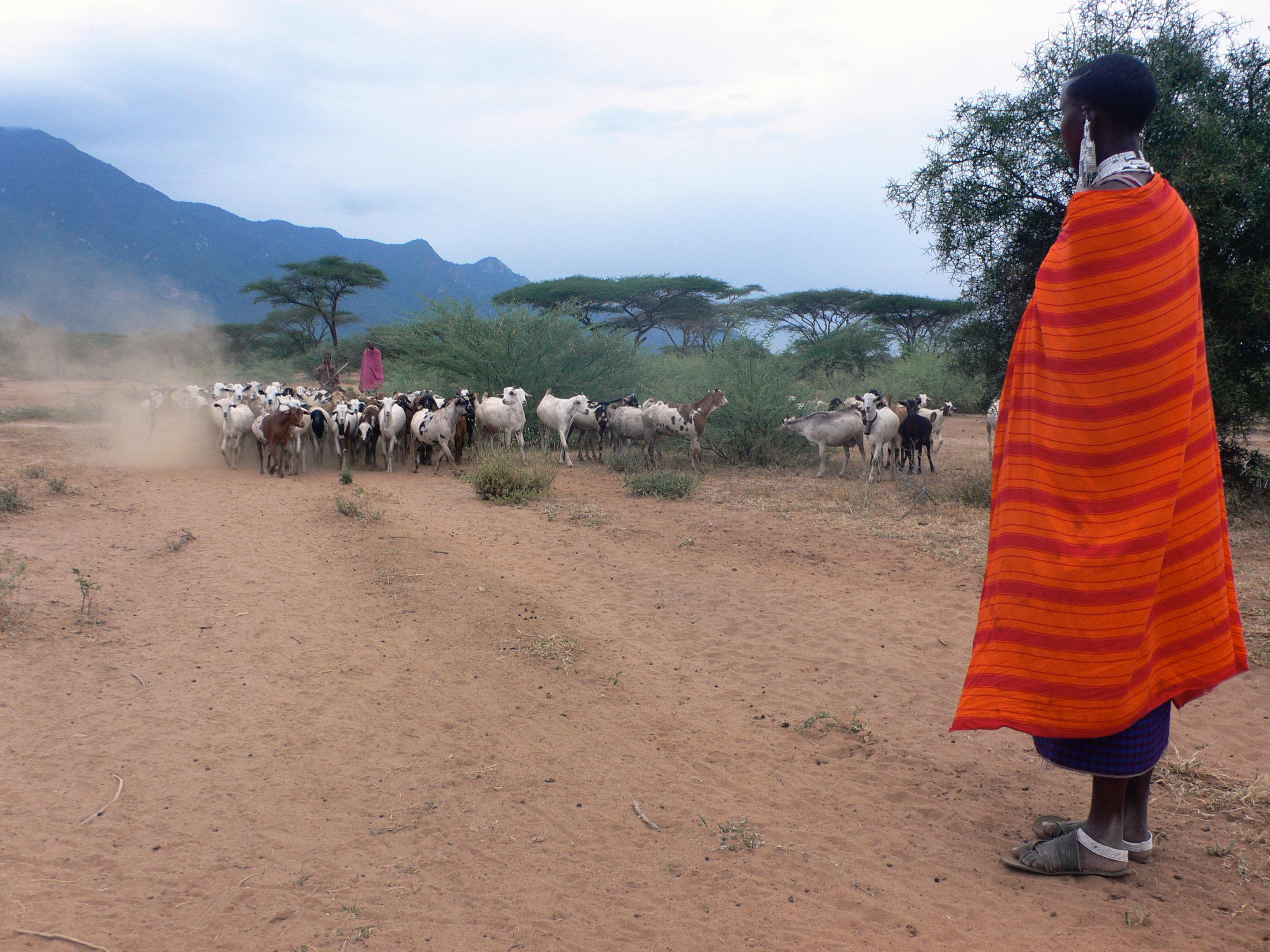 Food security has become a hot topic for food producers, consumers, and lawmakers across the globe.
Technology startup Plaas aims to address this issue by improving food security in Africa through the development of a food tracking solution that combines blockchain and RFID technology.
Increasing Food Security with the Blockchain
After an array of food scandals around the world, the demand for transparent food tracking solutions is on the rise. Consumers want to know where their food comes from and who has handled it before it reaches their tables while governments want to ensure that food safety standards are being maintained throughout the entire process from farm to table.
As a result, numerous food supply chain tracking solutions are being developed to address this matter. One of the companies tackling the issue is Botswana-based technology startup Plaas.
Plaas to Provide a Next-Generation Food Tracking Solution
Plaas is developing a blockchain solution that will allow farmers to share information about their farming practices, buy and sell livestock, crops and other products on its online marketplace, and record information about their farming operation to improve productivity. 
Plaas is also integrating a food tracking solution into its platform through the use of radio-frequency identification (RFID) technology. RFID technology utilizes electromagnetic fields to identify and track tags containing electronically stored information attached to an object.
"Plaas combines RFID with blockchain technology to provide an animal tracking system. […] The information on the chips will include the owner of the animal and the genetic information. In the case of plants, PLAAS leverages wireless sensors that are set up in participating farms allowing easy monitoring of the planting, growth, and harvesting of crops remotely. The information in the sensors and RFID are captured in real-time and relayed to the blockchain," the company states in its whitepaper.  
This information can then be used by farming co-operatives to monitor farming productivity, which, in turn, can be used to assess how much funding co-operative members should receive.
Additionally, this information can be used by the authorities all the way down to the consumer to assert where food is coming from and through which intermediaries it passes through before it ends up on the shelves of local supermarkets.
If you want to learn more about how Plaas will disrupt the agricultural sector and the food supply chain, visit the company's website at www.Plaas.io.
If you want to invest in Plaas' solution, you can subscribe to the startup's token sale, which is scheduled for December.
*Readers should do their own due diligence before taking any actions related to the company, product or service. BitcoinAfrica.io is not responsible, directly or indirectly, for any loss or damage caused by or in connection with the use of or reliance on any content, product or service mentioned in this guest post.*
South African Startup Tari Launches Free Blockchain Online University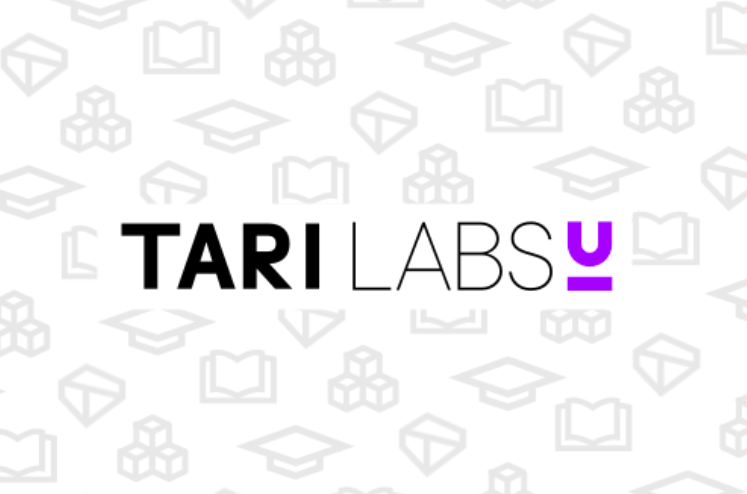 Tari Labs, a South African blockchain startup, has launched a free blockchain online university to help facilitate the education of blockchain developers, both locally and globally.
Blockchain Developers Shortage
Senior Contributor at Tari Labs, Cayle Sharrock, says that the online university aims to become a place where learning material for blockchain technology, digital currency, and digital assets is easily accessible for people of all levels. The startup says its objective is to address a growing shortage of skilled blockchain and open-source developers.
Sharrock explains: "From the start, Tari Labs has been all about giving talented people the chance to develop their abilities. The Tari Labs University is a natural next step in sharing knowledge and learning from the community in turn. The more blockchain experts we can help develop, the better it is for the ecosystem as a whole. "
Tari is an open-source, digital asset-focused blockchain protocol. It was launched earlier this year by South African blockchain expert and Monero founder, Riccardo Spagni.
Tari's goal is to redefine how people work with digital assets like in-game items, digital collectables, concert tickets, and loyalty points. The core development team is based in Johannesburg because Spagni believes that much of the talent needed to help build the Tari Protocol already exists in South Africa.
Blockchain Skills For Everyone
The blockchain online university will help in upskilling potential candidates and developers even before they join the team. Sharrock says: "As with any open source project, we see the learning material as living or ever-evolving. The bigger picture here is to assist in constructing an ecosystem for developers and enable them to leverage the Tari protocol. We're ultimately part of a network, and the more participants it has, the more successful it will be."
Although there is a shortage of developers, blockchain innovations are fast rising in innovation hubs across Africa, with both public and private sector seeking to incorporate new systems that leverage bitcoin's underlying technology. More talent in the blockchain ecosystem is important to maximise blockchain adoption across the continent of Africa.