Blockchain-Based Mobile Banking App Humaniq is Now Active in 21 African Countries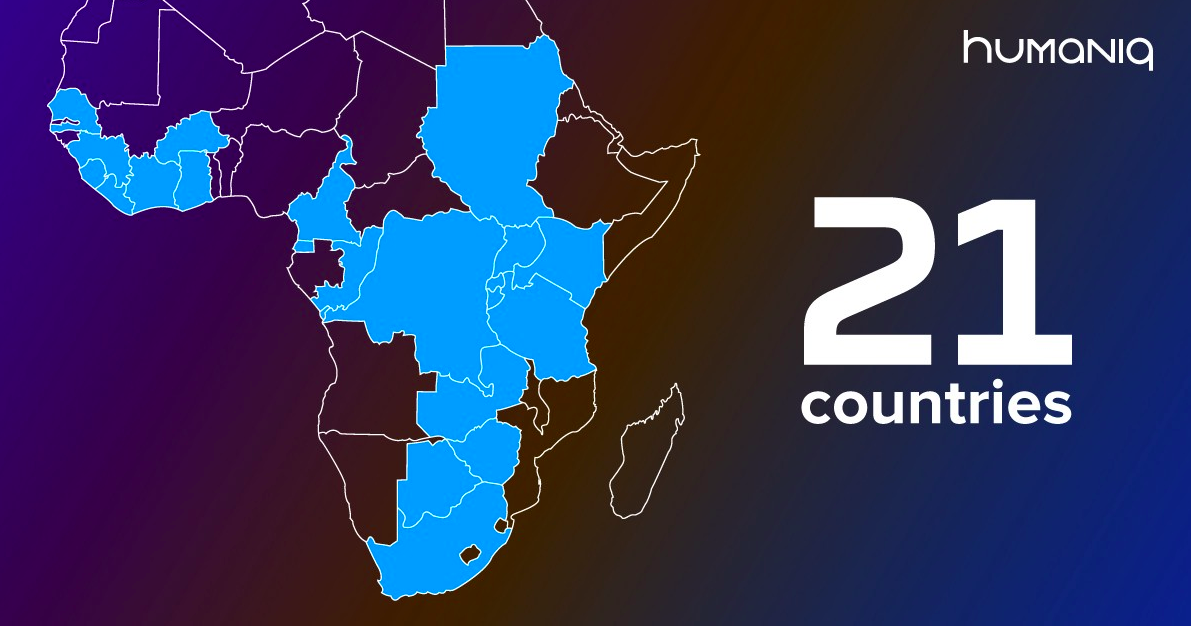 The blockchain-powered mobile banking platform Humaniq is now active in 21 African countries where it offers low-cost mobile banking to the underbanked and unbanked populations. Its app is currently available in Tanzania, Uganda, Rwanda, Ghana, Botswana, Zimbabwe, Cote d'Ivoire, South Africa, Kenya, Senegal, Zambia, Cameroon, Burkina Faso, Guinea, DR Congo, Sierra Leone, Burundi, Republic of the Congo, Sudan, Liberia and Equatorial Guinea.
An expansion into more markets is planned. However, expanding into new African markets is not that easy for Humaniq.
Africa's Lack of Cryptocurrency Regulations Slows Down Humaniq's Expansion
The main reason why Humaniq is not active in more markets yet is that the startup has to comply with the regulations in every country it operates in.
From a regulatory perspective, both the blockchain and cryptocurrencies operate in what Humaniq calls a "legal void". Simply put, there are no laws or regulations that have been established to govern the use of the blockchain and cryptocurrencies in most countries in Africa. For most countries, digital currencies are neither legal nor illegal although there are certain governments that have issued warnings to their citizens about their use to with some countries like Namibia outrightly banning cryptocurrencies.
Another important factor that Humaniq has to put into consideration is being compliant to the privacy and user data protection laws. This is because the Humaniq app, just like any other app you use on your phone, deals with a lot of sensitive information such as biometric identities and phone numbers.
For this reason, Humaniq stated in a blog post that it "needs to be very careful to respect all existing standards for data safety. With that said, we are fully compliant with the recently enacted EU GDPR laws, which can be considered as the toughest user data protection legislation in the world".
How Humaniq Adds New Launch Countries
Before Humaniq can allow users to use their wallet in a country, it must first whitelist that country. This means that the company has to be 100 percent sure that government of a given country will consider their activities fully legal.
Humaniq went on to explain: "Initially we created a list of 10 countries, chosen according to criteria such as large population size, low incomes, and low banking services penetration. Then, we began searching for local law firms that specialised in the financial sector, requesting a legal opinion on whether our services will be allowed in their country. As mentioned before, the most important factors were the regulations on user data protection and the legal status of cryptocurrency, taking into consideration our emission system as well."
While this procedure was a set standard procedure for Humaniq, it meant that it had to wait for several months for each country request which slowed their launch operations in any new country. The team ended up adding more countries that they were interested in expanding in and the list grew to 40 countries. Even with more countries of interest, there were countries that the company could still not launch in because either there was no legal clarity or they faced immediate rejection.
Although the team remains hopeful and believes they will be able to solve the problem through additional work, they also acknowledge the fact that it will take more resources and time, especially in Africa. This is because, besides the legality surrounding blockchain technology and cryptocurrencies, Humaniq carried out research to get a better understanding of its users in different African markets and the results revealed that some of the issues facing these markets when it comes to financial inclusion include the lack of a common language, literacy level, no trust and people in emerging markets will generally not use cryptocurrencies for paying for paying for things like goods.
Besides legal issues, there are also other non-legal factors that have to be considered when a business wants to launch into any new market. While whitelisting a country is an easy matter and can take less than a day, getting the citizens to start using your services, however, does not take a day. People will not just use your product because it is available to them. There is a need to run marketing campaigns that combine the use of traditional and digital marketing for each new market separately.
Future Plans
Although Humaniq has picked up the pace for whitelisting new countries and plans to continue the same way, their focus will not just be on the African continent. It is also targeting Asian and South American countries.
"It's important to remember that Africa is not the only continent with large amounts of unbanked people, and we are excited to be making the jump soon! In fact, the expansion into Asia and America will be somewhat faster, as it's much easier to find the required information by ourselves, compared to most African countries. We will, of course, keep developing our African presence through providing more use cases and more available countries as well: our eventual aim is to cover all of Sub-Saharan Africa," the company stated in a blog post.
South Africa's Xago Deploys RippleNet in its Gateway to Boost Financial Inclusion

Xago, a money transfer startup that aims to increase financial inclusion in Sub-Saharan Africa, has announced the integration of RippleNet to its gateway.
The Xago Gateway
The South Africa-based fintech company has deployed RippleNet to its gateway to enable local and international fiat currency and digital asset transfer. RippleNet is a blockchain-based global payments network that is made up of payment providers, banks, and financial institutions launched by San Francisco-based Ripple.
According to Xago, the users of its payments platform will be able to access the transfer and exchange of digital assets via the XRP ledger. Additionally, the integration of RippleNet to the Xago gateway will enable customers to exchange the South African Rand for XRP.
"Xago uses the XRP Ledger as a distributed exchange where users can exchange XRP for ZAR," said Xago.
The Xago gateway provides an entry point to the Ripple Network where customers can enjoy low-cost cross-border payments, instant payments, frictionless transfers, and transparent transactions.
Xago's gateway is built for businesses while Ripple's payments network is an enterprise blockchain solution. The Xago gateway acts as a connection between market makers and customers.
How it Works
To register to use the gateway, both businesses and individuals will need to undergo a KYC process. Xago also uses a third-party service provider to ensure that the platform is compliant with the Financial Intelligence Centre Act regulations.
Xago acts as both an issuing gateway and a private exchange with the gateway offering "a way for money and other forms of value to move in and out of the XRP ledger."
Xago's withdrawal fees are fixed at ZAR 8.50 while transaction fees vary with market prices. All fees are quoted for customers once an order is placed.
Boosting Financial Inclusion to the Unbanked
Xago said it picked RippleNet for its gateway because the network offers low-cost, secure, transparent, and instant payments to the unbanked, according to a report by TodaysGazette. The move could boost Xago's goal of increasing access to financial services through technologies such as mobile phones to the unbanked.
According to data from the World Bank, 66 percent of the Sub-Saharan African population does not have access to financial services. However, mobile money is driving financial inclusion in the region with the number of adults holding mobile money accounts doubling to 21 percent. That could mean that mobile phones could be the key to driving financial inclusion in Sub-Saharan Africa.
Commit Good Launches Charity Project in Botswana With $GOOD Cryptocurrency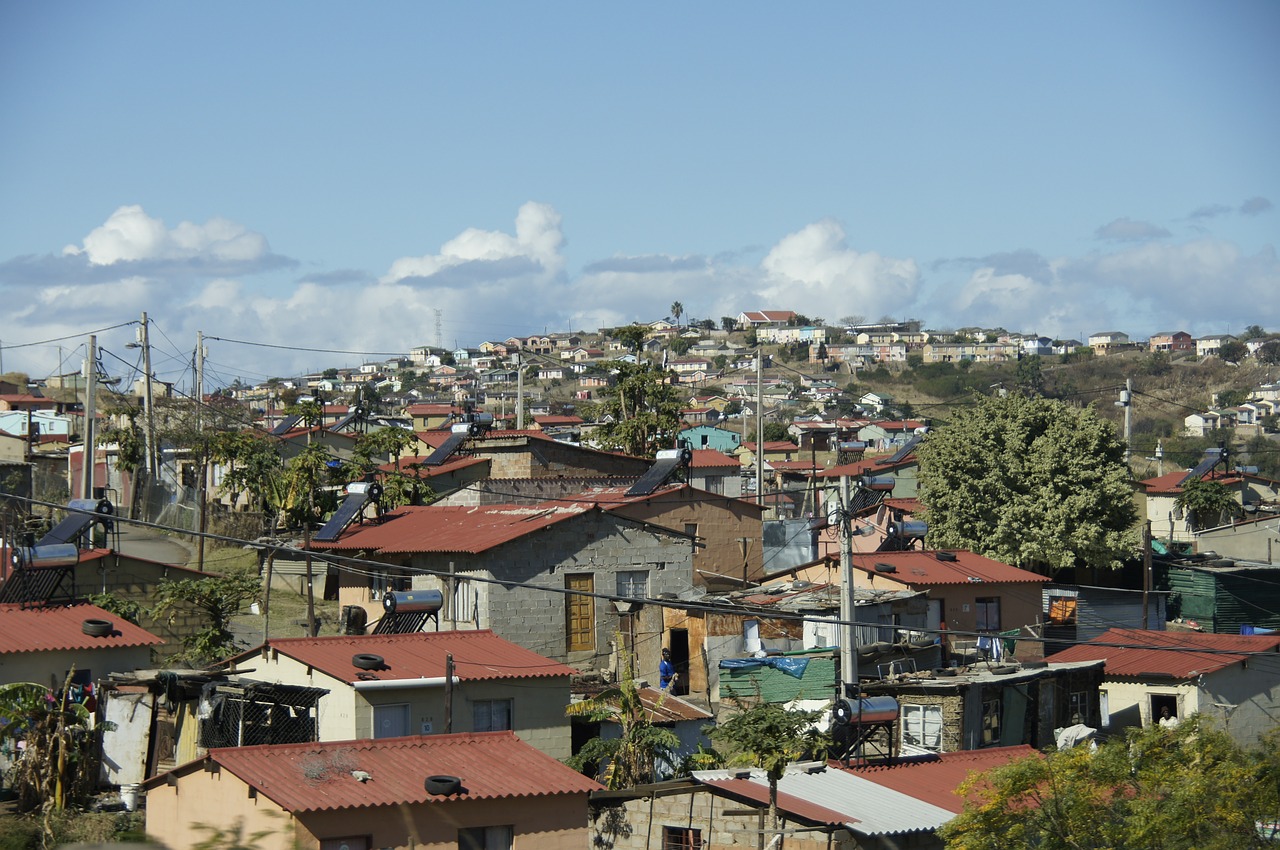 Commit Good, a blockchain-based charitable organisation, has launched its first proof-of-concept project with the Rentse Foundation Trust. The reward-based, charitable platform will help the foundation to build homes in Otse, Botswana using the startup's digital currency, $GOOD.
The $GOOD Currency
Commit Good's Currency of Good campaign allows users to grant funds in $GOOD tokens to any charity anywhere in the world. Charities post current projects on the website where users can then vote on the most impactful projects. These users are rewarded with GOOD tokens.
The recently announced project to build homes in Otse, Botswana will be one of the first of the Currency of Good campaign, which will award a $10,000 grant each month to the charitable organisation that receives the most votes from Commit Good users.
The Rentse Foundation Trust, a non-profit organisation committed to providing homes to the elderly and individuals in underdeveloped areas of Botswana, was given a grant of 58,824 $GOOD – the equivalent of $10,000 – from the Currency of Good campaign funded by the Financial Trading Group (FTG).
"The collaboration with Commit Good and FTG are opening new doors for our project. By using $GOOD as a new source of funding, we are developing low-cost homes to shelter the most poverty-stricken families in Botswana," said Rentse Ugokwe, founder and CEO of the Rentse Foundation Trust.
The foundation will use a third of its received $GOOD to build one of 50 desired homes in a remote village of Botswana. IMATU Enterprises, a construction company, will accept $GOOD as payment, making it one of the first housing projects in the world to be funding with cryptocurrency.
Commit Good Blockchain Fundraising Platform
Commit Good is a reward-based, fundraising platform dedicated to creating a global charitable economy on the blockchain through the integration of marketplace features and fundraising.
The startup believes using the blockchain could bring transparency to the philanthropy industry. The organisation also helps charities locate other resources like in-kind donations and volunteers. The Commit Good organisation verifies all charities and needs before they are posted on the platform.
Launched in the second quarter of 2018, the "Currency of Good" campaign allows charitable organisations to post projects that are currently underway on the Commit Good Platform. These organisations can then make a request for funding or items that are needed to complete their projects.
There are some large charities on the platform like Habitat for Humanity, Catholic Charities, Ronald McDonald House, and Feed the Children but the organisation wants to focus on smaller charities that have limited access to funding.
Clay Braswell, the CEO of Commit Good, told TechBullion in an interview that he believes the charitable space could be one of the early success stories that will enable mainstream user adoption of the blockchain.
BitMinutes to Reduce Cost of Money Transfer With Blockchain in Nigeria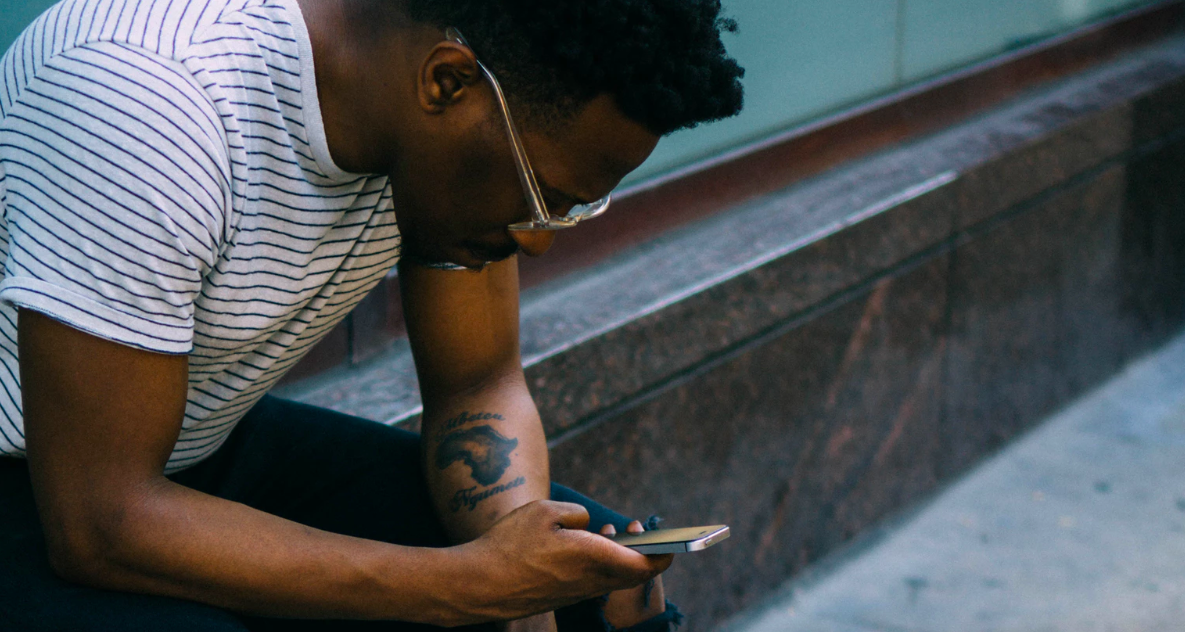 US-based blockchain company, BitMinutes Inc., has launched a blockchain token and an agent network in Nigeria to lower the cost of transferring money and to ease access to micro-loans.
BitMinutes Enters the Nigerian Market
In January, BitMinutes announced a partnership with BODC Trading & Investment Company in a bid to enter the Nigerian market.
BitMinutes would be offering people in the country the ability to purchase goods and services with BMTs, send them to friends and family, and convert unused mobile phone minutes into BMT which could then be turned into Naira for deposit into a bank account. Moreover, in the future, Nigerians will also receive access to micro-loans backed by BitMinutes tokens.
After just two months in the country, the CEO of BitMinutes, Tom Meredith, says adoption has been on the up, according to a report by Business Post.
"We're ecstatic that Nigeria's citizens have embraced the BitMinutes Nigeria program. They recognise that the economic incentives, including five percent cash back on purchases of BitMinutes and 12 percent annualised return on those BitMinutes that remain in their account, are very compelling propositions," Mr Meredith said.
Nigeria will serve as a trial point for BitMinutes before the company expands the business model across other countries on the continent.
The BitMinutes Token
BitMinutes token (BMT) is a prepaid airtime minute on the blockchain. The prepaid minute is a real asset that can be traded and, according to the company, is already traded informally by mobile phone owners around the world.
This token is a cryptocurrency that facilitates free peer-to-peer cash transactions to users' bank accounts and provides the ability to extend micro-credit and nano-credit to individuals and businesses that have limited access to capital and the traditional financial system.
The blockchain enables the tracking of token ownership and transactional records to build a credit score of users. And the inter-changeability between prepaid minutes and cash makes it possible to collateralise peer-to-peer loans.
BitMinutes' Business Model
BitMinutes deploys a Trusted Agent Network (TAN) model to provide a physical presence for the network. The BitMinutes Nigeria team will drive the effort to identify and manage TAN Agents, which would be mostly small businesses.
These agents sell BMTs that can be converted to phone minutes on different local carriers and also help users to convert unused cell phone minutes into BMTs, which could be used for payments of goods and services at TAN retailers. TAN agents would also facilitate the process of giving microloans to users. The TAN program already has over 100 agents.
"We have been very pleased with the interest of Nigerians, both in becoming trusted agents and BitMinutes account holders,"
said Ravi Narain, the Director of the BitMinutes Nigeria program.
With only 40 per cent of Nigerian adults having a bank account, blockchain use cases like BitMinutes could play a pivotal role in the financial inclusion programs of the Nigerian government.
Nigerians are already one of the top adopters of bitcoin on the continent, using the cryptocurrency primarily for investment and remittance purposes. According to a recent Luno survey, which sampled over 1,000 Nigerians, 70 percent buy cryptocurrency as a form of investment while only 30 percent use digital currencies for payment and remittance.